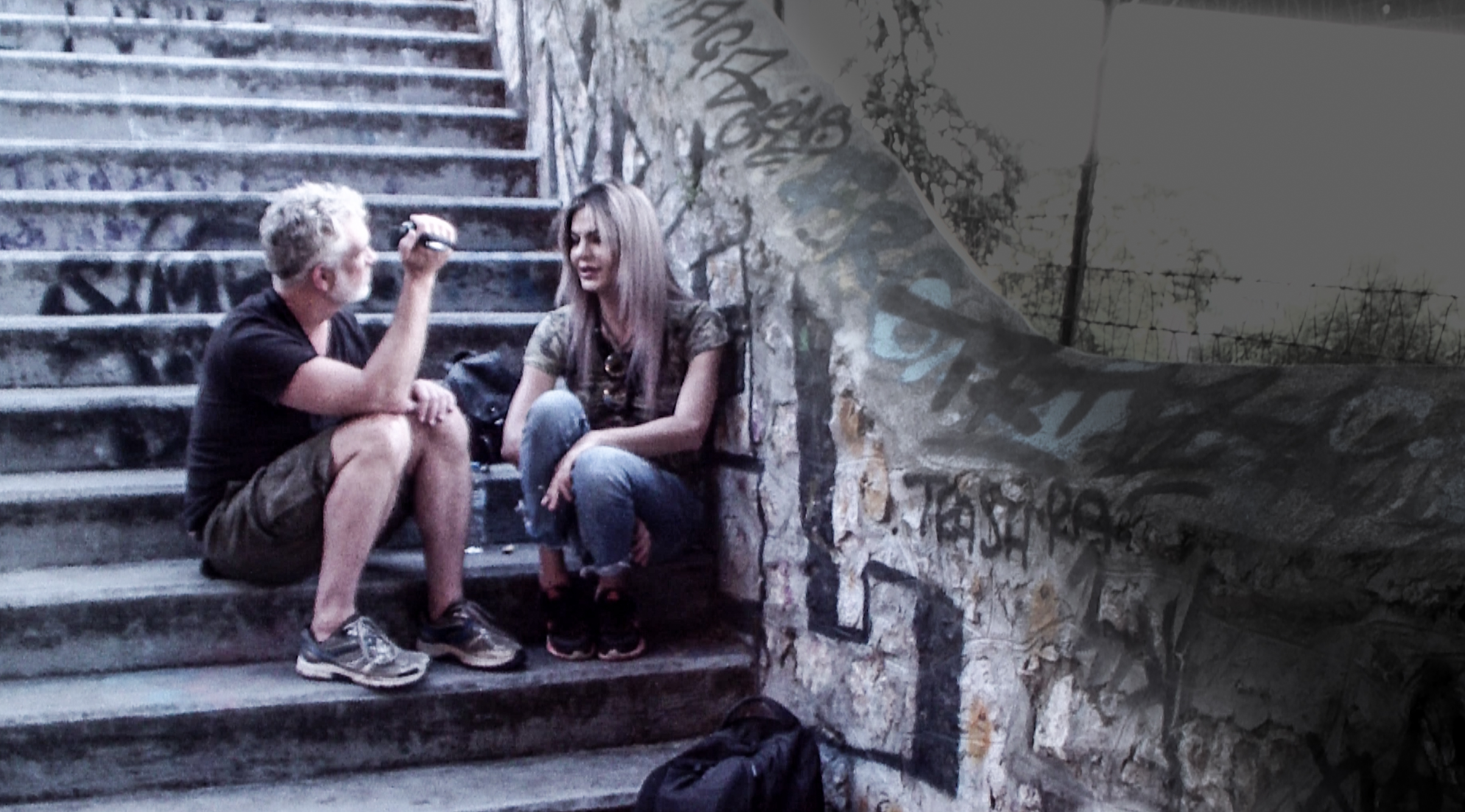 Stuck in Greece documents the plight of LGTBIQ refugees from Syria, Lebanon, Egypt, Pakistan and other Middle Eastern countries using Greece as a passthrough to the EU to seek asylum in European countries.  With borders around the continent closed, these LGBTIQ individuals barely subsist in Greece.  Unable to reside in the refugee camps due to threats of murder and abuse based on their sexual orientation and/or gender identity, they become Stuck in Greece.
"This documentary reveals the courage and resilience of LGBTIQ refugees in their quest for human rights, and the obstacles they face in securing them. It is an eye-opening reminder of the importance of the life-saving advocacy work organizations like Outright and its partners do every day so that these unheard voices can find the support they need in seeking refuge." - Gerald McCullouch, filmmaker
For four years, Outright has been proudly supporting the creation of this important documentary, striving to inform people how the refugee crisis disproportionally affects LGBTIQ people.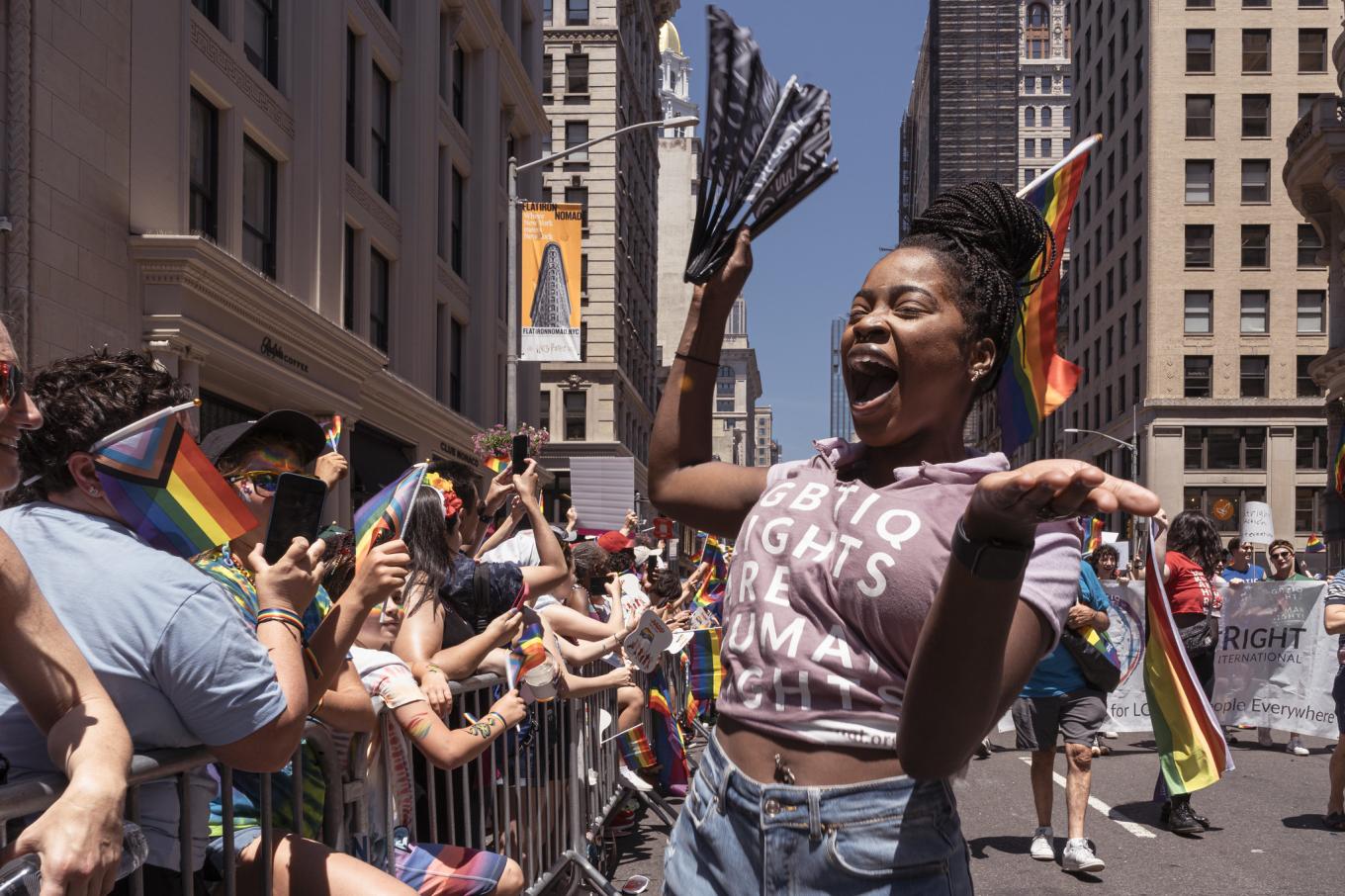 Take Action
When you support our work, you support a growing global movement and celebrate LGBTIQ lives everywhere.
Donate Now