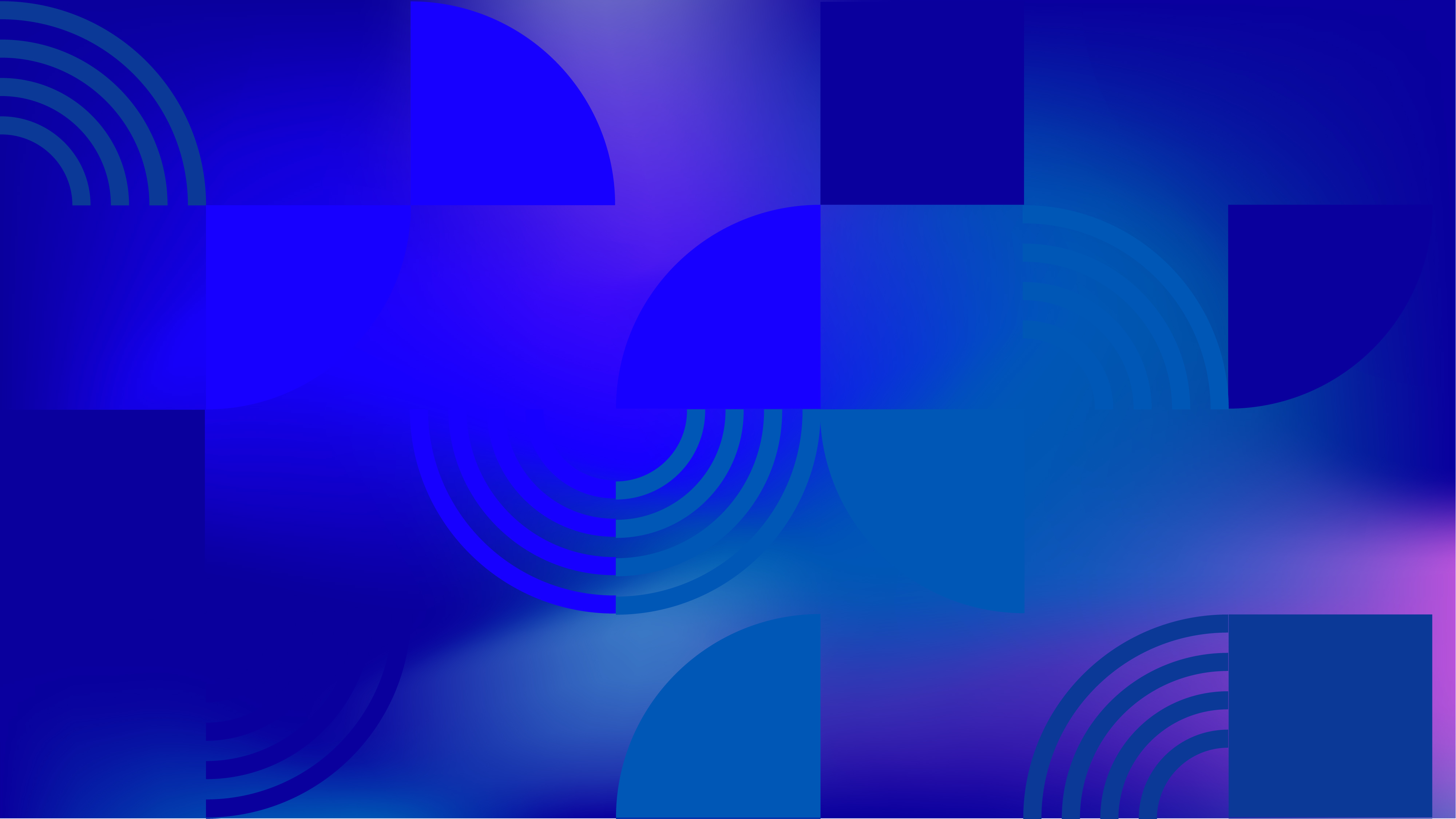 Insights
COVID-19 Through a Queer Lens
Past public health emergencies have proven that vulnerable communities are made more vulnerable in times of crisis. The COVID-19 pandemic is no different. Challenges in accessing justice, health, education, employment, and other essential services have become magnified, leaving many individuals deprived of essential needs and the means to survive. The COVID-19 pandemic is unprecedented, and containment measures present a whole new set of challenges, pushing LGBTIQ people further towards the margins. After all, even in the absence of a global pandemic, LGBTIQ people experience some of the highest levels of discrimination in the form of violence, exclusion, and deprivation in societies around the world. 
From early on in the outbreak, Outright was made aware of concerns from our own community - especially in places where discriminatory legal frameworks exist. In response, we sought to document the exact impact of COVID-19 on LGBTIQ people, including the corresponding lockdowns and physical distancing measures. 
Under the leadership of Outright's Consultant Research Advisor Amie Bishop, we spent four weeks over March and April conducting interviews and writing a literature review, in an effort to better understand how this crisis is uniquely affecting our community. We set out to do this project in real time, on an ambitious timeline, in order to gather, analyze, and release findings about how LGBTIQ people across the world are affected by and coping with the COVID-19 pandemic.
We critically reviewed past research published on global responses to public health crises through a queer lense. We simultaneously interviewed 59 people from 38 countries to collect data for our research report, "Vulnerability Amplified: Impact of the COVID-19 Pandemic on LGBTIQ People."
The literature review highlights how the discrimination and exclusion of LGBTIQ individuals prevails in global emergencies. The data extracted from our interviews, categorized into seven major themes, confirm that COVID-19 is no exception to this exclusion. In fact, due to the specific measures taken to tackle the crisis, the vulnerabilities are further amplified due to being cut off from crucial communities and "chosen family" support.
The key themes which we identified in our research are:
1. Devastation of livelihoods and rising food insecurity
LGBTIQ people around the world are over-represented in the informal work sector, often living on daily wages and surviving without job security. Many are left with the choice between a source of income, or physical protection from the virus. For others, the choice is made for them. For example, William Linares, a gay man from Belize told Outright, "I work at an LGBTIQ organization as an activist, and I am also a drag entertainer. I am contracted to do shows and to entertain at social gatherings, but at the moment, there are no social gatherings, so I don't have work. This is very difficult for me because, as a very effeminate gay person, this is the only job that I can find. No one wants to hire me for anything else." 
2. Disruptions in health care access and reluctance to seek care
Given the history of the health care system, and the discrimination, stigma, and refusal of services LGBTIQ people face even in the absence of a pandemic, it comes as little surprise that queer people are reluctant to seek out care during a crisis. In addition to restricted access to COVID-19 testing and protective equipment, trans and intersex interviewees described interruptions to hormone treatments and other gender-affirming care and shortages of medication. In some places, medication is even deemed "non-essential" medication, if unrelated to COVID. Tatiana Vinnichenko, who heads the Moscow LGBT Center, recounted Liza, a transwoman, telling her, "I will call the ambulance only if I am suffocating; only if I feel a very real threat to my life. I'm afraid that if I get hospitalized, they will notify my family - that would be the worst. I am also afraid that I will be placed in the men's ward, and that the doctors will not understand my situation, that they will treat me worse than others. And how, under such circumstances, could I continue my course of hormone treatment, which cannot be interrupted?"
3. Elevated risk of family or domestic violence
Domestic and family violence is among the most prevalent forms of violence LGBTIQ people experience. In the current circumstances this threat is amplified, as LGBTIQ people lose jobs and are forced to return to family homes. Many then cohabit with family members who are unsupportive of their gender identity and expression or sexual orientation, while losing the ability to leave even momentarily due to lockdowns and curfews. "A 24-year old transwoman shared that her mother insisted she wear male clothing and cut her hair while in her [mother's] house, or her mother will put her out during curfew, which would mean that she would be arrested and sent to jail to face greater dangers," said Catherine Sealys, President, Raise Your Voice, St. Lucia.
4. Social isolation and increased anxiety
COVID-19 containment measures have shut down the spaces in which LGBTIQ people are most safe - queer spaces, community centers, and events - leaving them unable to connect with their trusted communities, or seek out support networks. Shamim from Kenya recounted that, over the previous three weeks, she had heard reports of people attempting suicide "due to stress of being removed from the people who give you hope." 
5. Fears of societal violence, stigma, discrimination, and scapegoating
Scapegoating rhetoric, directed at the LGBTIQ community, is common in times of crisis, only increasing already existing stigma and discrimination. Nine interviewees mentioned such rhetoric in their own communities. "The chief Muslim cleric here in his address on COVID-19 said that this is a punishment from God for LGBT people. The national attitude about LGBT is creating more discrimination and stigma, and the LGBT community is in a panic….Whenever there is a disaster, the LGBT community is blamed by religious leaders… The rhetoric is creating fuel for more hostile situations. I think the pandemic has drawn us three years backwards from where we made progress," said Davis Mac-Iyalla, Executive Director of the Interfaith Diversity Network of West Africa.
6. Abuse of state power
The global health crisis has required governments to take drastic measures to curb the spread of the disease. While some countries have done so with the human rights of all people in mind, several people interviewed expressed concerns that governments are using, or will use power, under the guise of disease control, to crack down on certain populations, namely the LGBTIQ community. Such fears are already being brought to life. For example, in Hungary on March 31, the government proposed a change to Hungary's Registry Act that would make it impossible for transgender people to legally change their gender. In Uganda on March 28, police raided an LGBT shelter in Uganda, detaining 20 people. In the past months, one third of Poland has been declared "LGBT-free zone" or places committed to the so-called "natural family."
7. Concerns about organizational survival, community support, and unity
According to those interviewed, the consequences COVID-19 is having on movement-building and organizational survival is detrimental. Some stated directly that LGBTIQ movements are already set back, and fear that they will be for years to come. Jelena Vasiljevic, LGBTIQ activist at LGBTIQ activist at Equal Rights Association for Western Balkans and Turkey told Outright, "The pandemic has set us back ten years. LGBTIQ issues were already a topic that policy makers didn't want to tackle in this region. I fear that our issues will be depriotized even after the crisis is over. The government will continue using the pandemic, the economy, and recovery efforts to avoid tackling human rights issues. The human rights of LGBTIQ people will come last."
Our research has confirmed that the need is great, and will continue to grow so long as the pandemic spreads. Too many LGBTIQ individuals are being victim to violations of human rights as they experience food insecurity, unemployment, homelessness, and domestic violence at disproportionate rates. This crisis has exacerbated the vulnerability of already vulnerable populations. 
In response, along with our research report, Outright International launched the COVID-19 Global LGBTIQ Emergency Fund to offer emergency financial resources to queer organizations on the ground level. Last week we released our first round of grants, supporting 26 grassroots LGBTIQ organizations with grants between USD 2,500 and 10,000. We will continue to fundraise to widen our reach and ensure that a greater number of the proposals we have received can receive support through the fund. 
We will also use this research to advocate governments to ensure that crisis response efforts are LGBTIQ inclusive, and don't leave our communities behind.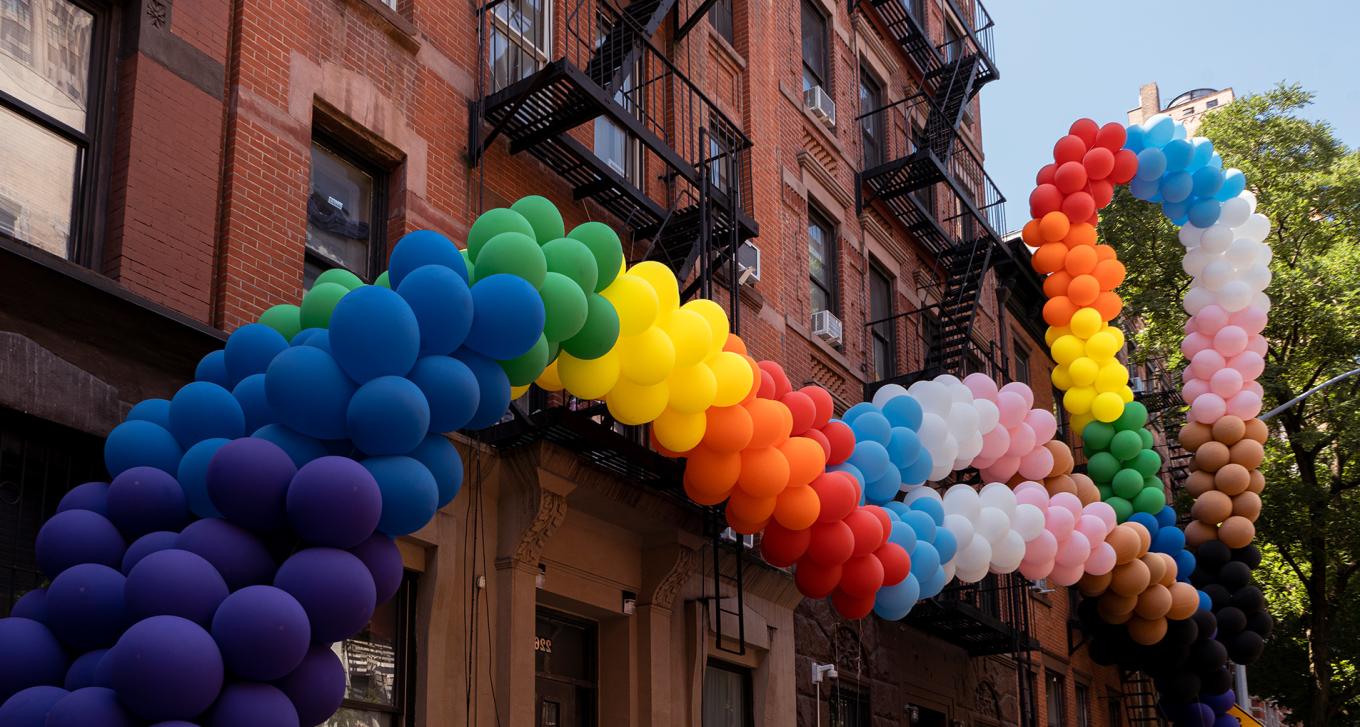 Take Action
When you support our research, you support a growing global movement and celebrate LGBTIQ lives everywhere.
Donate Now