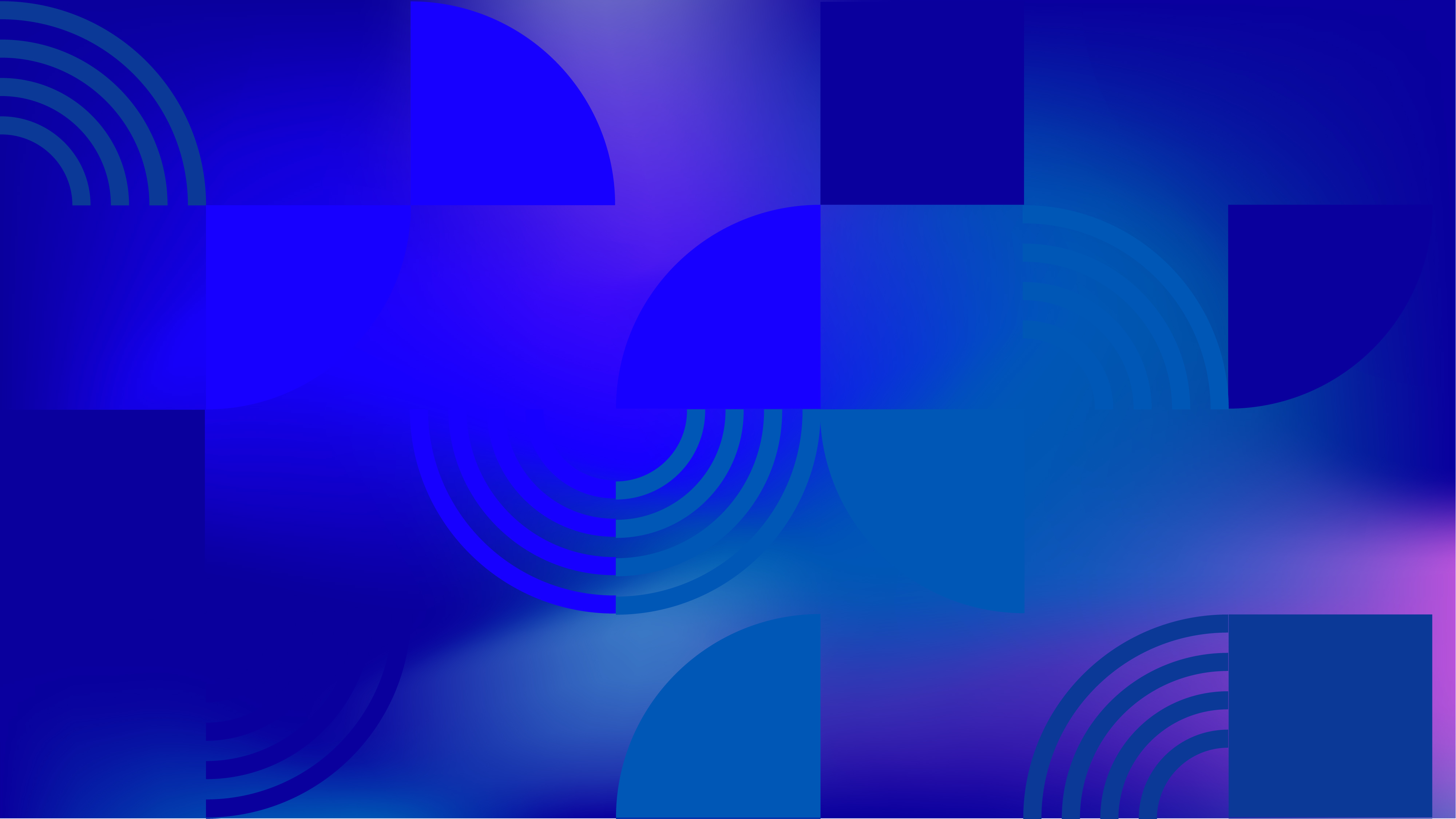 Insights
Cryptocurrency and Non-Fungible Tokens (NFTS) as a Creative Way to Give to Outright
It seems like just yesterday we were introduced to "cryptocurrency" as a completely new digital medium of monetary exchange. As cryptocurrency continues to cement itself into the economic ether, the past few years have seen an exponential increase in crypto philanthropy - or donors giving their cryptocurrency to favorite causes. In fact, The Giving Block, which facilitates donations of cryptocurrency to Outright and other charities, has seen a 1000% increase in cryptocurrency donations in 2021 alone. And Outright has already raised more than $16,000 from new donors since we began accepting crypto donations in June. Many donors prefer giving cryptocurrency because it is fast, convenient, and can provide tax benefits.
This trend has also given rise to a new form of crypto asset that provides a unique certificate of authenticity: Non-fungible tokens, or NFTs for short. Not only are NFTs shaking up the world of crypto, they also present a new and creative way to support civil society organizations such as Outright. 
NFT's are tricky to define, as they can range from digital artwork to digital music. Unlike digital currency and cryptocurrency, NFTs cannot be traded for one another. Their digital value rests in their artistic originality. Simply put, NFTs are a way to attach value and ownership to digital products. They are not a currency, but a unique online creation that artists and musicians create and use to promote and maintain ownership over their work. A popular example is the Nyan Cat – a 10 year old rainbow cat GIF that was auctioned off at the beginning of 2021.
NFTs entered the mainstream this year. In addition to artists and creators using them to create and sell new forms of art, those who have acquired NFTS have started exploring how their NFTs can be used to make a tangible impact in the non-profit sector. As any other commodity which has a distinct value,  NFTs can be used to raise funds for  nonprofits. Whether by auctioning NFTs and donating a portion of the proceeds, donating NFTs directly, or adding them to charitable estate planning, an increasing number of NFT owners are using them to support causes close to their hearts. Moreover, NFT related donations are tax-deductible.
We at Outright were excited to receive our first NFT donation recently. To enable more of our supporters to take advantage of this simple, innovative way of supporting artists as well as human rights for LGBTIQ people everywhere, we are working on developing digital engagement frameworks with NFT creators wanting to make a positive impact, such as Uncanny Unicorns NFT. 
Uncanny Unicorns NFT is a family run collection based on unicorns, originally drawn by 5 year-old Aanya in Los Angeles and enhanced by her mom. Uncanny Unicorns NFT was created to support nonprofits "from day one," underscoring their belief that "NFT and nonprofits should go hand-in-hand and NFT creators should set aside a percentage of their sales to fund nonprofits like Outright." As the first 10k PFP NFT collection that openly supports the LGBTIQ community, Uncanny Unicorns NFT decided to donate to Outright because they understand the challenges many LGBTIQ people face all over the world and want to help us secure human rights for LGBTIQ people everywhere.
As we've completed our first month at Uncanny Unicorns, we're donating 2 ETH to @OutRightIntl, a non-profit that advocates human rights for the LGBTQ+ community 🌈 Acts of kindness matter, and giving back is important! @garyvee 🦄 pic.twitter.com/al9ANjBHxH

— Uncanny Unicorns NFT 🦄 (@UncannyUnicorns) October 5, 2021
Like Uncanny Unicorns NFT, you can also mobilize your NFTs to support Outright and help advance human rights for the global LGBTIQ community. No matter how small, every donation counts!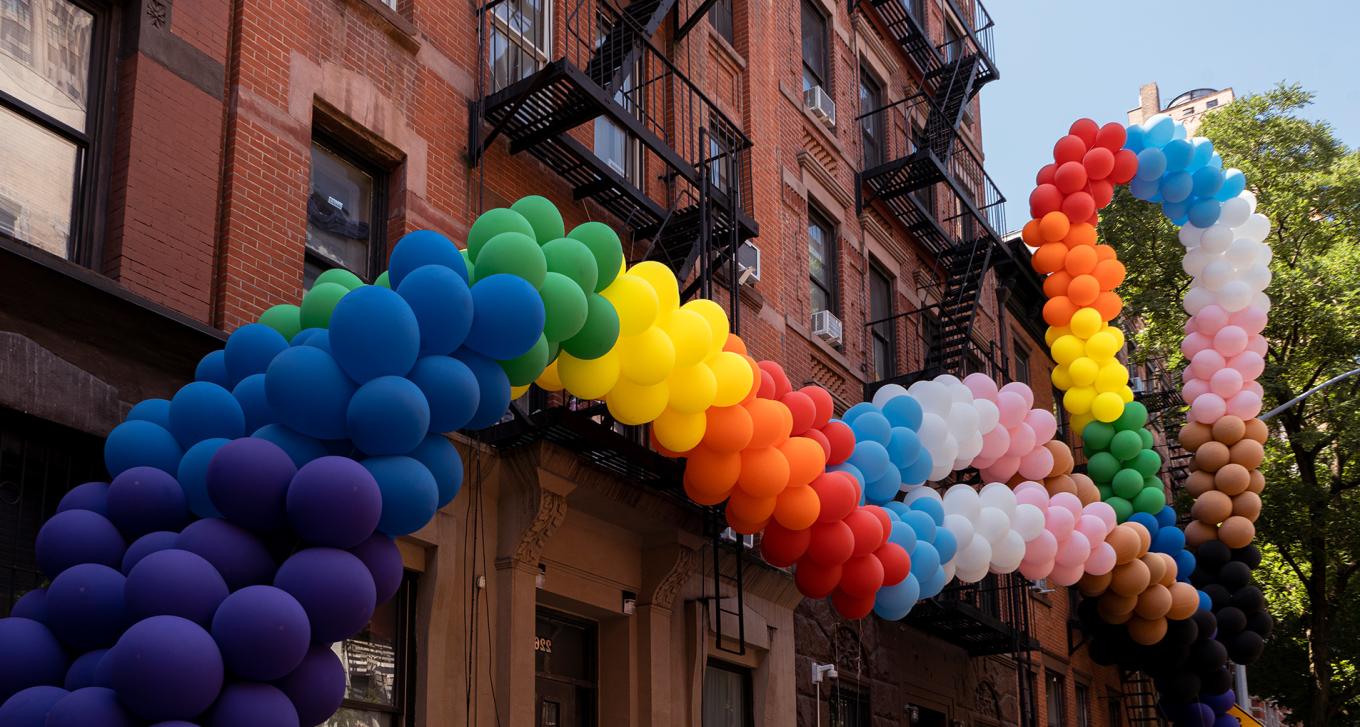 Take Action
When you support our research, you support a growing global movement and celebrate LGBTIQ lives everywhere.
Donate Now