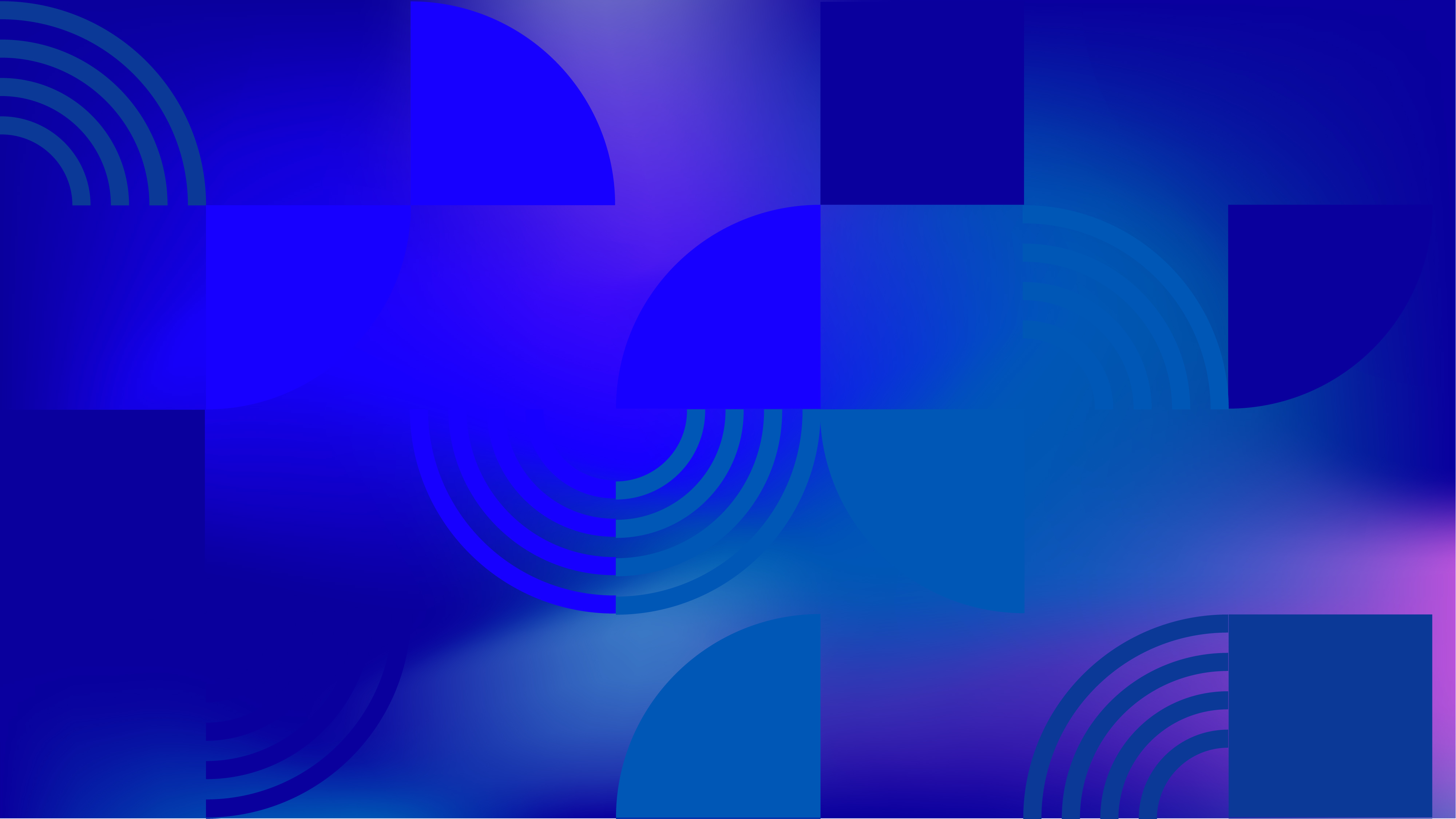 Insights
A Decolonial Journey to Dignity: Reflections on Botswana's Decriminalization
Author(s)
Katlego K Kolanyane-Kesupile
In June 2019, the High Court of Botswana ruled to decriminalize same-sex relations. The State challenged the ruling. on 29 November 2021 the State lost its appeal when the Court of Appeals upheld decriminalization. 
For many people the notion of waking up a faultless criminal will forever remain a wild idea and not a lived experience. I, on the other hand, have spent the majority of my maturing years figuring out ways to live a full life while protecting the peace of those who love me – most of all, my mother – who had every right to fear for me. Being a member of the LGBTQ+ community in Botswana had long felt like being on death row, never certain when you'd be charged with marching to the gallows. This all changed on 29 November 2021 when the Government of Botswana lost its appeal to recriminalize consensual same-sex sexual activity as the full bench of judges of the Court of Appeal finally, and most importantly unanimously, upheld the dignity of my community, stripping us of colonial legislative oppression. 
There is a Setswana saying that translates to: 'the mother holds the knife by the blade.' My mother, like parents of other LGBTQ+ people on the frontlines, has had to do this for over a decade as I existed within the public space as a visible, outspoken, barrier-crashing Queer person in a country that told her that her child couldn't exist without criminality. The legacy of anti-Queer British colonial laws didn't miss Botswana, a small country in the heart of southern Africa. Yet, much like the diamonds that initially brought her fame and keep her economy running, generations of LGBTQ+ human rights defenders and activists have steadfastly shown their resilience under pressure. While they may now look like a grain of sand in the desert, the two decades of preparation for full LGBTQ+ liberty, and sexual freedoms for all people in Botswana, have taken much out of the community. 
I think of the late Thuto Rammoge who was one of the litigants in the 2014 case to register the organization, Lesbians, Gays, and Bisexuals of Botswana (LEGABIBO). This case would go on to change the course of our national history as the High Court and Court of Appeal showed their commitment to allowing Botswana's society opportunities to showcase its growth. We stood outside the courthouse, smiles beaming knowing that we'd chipped away at the block trying to keep us out. What followed was a move to strike down restrictive and often misinterpreted clauses of the penal code that criminalized consensual same-sex activities. This case would bear the name of Letsweletse Motshidiemang – a young gay man who filed the case against the Government of Botswana in 2017 on the grounds of violations of his constitutional rights. The Southern African Litigation Centre (SALC) remained a resolute companion to our movement.
The community was abuzz as the arrangements got underway to get our dignity acknowledged. Amidst all this, my fellow transgender siblings also marked milestones for gender diverse people in Botswana by not only taking our government to task on the violence we face when denied a true reflection of our gender identities on our identifying documents, but also winning these cases. The 2017 'ND' and Ricki Kgositau gender marker victories bolstered my belief in how much we were willing to fight for what is rightfully ours – a life without obfuscation – and the support we could get from a sound judiciary. All along, our African peers cheered us on and kept us strong, a constant song being that the Africa we want is one where colonial legacies are abolished. 
In March of 2019, I found myself sitting in a hotel room off 5th Ave in New York, eyes glued to my Twitter feed. While I was fulfilling my duties as an Outright UN Religion Fellow, my peers were sitting in the High Court listening to arguments in the Letsweletse Motshidiemang vs Attorney General of Botswana case. In true form, having learned from years of social media advocacy, the world was served blow-by-blow updates of the goings on. Nerve-wracked, I composed myself and represented Transgender and Gender Diverse people globally as I spoke about our rights on the first panel of its kind at the UN General Assembly building, all the while thinking about the giants who'd elevated me to mark this new horizon. At every turn, when asked about what I thought about the court case I'd respond: "I have faith in the judiciary and in the work we've put into this."
I've never wanted to be in Botswana as much as when I found out that the High Court would be handing down its judgement on 11 June 2019. All the meetings with religious and traditional leaders, the blatant scapegoating of my community by aspirant politicians, the rise in social media chatter about our humanity (or lack thereof), and the rallying of friends and families behind LGBTQ+ people they loved dearly had led us to this point. When Justice Michael Leburu unambiguously debunked and quashed the Attorney General's case, we were right to erupt in gleeful cheers. One sight I will always remember, however, is having Thuto's father there with us, honouring his son's legacy alongside the community he'd called home and family. His visibility remained a reminder of the intergenerational wealth of our fight. 
Two years later, the government's appeal against the High Court ruling would be another pain alongside a global pandemic devastating the world. We did not falter. We showed up as we had done many a time before. Still, the song in my head remained that of my faith in a sound judiciary. What happened on 29 November 2021 is something I believe will take us many years to be able to put into words. To say a multi-generational weight has been lifted off our shoulders isn't enough. To chime that the block is changing form to look more like a table we will call others to is possibly the most befitting poetry. 
In his final act as a judge of the Court of Appeal of Botswana, former Justice Ian Kirby wrapped up an issue he'd been privy to since the LGBTQ+ community started challenging the role of laws in our empowerment and subjugation. I woke up on November 30th, unlike some of my beloved friends who'd transitioned to another life, with immense gratitude for having been able to share in the journey thus far. We are not oblivious to the sinewy claws of coloniality in Botswana, nor are we afraid to continually step up for ourselves until we are assured of unrestricted dignified lives. We, like the proverbial mother, will continue to hold the knife by the blade. 
Katlego K Kolanyane-Kesupile is an artivist from Botswana, and Outright's former UN Religion Fellow.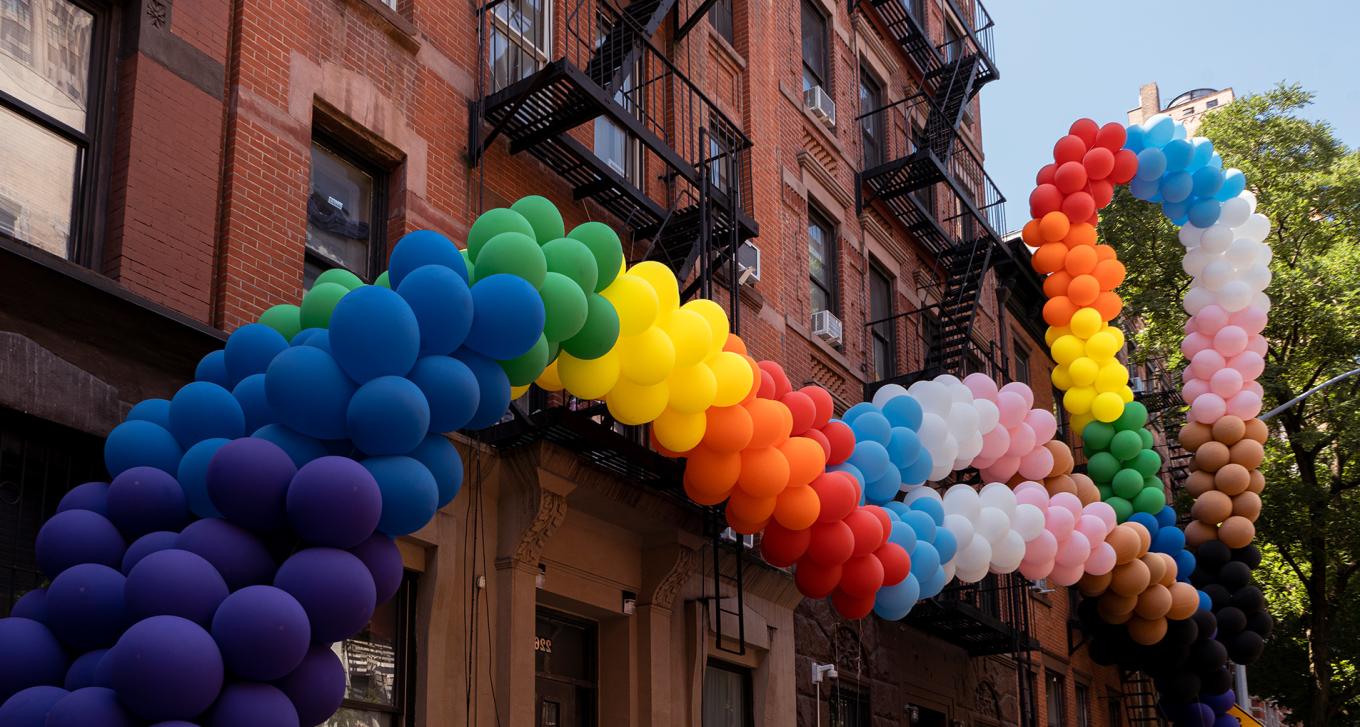 Take Action
When you support our research, you support a growing global movement and celebrate LGBTIQ lives everywhere.
Donate Now