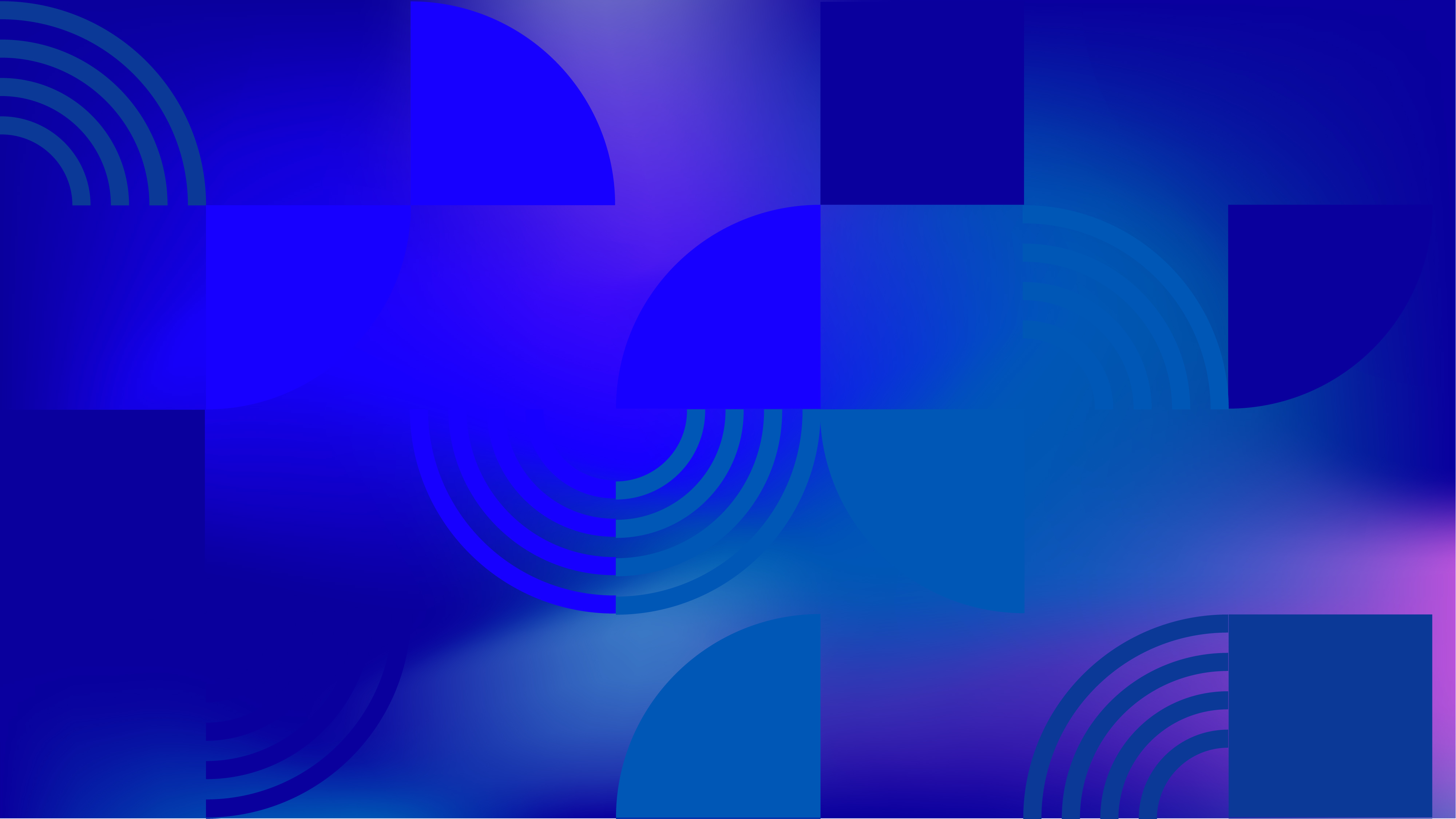 Insights
How NFTs And Crypto Philanthropy Are Helping Outright Fight For LGBTIQ Human Rights Everywhere
Quote from Natalie H.
As proud members of the LGBTQIA+ community, we know first-hand the daily struggles of living your truth. As gay women ourselves it would be an honour to support Outright. It makes me so happy to have been able to make this donation. I love the work that you do. Our support of Outright will be forever.
Quote from Izzy
I feel honored that you reached out to me and my project. No words can describe the amount of excitement I am experiencing knowing that we can do something for the great cause behind Outright. Believe me when I say that I'm so happy to have met Outright and I can't wait to see what we do in the future together.
Quote from Lori Grace Bailey
I love the good work of Outright, which advocates for equal rights globally for LGBTQIA+ people like myself. Having donated close to 3 ETH over the last several months to Outright has meant the world to me, and that's why I keep coming back. Even a little NFT artist like myself can make impactful change, you just have to believe that you matter and so do those you're helping. Change can happen. Change will happen. One day in our lives we'll see real equality and equity!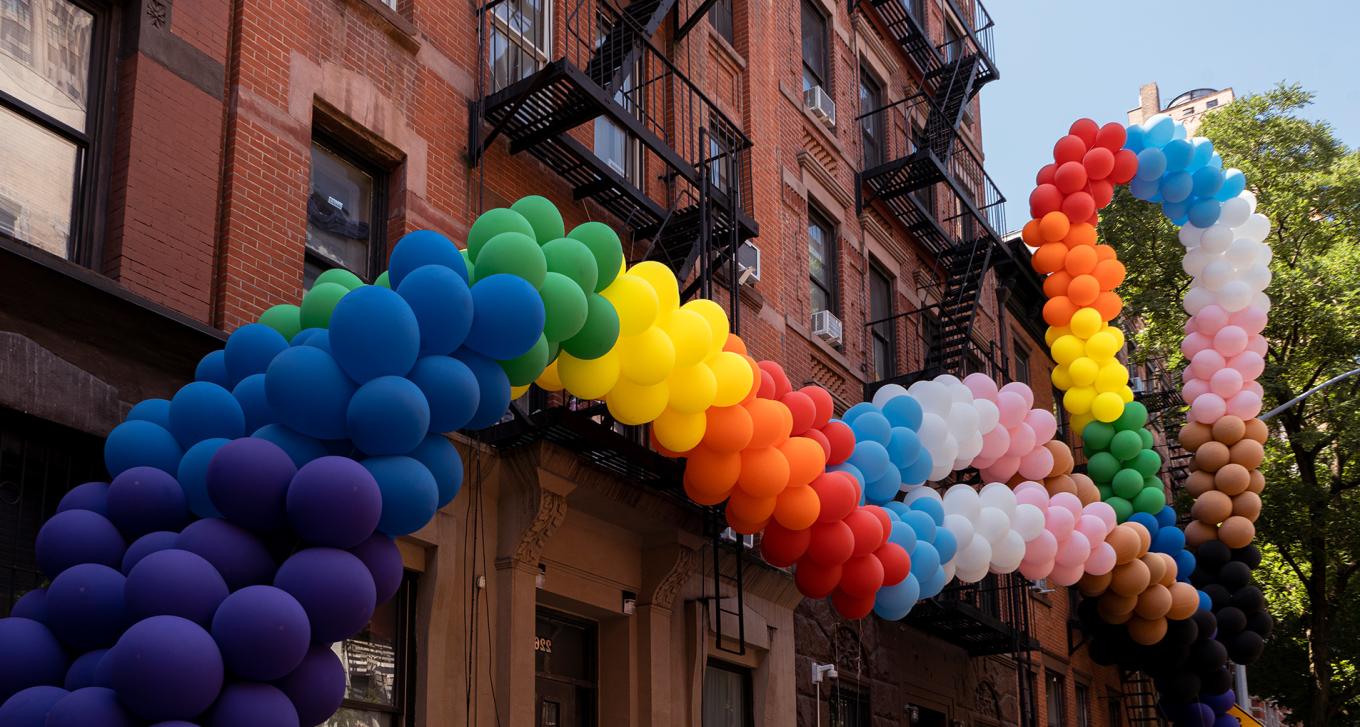 Take Action
When you support our research, you support a growing global movement and celebrate LGBTIQ lives everywhere.
Donate Now