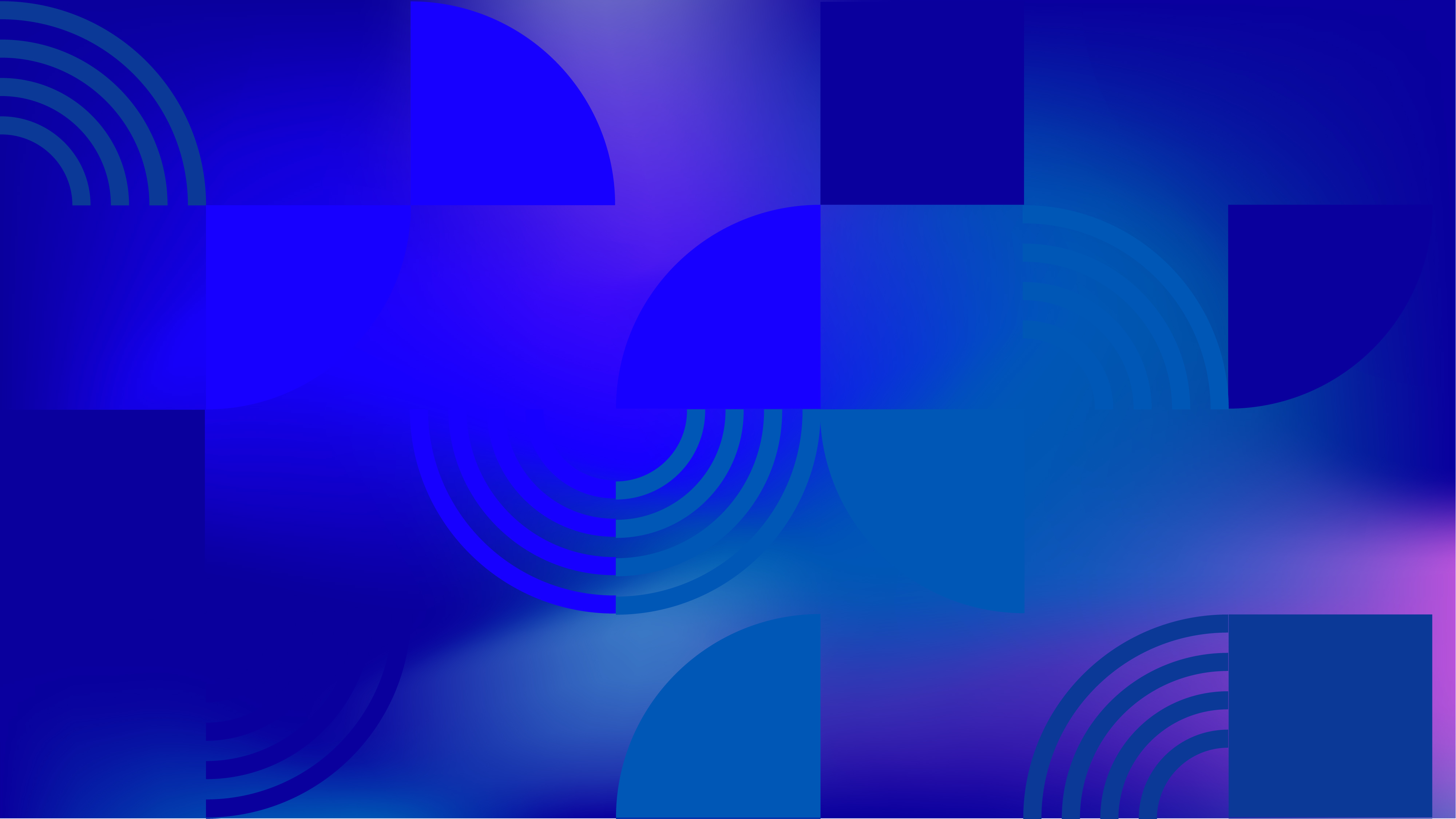 Insights
The Importance of Transgender Visibility
Author(s)
Andrew Schlager
Jordan Hubbard
Visibility is an indisputable and fundamental part of the modern-day human experience. To be visible can often mean being represented, validated, and appreciated. However, for the transgender community around the world, attaining and maintaining visibility is an ongoing battle that sometimes turns dangerous and/or violent. The incredible experience and journey of Rikki Nathanson, a legendary transgender activist and leader, perfectly captures this reality.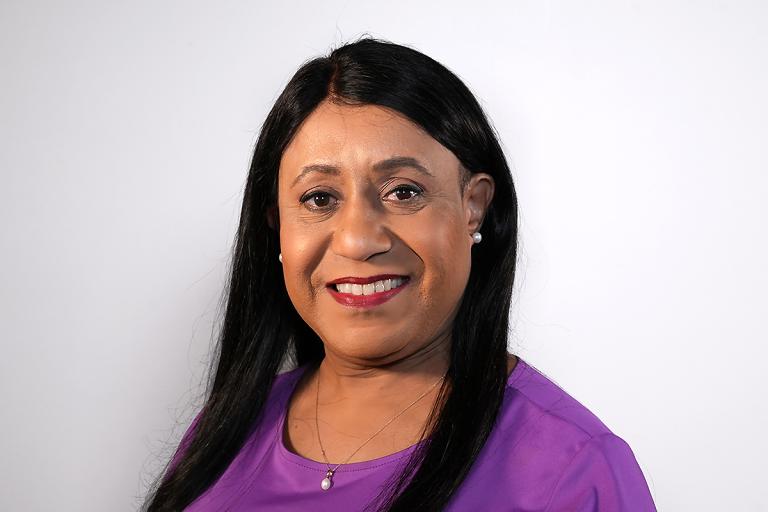 Rikki's Incredible Story And The Many Challenges For Trans People  
In a recent interview, Rikki discussed her incredible and difficult journey with visibility, which began when Rikki was wrongfully arrested, publicly harassed, and socially ostracized by mainstream society for using the women's restroom in Zimbabwe. Rikki shared, "The first time I felt visible was after my arrest in 2014 and when my face was plastered across newspapers internationally." Almost all of this newfound attention surrounding Rikki was negative and resulted in a variety of painful challenges and issues. Rikki "The media tried to push the 'man in a dress narrative' to play on people's fears and transphobia. Most of the media coverage was negative, I would say 70% of coverage was negative and 30% was positive." Historically, transgender people have been amongst some of the most marginalized in society, which makes the battle to be visible all the more challenging and complicated. Yet for Rikki, it also greatly inspired her to pursue activism. She explains, "The number one reason I decided to take on the case against the government of Zimbabwe was because I had been wronged, and I needed to fix things as best I could. And at the same time, to fix it for so many other trans people who have come after me."
Visibility is a luxury and privilege that transgender people have been denied and tirelessly work to attain around the world. Even within the LGBTIQ community, Rikki explains that visibility for transgender people is "coming from a community that has been largely invisible, and excluded from events, socio-political discourse, and among many other things…The T is often excluded in conversations." It is this reality that transgender people face daily and work to combat.
Rikki's Work At Outright and Beyond
Outright has long prioritized inclusion and centering trans-activism, issues and voices. As the Senior Advisor of the Global Trans Program, Rikki works to build upon these values while ensuring that the organization is conscientious of all gender identities and gender expression in its programming. This means fostering positive visibility for the trans community, while simultaneously ensuring that all Outright events, initiatives, and work is conscientious of the systemic issues they face. In her role, Rikki endeavors to strengthen the global trans and intersex movements. Rikki elaborates, "this means bringing together global leaders, some from the global north and global south, so we can create some energy and see what's going on." Much of the work surrounding the trans community is directly impacted by the geographical and socio-political situations on the ground. Thus the development and priorities of trans movements in the global north versus the global south manifest in different ways. For example, Rikki explains:
Quote from Rikki Nathanson
When we speak of pathologization which was a big thing in the global north about 5 or 6 years ago, this was not even being considered in the global south because the mere fact of being transgender is not even acknowledged. So how do you even begin to pathologize something that doesn't even exist in the books?
Rikki also advocates and strategizes to advance the legal gender recognition of trans people globally. Many of the challenges that trans people face stem legal gender recognition. More specifically, identification documentation (passports, state IDs, etc.) matching one's gender identity. For most places around the world, it is extremely difficult to change one's identity documentation as there are many laws preventing such changes. It is for this reason that furthering the trans movements across the world prioritizes changing laws as a key goal for progress This important work is arduous, multifaceted and ever-changing, yet for trans activists like Rikki, there is no other choice but to fight these battles, as it is the only way to make a real change.
The Importance of Positive Visibility & Recognition
Through her work in Southern Africa and at Outright, Rikki has continuously advocated for positive visibility — that uplifts, supports, and reflects the lives and work of transgender people. Positive visibility deconstructs the various assumptions and harmful frameworks that have historically demonized and marginalized transgender people.  Furthermore, positive visibility allows trans people to rewrite the many false narratives, giving power back to the trans community. 
Rikki has truly dedicated her life towards advancing the rights and visibility of the trans community. To spotlight and recognize her important contributions to the global Trans movement, in 2019 Outright awarded Rikki with the Felipa de Souza Award. The Felipa de Souza Award celebrates those special individuals who, through their unyielding tenacity and endeavors, have greatly uplifted the global LGBTIQ human rights movement. Rikki's story is incredible and perfectly captures the essence of the prestigious Felipa de Souza Award. 
Celebrating Transgender Visibility
For all these reasons, we celebrate the many contributions and achievements of transgender people on the International Day of Transgender Visibility. This celebration acknowledges the visibility of the trans community while simultaneously working to uplift, support, and protect Trans people. It is also a day in which we remember the many sacrifices and lives lost in the fight to be visible. Beyond Transgender Day of Visibility, we must strive towards recognizing and magnifying the voices of the trans community 365 days a year. As a global community, let us work to ensure that trans visibility is not just one day, but every day.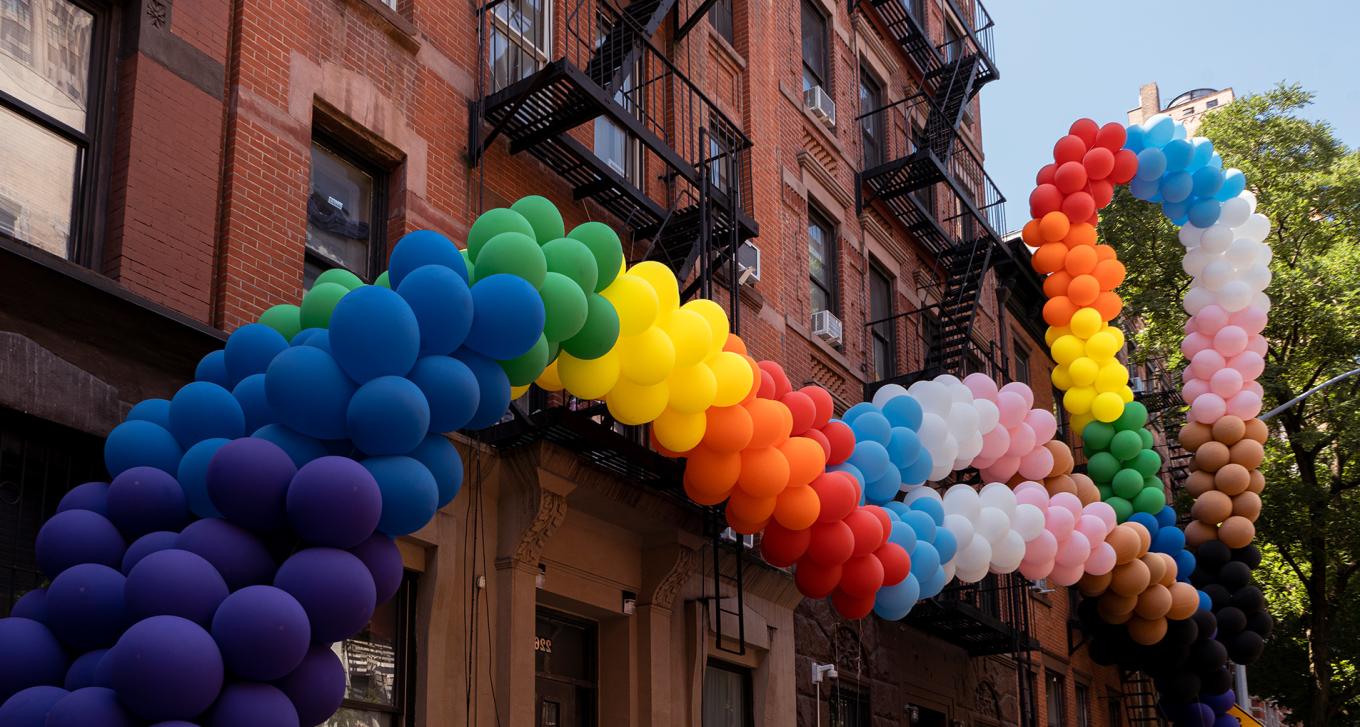 Take Action
When you support our research, you support a growing global movement and celebrate LGBTIQ lives everywhere.
Donate Now