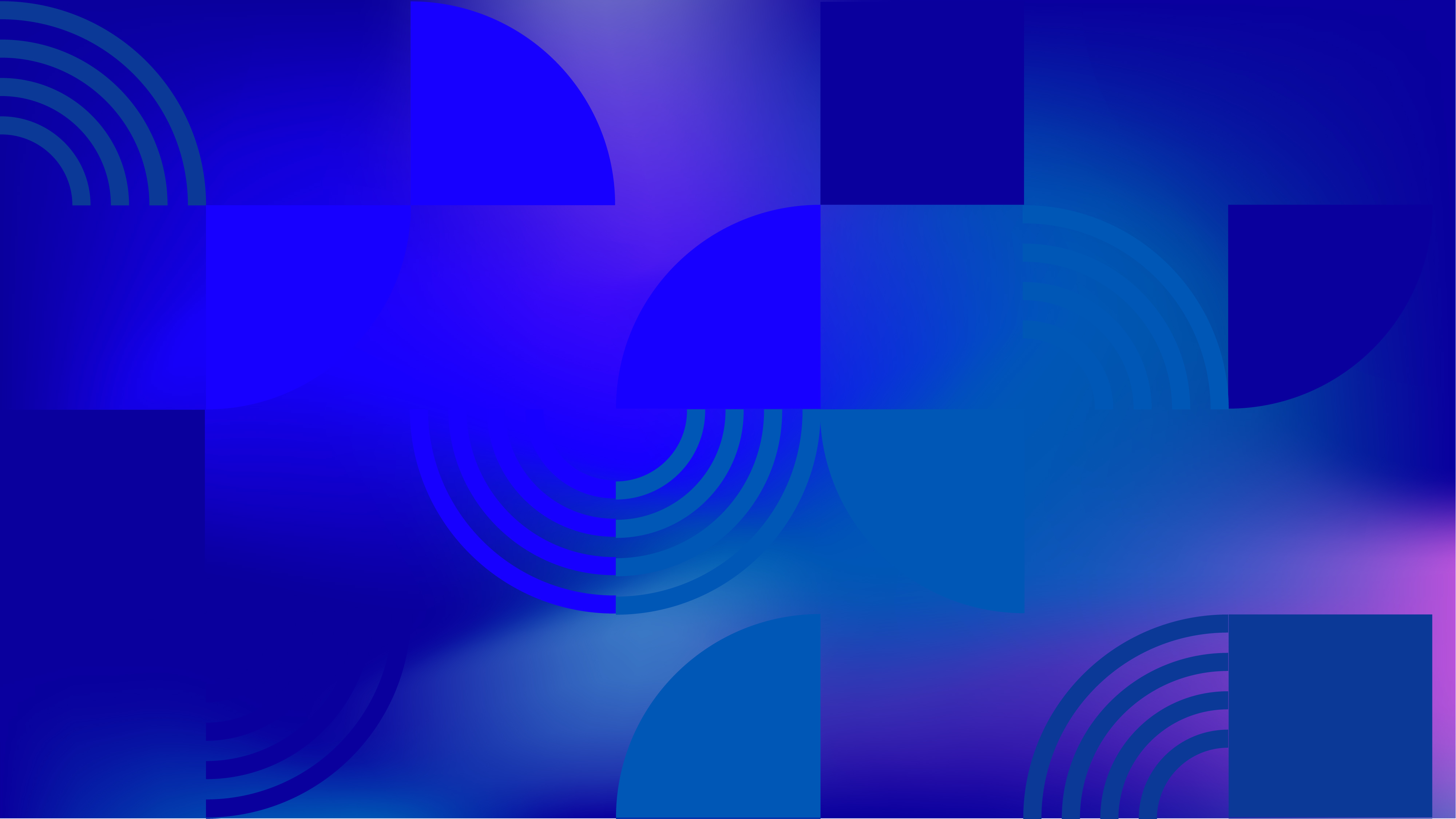 Insights
New Regional Network on SOGIE & GBV Launched in Asia
Since 2012, lesbian, gay, bisexual and transgender (LGBT) advocates in at least 9 countries in Asia have documented and reported that domestic and family violence is widely prevalent in LGBTI communities with few or no options to safely access protections and support services. Those committing the abuses are primarily parents, older brothers, family elders or intimate partners. Some of the reports can be read here:
Since 2016, Outright International has initiated projects in the Philippines as well as resourced L(G)BT groups in Sri Lanka, Myanmar and China to improve LGBT protections and services for domestic and family violence. By 2018, these projects had innovated new service models and new protection protocols for implementing LGBT responsive interventions for domestic and family violence. For instance, the Quezon City Protocol for first responders is being used by local government units and gained traction in 25 other cities in the Philippines. In Sri Lanka, there's a new training curriculum for mainstream domestic violence counselors on how to approach counseling with lesbians, bisexual women and trans (LBT) persons facing domestic and violence. The aim is to create friendlier service environments by helping service providers understand the challenges that LGBT people face with domestic and family violence and change how they interact with members of LGBT communities. Ultimately, the desired impacts are to improve help-seeking experiences for LGBT people, encourage them to come back for help, reduce their isolation, and break silences about this violence. Some countries have also successfully changed how their anti-domestic violence laws are implemented so that LGBT people can now obtain protection orders for same-sex partner violence and call for rescue interventions when parents are violent, including, coercing LGBT family members into "conversion therapy."
In October 2020, Outright International convened 24 LGBTI advocates working on gender-based violence (GBV) in 8 Asian countries for an online regional forum. This is the first regional effort to link national and local LGBTI advocates to a regional platform on GBV, sexual orientation, gender identity and expression (SOGIE). Originally planned for February 2020 in the Philippines, Outright had to cancel the in-person regional forum due to COVID-19, and move the convening online, where participants spent 16 hours over five days on Zoom exchanging good practices, intervention tools, lessons learned from their work, and challenging each other's views on the strengths and limitations of criminalizing domestic and family violence, the implications of working with police on these issues, and the benefits of shifting away from the framework of violence against women to gender-based violence.
At the end of the forum, Outright established the Asia Regional Network on SOGIE and GBV. The network will be a hub of Asia-based LGBTI-led expertise and knowledge on GBV interventions and prevention. It will facilitate cross-border support for shared challenges –providing access to effective and replicable LGBTI responsive service models, advocacy strategies, and GBV prevention frameworks that are intersectional, feminist, and LGBTI inclusive.
Outright is the secretariat of the regional network on SOGIE & GBV. It will develop and house the knowledge and expertise hub, host online discussion and webinars, and convene regional exchanges of LGBTI advocates working on GBV. You can find more details here on the membership criteria, expectations, the Network's values and principles, and process for adding new members. 
For more on the October 2020 regional forum see report here.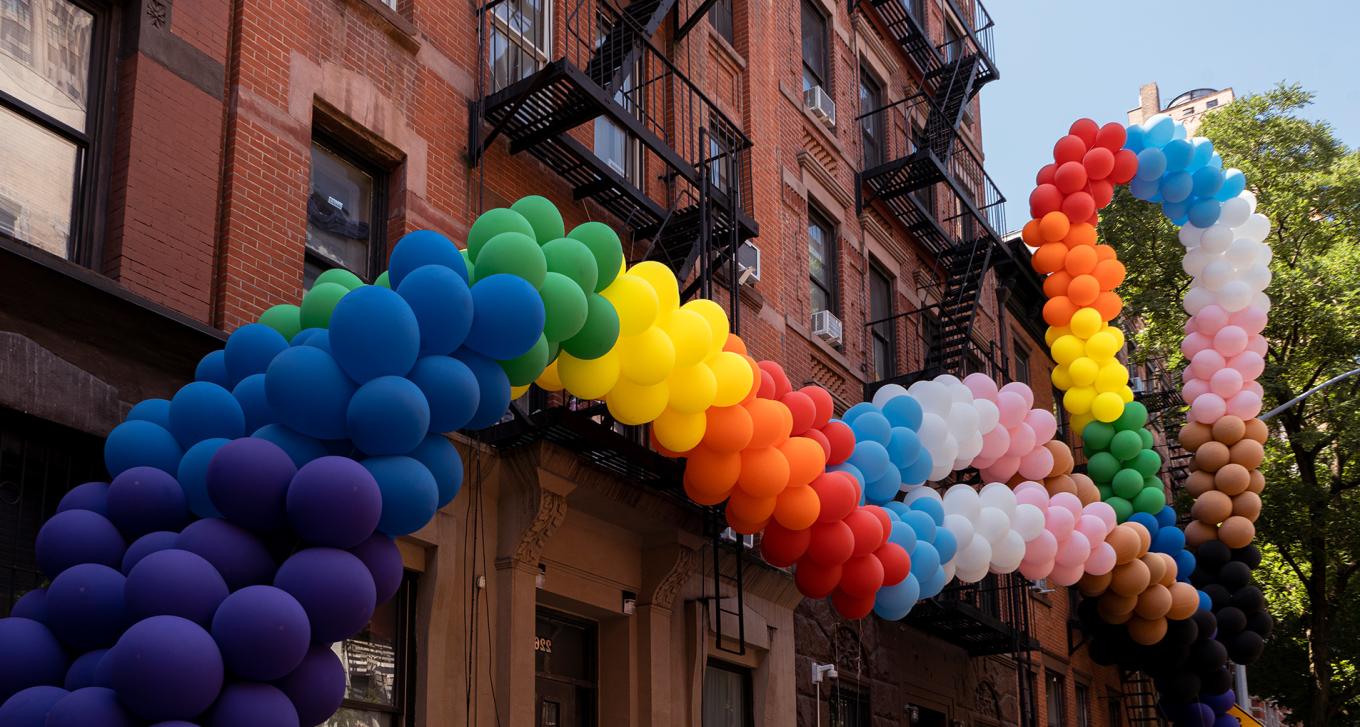 Take Action
When you support our research, you support a growing global movement and celebrate LGBTIQ lives everywhere.
Donate Now