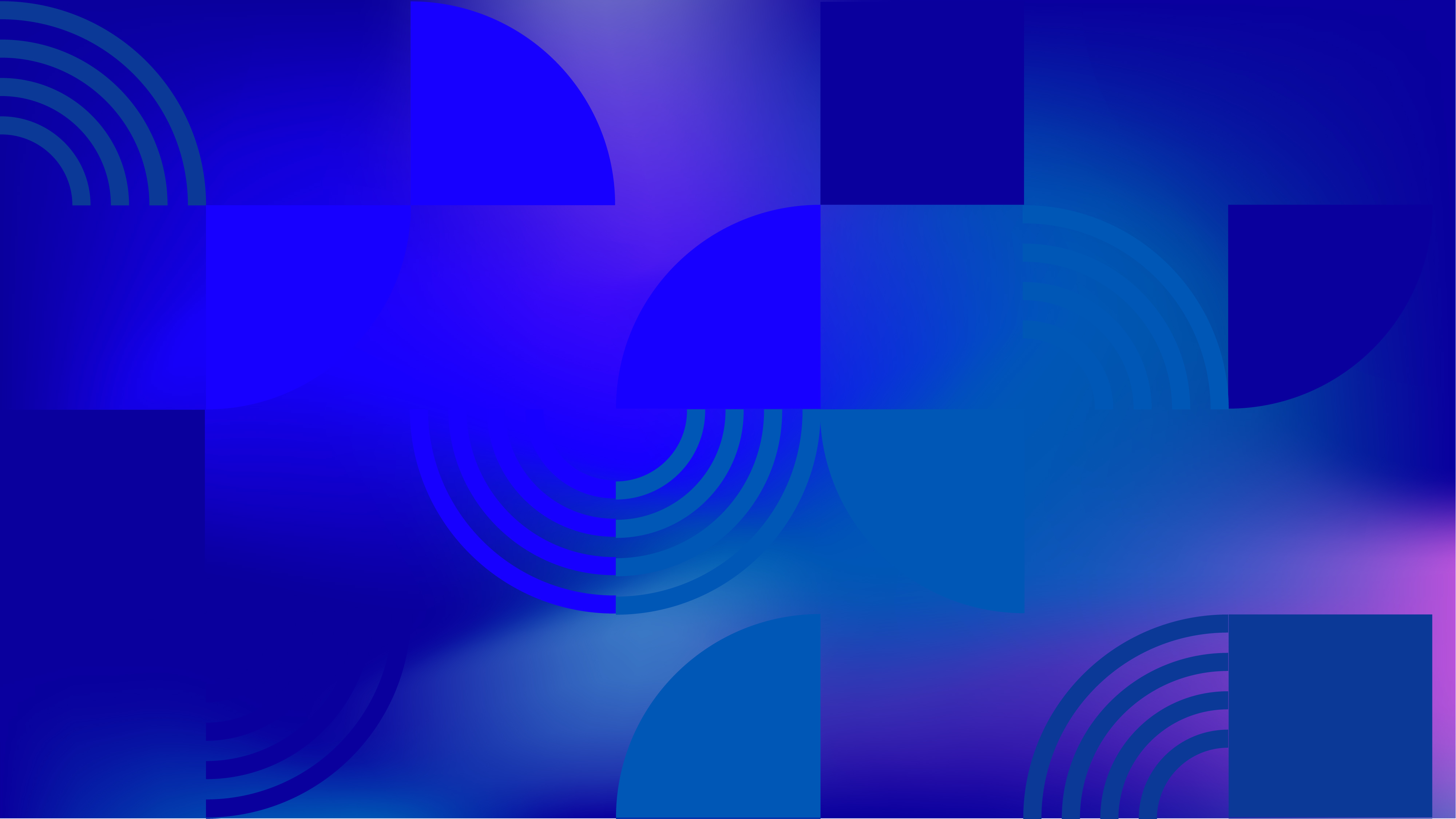 Insights
#StartSmall Invests $2 Million in Outright's work to accelerate change for LGBTIQ people around the world
OutRight is thrilled to announce that #StartSmall, Jack Dorsey's philanthropic initiative, is contributing $2 million to support our work to protect and advance human rights for LGBTIQ people everywhere. This generous donation will further OutRight's vision of protecting and lifting up at-risk LGBTIQ people around the world, including advancing laws and policies for queer and transgender equality, supporting activists and organizations especially in countries that others often overlook, pioneering research documenting the experiences of our global community, and ensuring the inclusion of LGBTIQ people in the recovery from the pandemic and future humanitarian crises.  
Prior to this commitment, #StartSmall supported OutRight's COVID-19 Global LGBTIQ Emergency Fund, which to date has provided critical relief during the pandemic to over 300 organizations serving 145,000 queer and trans people in more than 100 countries. This support was especially important because LGBTIQ people are often left behind or excluded from traditional relief efforts.
#StartSmall's new investment comes at a pivotal time for OutRight and the global LGBTIQ movement. LGBTIQ nonprofits are among the least funded in the world even as those they serve remain among the most marginalized and mistreated. Approximately 68 countries still criminalize same-sex relations, only 15 countries legally recognize a person's gender self-identification, and just seven countries have banned so-called "conversion therapy," which often leaves lasting psychological and sometimes physical scars. In addition, a concerted and well-funded backlash against LGBTIQ communities is on the rise across the world, with queer and transgender people accused of threatening so-called traditional values, families, and societies as a whole.
Despite these challenges, OutRight and the entire LGBTIQ movement have achieved significant legal and social progress over the last few decades because of the tireless commitment of activists, allies and supporters around the world. Ten countries have decriminalized same-sex relations in the last five years, and 29 countries have codified marriage equality — half of them since 2015. Today, even in the toughest places, we have more opportunities than ever to advance human rights for LGBTIQ people, depending on how we mobilize right now.
OutRight is extremely grateful to Jack Dorsey and #StartSmall for their belief in our mission and vision and for realizing the power of this opportunity to accelerate change and equality for LGBTIQ people everywhere. 
For more information about #StartSmall please click here. For additional questions about OutRight or to partner with us, please contact Katie Hultquist, Director of Leadership Giving at khultquist@outrightinternational.org.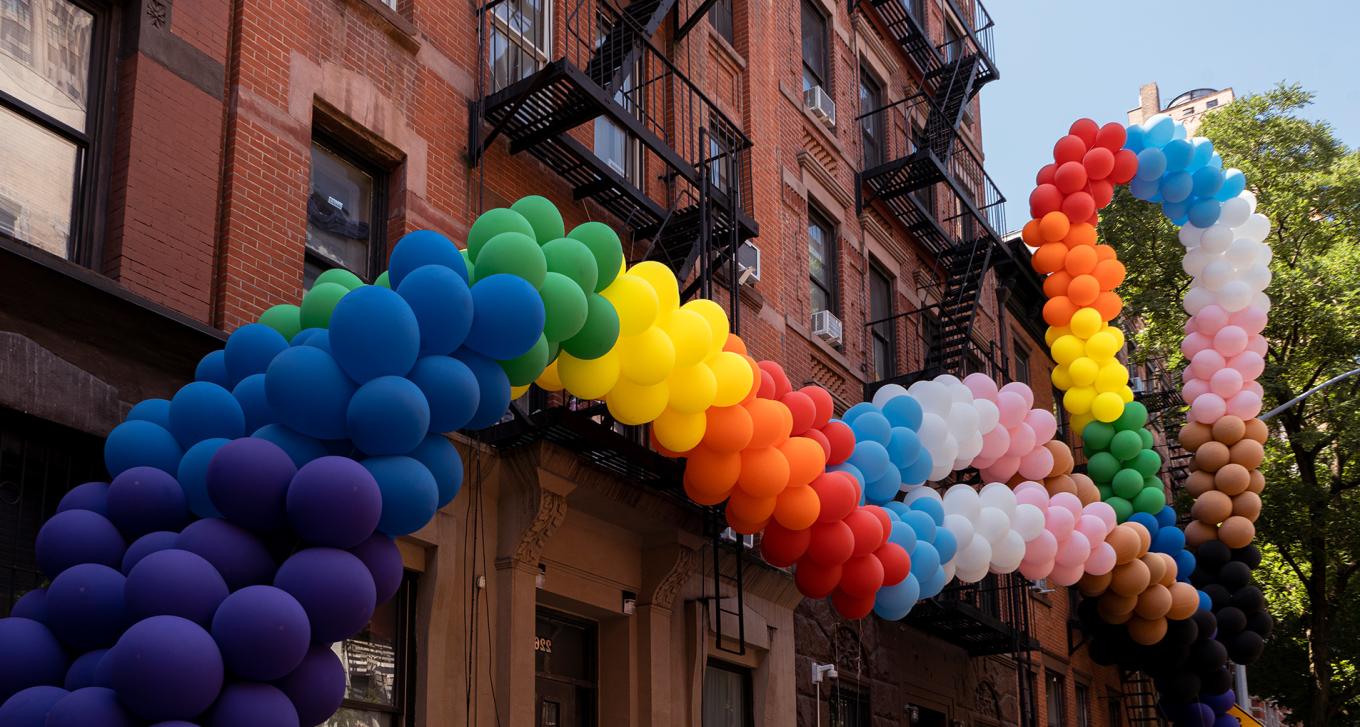 Take Action
When you support our research, you support a growing global movement and celebrate LGBTIQ lives everywhere.
Donate Now