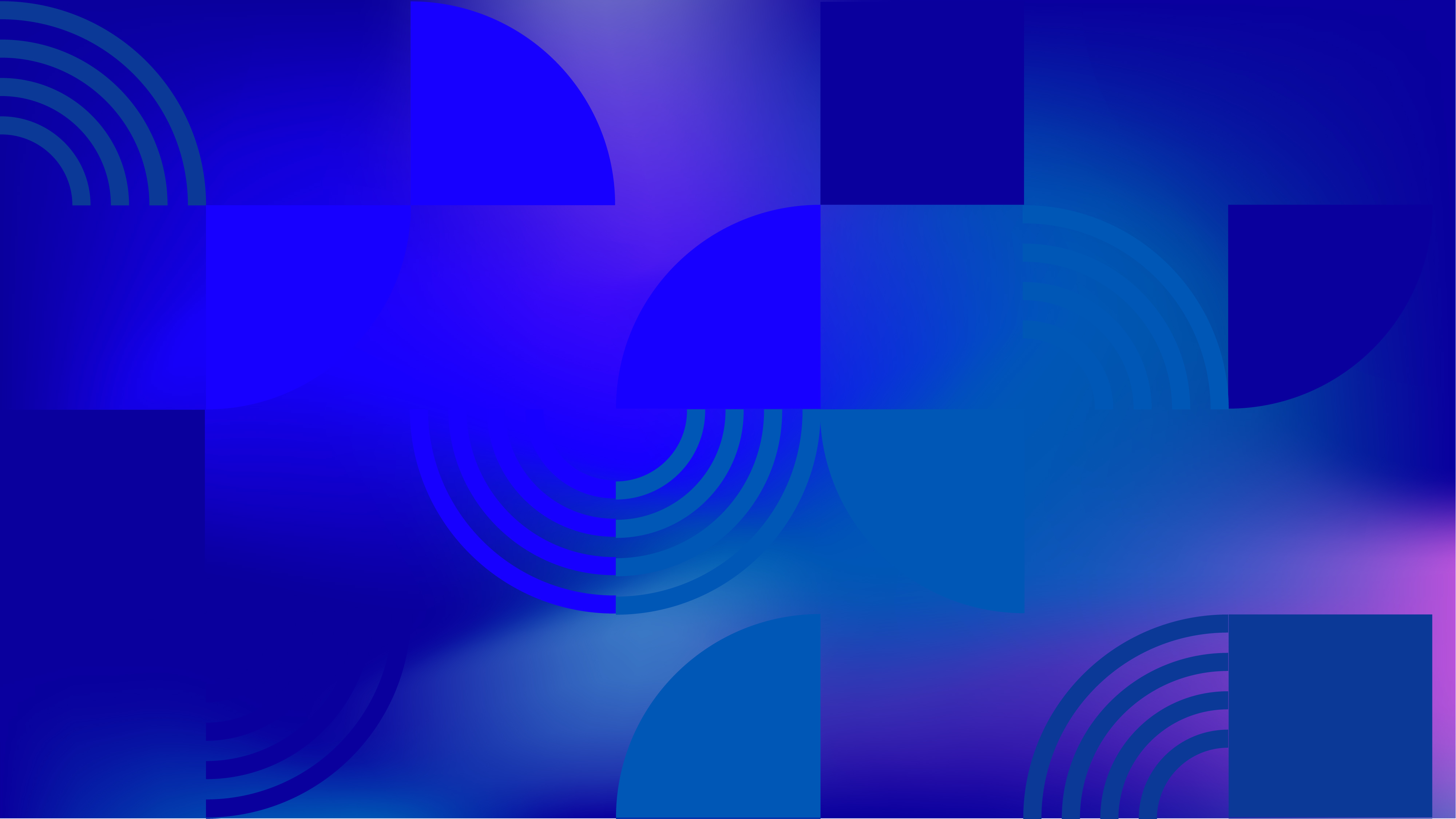 Insights
UN LGBTI Core Group Event Recap: Building Back Better
Last Wednesday, the UN LGBTI Core Group hosted the 8th annual high level discussion during the 75th session of the General Assembly. 
The UN LGBTI Core Group is an informal cross-regional group working together to mainstream LGBTI inclusion throughout UN mechanisms and processes at the UN headquarters in New York. It was established in 2008 and is currently co-chaired by Argentina and The Netherlands. Outright serves as the group's secretariat, coordinating with co-chairs on the workings of the group, including the organization of statements and events.
The event, "Building Back Better: How to Create a Virtuous Circle for the Inclusion of All LGBTI Persons" addressed the multiple, layered, and intersecting forms of discrimination suffered by LGBTI people and what is being done to work towards inclusion.
We heard from a panel of activists, the UN High Commissioner for Human Rights, and Outright's Executive Director Jessica Stern, as well as remarks from several high level representatives from UN Member States and UN entities. 
The UN High Commissioner for Human Rights Michelle Bachelet kicked off the discussion by addressing the structural inequalities that the COVID-19 pandemic has uncovered and exacerbated. 
"One of the key lessons of COVID-19 is that the failure to protect one community constitutes failure to protect us all," said the High Commissioner in regards to the increasing rates of homelessness, discrimination, and violence as a result of the pandemic.
Referencing Outright's research report, "Vulnerability Amplified: The Impact of the COVID-19 Pandemic on LGBTIQ People," she took note of the specific consequences LGBTI people have faced, like rising job insecurity and the lack of social protections needed to endure a global recession. 
"We will also have to look ahead and I think that's the crucial and timely discussion of this panel, because we know that we need to build back better from the pandemic. We can't go back to the inequalities and discrimination and the homophobia and transphobia we had before," the High Comissioner said. "As we rebuild our economic and social systems in light of the harm done by COVID-19, our role is critically important to ensure that LGBTI people and their organizations can meaningfully participate in shaping policies to respond to multiple and intersecting forms of discrimination." 
Following the High Commissioner, we heard from representatives from the co-chairs of the core group, Argentina and The Netherlands. Ambassador Mark Zellenrath of the Netherlands reiterated the need for intersectionality when he said, "If we only fight LGBTI discrimination, we are not doing enough." 
Moderator and Outright's Executive Director Jessica Stern then set the tone for the panel when she used her time to acknowledge Kimberlé Crenshaw, the American lawyer, civil rights advocate, philosopher, and scholar who coined the term "intersectionality." 
"Today we are talking in part about the concept of intersectionality and it feels important that we pay homage to the person that gave us this conceptual and legal framework. In 1989, the scholar Kimberlé Crenshaw coined the term intersectionality to understand the oppression of black women within society. Specifically she argued that by treating black women solely as women or solely as black, the courts in the United States repeatedly ignored the challenges faced by black women as a group," said Jessica Stern. 
Each subsequent panelist echoed the necessity of intersectionality in the context of their own activism. Shamim Salim Juma, a feminist and human rights activist from Kenya tackled the intersections of being queer, Muslim, and disabled. Shamim discussed the ways in which religion has been leveraged against queer people, dating back to colonialism. These practices continue to exist in law and in society and come out in the form of violence and corrective rape. 
Shamim also explored how different structures of oppression and power affect LGBTI people differently. For example, "As a disabled person you are viewed as how much you can contribute to this society based on your abilities." Shamim concluded that therefore, it is insufficient to see someone through just one lens, rather than through all of their intersecting identities.
Ronald Céspedes, an Indigenous activist from Bolivia who identifies as 'quewa', then took the floor, asserting the need to connect the struggle to protect human rights with the struggle to protect the earth. "I finished this first intervention, pointing out that there is an indigenous prophecy, which indicates that this time is a time of transformation, a time of change, and it seems that COVID-19 has come to reveal part of that necessary symptomatology of change and transformation, because we can't go back to normal. This would imply returning to poverty, returning to inequality, returning to levels in which our Mother Earth is being destroyed, and in that normality, we do not want to return," said Ronald. 
He went on to say, "And this indigenous prophecy, of change and transformation, also says that in different parts of the world rainbow warriors will appear so that in any corner of the world where there is an LGBTI person fighting for another possible world, for another possible Europe, for another possible America, for another possible Asia, for another possible Africa and for another possible Oceania, they are warriors of the world."
Phyll Opoku-Gyimah, Executive Director of Kaleidoscope Trust and Co-Founder and Director of UK Black Pride brought the panel full circle when she said, "I want to remind everyone that intersectionality is not a buzzword nor a synonym for diversity. To put it simply, intersectionality describes the multiple forms of oppression that overlap on already marginalized people and to be more specific, intersectionality has helped explain the experience of black women." 
She went on to say that discrimination is often rooted in and can be traced back to enslavement, colonization, patriarchy, power, privilege, and white supremacy. "And the work that many of us do is thwarted by those vested interests in the oppression of others."
"And in my opinion, there has been no other group of people in the world who have experienced what has been so consistently violent and marginalized or ignored or cast off as black and indigenous women. And once we meaningfully understand that we can begin to organize effectively for the liberation of all people," Phyll said. 
Following the panelists, we heard from several high level representatives from UN Member States and UN entities who reiterated their dedication to LGBTI rights and provided tangible evidence regarding their efforts to combat discrimination and inequality against LGBTI people. Michelle Müntefering, Minister of State at the Federal Foreign Office of Germany said, "Human rights, they are not a footnote in politics. The acknowledgment of human rights is one of the most essential advancements in human history. It is crucial to assert them and it is possible." 
The verbal and actionable commitment to the human rights of LGBTI people made by member states at the UN LGBTI Core Group event speaks volumes. As Jessica Stern mentioned earlier in the discussion, "Sometimes at the United Nations or sometimes at the level of federal policy, we think it's enough of a success if we've managed to integrate the words LGBTI into a document. But actually, that's just the start of it. We not only need to understand that we have to have visibility for LGBTI rights but that LGBTI rights has to be mainstreamed across the UN system. That's how you get intersectionality. So when you're talking about poverty or you're talking about access to healthcare, you're also thinking about it through an intersectional and LGBTI lens."
Marina Sereni, Deputy Minister for Foreign Affairs of Italy said, "We do not want to come back to normal. We want a new normal after COVID-19."
To learn more about the UN LGBTI Core Group, visit their website here.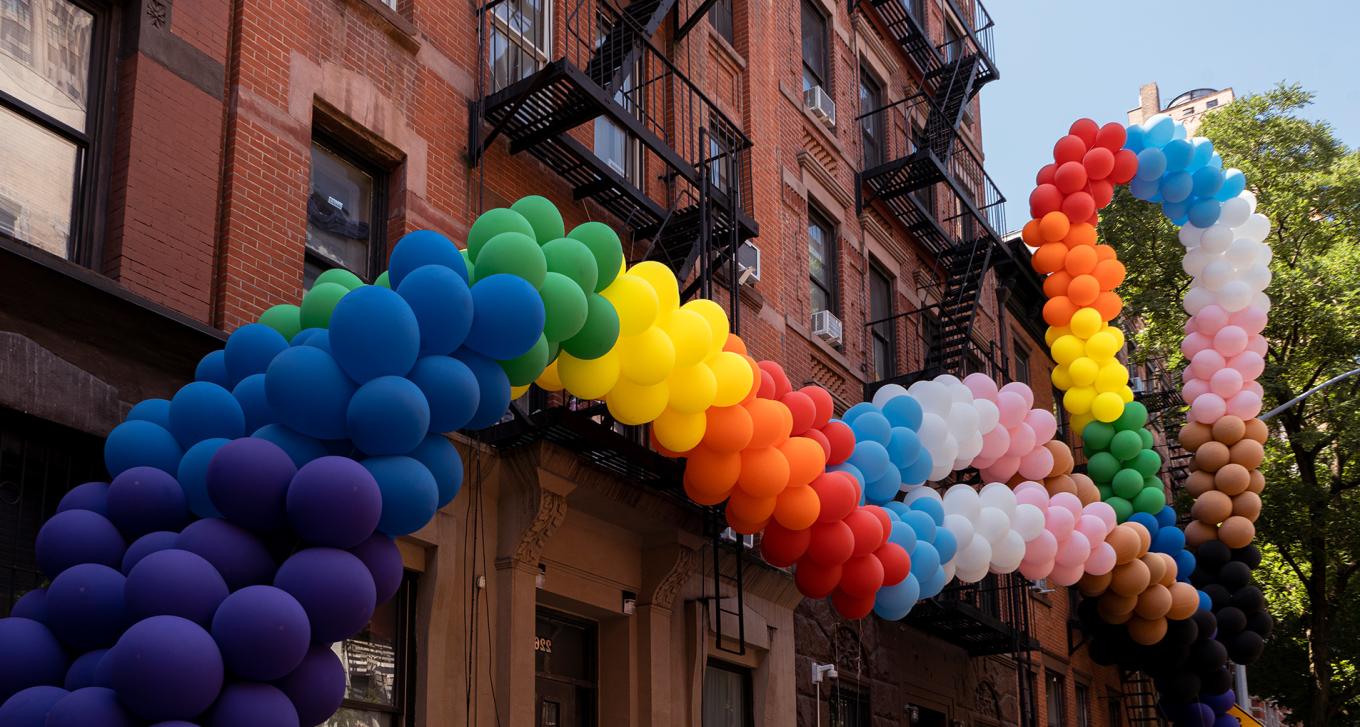 Take Action
When you support our research, you support a growing global movement and celebrate LGBTIQ lives everywhere.
Donate Now