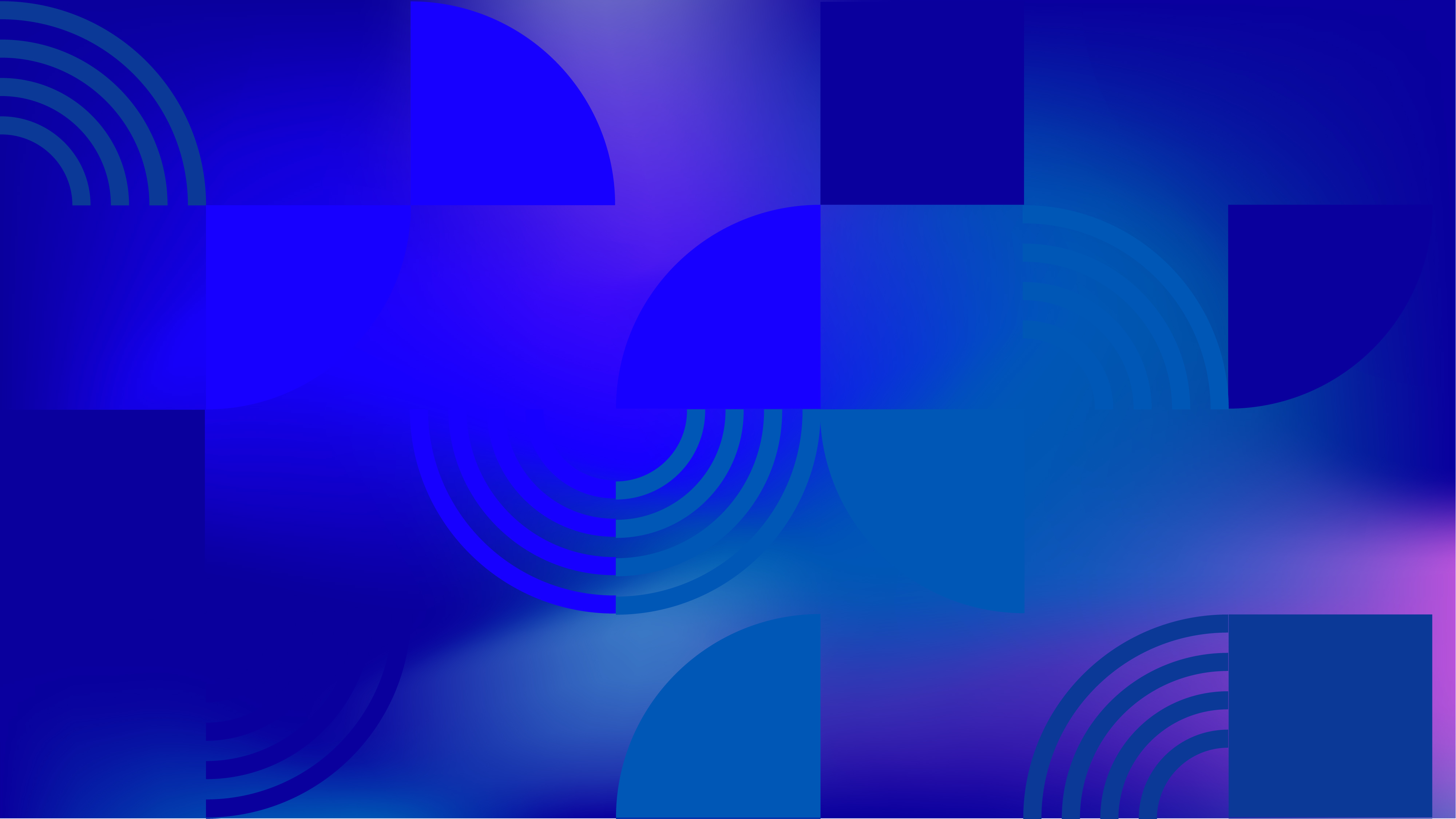 Resource
Arabic Media Project
Publish Date
April 27, 2017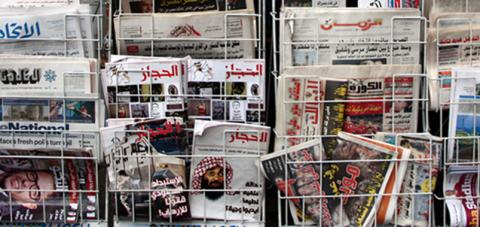 Read the Full Publication
Read the Persian Media Guide
All around the world the use of homophobic and transphobic language in the media has perpetuated prejudice and lies about the LGBTIQ community. Outright has worked with hundreds of journalists over the years to change this because we know that better coverage of LGBTIQ issues in the media will lead to more positive perceptions of LGBTIQ people in society.
Over the past few months Outright has been monitoring local and national newspapers, radio, TV channels, and social media with fearless partners from the Middle East and North Africa. We found overwhelming evidence of derogatory terminology, hate speech inspired by religious doctrine, medical misinformation, and legal fallacies being used to describe LGBTIQ people.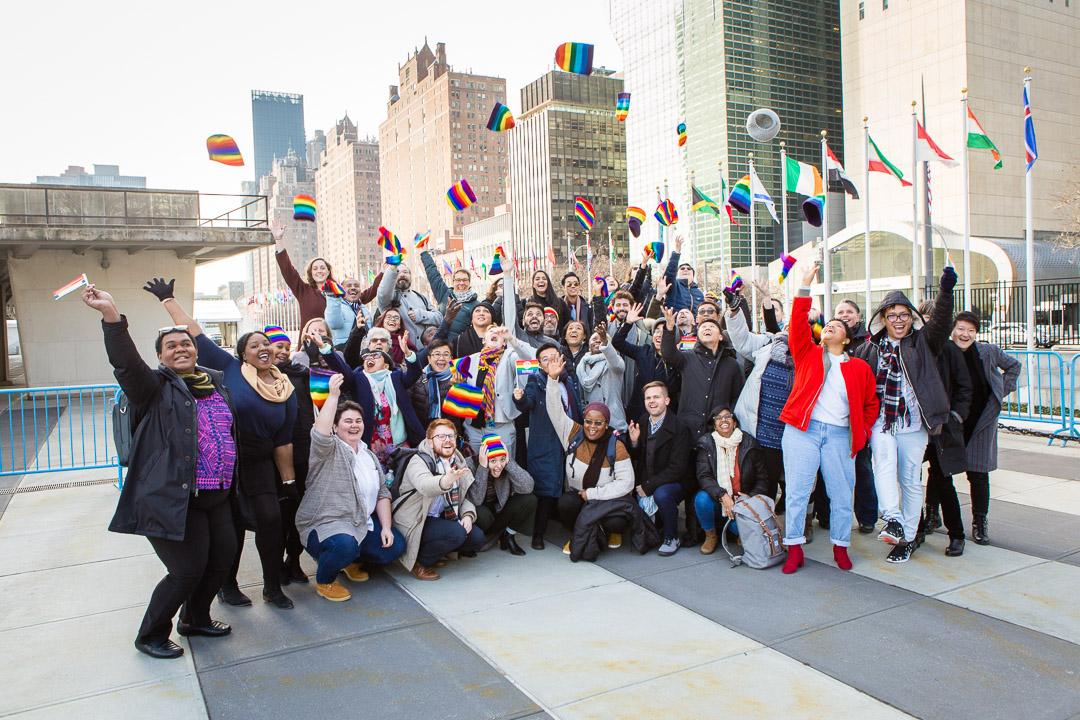 Explore News and Commentaries
We share news, cultural media and advocacy of partners, activists and experts through the lens of LGBTIQ people working on international human rights.
Read Our Insights