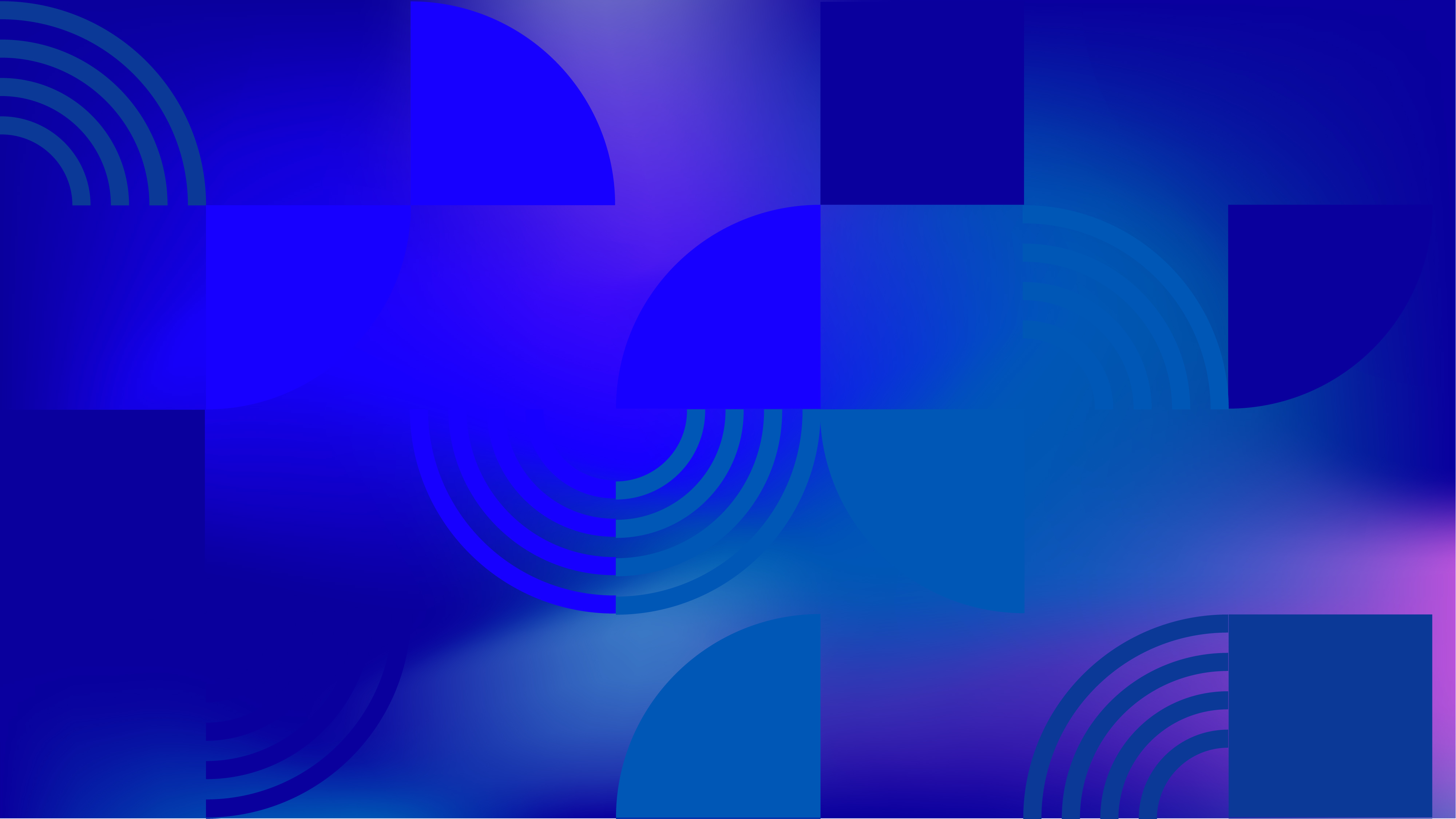 Resource
How to Discuss LGBT Issues: a Comprehensive Media Guide for Persian Language Journalists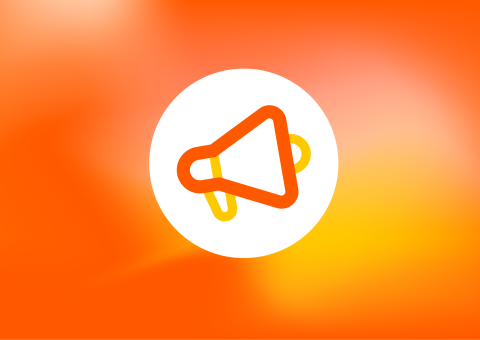 Read the Full Publication
After a year of research and study by a team of experts, in April 2013, Outright International (formerly the International Gay and Lesbian Human Rights Commission) published a comprehensive media guide on sexual orientation and gender identity in Persian. The 72-page guide, titled "How to Discuss LGBT issues" is IGLHRC's first publication in Persian addressing the needs of Persian-speaking media professionals in reporting LGBT-related stories.
The guide, divided into 12 chapters, covers a range of topics, including Sexual Orientation Gender Identity specific terminology, understanding of gender and sexuality, Persian slogans commonly used in reference to the LGBT community, LGBT rights at the United Nations, understanding conversion therapy, history of LGBT movement, Iran's penal code and homosexuality, religion and homosexuality, and professional ethics of journalism and the sensationalism of LGBT stories.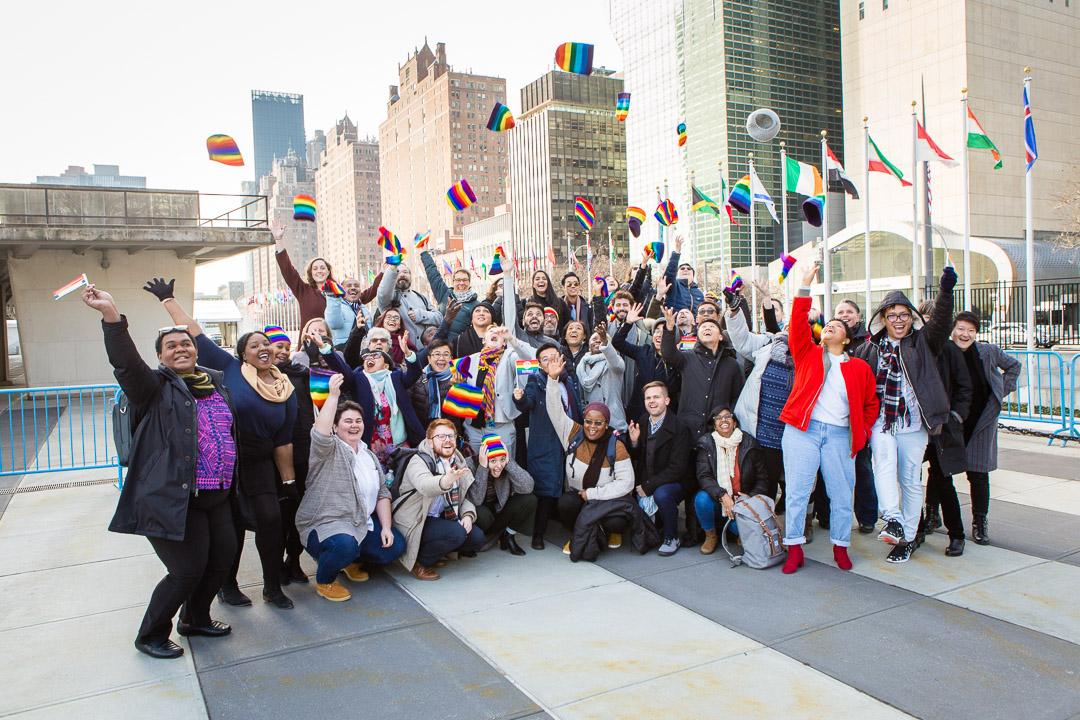 Explore News and Commentaries
We share news, cultural media and advocacy of partners, activists and experts through the lens of LGBTIQ people working on international human rights.
Read Our Insights