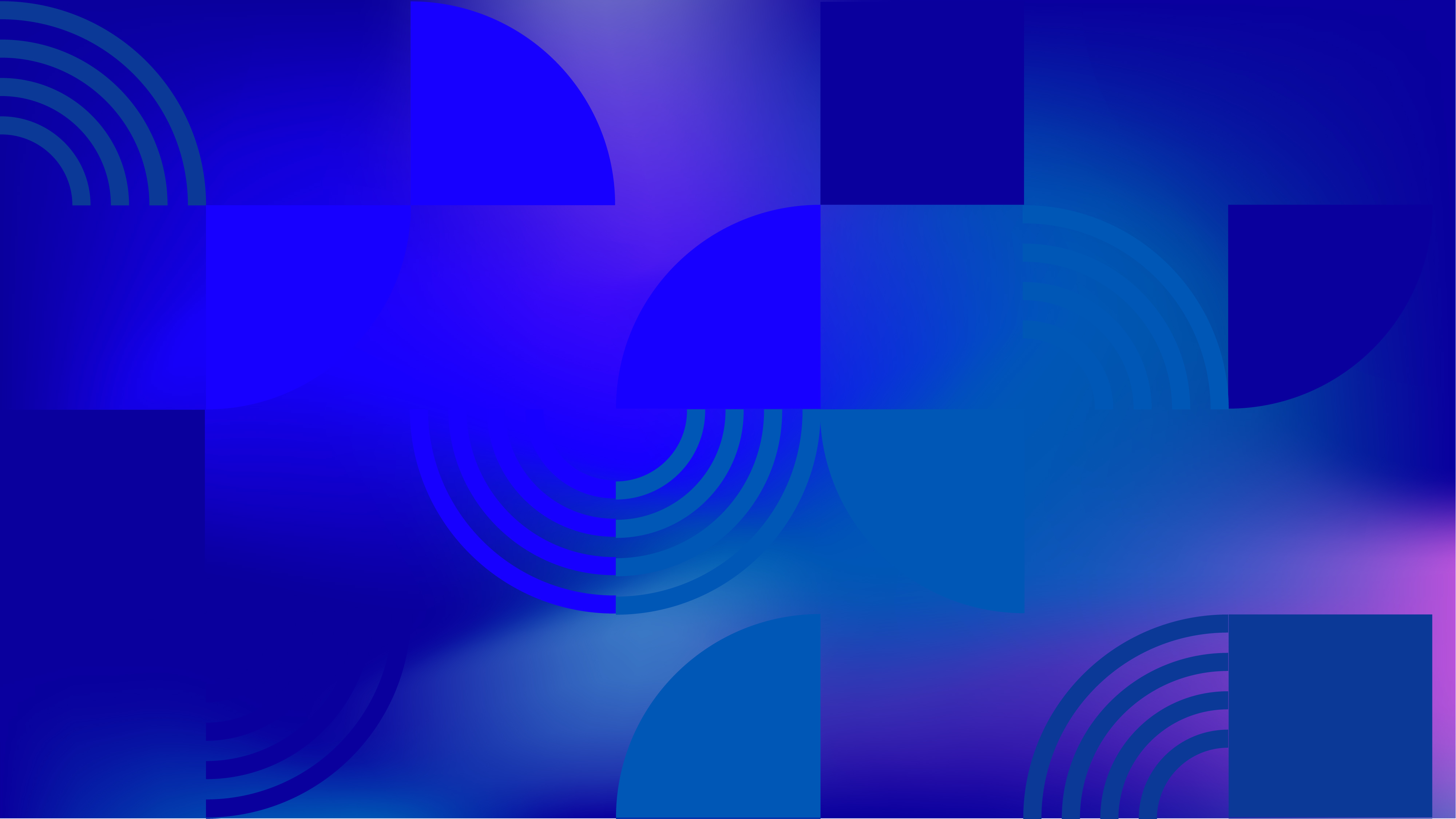 Resource
Human Rights Report: Being Lesbian in Iran
Publish Date
July 26, 2016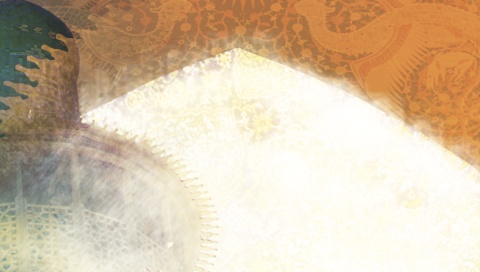 Read the Full Publication
Read the Full Report in Persian
This report sets out the research findings of Outright International in relation to the human rights of lesbians in Iran, in law, policy, and practice. The report begins with a consideration of the legal-political environment relevant to lesbians in Iran; it then examines the human rights violations and abuses that lesbians face in many areas of their lives. The report concludes with a series of recommendations, to the Iranian authorities and the international community, to support the cause of lesbian rights in Iran.
Lesbian community members in the Islamic Republic of Iran are subjected to a confluence of legal discrimination, social harassment, domestic abuse, and acts of violence, inflicted by both state officials and private citizens.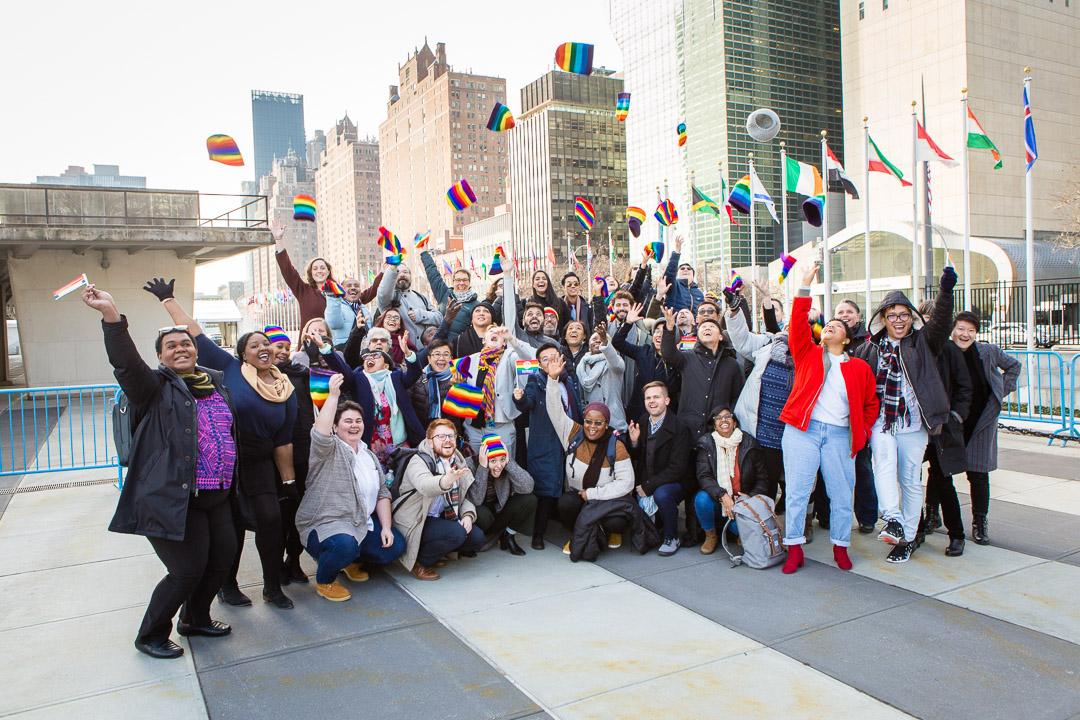 Explore News and Commentaries
We share news, cultural media and advocacy of partners, activists and experts through the lens of LGBTIQ people working on international human rights.
Read Our Insights