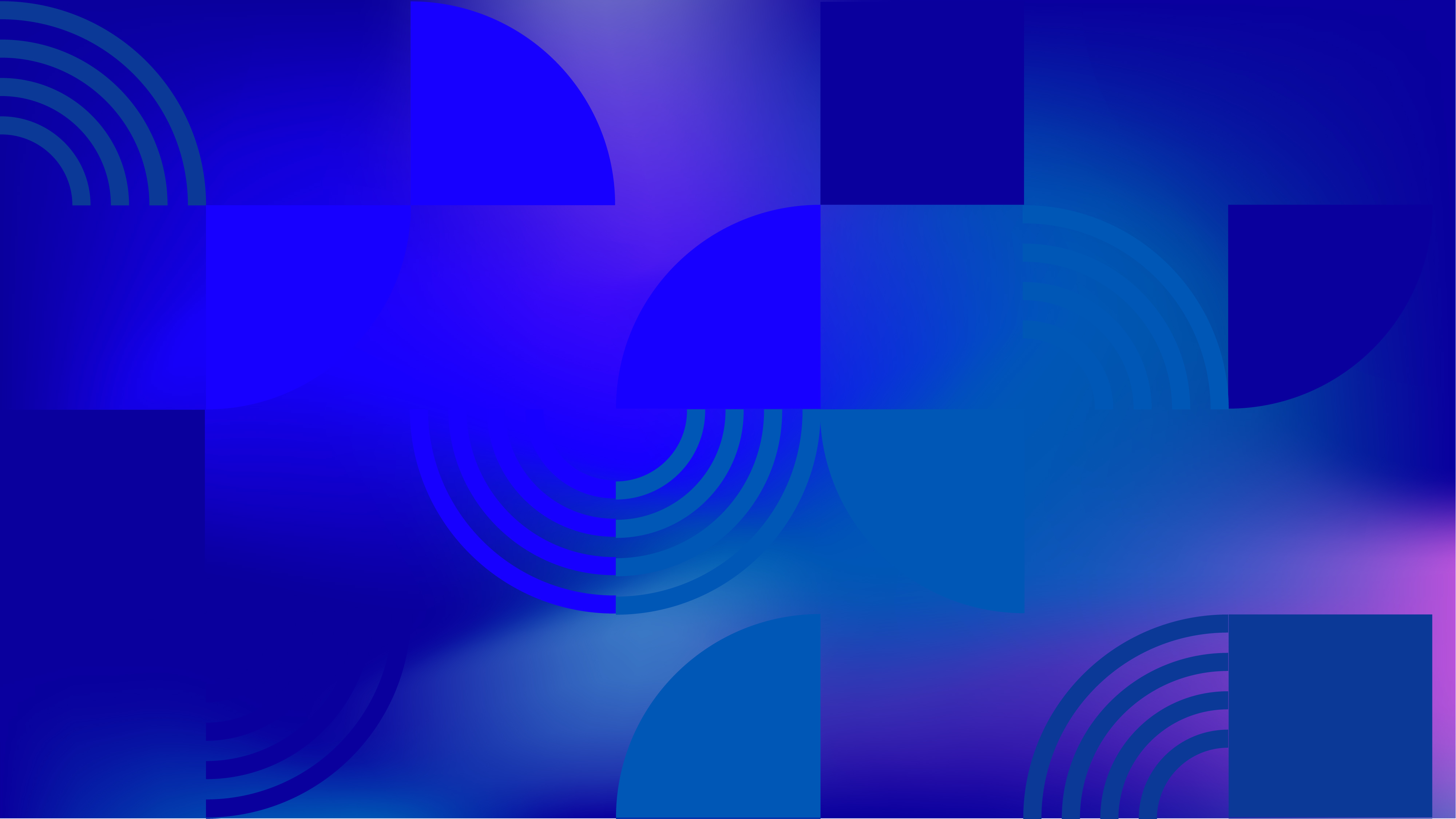 Publish Date
November 16, 2013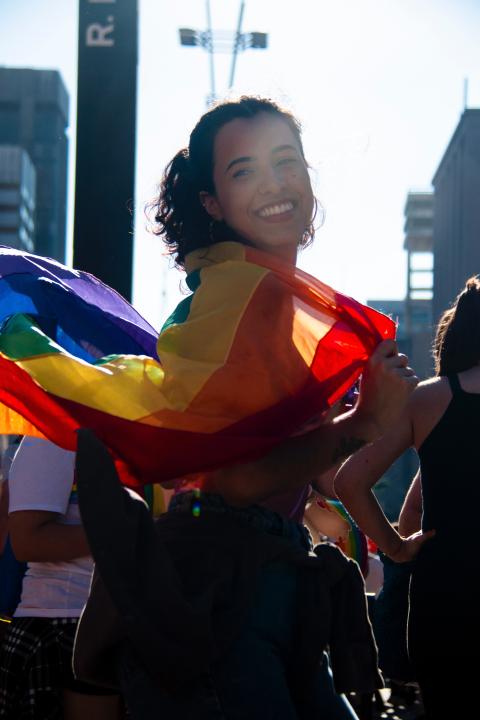 Read the Full Publication
Over the past two years, Outright International (formerly the International Gay and Lesbian Human Rights Commission) staff of regional experts as well as activists from around the world have created a truly unique body of work now compiled in this 80-page publication.
In Perspectives, you'll find op-eds, commentaries, testimonies and blogs. Published in mainstream news outlets and independent media, this compilation includes 20 authors who tell the story with the insight and context that only those with the lived experience can provide. We are pleased to share with you this collection of milestones, roadblocks and breakthroughs, rich in analysis of what these developments mean for LGBT and human rights movements globally.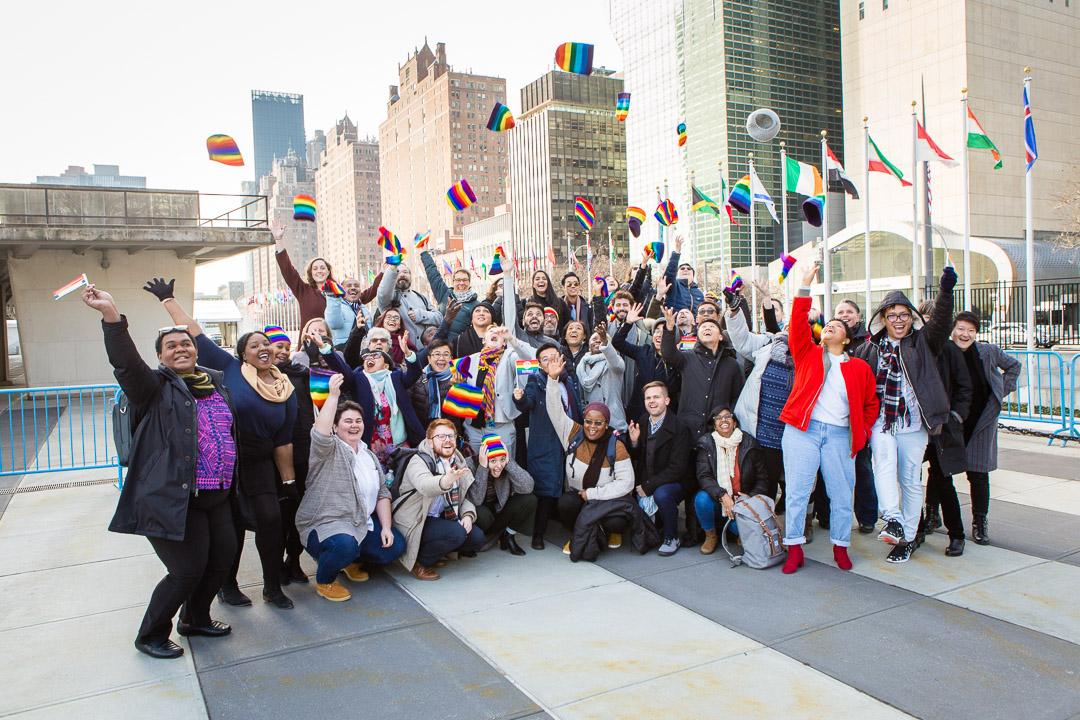 Explore News and Commentaries
We share news, cultural media and advocacy of partners, activists and experts through the lens of LGBTIQ people working on international human rights.
Read Our Insights