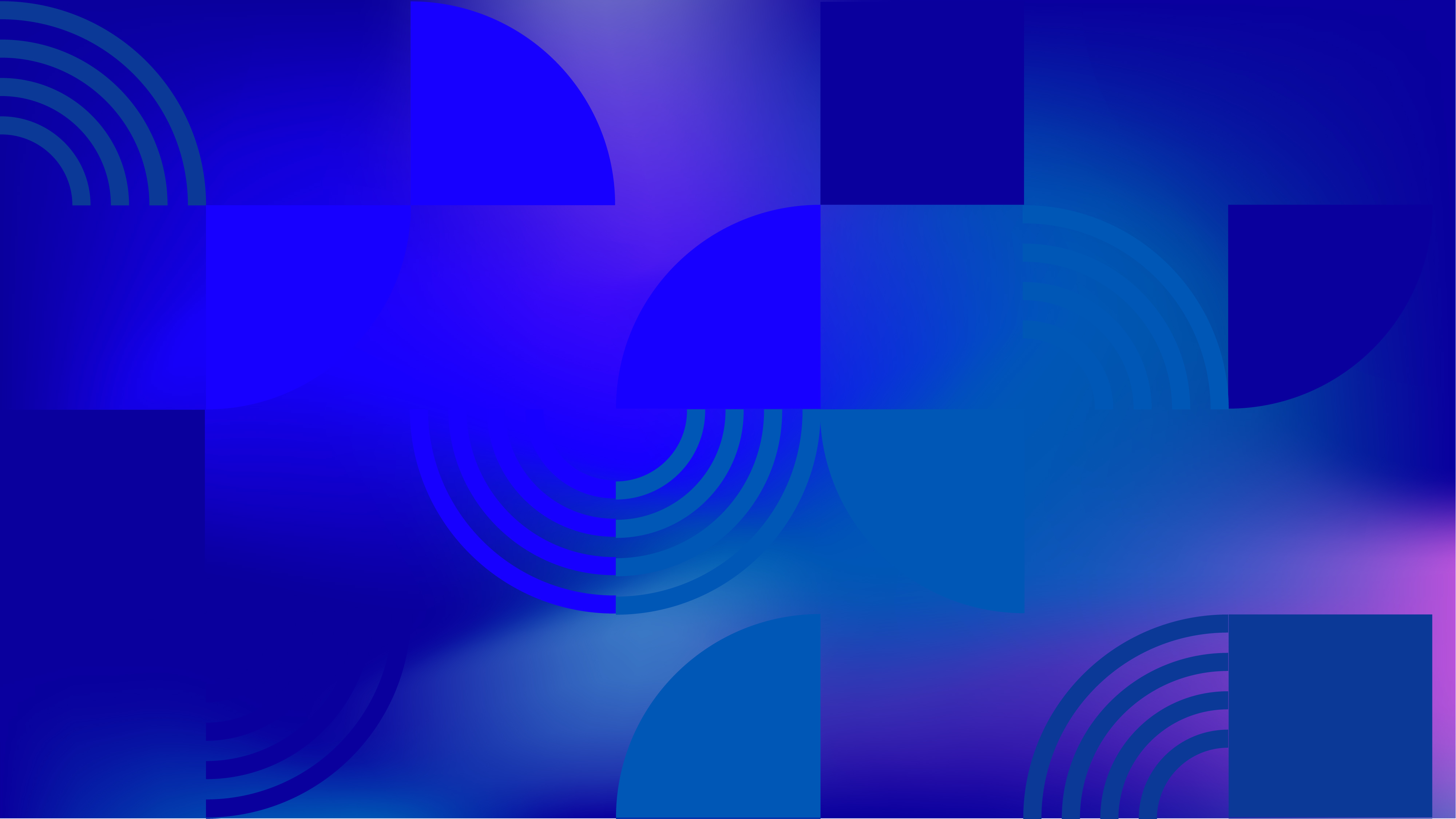 Report
Protocols Addressing Domestic and Family Violence Against LGBTI People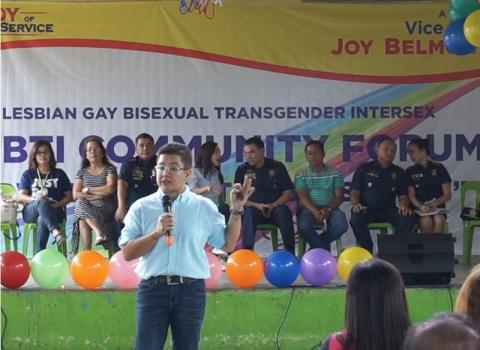 Read the Full Publication
Read the Protocol in Tagalog
Published by Outright with EnGendeRights, Inc. titled, "Protocol to address domestic violence and family violence experienced by lesbian, gay, bisexual, transgender, and intersex (LGBTI) persons in the Philippines" in English is now translated in Tagalog titled, "Protokol sa Pagtugon sa Domestic at Family Violence na Nararanasan ng Lesbian, Gay, Bisexual, Transgender, at Intersex (LGBTI) Persons sa Pilipinas,"
Both protocols provide a go-to reading material to service providers that include topics on sexual orientation, gender identity and expression, and sex characteristics (SOGIESC), human rights, international human rights standards, Philippine laws, policies, and ordinances, proper procedure on handling cases of domestic and family violence and other gender-based violence, abuse, and discrimination faced by LGBTIQ persons, and identifying and providing initial remedies concerning the mental health of both the victim-survivors of violence and of service providers. These protocols were from the gender-based violence project under the Asia program that aims to increase the help-seeking behavior of LGBTIQ persons when they experience DV/FV. To reach this goal, the project focused on improving the intervention of barangay service providers by ensuring that they provide respectful, sensitive, and appropriate services to LGBTIQ victim-survivors and their families so that LGBTIQ persons will regard the barangays as a place where they will not face stigmatization, experience discrimination, and additional violence.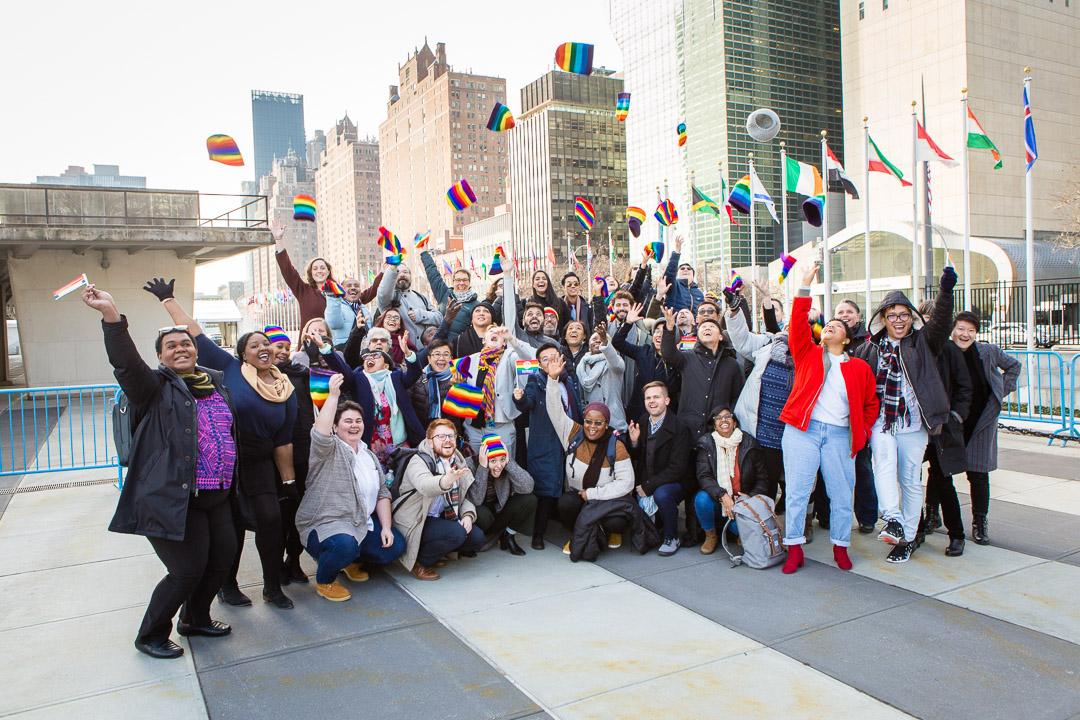 Explore News and Commentaries
We share news, cultural media and advocacy of partners, activists and experts through the lens of LGBTIQ people working on international human rights.
Read Our Insights