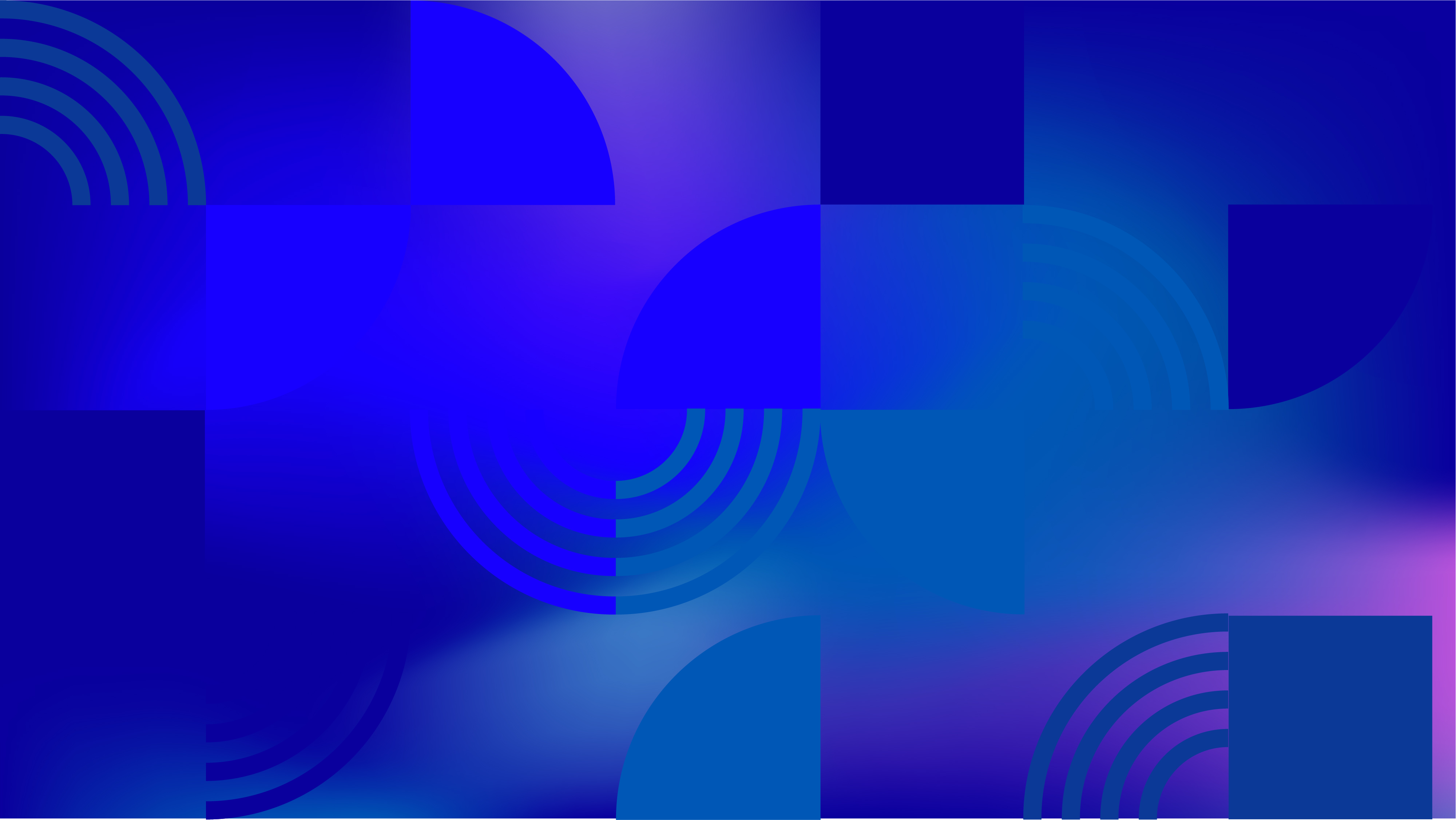 Press Release
Outright International Publishes Report on the Taliban's Persecution of LGBTIQ Afghans 
New York, New York - February 15, 2023 - Outright International today published a report documenting the Taliban's abuses against lesbian, gay, bisexual, transgender, intersex, and queer (LGBTIQ) people in Afghanistan since the takeover in 2021. The report, "A Mountain on My Shoulders," details first-hand accounts from 22 LGBTIQ Afghans who were interviewed between September and October of last year. Participants shared stories of beatings, sexual assault, or threats because of their sexual orientation, gender identity, or gender expression. 
This publication follows an initial report launched in January 2022, which was a collaboration between Outright International and the Human Rights Watch. Outright's latest findings show that the Taliban has now concentrated its efforts to target LGBTIQ people, with complete impunity. Risk of violence has made it equally challenging for LGBTIQ Afghans to seek access to humanitarian assistance. The report concludes with recommendations made to the de facto Taliban authorities, the United Nations system, bilateral partners, international humanitarian organizations, and technology companies.  
"In the 18 months since the Taliban's return to power, we witnessed the excruciating deterioration of humanitarian conditions for LGBTIQ Afghans," noted Maria Sjodin, Executive Director of Outright International. "No one should live in constant fear, discrimination, and violence simply because of their sexual orientation or gender identity. We call on the United Nations and international governments to continue their efforts to hold the Taliban accountable against any form of human rights abuses and ensure that access to basic human needs are not undermined." 
"LGBTIQ people are among the most vulnerable populations in conflict settings and under authoritarian regimes," said Neela Ghoshal, Outright's Senior Director of Law, Policy and Research. "The Taliban's undisguised hostility toward sexual and gender diversity doubles the risk level LGBTIQ Afghans face. Their safety should be paramount, yet LGBTIQ Afghans' voices and concerns continue, inexplicably, to be excluded — in UN human rights reporting, in negotiations, in humanitarian planning."
"I interviewed people who were beaten and raped, persecuted by their families, and permanently injured — all for simply being themselves. In today's Afghanistan, there is no one they can turn to for help or anywhere safe for them to run to," said Basira Paigham, co-founder of the Afghan LGBT Organisation and a research consultant on the Outright report.
To mark the report's release, Outright International will be hosting a webinar. The virtual event will feature activist Basira Paigham from Afghanistan, Outright senior research fellow J. Lester Feder, and Kathryn Hampton, head of impact from Rainbow Railroad, which helps relocate LGBTIQ people. Opening remarks will be provided by Outright's executive director, Maria Sjödin.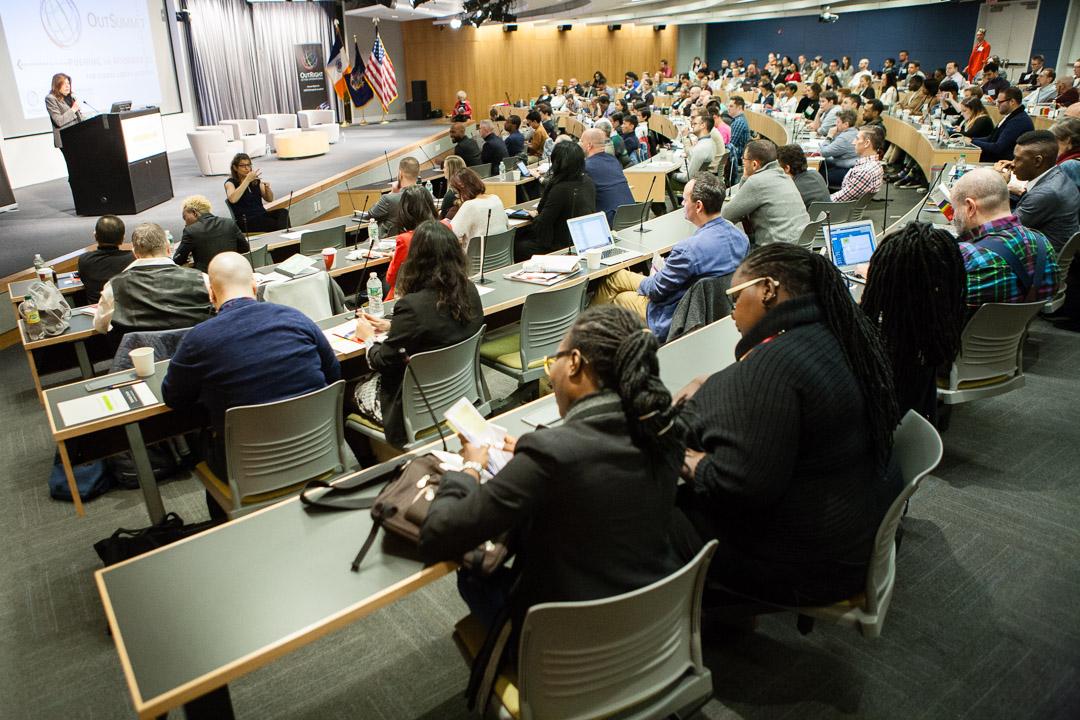 Read Our Publications
Since 1990, we have partnered with activists from all over the world to produce hundreds of groundbreaking reports.
Learn More