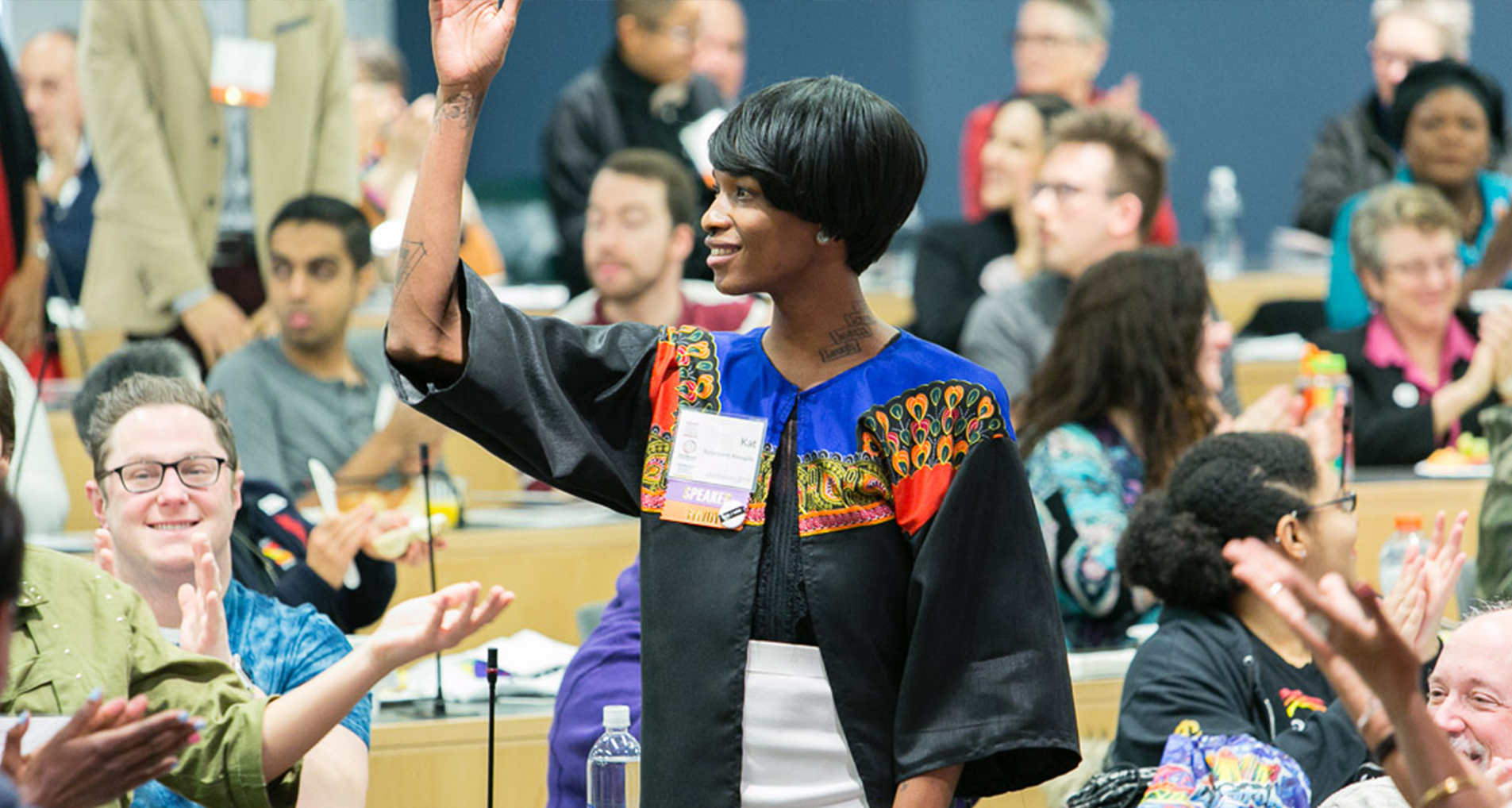 Together, for better LGBTIQ lives. OUTRIGHT.
Our strengths and values are what makes us different. These are built on our purpose and cause.  
Together
We work together as one, for our communities.
We work in concert with local, national, regional, and global organizations to harness collective action and drive impact.
We can't do this alone.
For Better
We work tirelessly, for better. At Outright this means better:
Laws and protections
Representation and voice at the table
Funding and access to services
Emergency relief and response
Knowledge and understanding
Belonging
LGBTIQ
We collaborate and unite with movements that represent:
Lesbian
Gay
Bisexual
Transgender
Intersex
Queer 
And people along the spectrum of diverse sexual and gender identities
Lives
Our work changes lives. We work to:
End discrimination
Eradicate violence 
Advance inclusion 
Drive resources 
Strengthen movements
Uphold human rights
OUTRIGHT
We won't settle until we achieve equality and justice.
Our communities confront hate and intolerance every day
Our work is urgent and immediate
We are principled, driven, and transparent in pursuit of our mission
Outright's Mission Endures
Ensuring human rights for LGBTIQ people everywhere through three strategic program areas
We amplify a global cause, advocate and carry the voices of activists.
We support a growing global movement and celebrate LGBTIQ lives everywhere.
Outright International is dedicated to working with partners around the globe to strengthen the capacity of the LGBTIQ human rights movement, document and amplify human rights violations against LGBTIQ people, and advocate for inclusion and equality.
 
Founded in 1990, with staff in over a dozen countries, Outright International works with the United Nations, regional human rights monitoring bodies and civil society partners. Outright holds consultative status at the United Nations, where it serves as the secretariat of the UN LGBTI Core Group.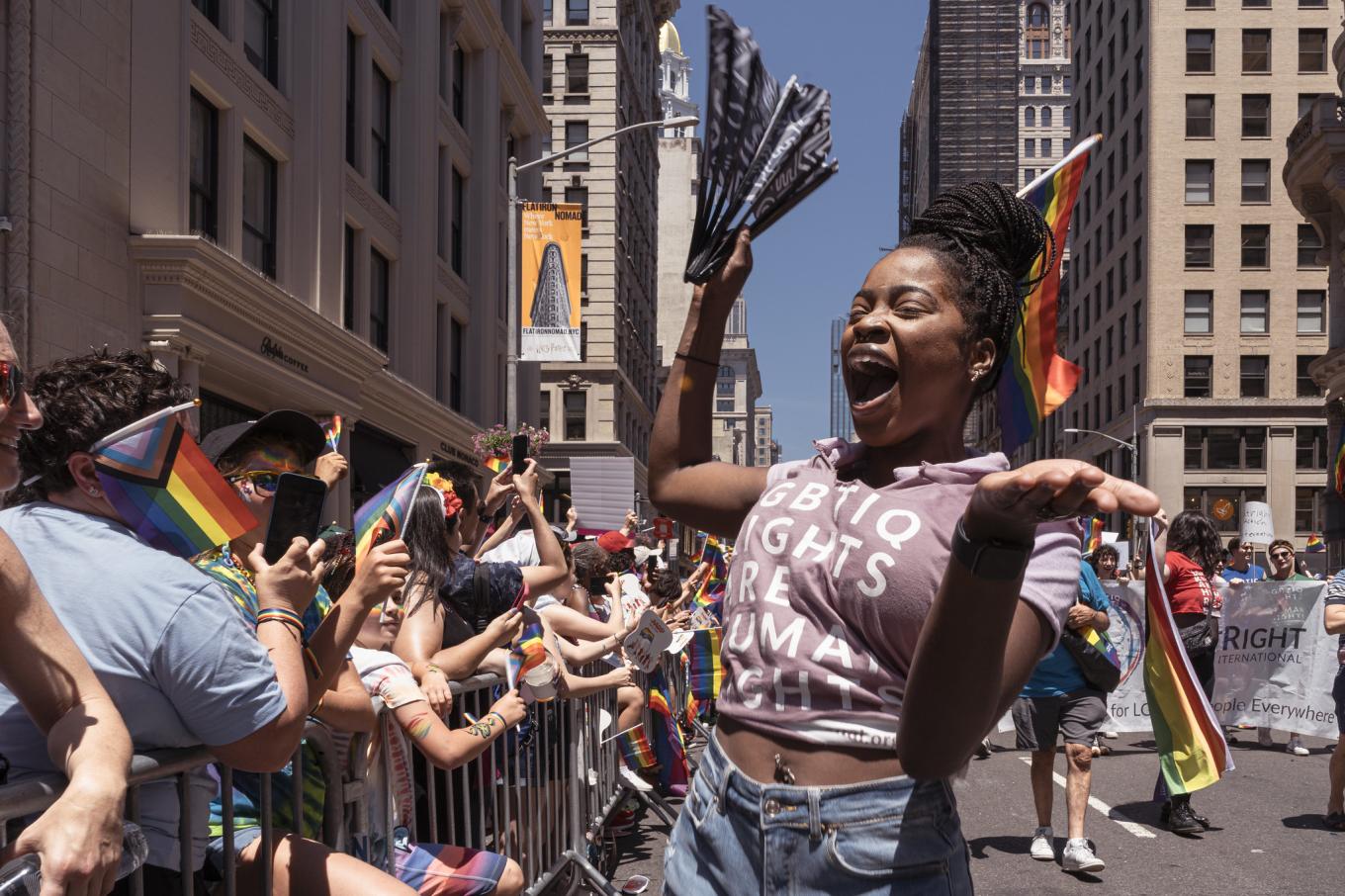 Your support makes our research possible
When you support our research, you support a growing global movement and celebrate LGBTIQ lives everywhere.
Donate Now