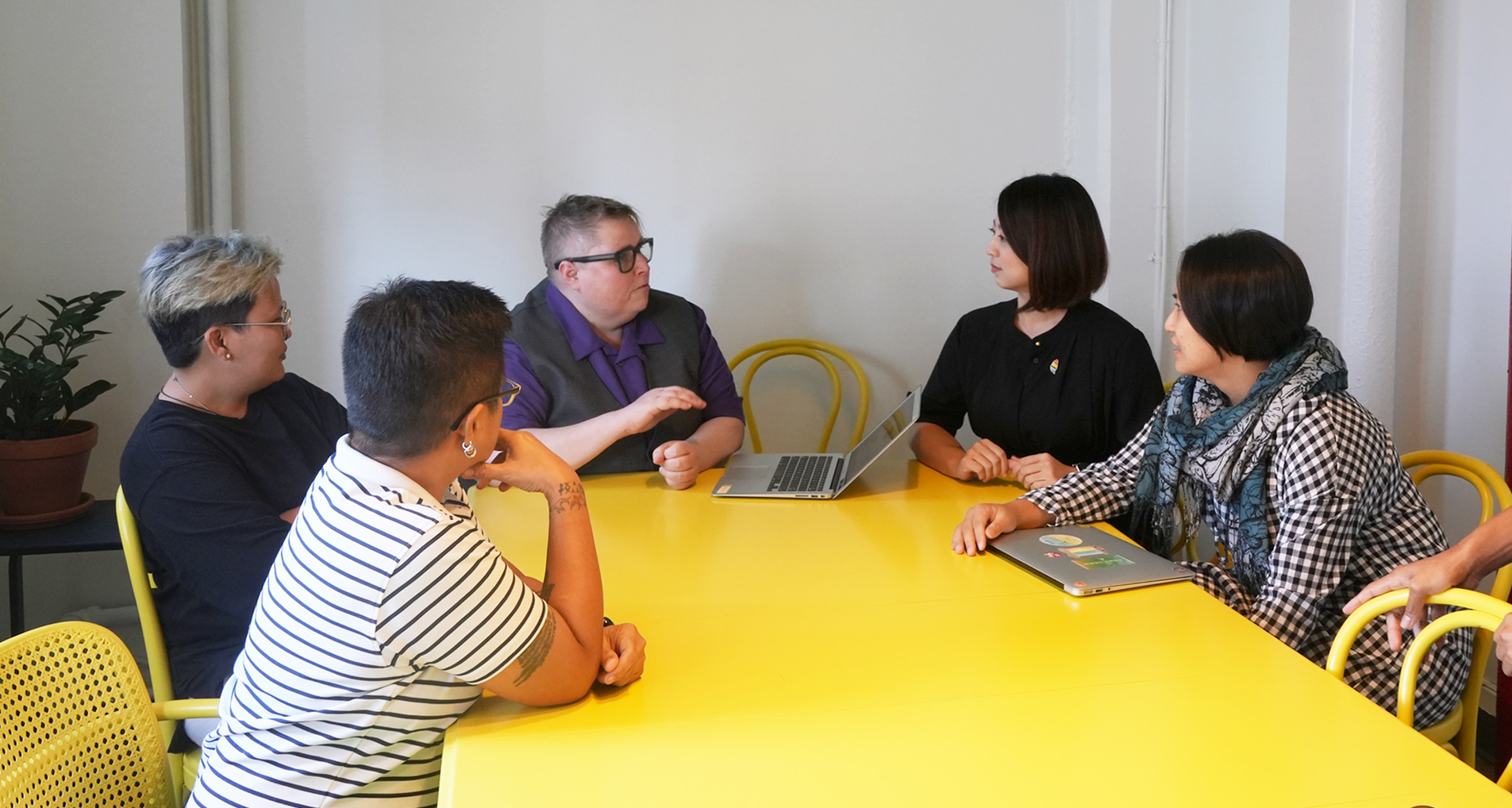 Job Opportunities
Outright International (Outright) is an equal opportunity employer and complies with all applicable federal, state and local fair employment practices laws.
Outright's policy and practice is to provide equal employment opportunity for all qualified applicants and employees without regard to age, race, ethnicity, color, creed, ancestry, religion, national origin, alienage, family status, marital status, military status, genetic information, sex, gender identity, gender expression, sexual identity, sexual orientation (including actual or perceived heterosexuality, homosexuality, bisexuality and asexuality), pregnancy, reproductive health decision making (of the employee or the employee's dependent), HIV status, sensory or mental or physical handicap or disability (including use of a trained guide dog or service animal by a person with a disability), victim status (domestic violence, sexual violence or stalking), lawful occupation or source of income, caregiver status or any other protected characteristic under national, state or local law in any jurisdiction where Outright operates. Outright complies with all laws that prohibit discrimination in employment, and any such discrimination will not be tolerated.
Employee questions or concerns regarding this policy should be referred to the head of operations and executive director. Appropriate disciplinary action, up to and including termination of employment, shall be taken against any employee violating this policy.
Explore Open Positions
Internships
Outright International (Outright) seeks dynamic, passionate and professional individuals to join our internship program. Interns take part in the daily operations as well as substantive, project-oriented assignments revolving around our work advocating for LGBTIQ rights.
Ideal candidates are undergraduate or graduate students with a demonstrated academic and/or extracurricular interest in social justice, human rights, and LGBTIQ issues with strong writing abilities. Applications are accepted on a rolling basis:
Our internship time commitments:
Summer (June - August);
Autumn (September - December);
Spring (January - May).
We ask that part-time interns be available for at least 15-20 hours per week.
What Former Interns Say
Quote from Jacob Kessler
Interning at Outright after graduation helped me solidify my desire to work in a career in human rights. Working in an office with so many people singularly dedicated to fighting for LGBTIQ people around the globe helped me develop a more nuanced perspective on what it means to work towards justice on an international level. People who work at Outright are so warm and accepting, that it feels like you're working with friends rather than colleagues. At Outright, you'll learn firsthand what it takes to support brave international activists and this experience will change your personal activism forever. I highly recommend anyone interested in LGBTIQ issues to intern at Outright!
Applying
Please email a cover letter, resume and writing sample (no more than five pages) as a separate attachment here. Ensure that "Internship Program" is in the subject header. In your cover letter, specify what internship program and term you are applying for.
Interns will work with Outright staff as an integral part of the team by performing the following tasks tailored to each program
Types of Internships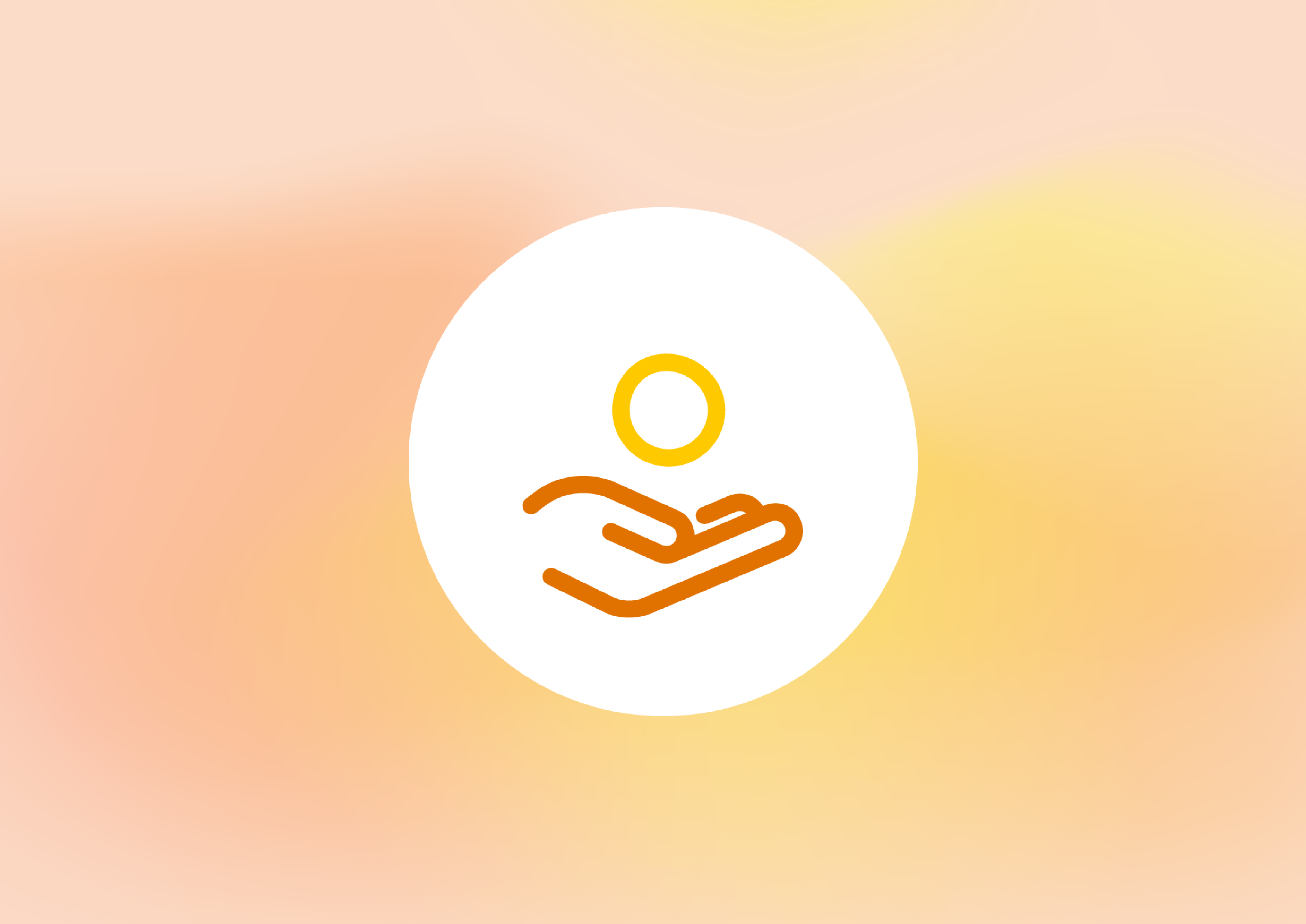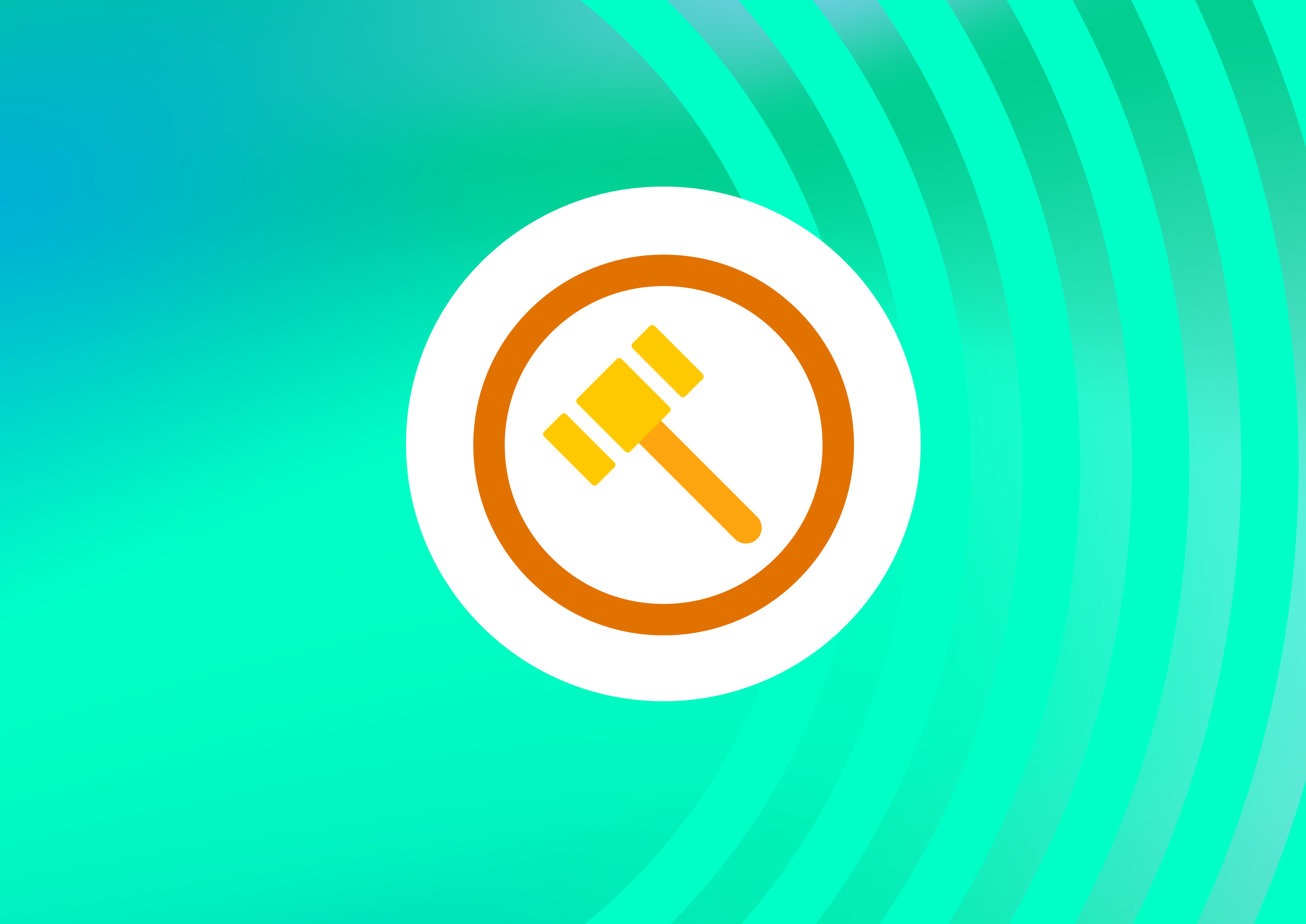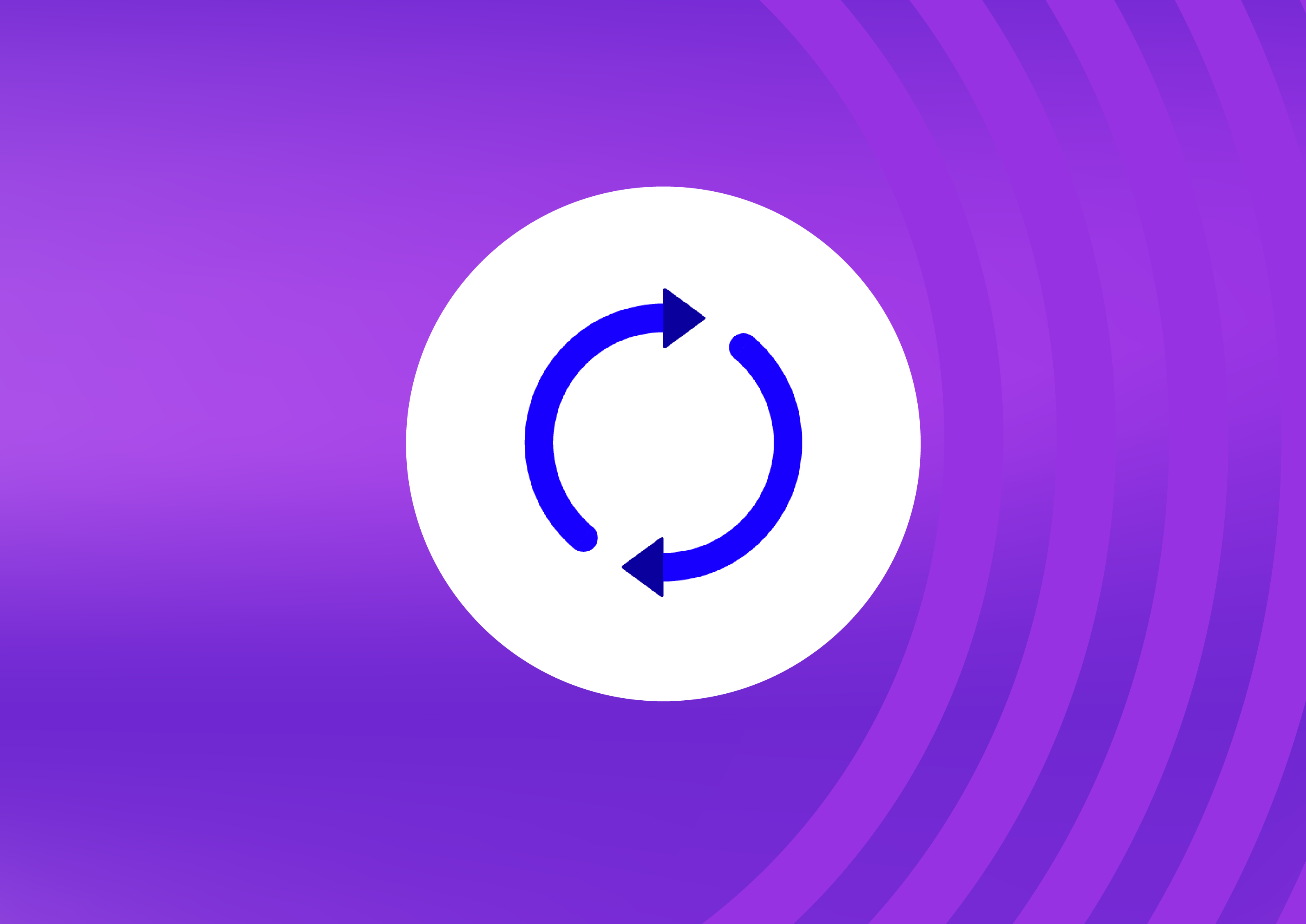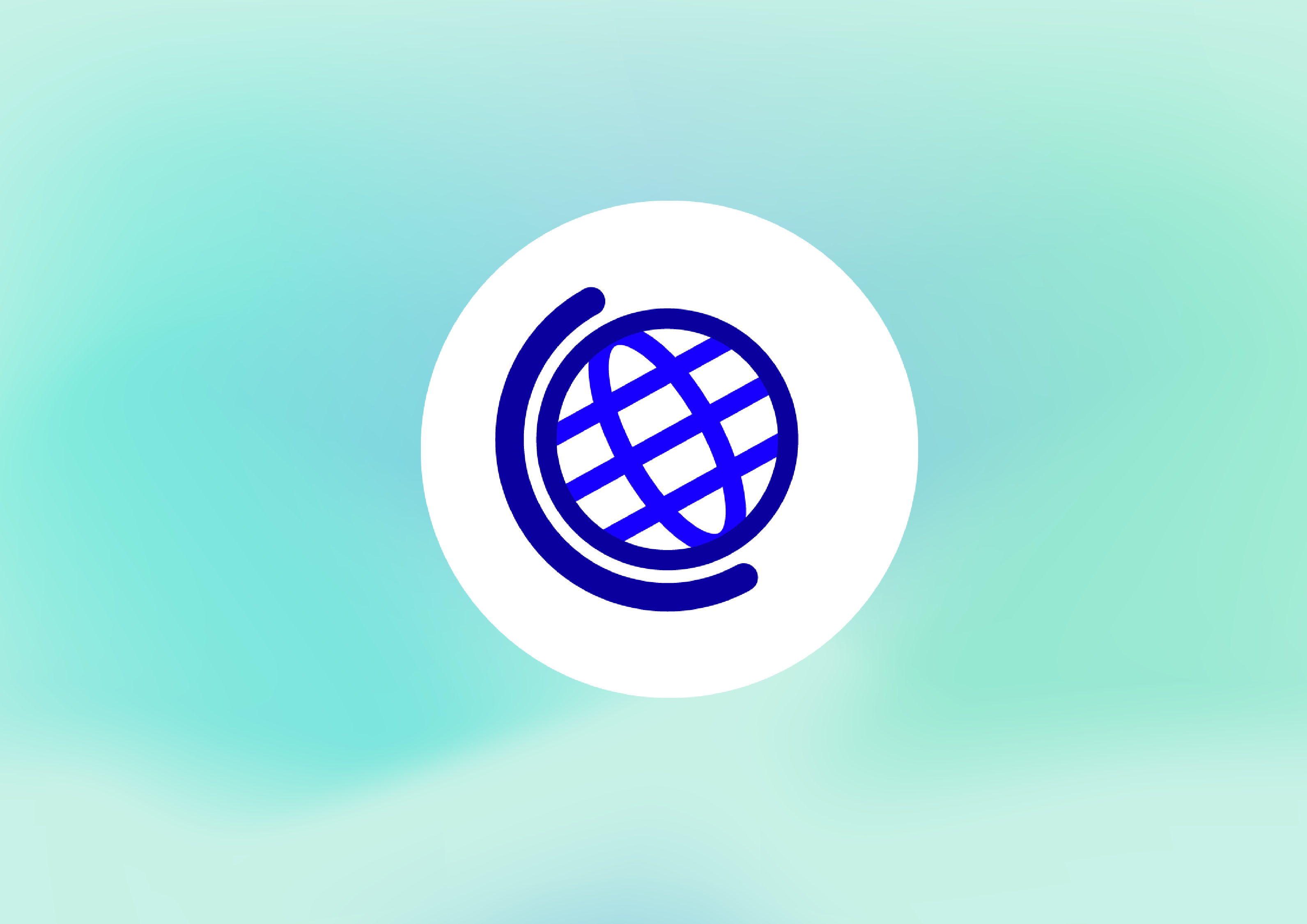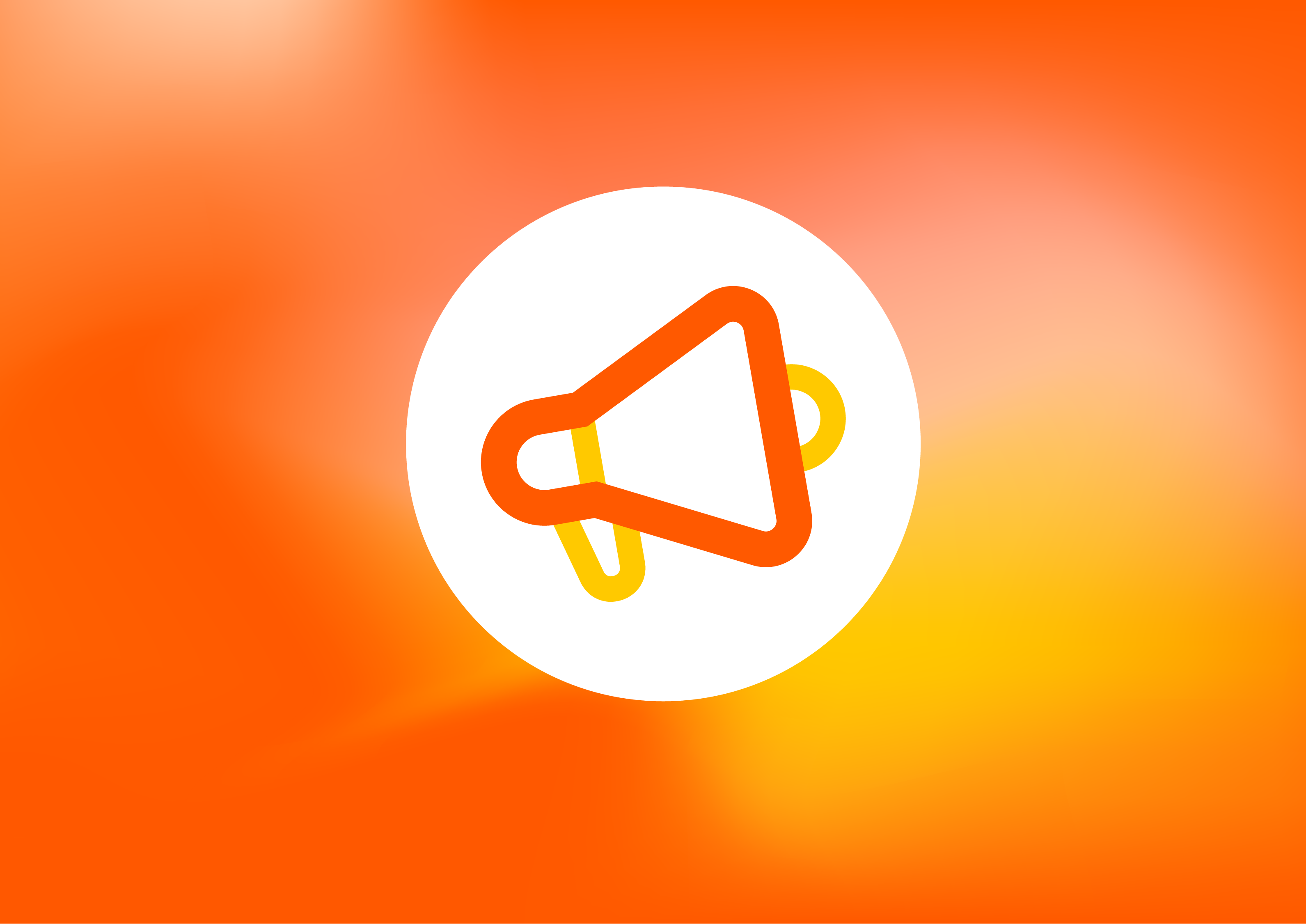 Help us make an impact.
Outright International works together for better LGBTIQ lives. We work with partners around the globe to strengthen the capacity of the LGBTIQ human rights movement, document and amplify human rights violations, and advocate for inclusion and equality.