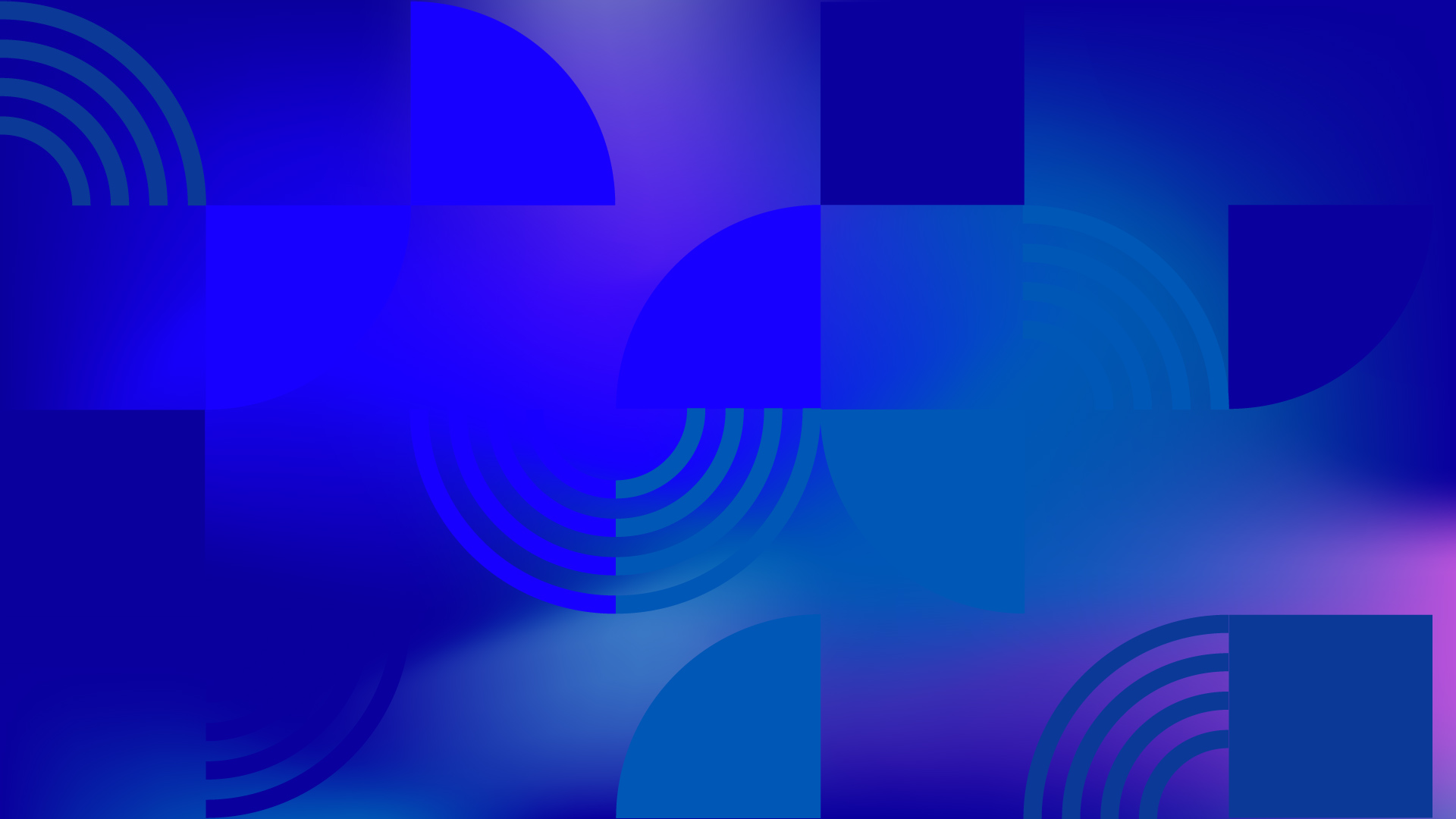 Using the Site
Cookie and Privacy Policy
How We Collect Your Personal Information
While using Outright's website, you may be asked to submit personal information when filling out forms for donations, petitions, applications or registering for events. Such information may include:
Name
Postal Address
Email Address
Phone Number
Credit or Debit Card Information
Demographic Information
Location Information
Information is also collected via Google Analytics when you visit Outright's website. Your IP information allows us to understand how you use our site and enables us to make changes to our site to improve your experience. Information regarding your computer, your connection to our website (such as your browser type, operating system, and platform) and your user history (limited to your session information, page errors and the length of your visits to specific pages within our website) may also be collected.
How Your Personal Information is Disclosed
We may share information to companies that process data on our behalf so that we can provide you with good service and can develop our business in a cost-effective way that achieves the greatest possible benefits for global LGBTIQ human rights. This data may involve distribution, analysis, payment services, or organizing events and offering other services. When we process personal data, we always do so with high security and confidentiality.
It is Outright's policy not to disclose, sell or rent your Personal Information to any individual, business, government entity or outside parties except: (i) to provide products or services you've requested through us; (ii) in response to a validly-issued subpoena, court order,or other legal process; (iii) when necessary to establish or exercise our legal rights or defend against legal action; or (v) where you request Outright to do so. If you contact Outright, we may use your email address to answer the email we receive from you. Such addresses are not used for any other purpose.
Outright does not knowingly collect or solicit personal information from children (minors younger than 13 years of age) on our online platforms without parental or guardian consent. If you are a parent or guardian and become aware that your child has provided us with information, please contact us. 
Correcting Your Personally Identifiable Information
If your personal information changes, please email us updates. We provide an unsubscribe option for our mailing list at the bottom of each email. You can, at any time, request that your information be deleted or that its use be limited by contacting us.
Scope of this Policy; Third-Party Websites 
Although this policy applies to all information obtained from you for the purpose of accessing or using content controlled and owned by Outright, it does not apply to businesses or entities that are not owned or controlled by us.
This website contains links to other third-party websites (e.g. Google forms for applications, Fundraise Up for our donations). Please be aware that Outright does not claim any responsibility for the privacy practices of these third-party sites.
Outright reserves the right to remove any content (posts, comments, or creative visuals) that contain profanity, discrimination, spam, misinformation, copyright infringement, and violence and/or the promotion of such. 
Outright does not control the privacy and security practices of sites not owned by social platforms, and we encourage you to check their privacy policies. Outright also works with analytics service providers, such as Google Analytics and other vendors, to provide us information about traffic to our site. To prevent technology companies from collecting this information, you may be able to install opt-out browser add-ons. For more information, go to Google Analytics Opt-Outs. 
Opt-In Policy to Newsletters and Emails 
You may "opt in" to receive newsletters and other useful information from us. To unsubscribe from our mailings, you may use our unsubscribe form to have your email removed from our list.
Outright's website uses Secure Socket Layer (SSL) encryption for secure browsing.
Outright reserves the right to amend this policy at any time and will post a notice of changes on its website, when and if the terms of this policy are amended. The effective date for the policy will be listed below.
Cookies are small data files that are transferred to your computer/device when you visit a webpage. They are used to remember and store information so that you have an enhanced experience, and the website works more efficiently through tracking your online visits and activity. Stored information makes it so that the website does not have to repeatedly ask for information, preventing slower loading times and giving you a customized browsing experience.
How Outright Uses Cookies:
When visiting Outright's website from your device, you may be asked to allow the use of Cookies by our webpage. Allowing their use enables better functionality and performance of our webpage and an enhanced user experience. This is done through tracking your activity and visits.
There are different types of cookies, and they each perform different functions. The cookies in use by Outright and our webpage are as follows:
Essential Website Cookies: These cookies are necessary for website function. Choosing to block or disable them will result in altered website performance.
Performance and Functionality Cookies: These cookies enhance the performance and functionality of the website but are not necessary for website use.
When collecting information through forms for our updates, mailing lists, and donations, we use third-party websites, which include "third-party cookies." Outright updates and mailing lists are managed through MailChimp, while all donations are managed through Fundraise Up. Clicking the links will take you to their terms of service and cookie policy pages.
At Outright, we do not collect active data from cookies. However, we do use Google Analytics where our preferences are set only to retain information for 26 months.
Adjusting Your Cookie Preferences
At any time, you may choose to change your cookie settings. This can be done through your browser. Keep in mind that disabling some cookie settings will make it difficult to navigate some websites.
If you do choose to disable cookies while visiting Outright, you will still be able to use our website. However, you will be unable to fully take advantage of certain automated and other available functionality features.
If you have questions about our privacy, use of cookies or other technologies, please email us.
Last updated: April 1, 2023