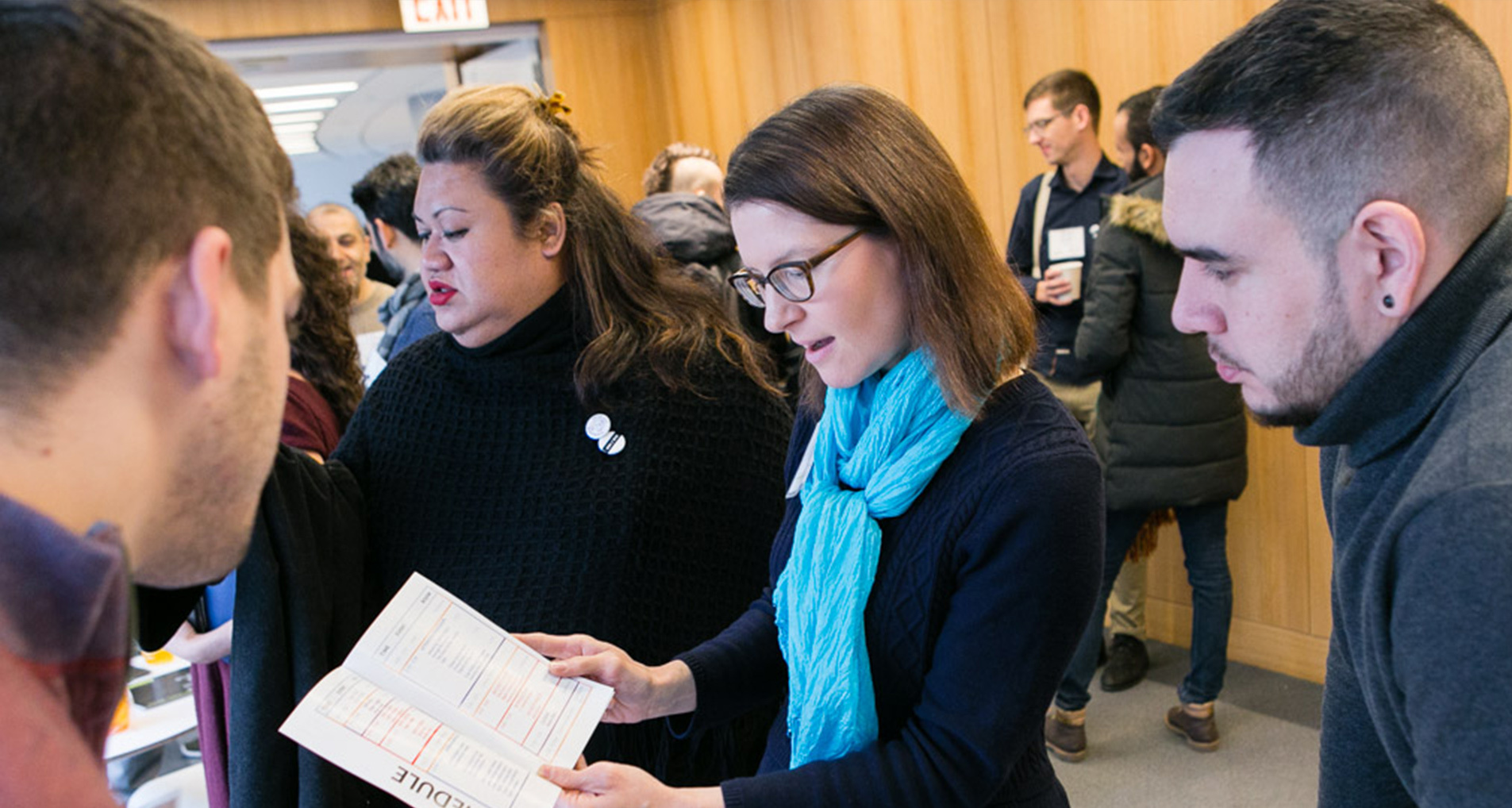 As a private 501(c)3 organization, Outright International takes great pride in the way we manage the critical donations we receive and ensure that we remain fiscally responsible and transparent. Here are our financial documents:
Together we make an impact.
We advocate and are the only global LGBTIQ organization that consults and has a permanent presence at the United Nations. We serve as secretariat and act as a watchdog on all 193 world governments.