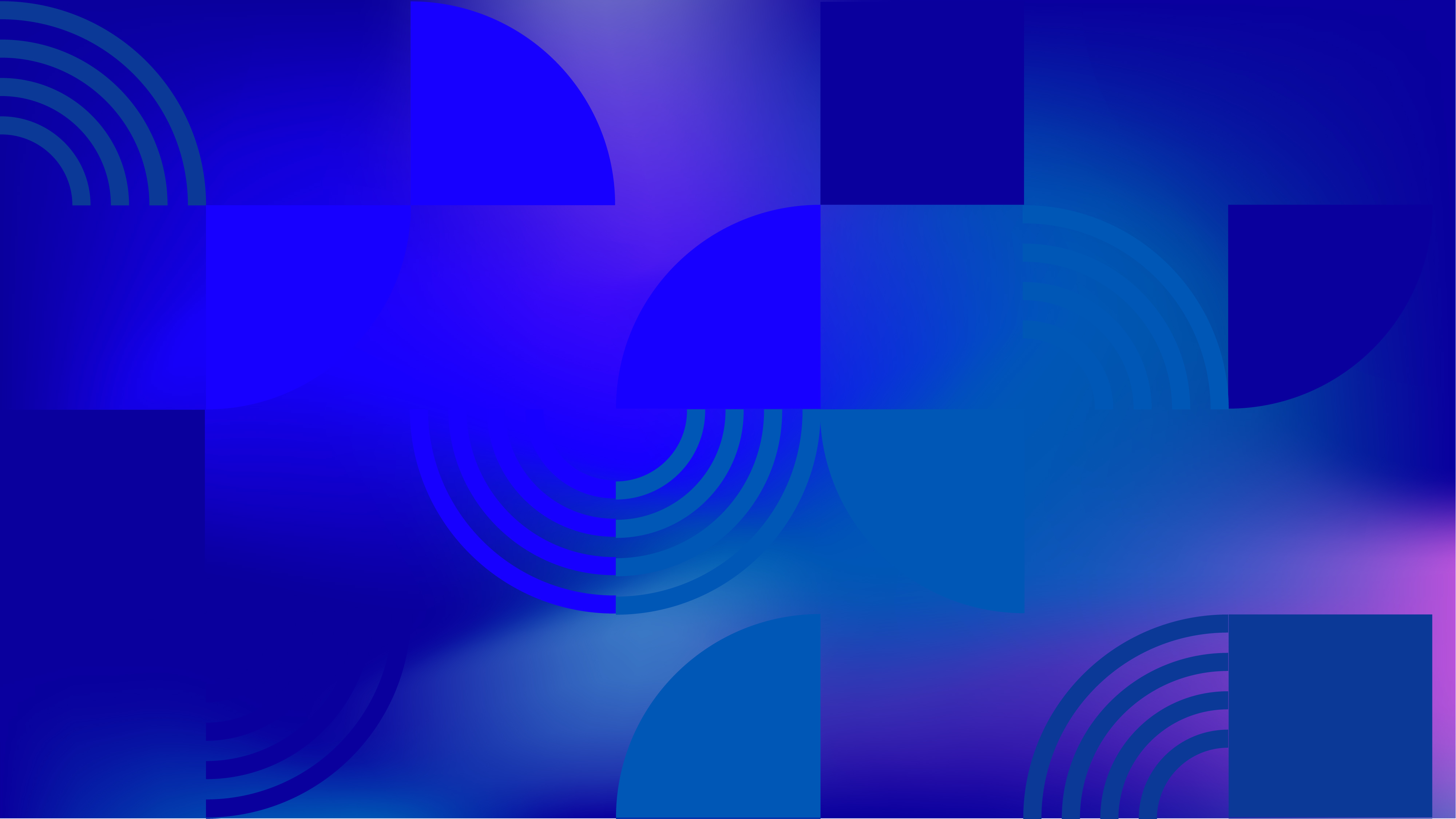 Report
LGBTIQ-Inclusive Development at the G7, 2022
Publish Date
January 19, 2023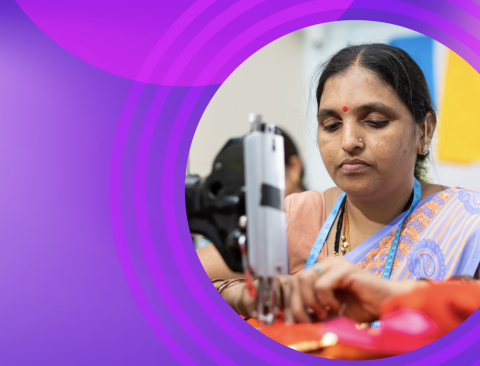 Read the Full Publication
This report sets out commitments made by G7 nations regarding international development activities to improve the lives of lesbian, gay, bisexual, transgender, intersex, and queer (LGBTIQ) people. The report also provides a summary of current and past approaches to LGBTIQ inclusion in development cooperation and sets out recommendations for how G7 nations can fulfill the commitments they have made.
In 2022, Outright International worked with the Deutsche Gesellschaft für Internationale Zusammenarbeit (GIZ), the German Agency for International Cooperation, to provide advice regarding the inclusion of LGBTIQ populations in G7 activities. The G7 is an informal forum of leaders from seven major world economies – Canada, France, Germany, Italy, Japan, the UK, and the US – that meets annually to "exchange views on global political issues and agree on common positions and goals." In 2022, Germany held the rotating presidency of the G7 and hosted the annual summit. Each year, the leaders of the G7 release Communiqués which summarize their agreements.
Outright provided information and advice to GIZ in its efforts to bring greater visibility to issues of gender and LGBTIQ populations in G7 discussions and in Germany's own development cooperation programs. The content of this report draws from the reports provided by Outright International. Though this report includes recommendations for all G7 member countries, they were formulated in the context of Outright's advice to GIZ.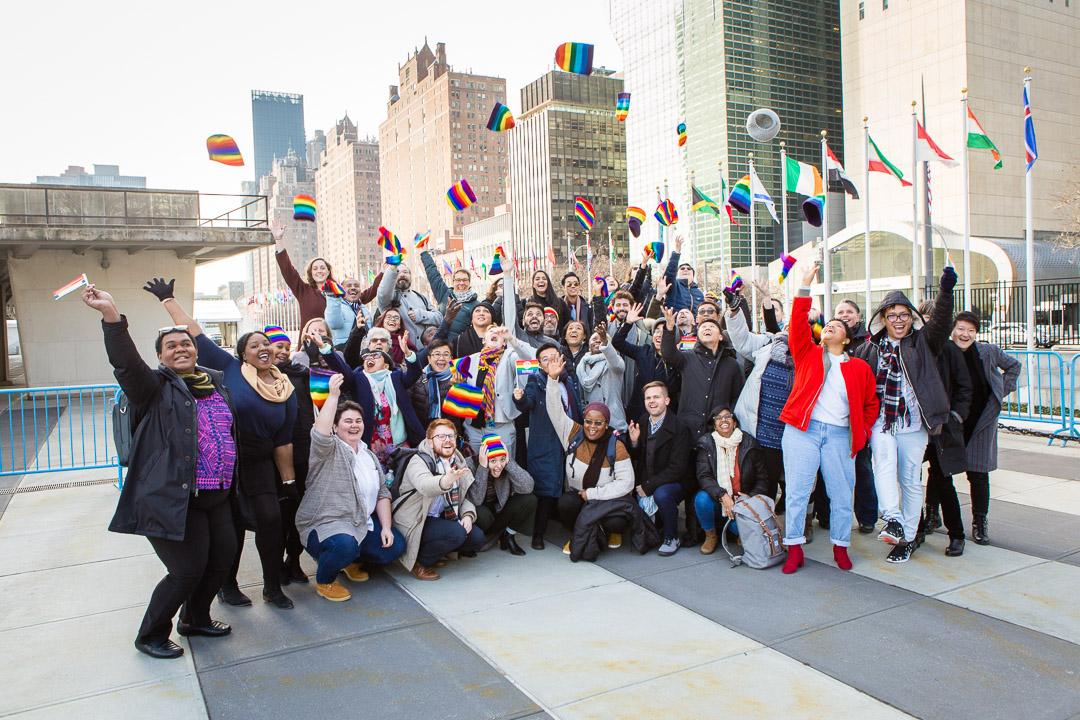 Explore News and Commentaries
We share news, cultural media and advocacy of partners, activists and experts through the lens of LGBTIQ people working on international human rights.
Read Our Insights