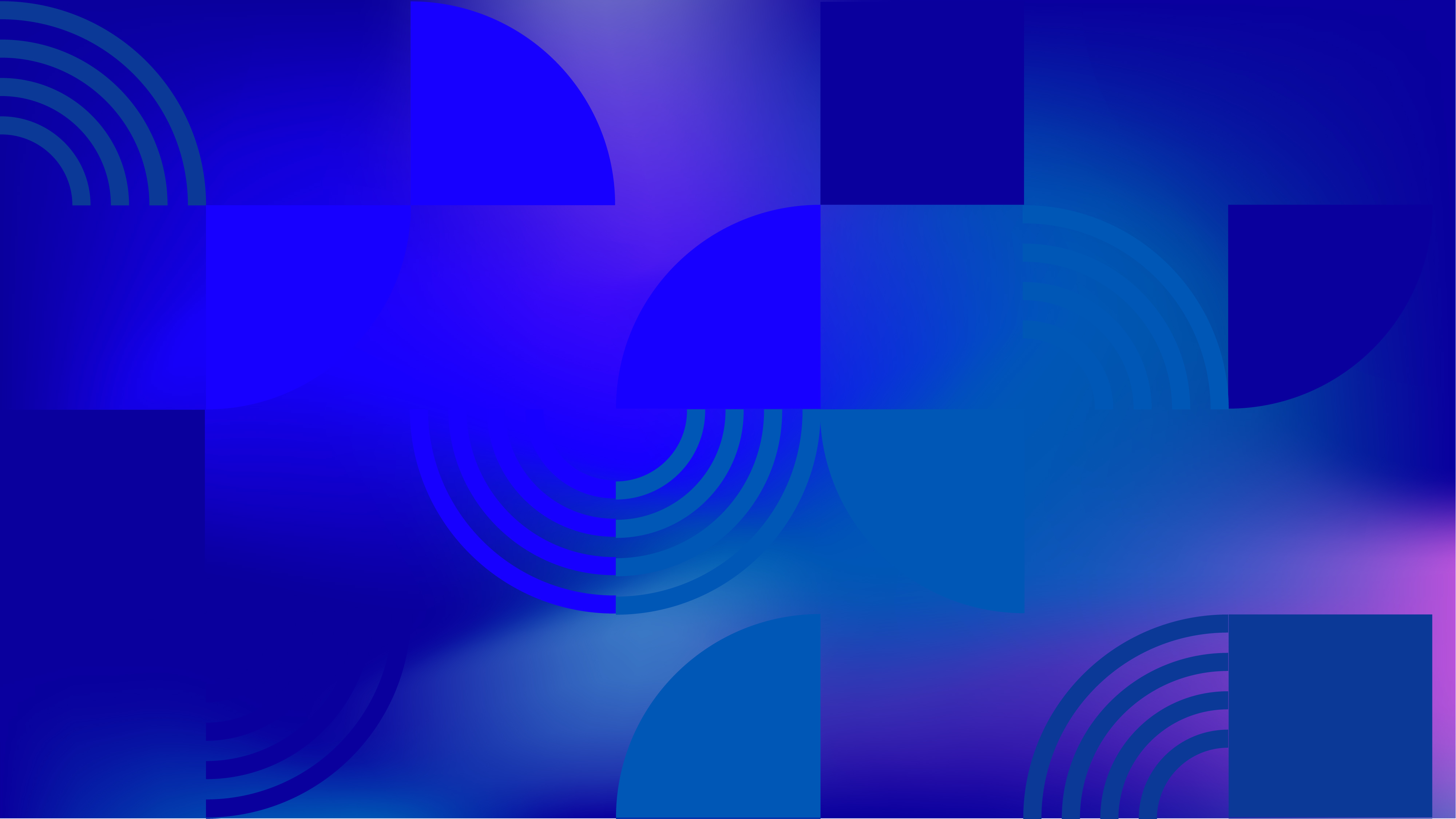 Insights
Let's Be Visible Together: Celebrating Lesbian Visibility Week
28 years ago, I came out as a lesbian and queer woman while a student at the University of North Carolina. I still remember the relief, joy, determination, and sometimes trepidation I felt sharing my life and identity with my family, friends, and community. While it wasn't always easy, it was exhilarating and empowering to take up space as my authentic self. I remember standing in the center of campus for National Coming Out Day in 1995 and demanding to be seen, accepted, and respected. 
Being visible felt like a radical step - anti-LGBTIQ sodomy laws were still on the books in 14 states, including North Carolina (they were finally struck down in the landmark 2003 Lawrence v. Texas Supreme Court decision). This was before "Ellen" - there were few openly gay public figures and "Don't Ask, Don't Tell" and the Defense of Marriage Act were the laws of the land.
A few years later, I moved to Washington, DC to launch my career in the social justice sector. I quickly found a smart, funny, fierce, and loyal group of lesbian friends who became (and still are) my chosen family. A few of us started a lesbian potluck book club, and most weekends, you could find us at queer and lesbian bars like Hung Jury and The Phase - talking, dancing, flirting, and sometimes performing (including one memorable stint as a sequined backup singer during my friend's rendition of Elvis' "Fever"). I'll never forget the joy, freedom, and belonging of being together in a place that was ours, especially since many of us didn't feel safe yet being out to our families, at work, or on the streets. But we were visible to ourselves and to each other. And through Lesbian Avengers, some of us organized Dyke Marches and other protests aimed at amplifying lesbian visibility.
It was through my lesbian friends in DC that I met my beloved wife Laura, with whom I am celebrating 25 years together this week. We eventually moved across the country, continued our non-profit work, and began building a home and family in Seattle.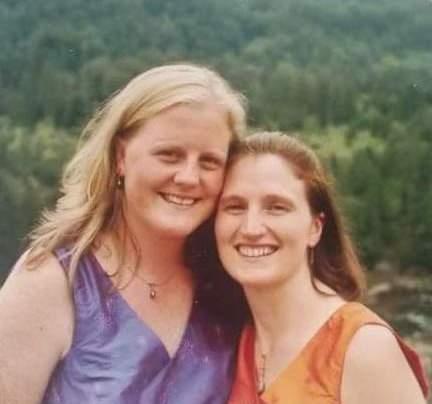 Over the years, we were often activists on a personal level because of our desire to get married, have children, and have equal access to the rights and opportunities available to our friends in heterosexual relationships. Getting married was quite a journey: we exchanged vows in front of friends and family at our Seattle wedding in 2004; were legally married twice in California (one was annulled two days before our wedding); campaigned and voted for marriage equality in Washington; witnessed the striking down of the Defense of Marriage Act; and celebrated the Obergefell v. Hodges Supreme Court decision in 2015, which finally affirmed the fundamental right to marry for same-sex couples throughout the US. 
Having children has been the most joyful part of our lives, but it has also required extra, special attention and resources to ensure that our parental and family relationships would be honored and protected equally.
Along the way, we have continually chosen to be as visible as possible raising our family - while being lesbians isn't always the first foot we put forward, it is something we never hide. I hope this has taught our kids that we as a couple and our family aren't that different and that we belong everywhere. And I believe that being out and visible - while not possible or safe for every queer person - ultimately changes hearts and minds and helps push our society to be more accepting and affirming.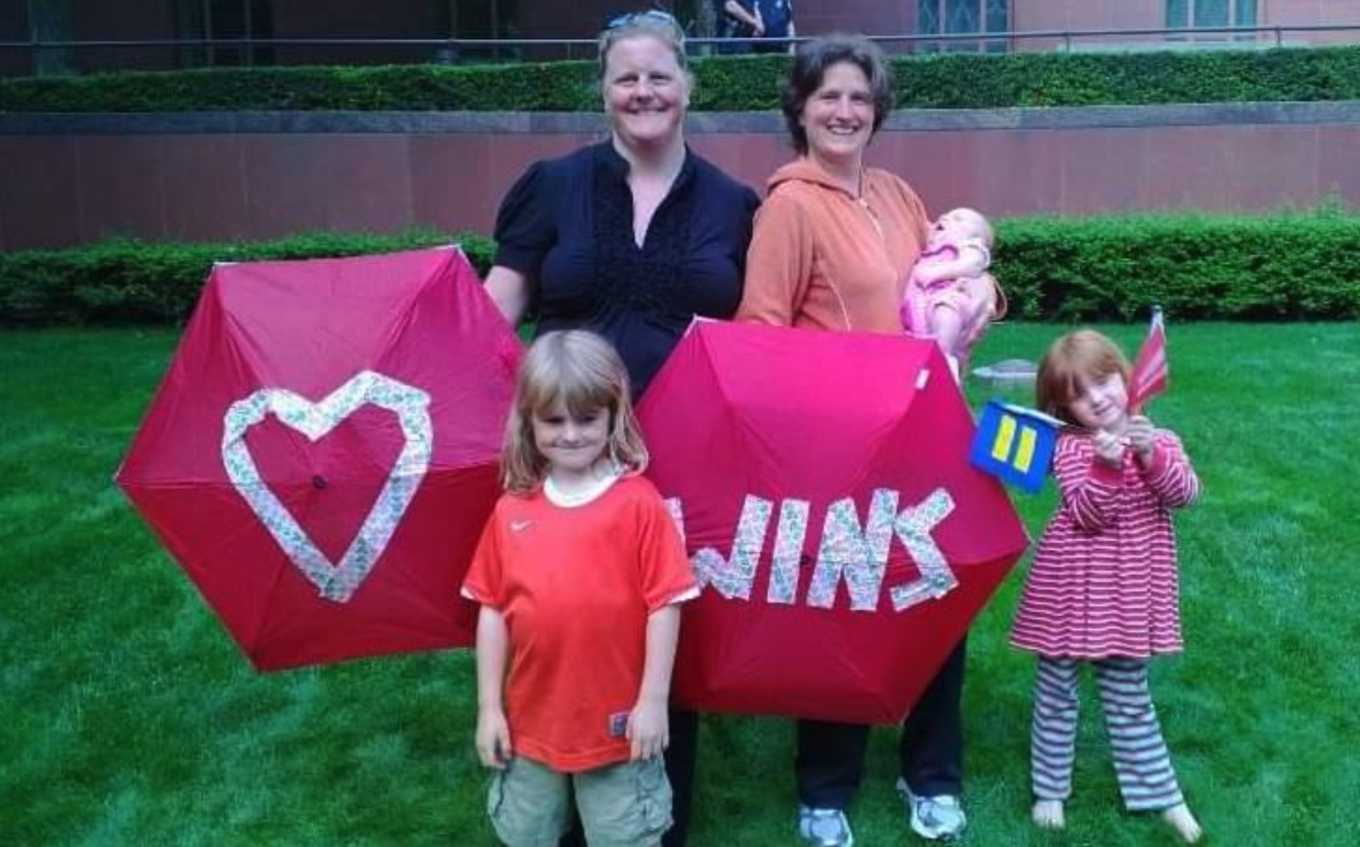 Today, I'm a "professional lesbian." Five years ago, I joined the team at Outright International, because I realized that my calling is to help protect and advance human rights and equality for LGBTIQ people around the world, given the extreme persecution, discrimination, and violence many in our global community face. Now, I put my visibility toward amplifying the voices of my colleagues and our partners to radically accelerate social and legal change for queer and trans people everywhere.
I'm especially honored to support our new LBQ Connect program, which bolsters activism by and visibility of LBQ women in the Global South and East. This program is essential, because LBQ women are routinely marginalized, underserved, and under-resourced, yet a strong LBQ movement is essential to advance human rights for all queer people and to improve the lives of all women. I'm also proud of Outright's history and values as a feminist organization, dedicated to gender equality and justice, with an expansive and trans-inclusive lens.
Lesbians have a long history of being pioneers in society, and have been at the forefront of many intersecting movements for justice. I love this legacy of pushing boundaries and fighting for each other - as well as for other marginalized communities. What I am most passionate about today (besides supporting queer women in sports through the WNBA and NWSL) is being a lesbian and feminist who is committed to being an ally and fierce defender of transgender rights. In this moment, where trans communities face a rising and dangerous backlash in the US and around the world, I hope all lesbians will join me in loudly affirming the autonomy, dignity, and human rights of trans people and standing in solidarity with our trans siblings. And if you are ever in Seattle, I hope you will join me at the iconic Wildrose lesbian bar, a Reign or Storm game, or one of the many lesbian-owned restaurants, bars, cafes, and businesses in Seattle. Let's be visible together.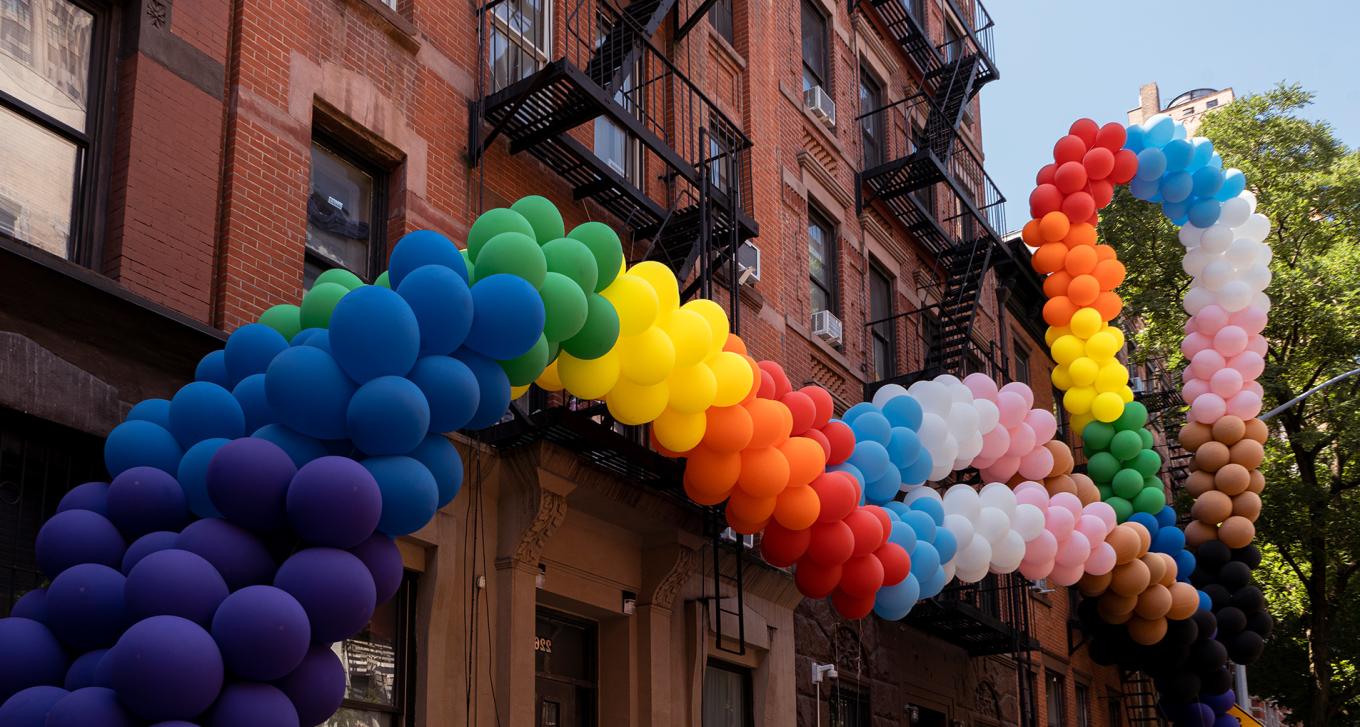 Take Action
When you support our research, you support a growing global movement and celebrate LGBTIQ lives everywhere.
Donate Now