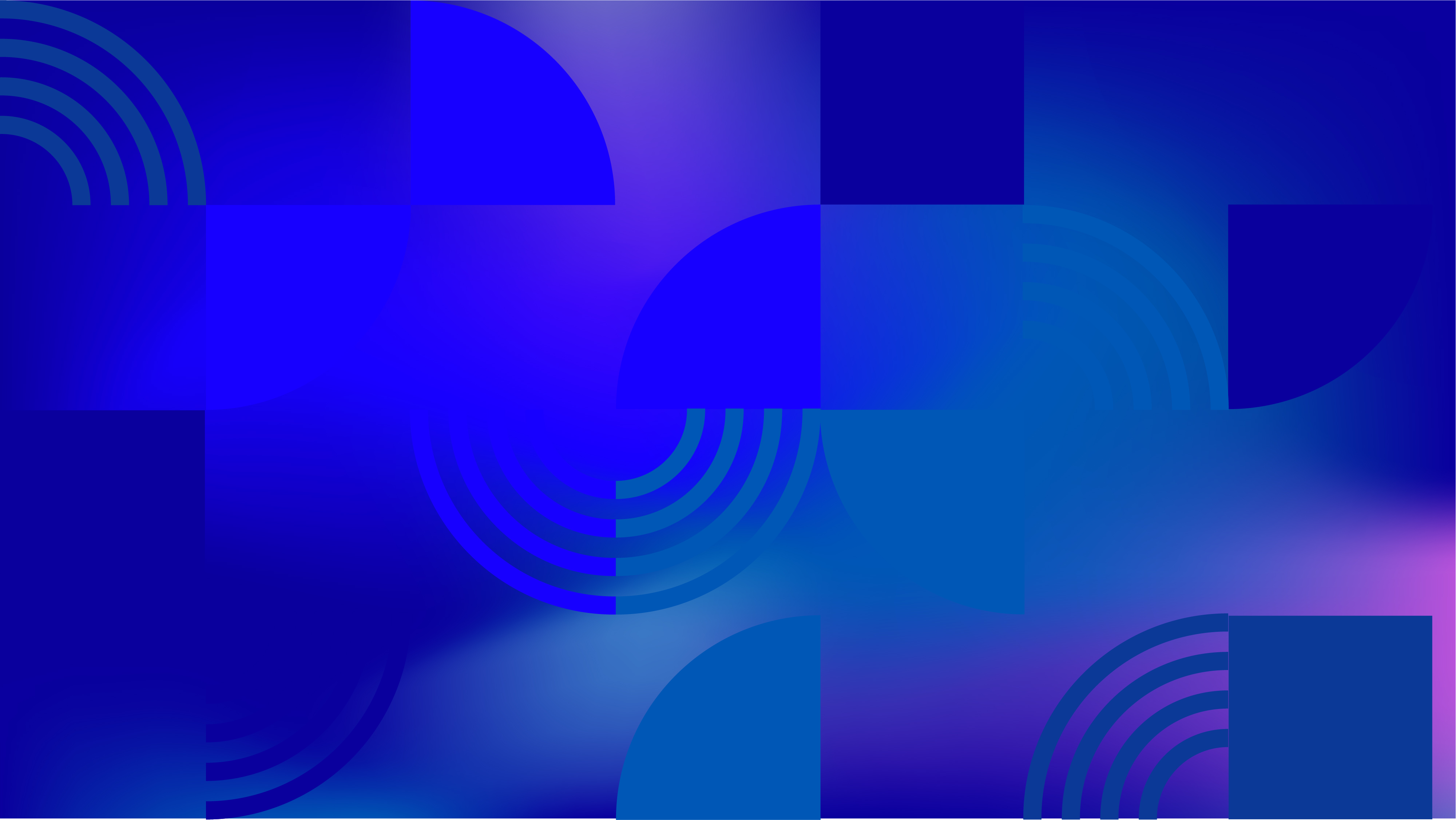 Press Release
Outright International Announces New Board Co-Chairs 
New York, New York - April 17, 2023 - Outright International welcomes Kathy Teo and Elliot Vaughn as new board co-chairs. Aalap Shah and Jenny Pizer, who most recently served in the position, will be stepping down as their term concludes. They will, however, continue to be valuable members of the board. The election took place this past February at Outright's annual winter board meeting. This is the first time in Outright's history that the co-chairs are based outside of the United States, demonstrating the organization's global outreach and mission.
"Before we begin a new chapter at Outright, we would like to extend our deepest gratitude to Aalap and Jenny for their outstanding leadership, especially during a critical and transformative time," noted Maria Sjödin, Executive Director of Outright International. "I look forward to working with Kathy, Elliot, and the board as we continue to bring sustainable and meaningful change for the betterment of LGBTIQ communities across the world." 
Kathy Teo is the Founder and CEO at Xpointo Media, a digital marketing technology firm headquartered in Singapore. As an out and proud business leader, Kathy has been promoting LGBT diversity throughout her career as a marketer and entrepreneur. Kathy is co-founder of Q Chamber, Singapore's first LGBTQ+ and allied chamber of commerce, bringing together businesses and individuals to promote shared economic interests, values and aspirations. In 2020, Kathy joined Outright as one of two Asia-based board members. Most recently, she was the chair of the marketing and communications board committee, which oversaw Outright's rebranding.
 
"Since 1990, Outright International has worked with activists, civil society organizations, governments, corporations and institutions, advocating to better the rights and lives of LGBTIQ people globally," expressed Kathy. "I have been truly inspired by the work of Outright's staff, board and partners around the world, and I am honored and deeply humbled to be appointed as co-chair of Outright's board. In 2023, LGBTIQ people still face undue discrimination and challenges. I dream of a world that is safe, just, and equal for all LGBTIQ people everywhere and I am excited to embark on this new role, working alongside board co-chair Elliot Vaughn and our wonderfully dedicated Outright board."
Based in London, Elliot is a Senior Partner at Boston Consulting Group where he specializes in Healthcare. Beyond his client work, Elliot has also served as a global leader of Pride@BCG, the firm's LGBTQ+ network, and is currently the People Chair for BCG's business across Europe, Middle East, Africa, and South America. Elliot is also the founder of GiveOut, an award-winning new charity based in the UK that enables individuals to support LGBTQ activists around the world, for which he was recognised in 2019 by then UK Prime Minister Theresa May with a Points of Light award. Elliot has been with Outright since 2017 and was previously the chair of the development committee and the board's treasurer.
"It's such an honor and responsibility to serve as co-chair of Outright," said Elliot Vaughn. "Outright is an incredible organization and in a position of real strength today, but there is so much more for us to do in the world, and urgently. I'm so fortunate to work alongside the brilliant Maria Sjödin and co-chair Kathy Teo. Together, with our talented and truly global board, I look forward to asking more of the world to support human rights for all LGBTIQ people, everywhere."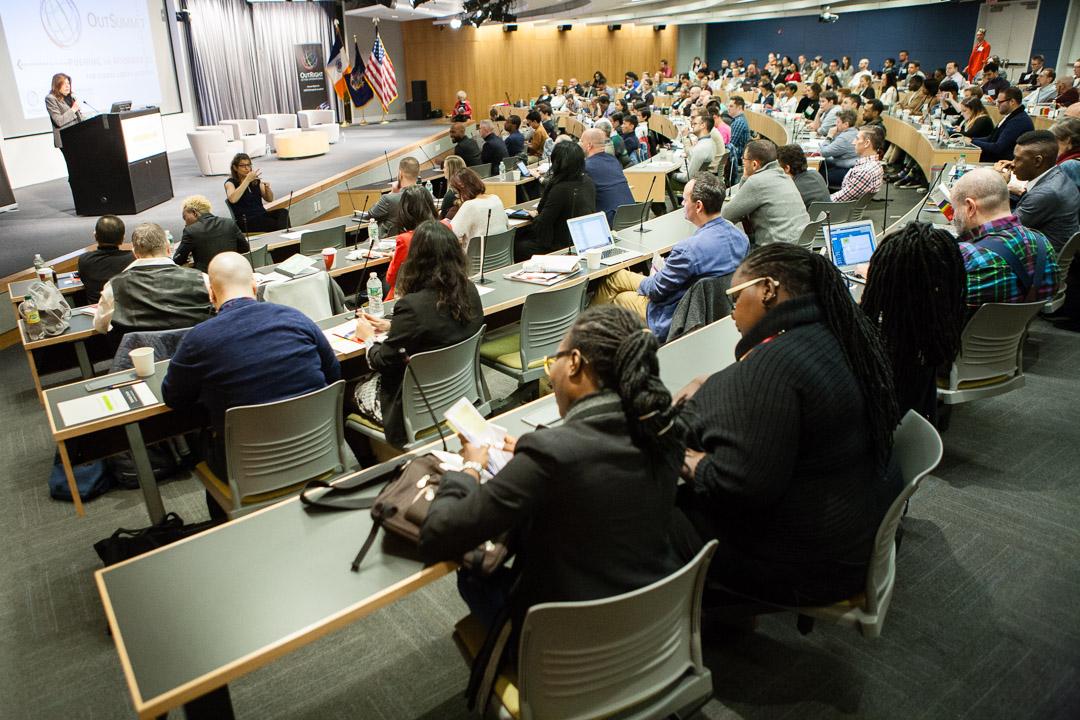 Read Our Publications
Since 1990, we have partnered with activists from all over the world to produce hundreds of groundbreaking reports.
Learn More