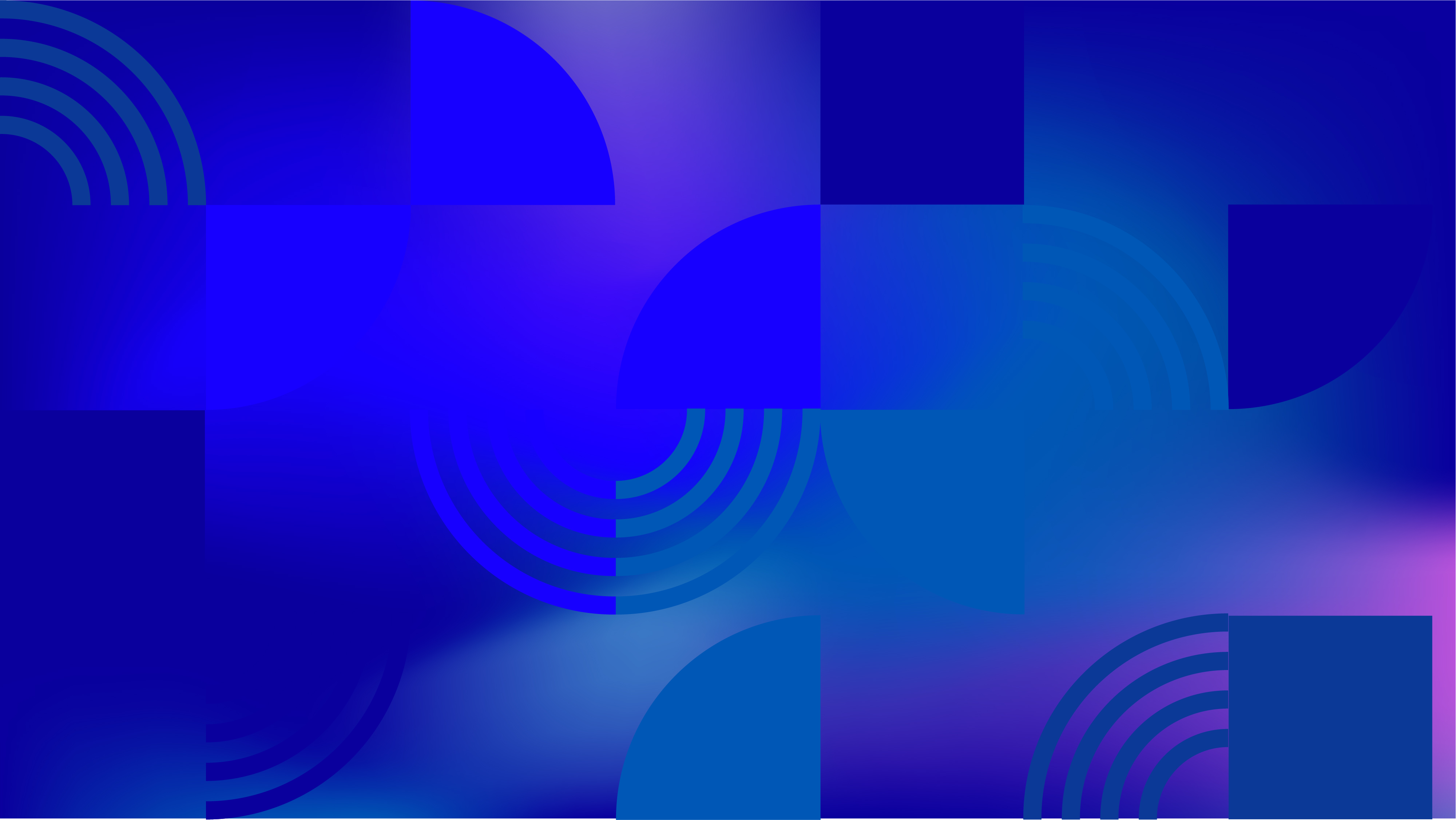 Press Release
Pakistan Rolls Back on Transgender Human Rights
Pakistan's Federal Shariat Court ruled on May 19 that transgender people can no longer change their gender markers on official documents to match their gender identities, in a blow to human rights that will expose transgender people to heightened discrimination and violence, Outright International said today.
Pakistan's Transgender Persons (Protection of Rights) Act, 2018 placed Pakistan at the forefront of global progress toward recognizing transgender people's identities. The law built on centuries of cultural and historical recognition of trans people in Pakistan and afforded protection from discrimination in education, employment, and health care among other things. 
Trans people around the world face daily harassment, discrimination in access to goods and services, and violence, including deadly violence, when their documents are scrutinized and found not to match their gender expression. To address these abuses and promote the dignity and safety of all, regardless of gender identity, approximately twenty countries around the world, most of them in Latin America and Europe, have adopted legislation that allows transgender people to change their gender markers on official documents through a simple process based on self-determination. Pakistan stood out as one of the Asian countries with best practices on legal gender recognition. Its law was consistent with the United Nations' affirmation of transgender people's right to legal gender recognition, a position shared by a growing number of Member States: in March 2023, at the UN Human Rights Council, 28 countries called for universal adoption of legal gender recognition based on self-identification. 
While countries such as Spain and Scotland have made recent advances with progressive gender identity legislation, anti-gender movements have opposed this progress, claiming that gender does not exist or that everyone's gender identity must be aligned with their sex assigned at birth. In Pakistan, religious fundamentalists challenged the Transgender Persons Act, claiming that the law's definitions of "transgender person" and "gender identity" were contrary to Islam. 
The Federal Shariat Court upheld this claim and struck down sections of the law, arguing that "according to Islamic injunctions as laid down in the Quran and Sunnah, the gender of a person is subject to the biological sex of a person, therefore, the gender of a person must conform to the biological sex of a person."
The ruling is a slap in the face to Pakistani trans people, who desperately need more protection, not less. Violence against transgender people in Pakistan is widespread, and police are often insufficiently responsive. Hostile public discourse around the Transgender Persons Act has fanned the flames of violence. Outright's partner organizations in Pakistan have reported that more than 10 transgender women have been murdered since the beginning of the court challenge against the Transgender Persons Act last year.
"We've heard from trans people in Pakistan how the gender identity law had resulted in concrete improvements in their safety and well-being, allowing them not only to access housing and employment but also to flourish and achieve their full potential," said Rikki Nathanson, Senior Advisor of the Global Trans Program at Outright International. "The court ruling will roll back rights and result in incalculable harm to the lives and livelihoods of trans people in Pakistan. We've had reports on the ground of increased vulnerability as these attacks have advanced from being virtually online, to outright physical, and sometimes fatal, violence."
"No one should be forced to carry an identity document with a gender marker that does not align with their identity," said Neela Ghoshal, Senior Director of Law, Policy, and Research at Outright International. "Countries like Pakistan should be proud of the best practices that they have developed, based on their own embrace of diverse gender identities. Striking down legal gender recognition is a regressive step. Restrictive interpretations of religious precepts should not trump human rights."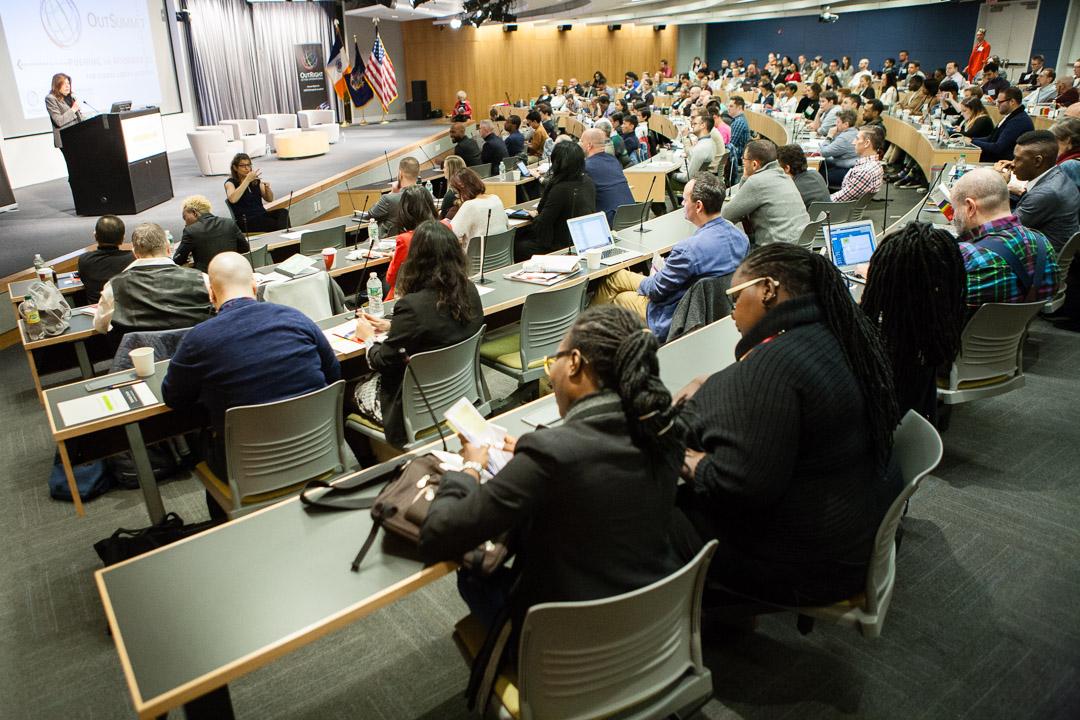 Read Our Publications
Since 1990, we have partnered with activists from all over the world to produce hundreds of groundbreaking reports.
Learn More