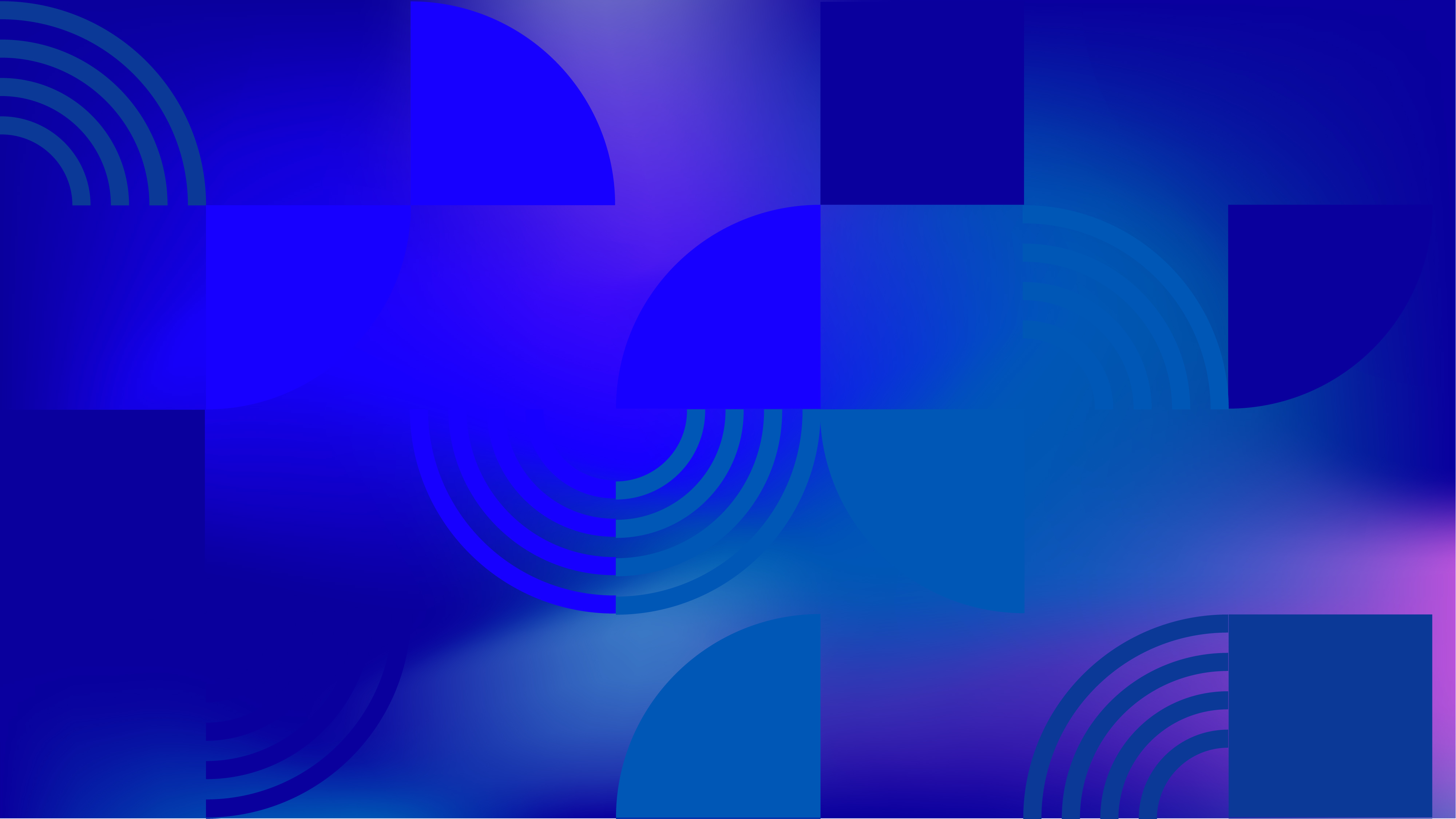 Insights
Trans Visibility: Gains and Losses Amid Political Instability
Rikki Nathanson does not consider telling her 2014 ordeal with the Zimbabwean police as reliving her trauma. She said the intention behind sharing was to reach out and give hope to many others without support and with limited options. Her comments come as the world marks Trans Visibility Week and as Outright International launches a new campaign to celebrate legal gender recognition–the ability to change one's name and gender marker on official documents to reflect one's gender identity–in 20 countries around the world. As a wave of anti-queer politics is sweeping the world and reversing some of the gains made to protect trans people, it is more important than ever to recognize best practices such as legal gender recognition that allow trans people to enjoy safety, dignity, and visibility.
"It is devastating. When you think of the gains we've received up until this time. I mean, one of the reasons why I felt safe in the United States is because trans people are protected. But by the same token, the only word that I can use is devastating when I see all these conversations every time I turn on the news daily," she said, adding that the attack on drag queens in the US was unjustified and ridiculous.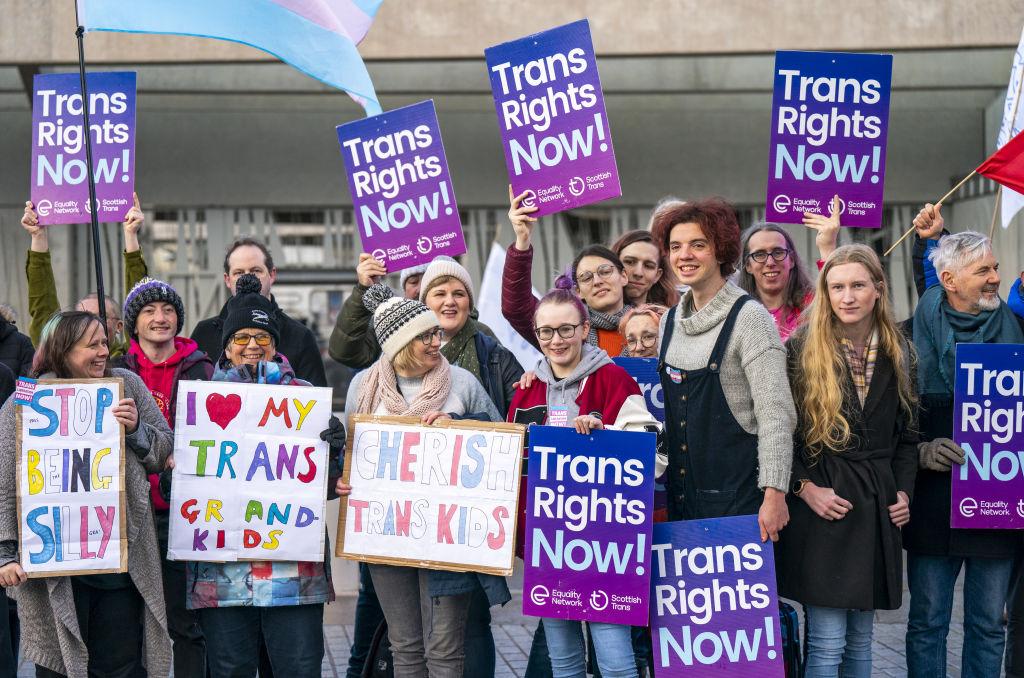 Supporters of the Gender Recognition Reform Bill (Scotland) take part in a protest outside the Scottish Parliament, Edinburgh, ahead of a debate on the bill.
Rikki said her worst fear would be a possible decline in activities around Trans Visibility, but said part of the decline would be due to a decision from activists who mostly have gone back to the drawing board, plotting a way to defend the progress made to protect trans people against politics that are fast moving to the right in countries like the United Kingdom, which recently blocked a progressive Gender Identity Law in Scotland, or in Pakistan, where politicians are seeking to reverse legal gender recognition and strip trans people of their rights.
"There are places where far-right politics have manifested themselves in physical violence, even taking trans lives, silencing trans voices. I'm thinking of places that do not have sophisticated forms of organizing, or without a level of support to take on hostile governments. In Pakistan for example, the Sharia Islamist Party is pushing to overturn the Trans Protection Act, and between September and just a few weeks ago, six trans women were murdered," she said. 
Hope and Resilience 
To instill hope and resilience, Rikki used the analogy of how water in the river is not stopped by rocks. She said trans voices would be exactly like those waters when they push back against the violence perpetuated around the world.  
"I do believe that there will come a time when we can fight the system and we will beat the system." 
Rikki acknowledged some collective victories for the LGBTIQ community, which often pave the way for trans visibility. 
"I am elated at the gains that we've seen happening in Botswana and Seychelles, as well as gains we've seen in Chile, Japan, and Sri Lanka. Most recently we saw success in the Caribbean," she said.
For more than 20 years, trans people had been listed as having a mental disorder. While the outdated diagnosis is not a new development, it remains a victory Rikki said that liberated many people and unshackled many more who endured stigma and discrimination because of this diagnosis.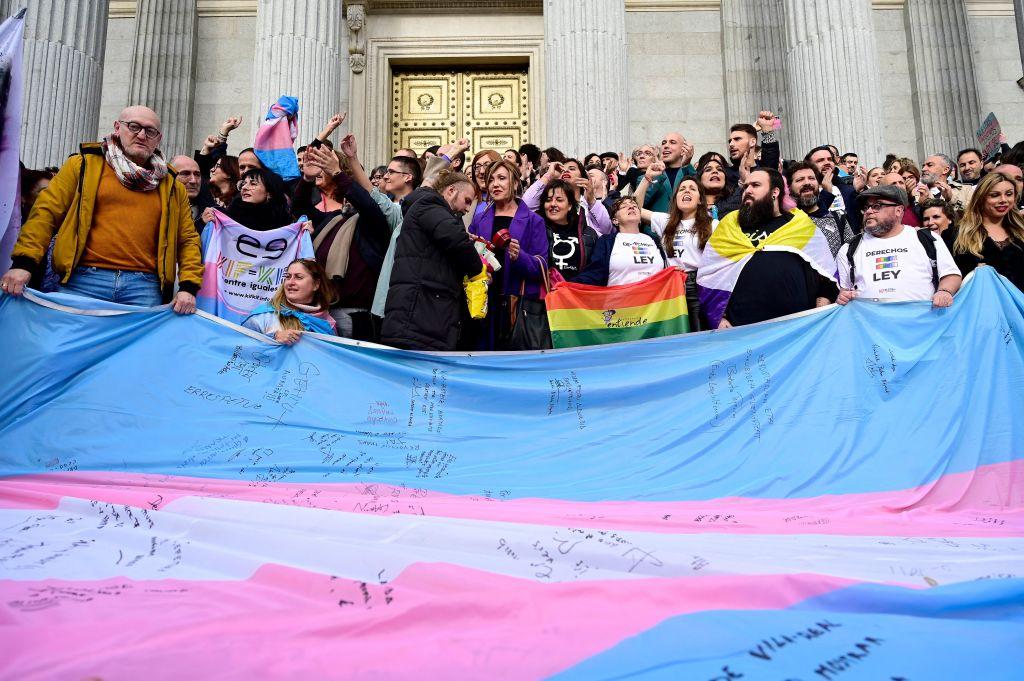 Activists gather to celebrate after a vote in favor of a transgender rights bill in front of the Spanish Congress of Deputies in Madrid.
"I was part of a group of activists that worked with the World Health Organization for 5 years to de-pathologize being trans. That is work that began more than 20 years prior. So seeing these gains happening is encouraging. Seeing these gains in one's lifetime brings hope that sanity will still prevail."
Activism 
"Certainly my activism was not premeditated. It wasn't something that I thought I would do growing up as a trans-identifying individual in Zimbabwe. And it came about by default after my arrest in 2014 and after what I faced at the hands of the police in Zimbabwe. I realized the oppression that I knew trans people faced on a day-to-day basis in Zimbabwe manifested in the worst possible way in my case. Then I knew something needed to be done," Rikki recounted.
Rikki evoked her 2014 experience to urge especially young people to not wait for traumatic experiences before they stand up as activists. She said enough injustices had already been perpetrated.
"So after my victory in 2014, I realized that we needed something to happen. We needed to educate and that's when I started the first trans organization in Zimbabwe, which goes by the name of TREAT, which stands for Trans Research, Education, Advocacy & Training," she remembered.
She said data-driven activism has proven to be the key to many closed doors for trans people and urged young trans people to take advantage of the privilege they have in their access to lobby groups like Access Chapter 2 in South Africa which has just launched a trans-focused program targeting rural trans women. Rikki also urged activists to look to countries that have best practices in place, around issues ranging from legal gender recognition to non-discrimination legislation to economic dignity, and to network globally in order to advance those best practices in their own jurisdictions.
"I think being an activist, one needs to have the qualities to be able to stand up to a system or stand up to any situation to advocate for a cause. So I would say the first one that we should have is resilience. We find it so easy to get worn down. It's so easy to feel beaten. It's so easy to feel like you're a failure when you're constantly battling an oppressive system, right? So you need to be resilient. The second quality or the second value that one should have is that one should be true to the cause."
In the next coming weeks, Outright will be publishing interviews celebrating and marking the progress of legal gender recognition.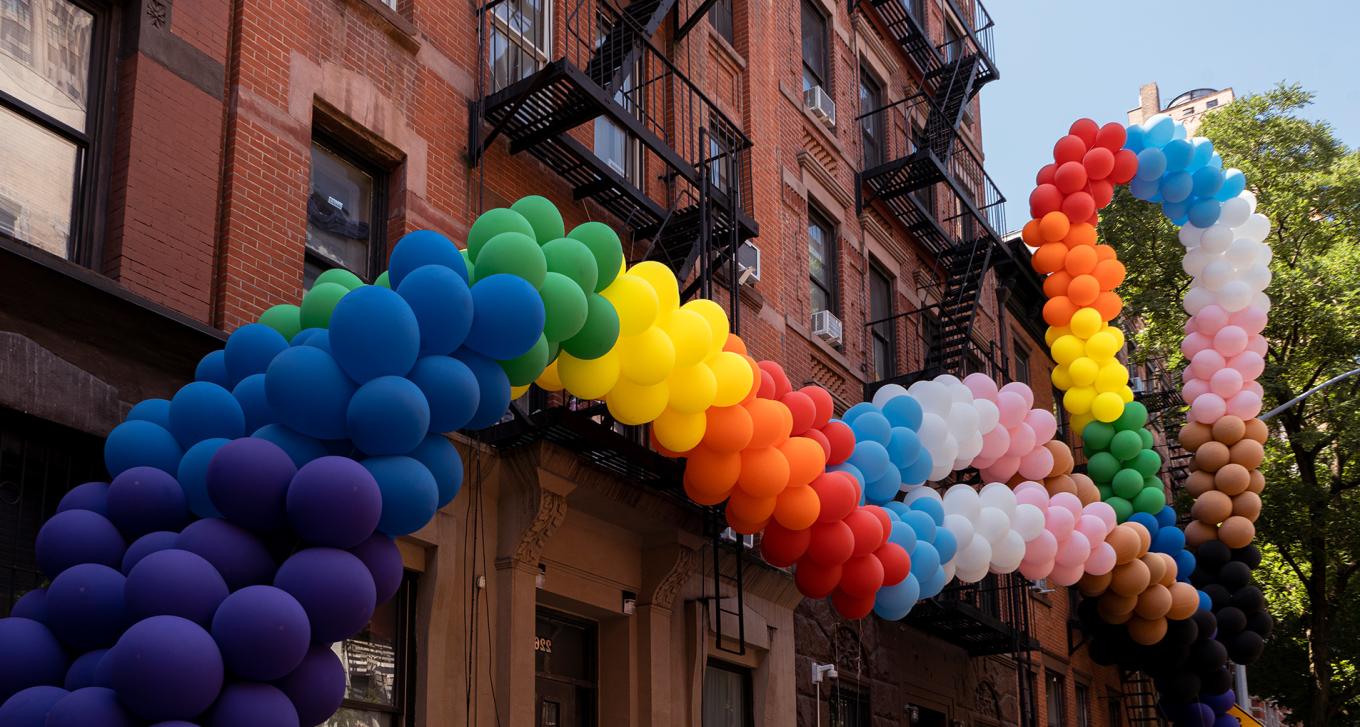 Take Action
When you support our research, you support a growing global movement and celebrate LGBTIQ lives everywhere.
Donate Now