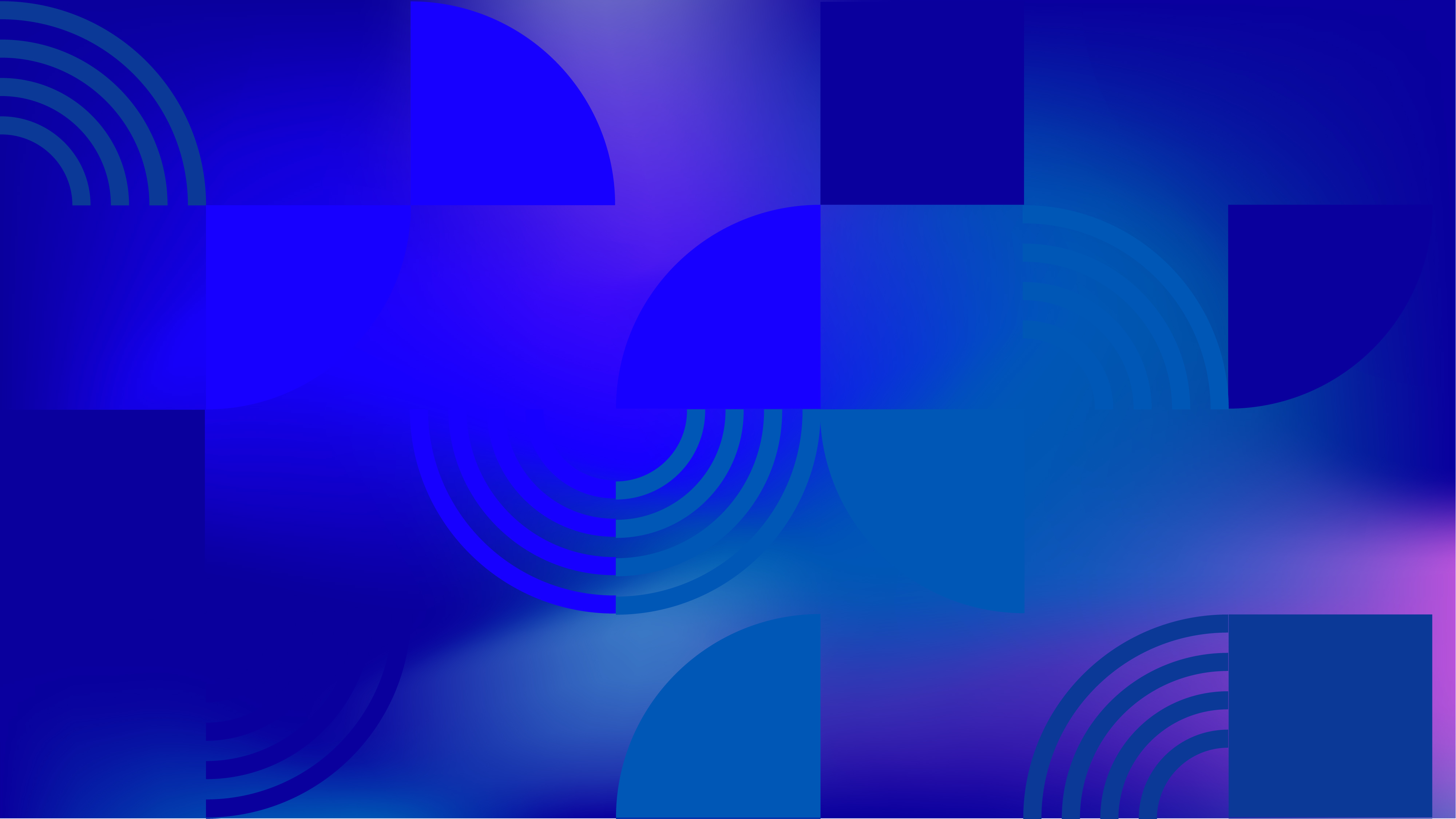 Insights
Outright Welcomes its 2023 UN Rights and Religion Fellows
Outright International has announced the recipients of its UN Rights and Religion Fellowship

This year's fellows come from Brazil, St. Lucia, Cote d'Ivoire, Nigeria, Botswana, and Afghanistan

The Fellowship will run from February 2023 to January 2024
Outright International is proud to welcome six lesbian, gay, bisexual, transgender, intersex, and queer (LGBTIQ) human rights advocates who will take part in a 12-month program that supports LGBTIQ people from the impact of religiously motivated violence and discrimination in the global South and East. The program will focus on key advocacy opportunities, such as the Commission on the Status of Women (CSW), the High-Level Political Forum on the Sustainable Development Goals, UN General Assembly High-Level week, Outright's annual UN Advocacy Week and OutSummit Conference.
Meet Our Fellows
Bob Luiz Botelho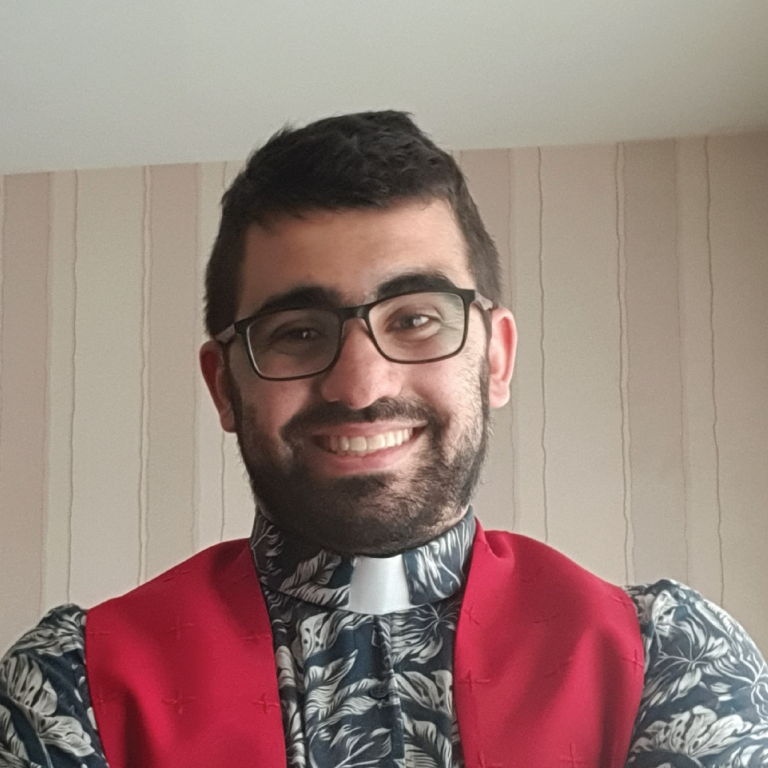 A 'missionary by force majeure,' Bob Luiz Botelho is a pastor and reverend in the Ancient Church of Americas (IADLA—Brazil). He also leads a church in Curitiba, Brazil. Bob is the founder of Evangélicxs Pela Diversidade (Evangelicals for Diversity), the first non-church LGBT faith-based organization in Latin America. Evangélicxs Pela Diversidade engages in community care, training, and advocacy. Bob is active in the Organization of American States's civil society coalition, working to promote laic state policies and analyzing the impact of religious fundamentalism on LGBTI+ rights. Bob studied theology, anthropology, and geography.
Daniell Daphness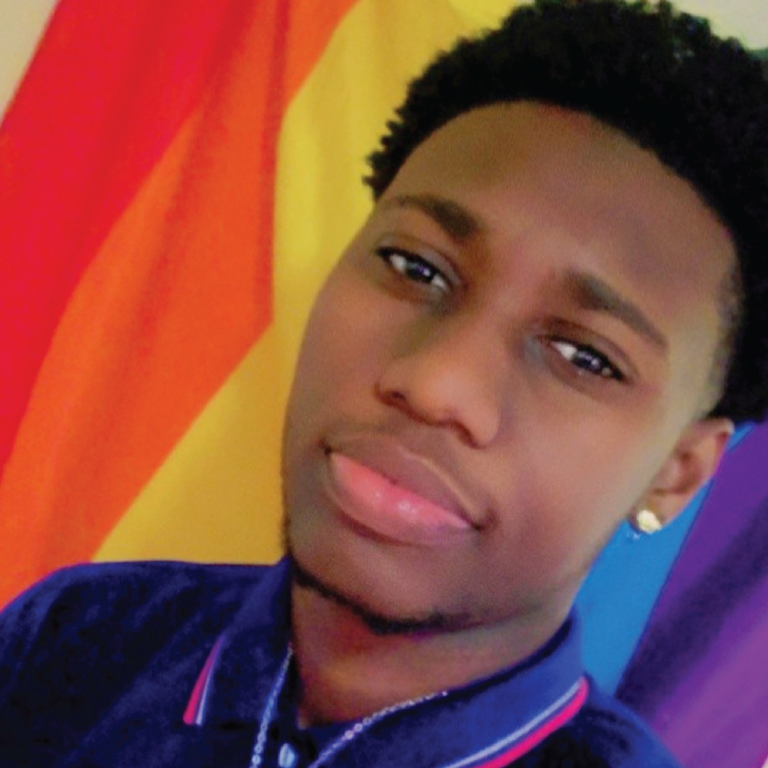 Daniell Daphness is an Afro-Caribbean transman, researcher, activist, and human rights defender. Daniell works to ensure that every person can freely exercise their human rights, regardless of their sexual orientation, gender identity, race, religion, or age. He also advocates against the increase in gender-based violence experienced by his LGBTIQ+ brothers and sisters. Additionally, he works with the Eastern Caribbean Alliance For Diversity and Equality (ECADE) secretariat as a researcher and program officer, advocating for LGBTIQ+ people, women and girls, people living with disabilities, and youth. At ECADE, Daniell works with people from northern and southern Caribbean countries to combat inequality, discrimination, and injustice. He is currently conducting research on gender-affirming care for transgender and gender non-conforming individuals in the Caribbean. He is also a member of the Antigua Men Empowerment Network. Earlier in his career, Daniell served as a prevention coordinator at Guyana Trans United, where he worked towards legal equality and better livelihoods for LGBTIQ+ persons and people living with HIV. Daniell holds a bachelor's degree from the University of Guyana and is a certified social worker. 
Latiya Orneill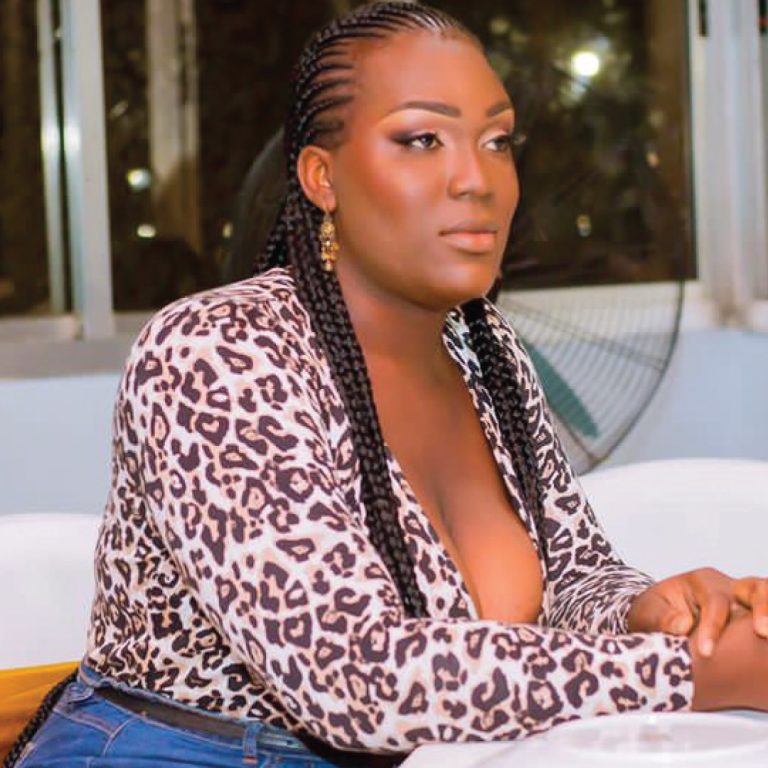 Latiyah Orneill is a transgender feminist activist based in Cote d'Ivoire. She became an activist in 2015 when she joined the very first trans-led organization in the country. After completing a year of learning, she brought together a group of trans women to set up the country's second- ever trans-led organization. Facing issues justifying why she doesn't match her identification papers since transitioning, she founded the trans-led human rights organization Association TRANSGENRES et DROITS (Transgender and Rights Association) in 2017. Association TRANSGENRES et DROITS works to promote the understanding of human rights systems and mechanisms within her local trans community. To promote trans activism and representation in spaces, she has also joined various initiatives. These include the African Queer Youth Initiative where she serves as the board chair; GATE (Global Action for Trans Equality) where she serves as the board secretary; the FRIDA Global Advisory Committee; and the Advisory Group of the Global Network of Young People Living with HIV where—among other things—she is in charge of the Her Voice fund. Through this work, she is becoming more comfortable presenting herself as an advocate promoting human rights for trans and gender-diverse people locally, nationally, regionally, and internationally.
Obioma Chukwuike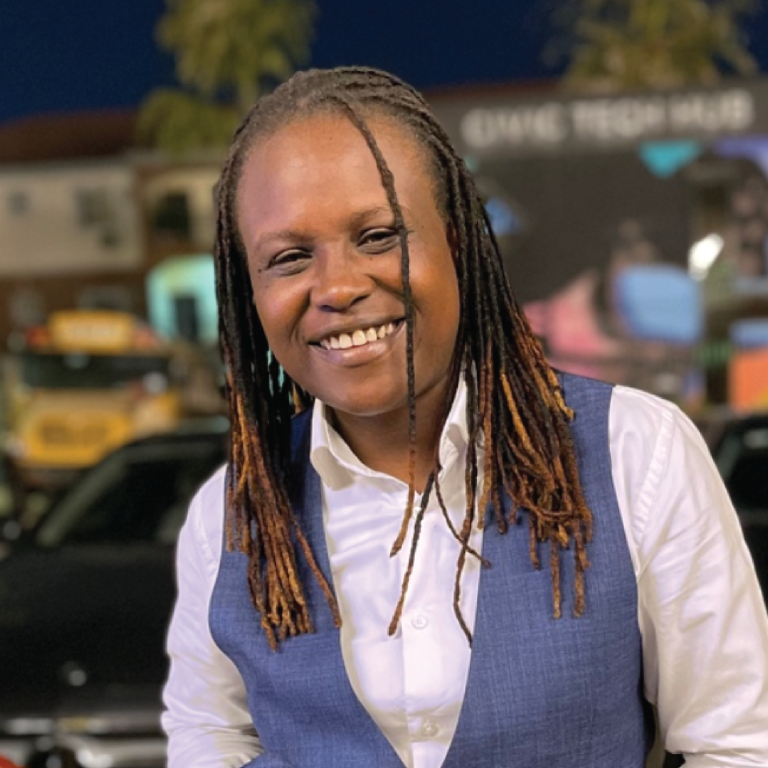 Obioma Chukwuike is an intersex human rights activist based in Nigeria. Obioma is the founder and executive director of Intersex Nigeria, also known as the Center for Healthcare Development and Youth Empowerment. Their activism and advocacy aims to promote the visibility, respect, and recognition of intersex rights in Nigeria and globally. They are driven by a passion for improving the healthcare, sexual and reproductive health and rights, empowerment, and well-being of intersex persons. In 2021, as part of a global movement to understand their current challenges, they authored a report titled "Situation of Intersex Persons in Africa During COVID-19 Pandemic." Obioma also specializes in research, environmental conservation, and sustainability. They belong to various national, regional, and international committees working towards improving the rights and well-being of intersex people. Their hobbies include traveling, playing board games, and reading. They hold a master's degree in environmental technology. 
Oabona Sepora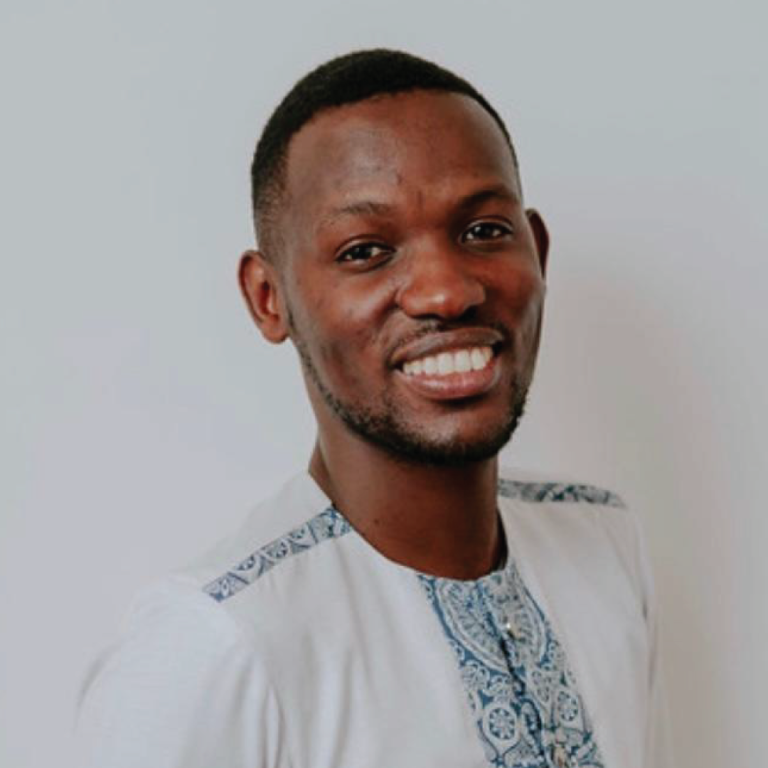 Oabona Sepora is a researcher, scholar, and social worker who currently serves as the executive director of Friends of Diversity. He is also a public health lecturer at the Institute of Development Management Botswana. An alumnus of the Young African Leaders Initiative, Oabona has over eight years of experience in the human rights movement in Botswana and internationally, with a particular focus on the rights of minority and underprivileged groups in the sub-Saharan Africa diaspora. Oabona has worked with a number of non-governmental organizations in Botswana including DITSHWANELO—The Botswana Centre for Human Rights, SRHR Africa Trust, and Young African Leadership and Development in Africa, among others. He currently leads #Reform53, a campaign organized by the Commonwealth Youth Gender and Equality Network, which calls on Commonwealth governments to address existing laws discriminating against women and LGBTI people. He is also affiliated with international organizations such as the International Aids Society, CIVICUS, the Aids and Rights Alliance for Southern Africa, and the U.S. Alumni Exchange Programme. In 2014, he was hosted by the Center for Human Rights and Rehabilitation in Lilongwe, Malawi. In 2013, Oabona was one of twenty litigants who successfully compelled the Government of Botswana to register an LGBTI organization, Lesbians, Gays, and Bisexuals of Botswana. He has also presented abstracts on sexual and reproductive health rights research in Nairobi and in other African countries. He holds a master's in human rights and democratization in Africa from the University of Pretoria, following an undergraduate degree in social work from the University of Botswana. 
Basira Paigham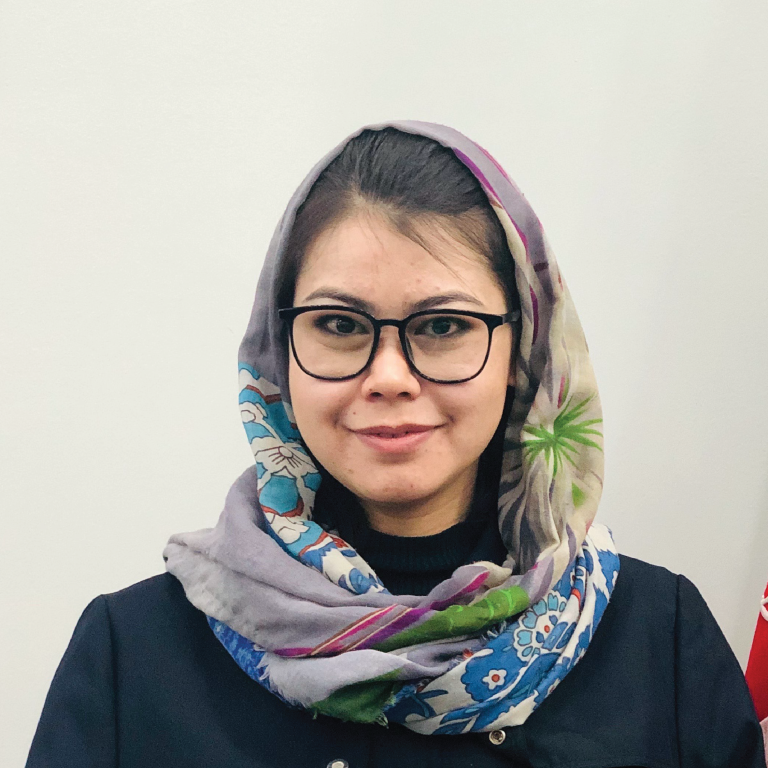 Basira Paigham is an Afghan LGBTIQ human rights defender. She advocates for the recognition, protection, and legalization of the Afghan LGBTIQ community, and fights for their human rights, equality, and freedom. She is the co-founder of the organization: Afghan LGBT.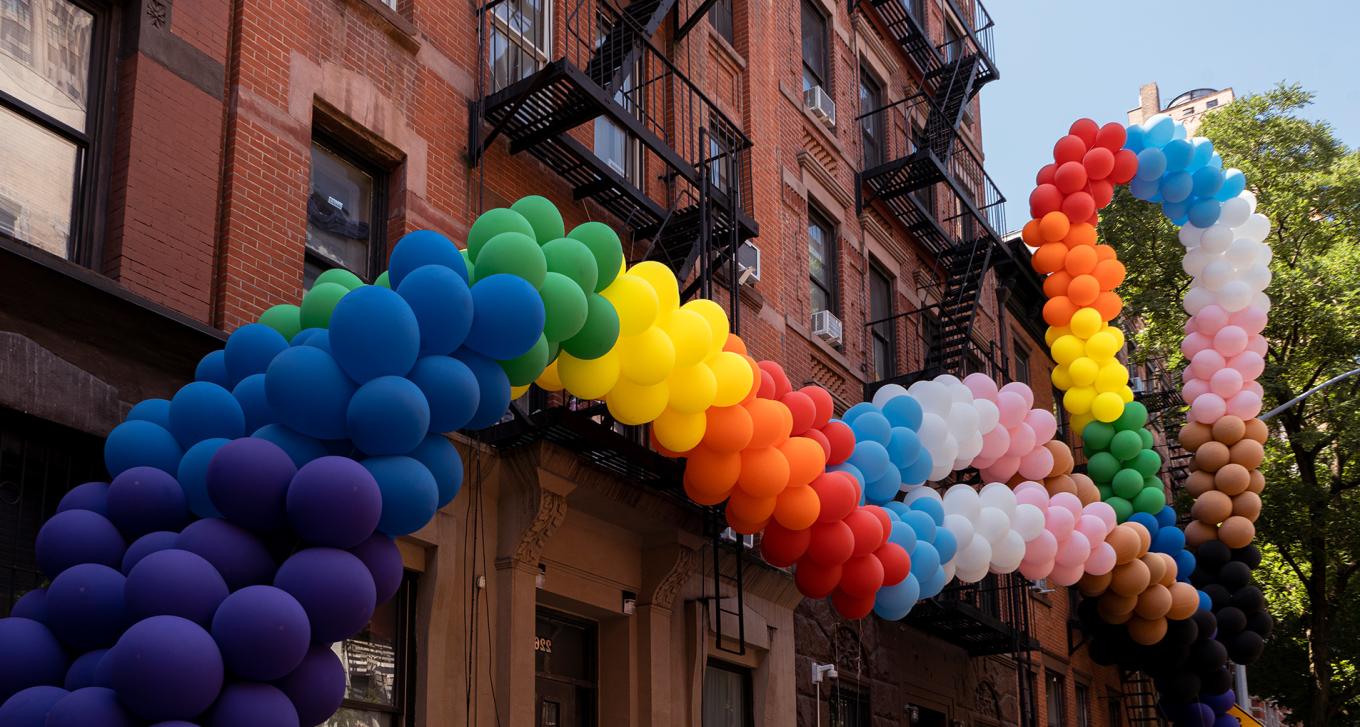 Take Action
When you support our research, you support a growing global movement and celebrate LGBTIQ lives everywhere.
Donate Now