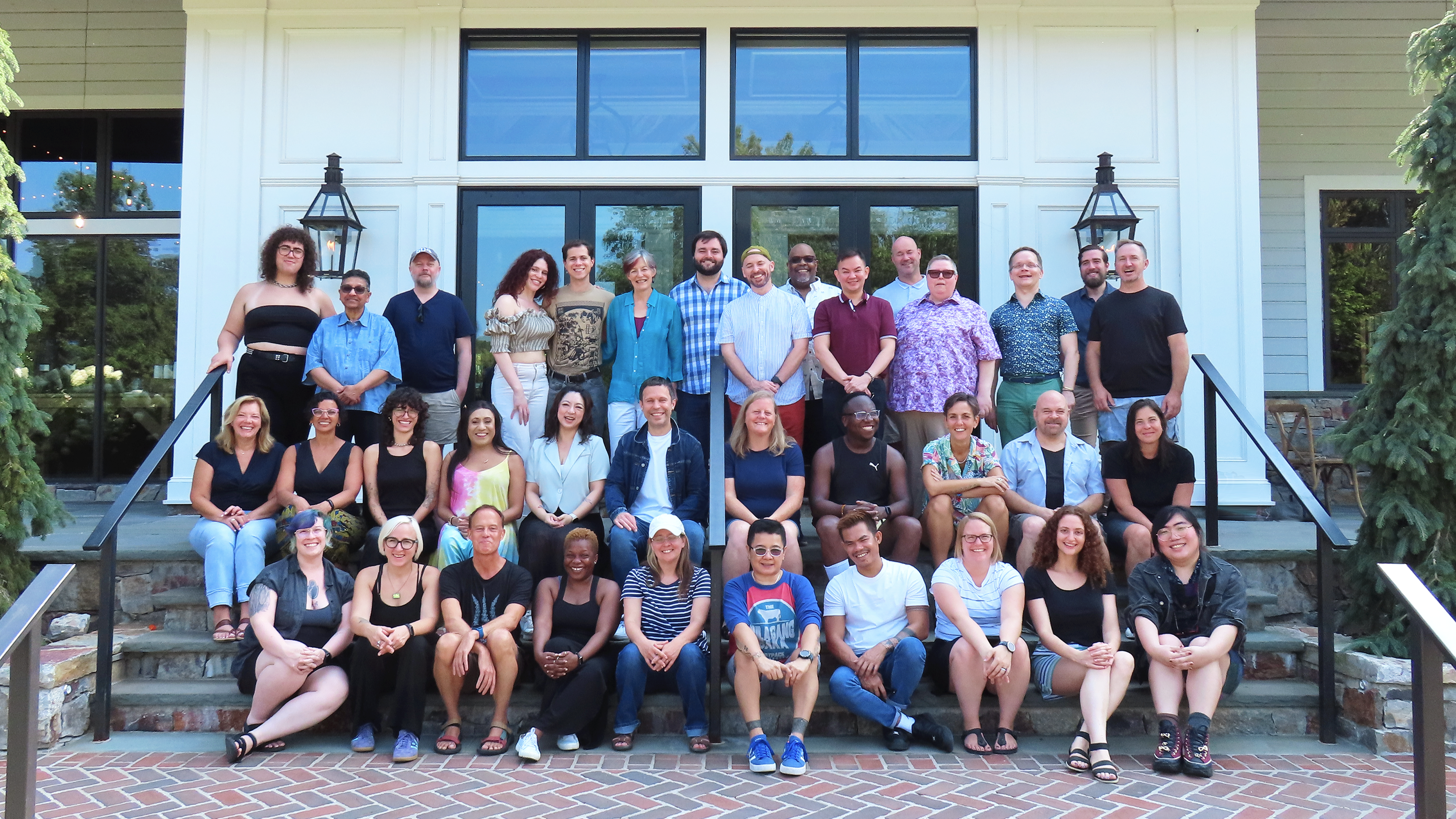 Meet the Outright team
Outright's greatness comes from diverse, talented people with varied perspectives who can be their whole selves in an equitable and inclusive environment.
Our team comes from 25 countries, working together to move the world forward to contribute to meaningful change and better lives for our LGBTIQ communities.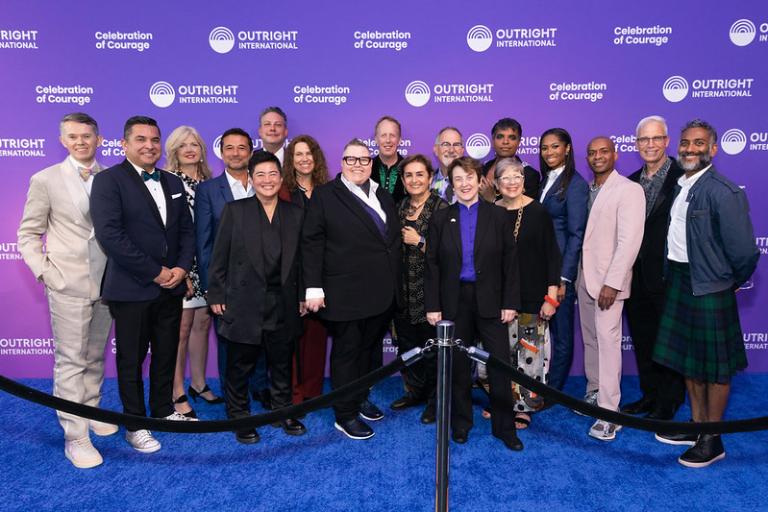 Board of Directors
Roxanna Carrillo
Independent Consultant, New York City
Gigi Chao
Vice Chairman | Cheuk Nang (Holdings) Ltd., Hong Kong
Louise Chernin
Former President and CEO | Greater Seattle Business Association (GSBA), Seattle
Martin Dunn
President | Dunn Development Corp., New York
Cynthia Alison Fortlage
Gender Identity Speaker & Consultant | CAF Services, London
John Heilman
Professor | Southwestern Law School  and Adjunct Professor | USC Law School, West Hollywood
Jeff Holland
Senior Advisor | Afiniti, London
Fabrice Houdart
Founder & Executive Director | Association of LGBTQ+ Corporate Directors, New York
Hosh Ibrahim
Philanthropist, London
Micheal Ighodaro
Director, Global Policy Advocacy | Prevention Access Campaign, Washington, DC
Lanaya Irvin
CEO | Coqual, New York
Selam Kebrom
Conscious Tech Senior Lead | Camelback Ventures, Washington, D.C.
L. Camille Massey
Founding Executive Director of the Sorensen Center for International Peace and Justice | CUNY Law School, New York
Jeff Natter
Retired Public Health Executive, Seattle
Pedro Pina
Vice President, Head of YouTube Europe, Middle East and Africa (EMEA), London
Jennifer C. (Jenny) Pizer
Chief Legal Officer| Lambda Legal, Los Angeles
Suzanne Rotondo
Founding Principal | Redshift Leadership, Philadelphia
Russell Roybal
Commissioner | State of California, San Diego
Suki Sandhu OBE
Founder & CEO | Audeliss & Involve, London
Aalap Shah
Head of Product and Design | Plume, New York
Kathy Teo
Founder and CEO | Xpointo Media Pte Ltd., Singapore
Elliot Vaughn
Managing Director and Senior Partner | The Boston Consulting Group, Inc., London
Our Team
All staff may not be included due to safety and security reasons.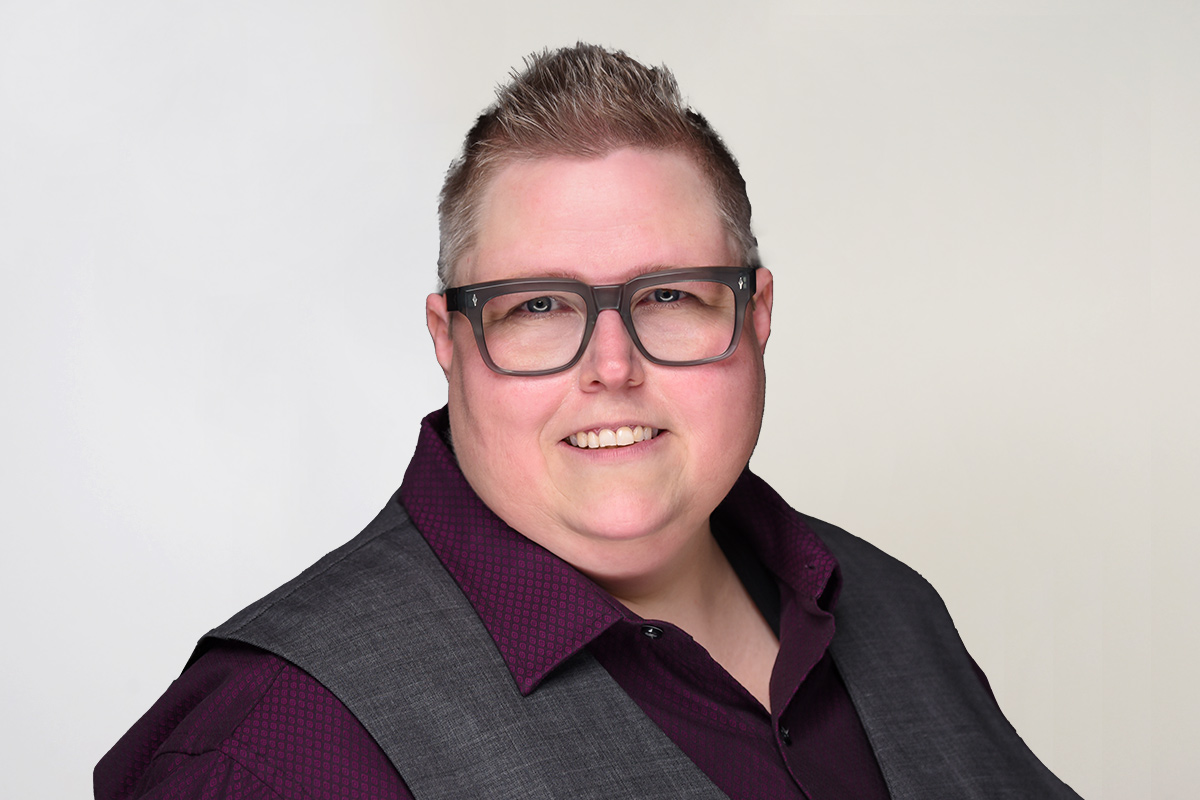 Maria Sjödin
They/She
Executive Director | USA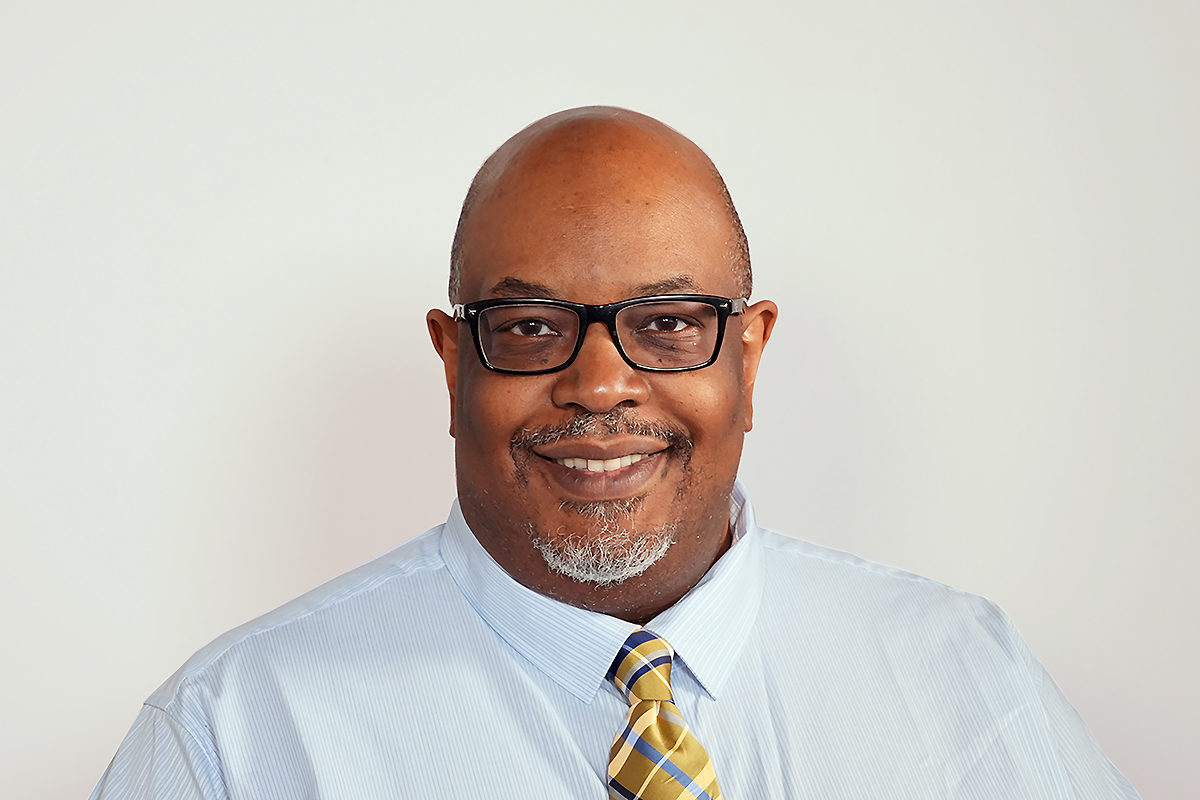 Chandler Bazemore
He/Him
Senior Development Manager | USA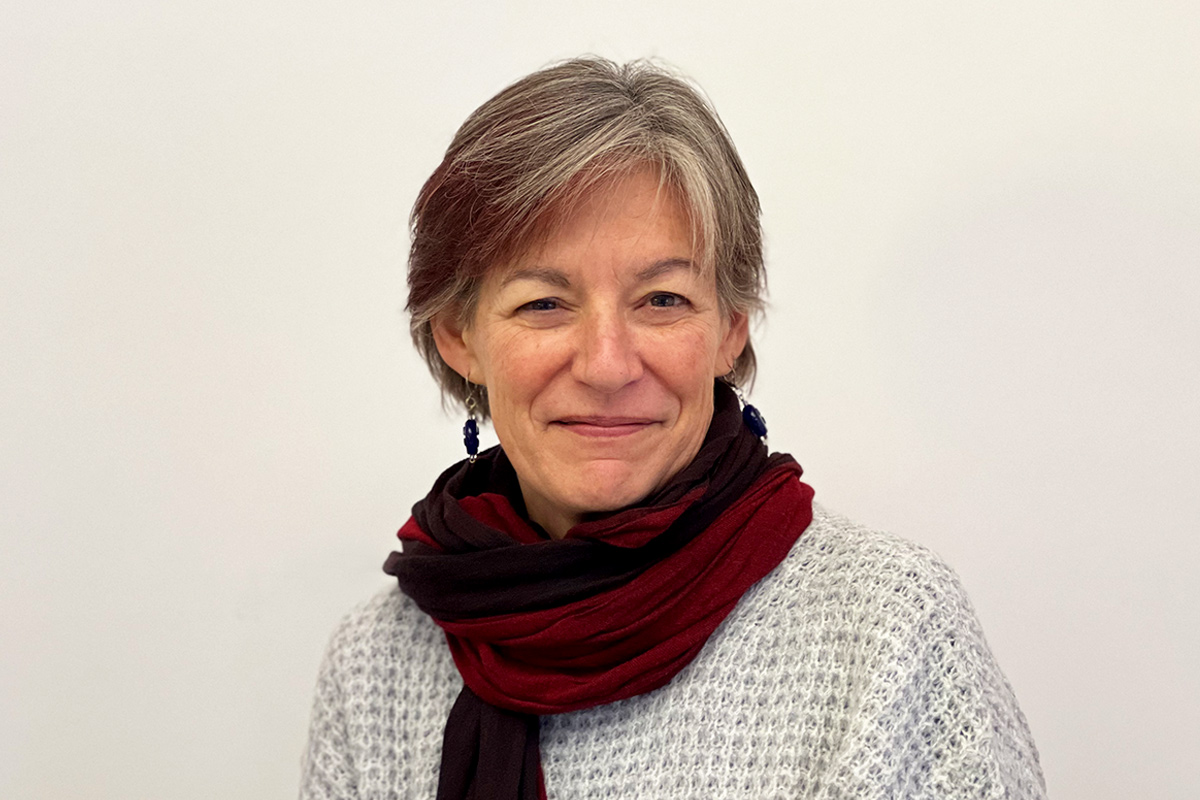 Amie Bishop, MSW, MPH
She/Her
Director of Humanitarian and Global Development Programs | USA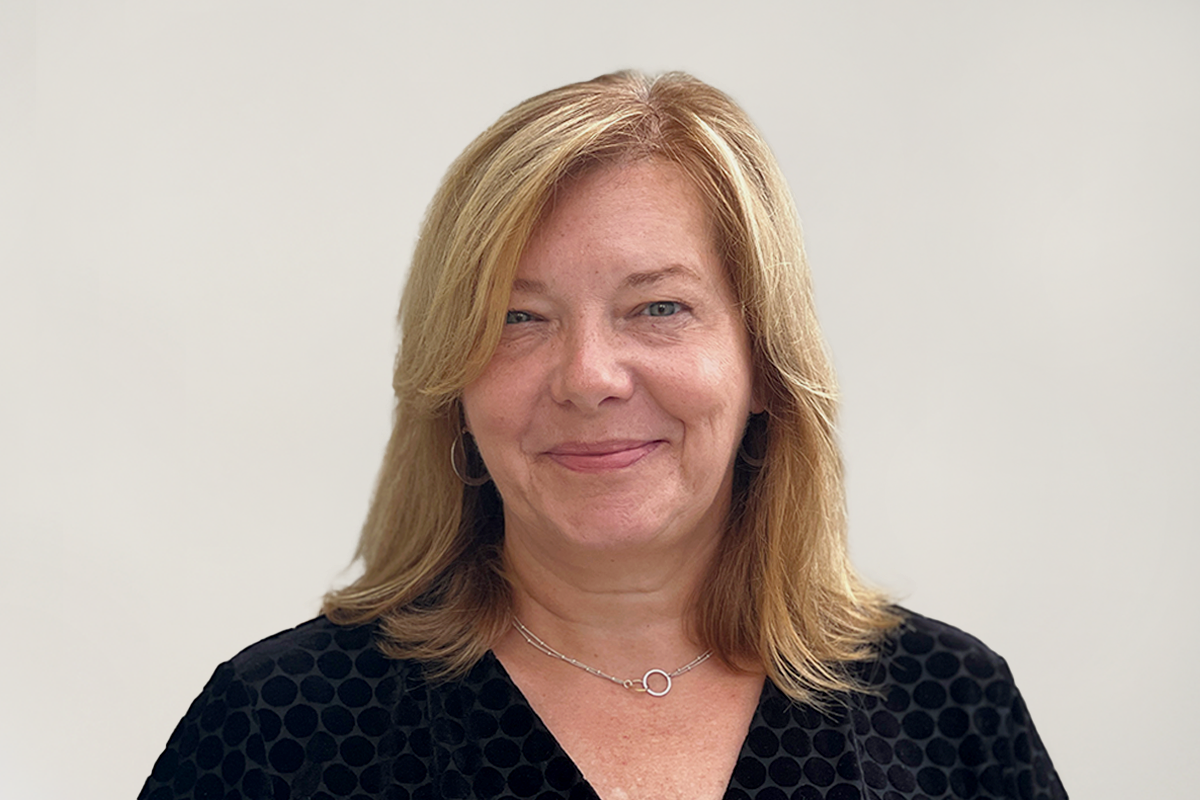 Michelle Blankenship
She/Her
Senior Director of Finance/Chief Financial Officer (CFO) | USA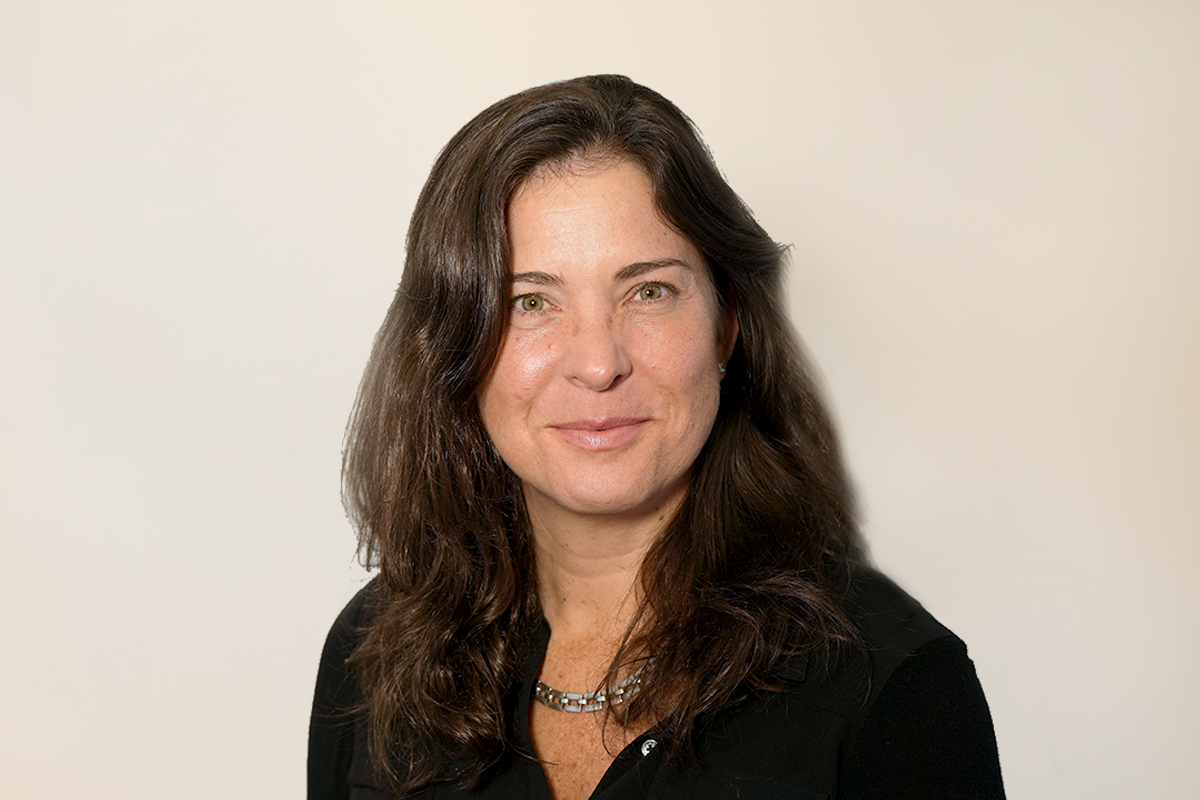 Elise Colomer-Cheadle
She/Her
Director of Development | USA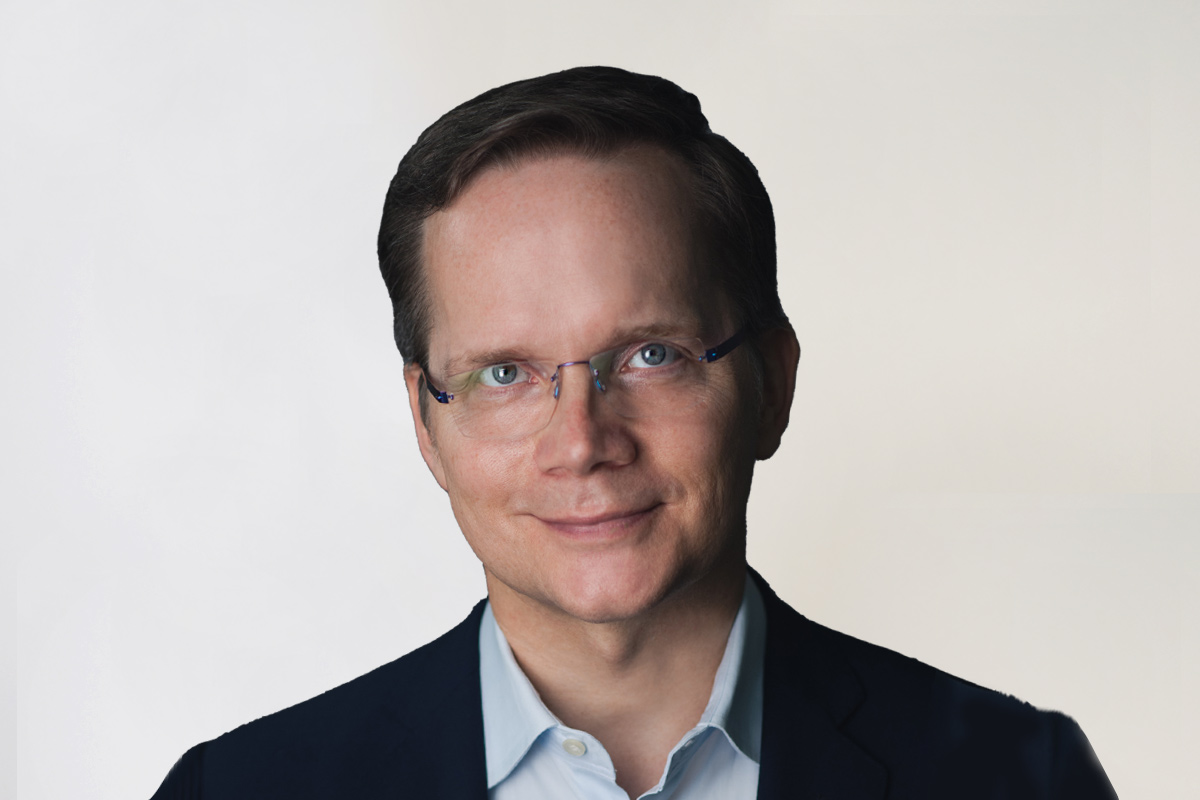 Damon Clyde
He/Him
Senior Development Officer for Institutional Giving | USA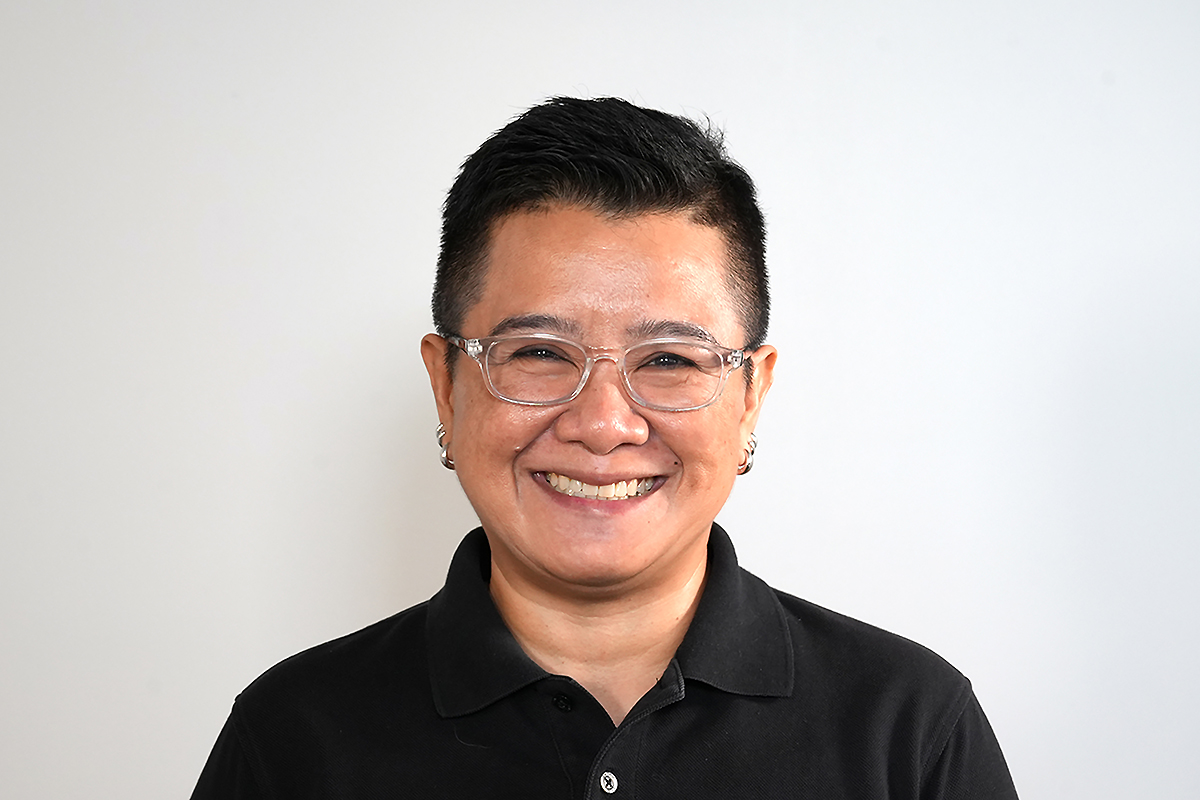 Ging Cristobal
She/Her
Project Coordinator for Asia and Pacific Islands | Philippines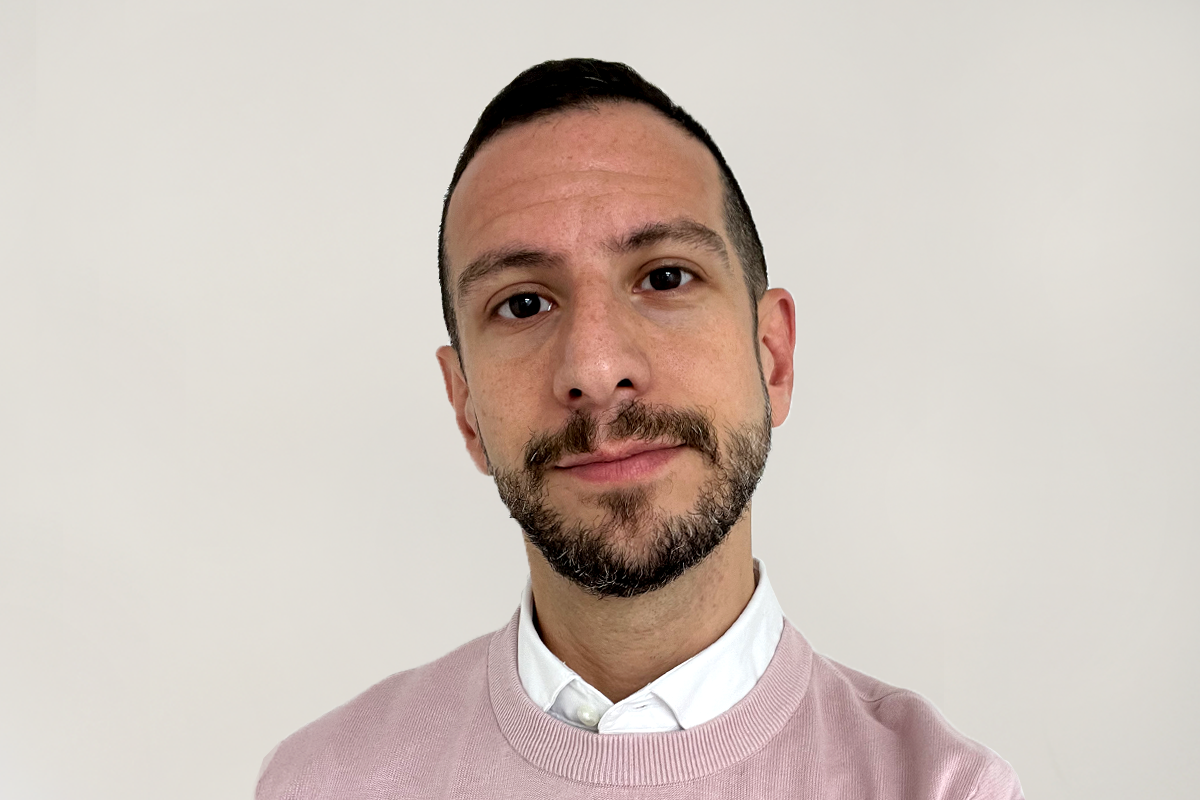 Evan Davidoff
He/They
Senior Major Gifts Officer | USA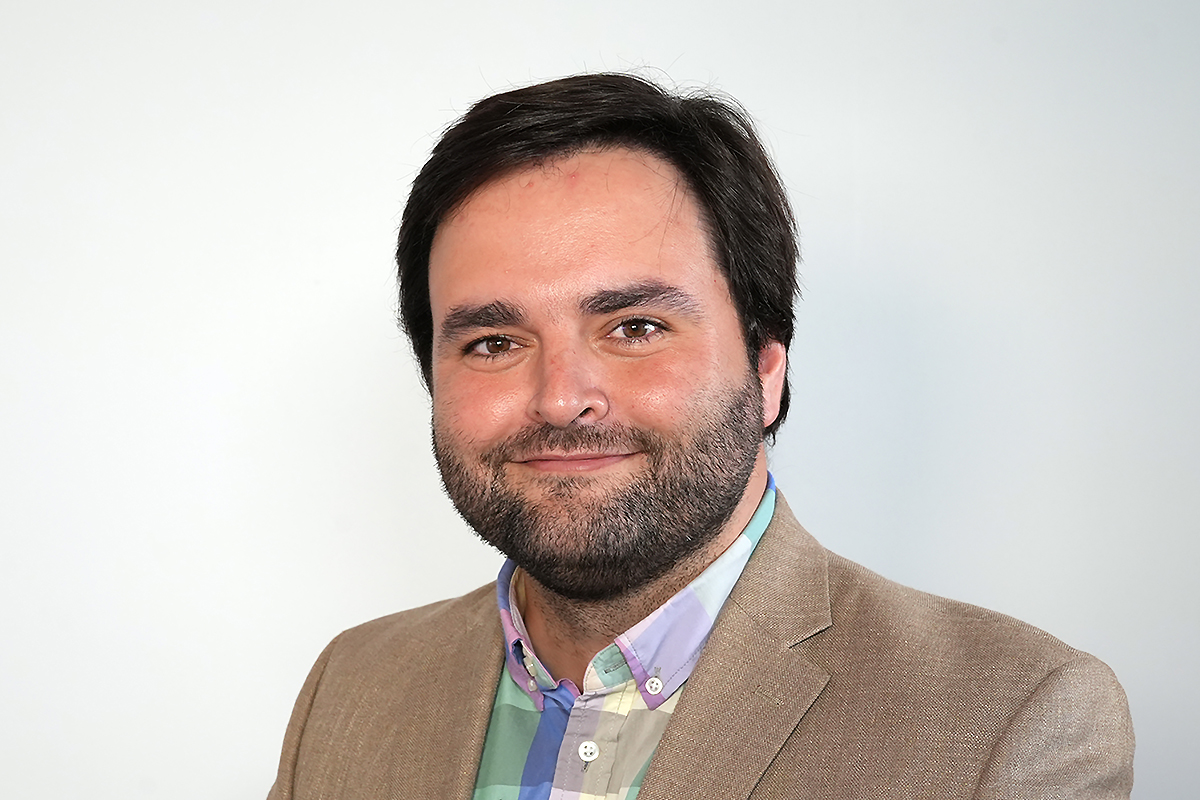 Alberto de Belaunde
He/Him
Program Advisor - Global Advocacy | Peru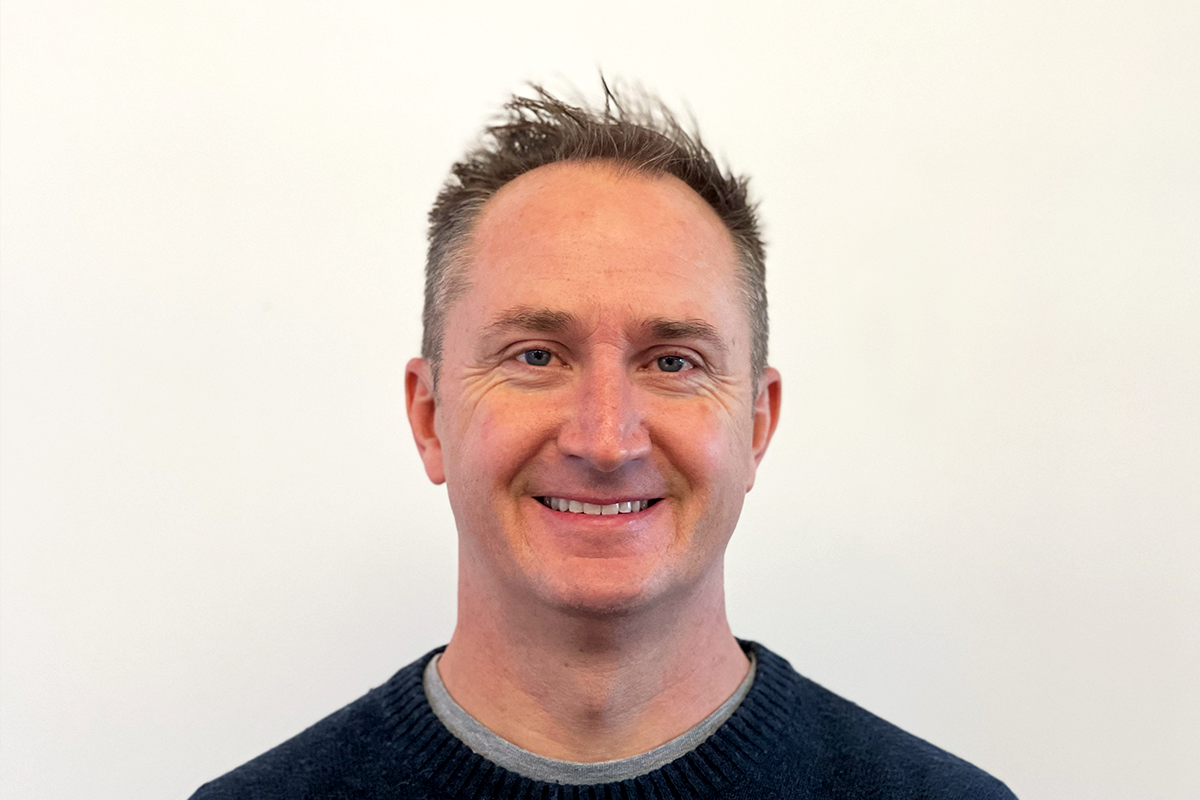 André du Plessis
He/Him
UN Program Director | USA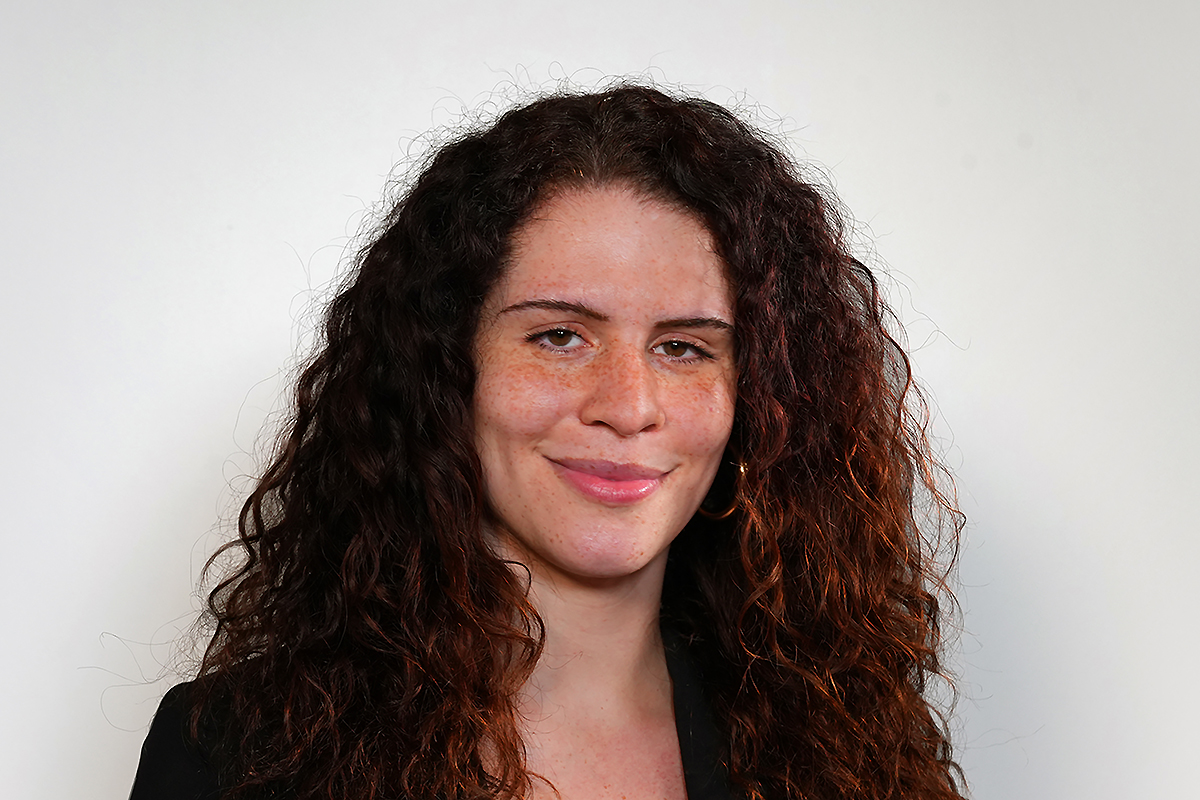 Cäcille Ealy
She/Her
Development Officer - Individual Giving | USA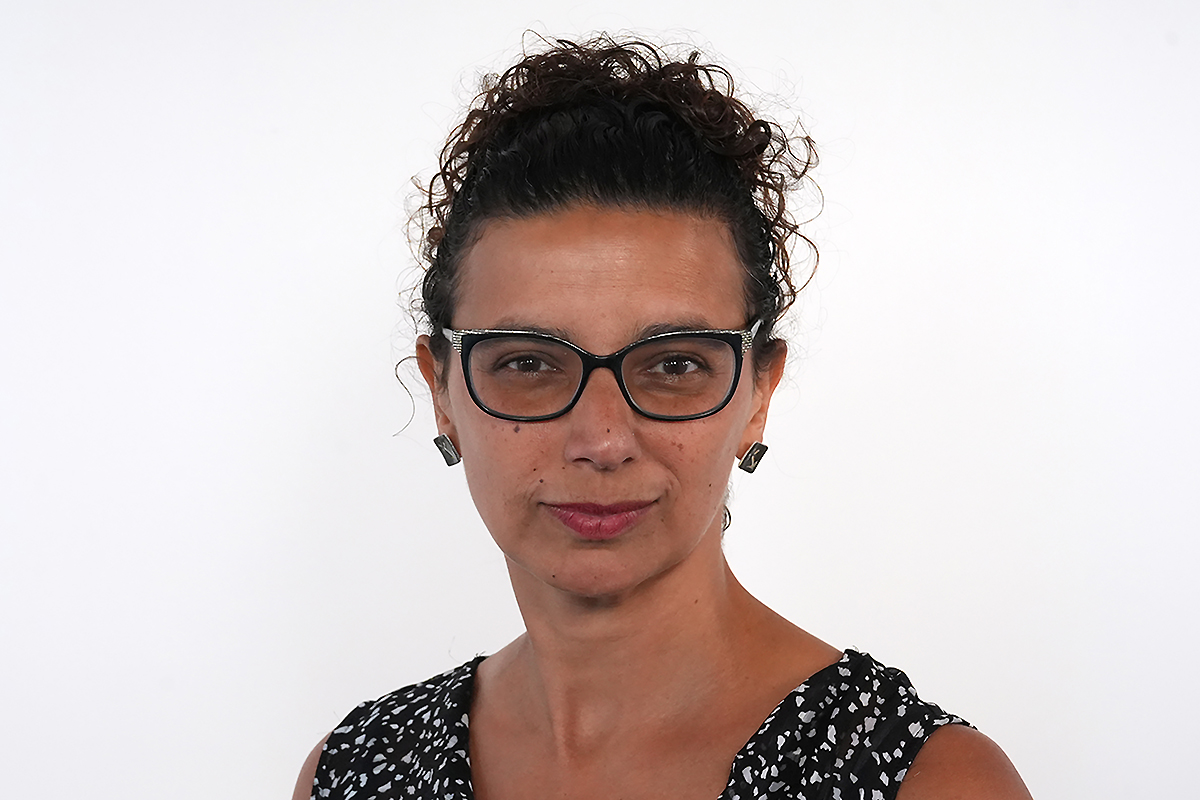 Neela Ghoshal
Any Pronouns
Senior Director of Law, Policy & Research | USA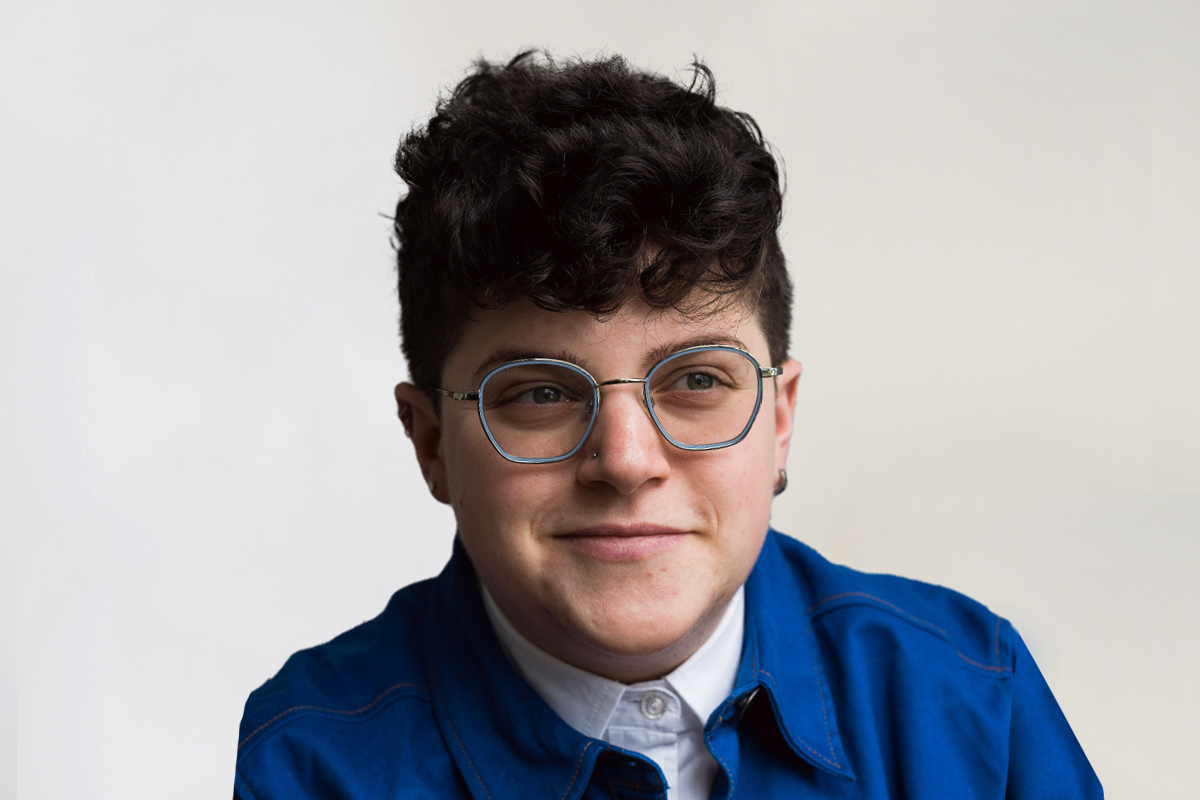 Hala Hassan
She/Her
Digital Communications Manager | USA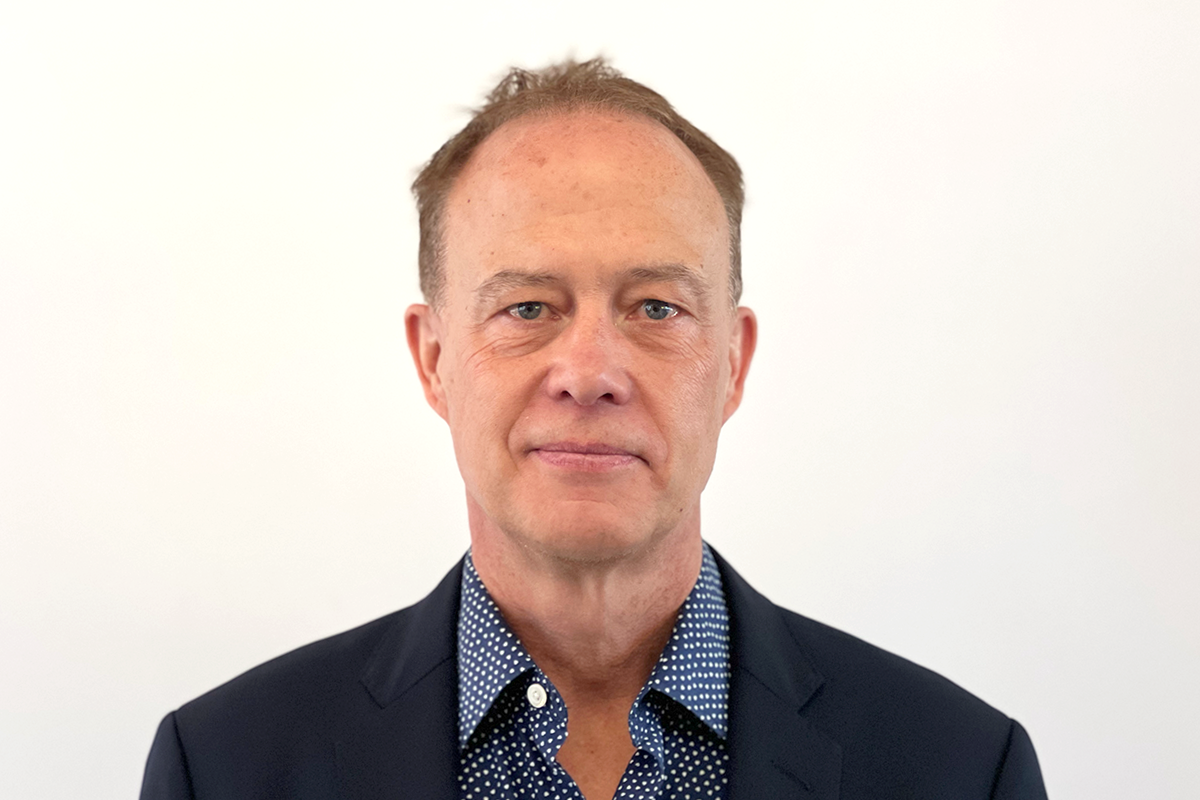 Michael Heflin
He/Him
Global Grants Director | USA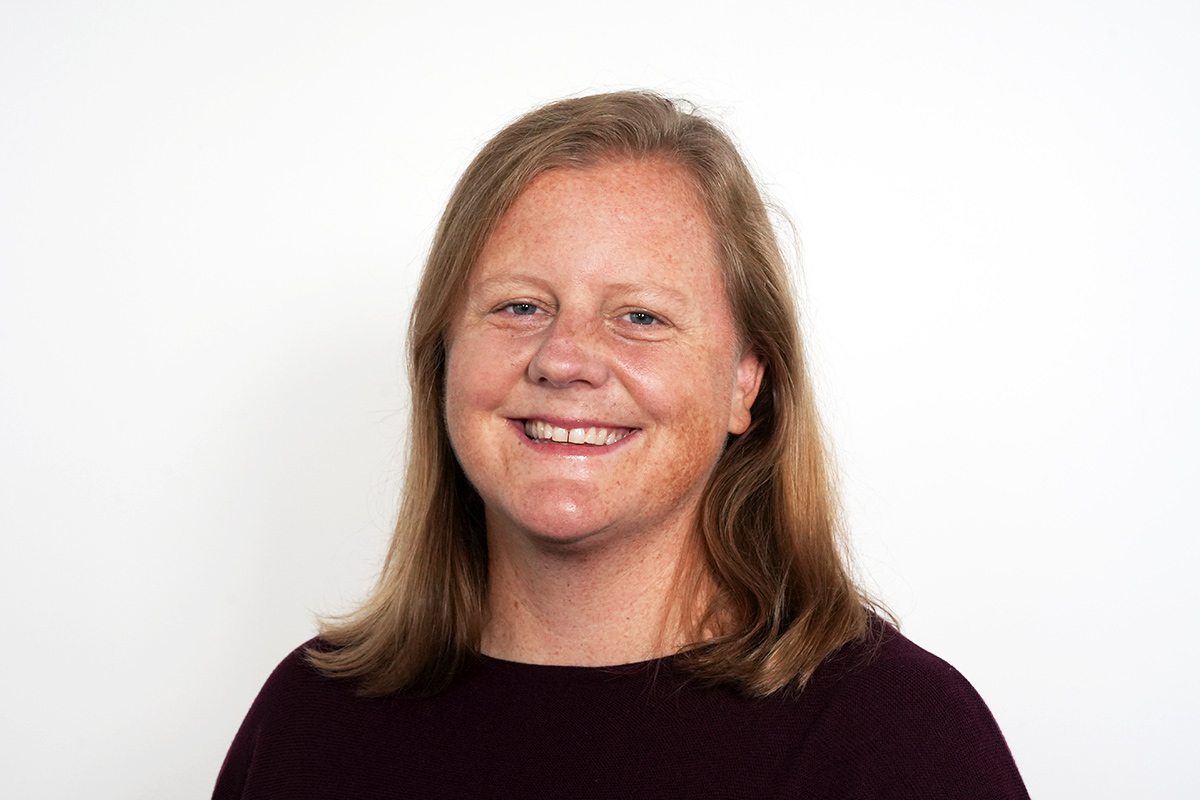 Katie Hultquist
She/Her
Director of Leadership Giving | USA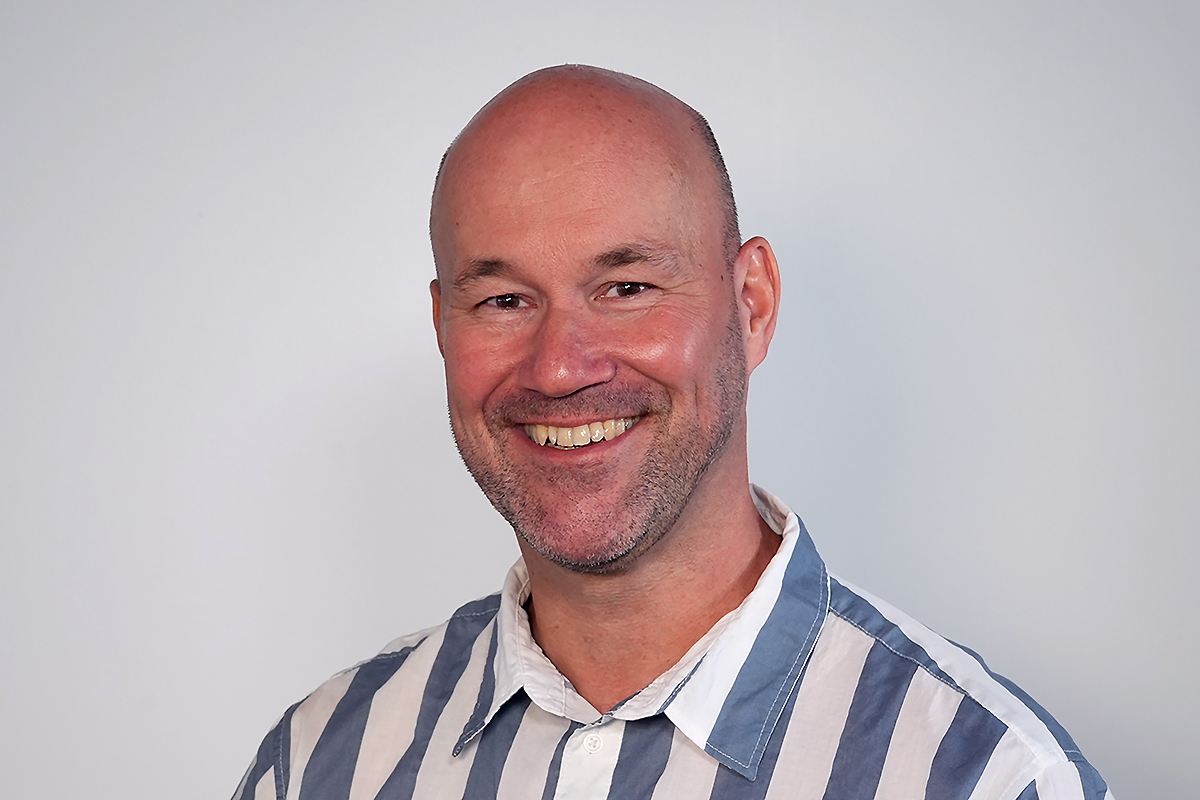 Paul Jansen
He/Him
Senior Director of Global Programs & Grantmaking | Spain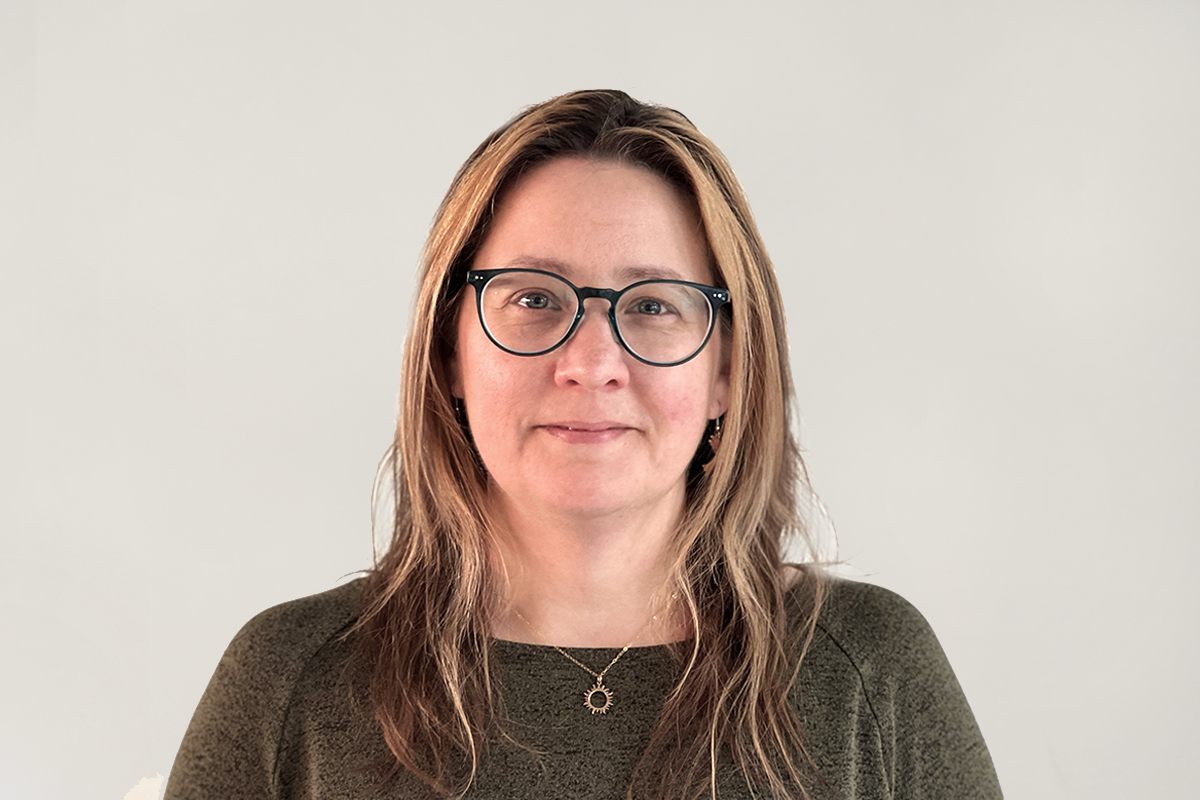 Linda Keuntje
She/Her
Senior MEL Manager | USA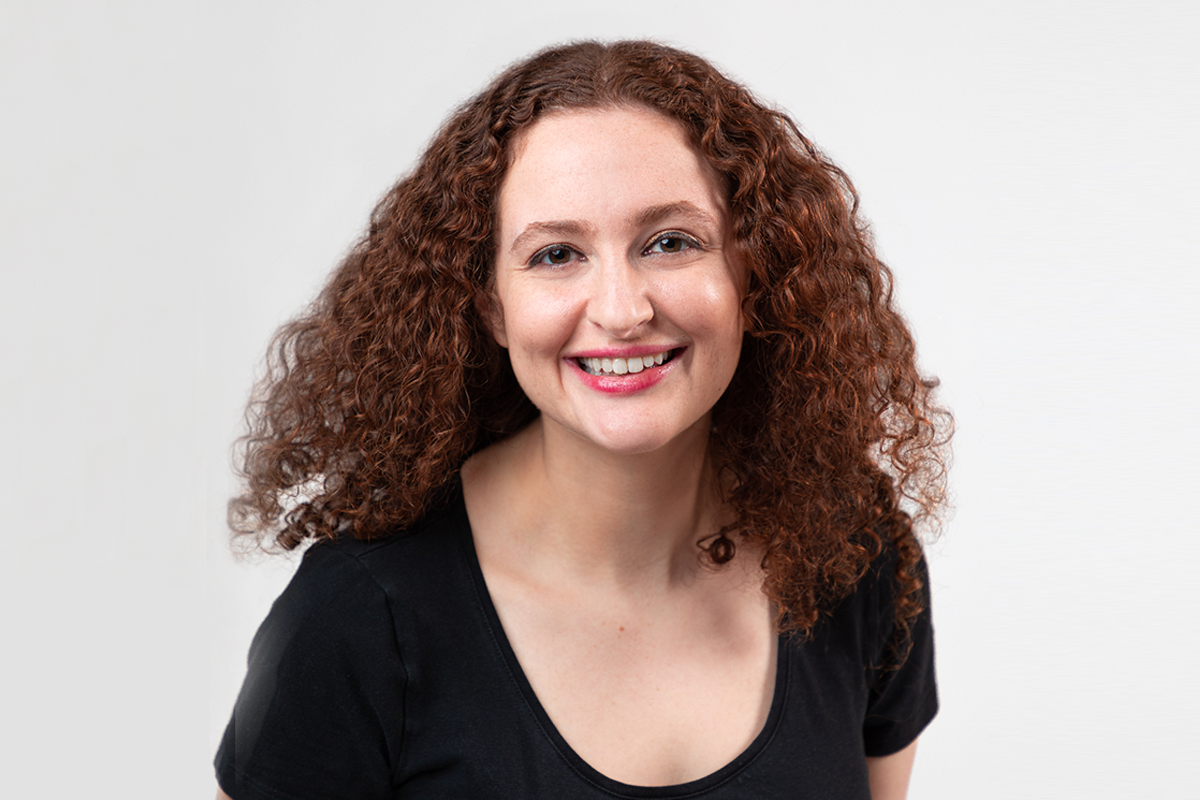 Hannah Kohn
She/Her
United Nations Program Officer | USA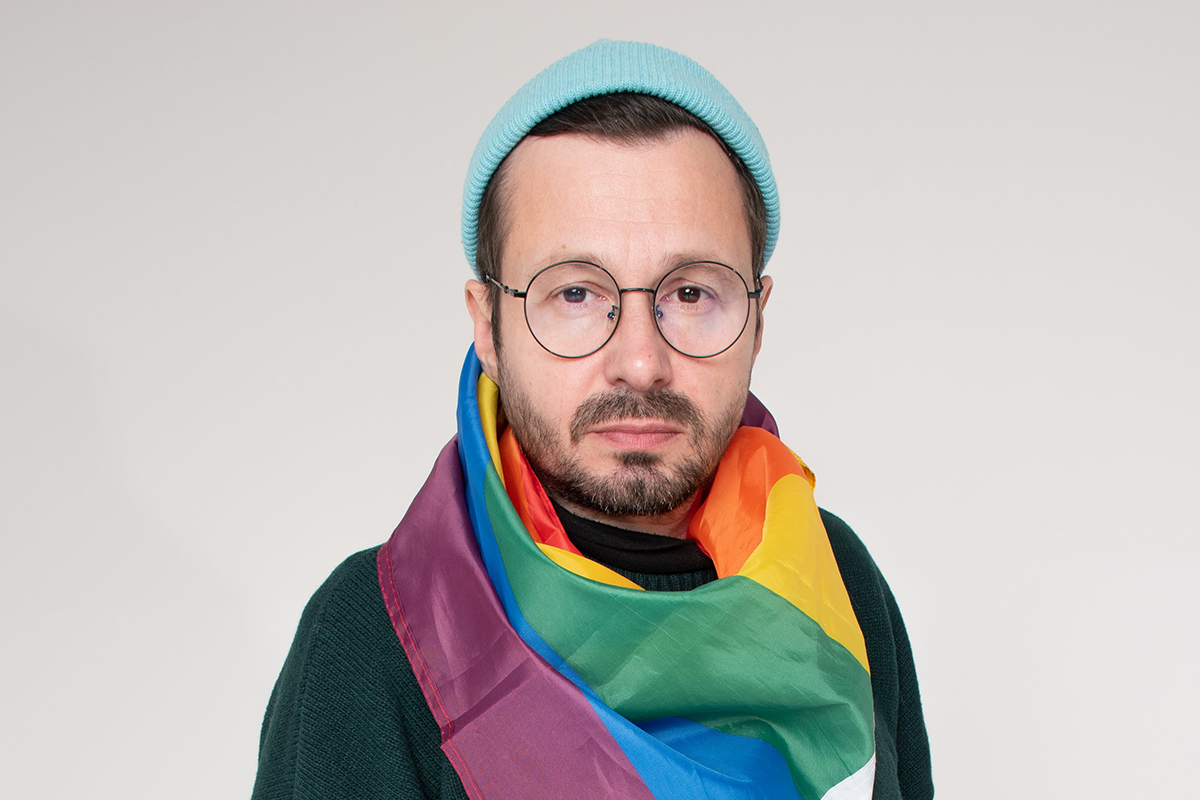 Denys Kratt
Any Pronouns
LGBTQ+ Advocacy Coordinator for Ukraine | Ukraine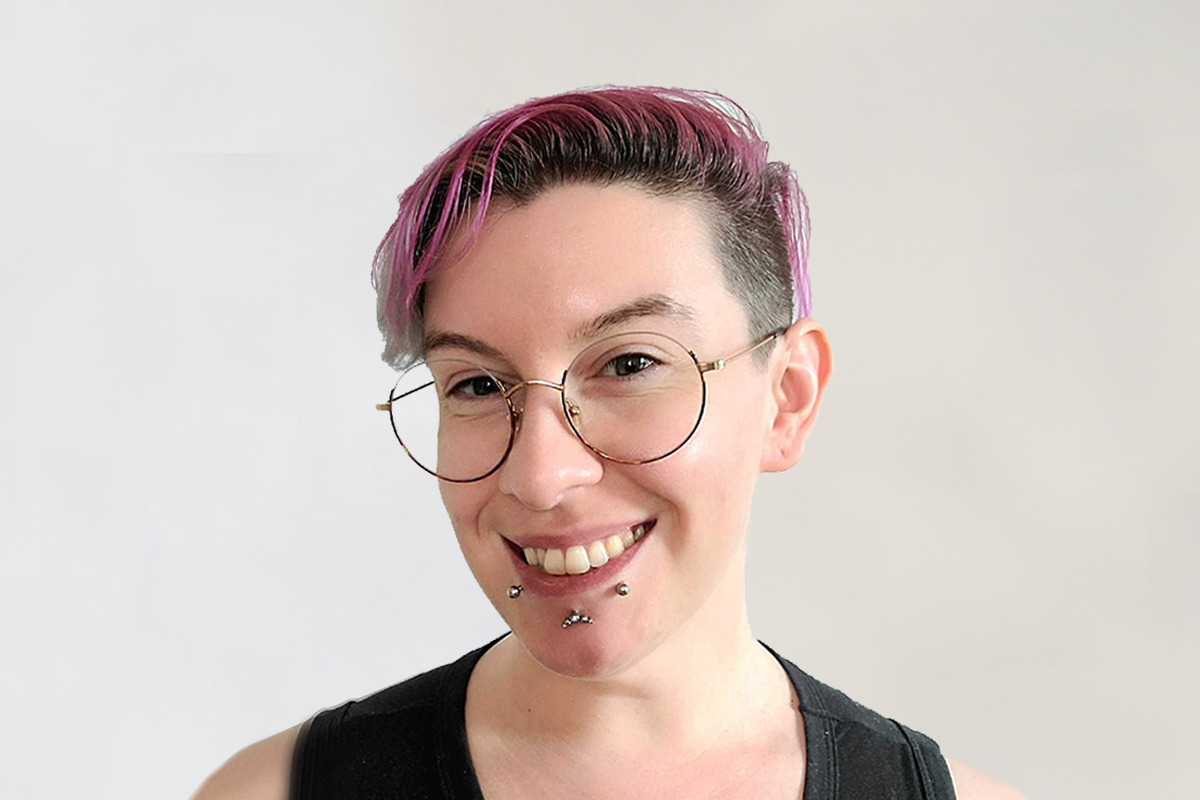 Elle Owls
They/Them
Senior Human Resources Coordinator | USA
Anton Levdyk
He/Him
Program Officer for Ukraine | USA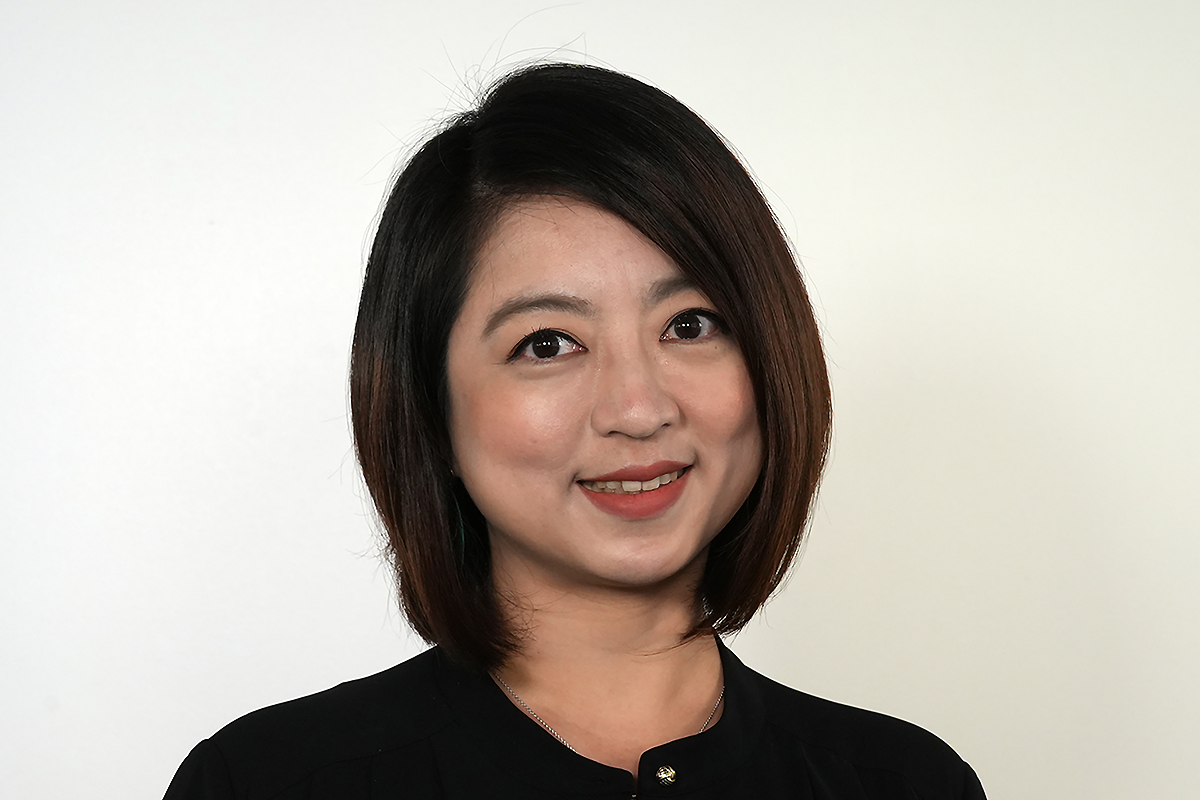 Jennifer Lu
She/Her
Director for Asia Programs | Taipei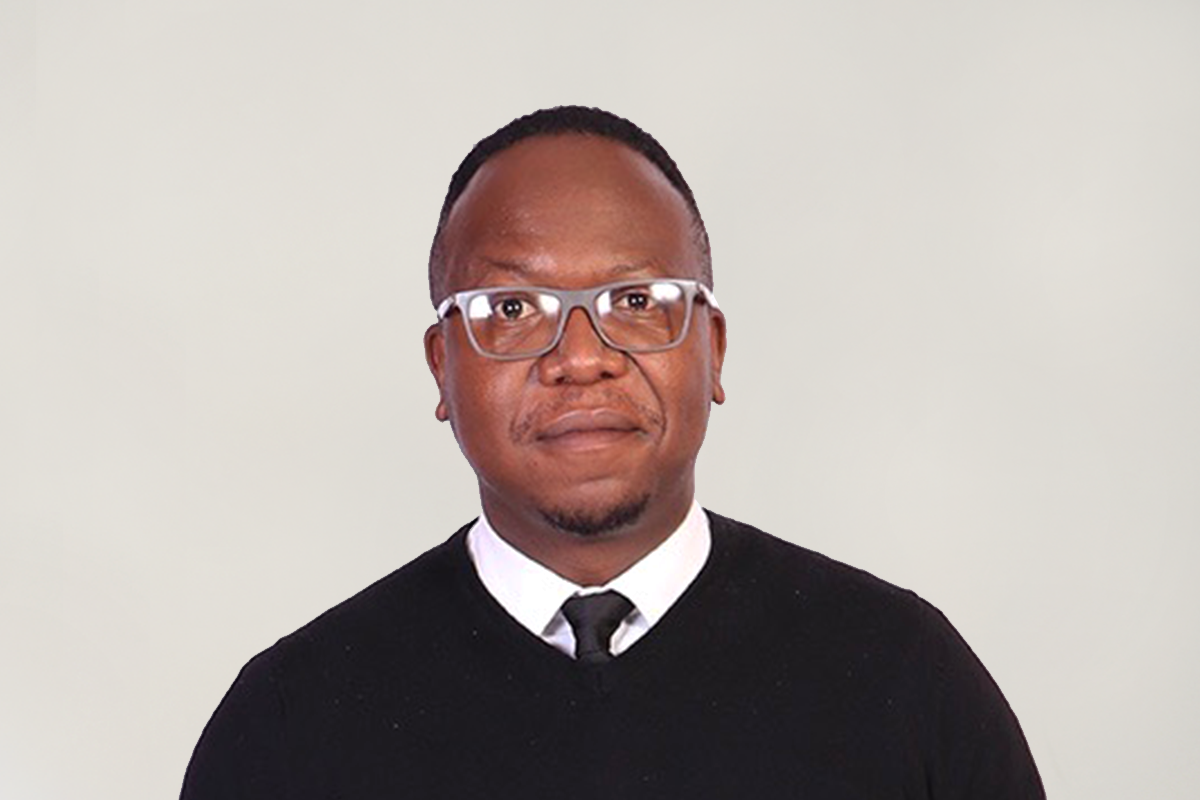 Matuba Mahlatjie
He/Him
Communications and Media Relations Manager | South Africa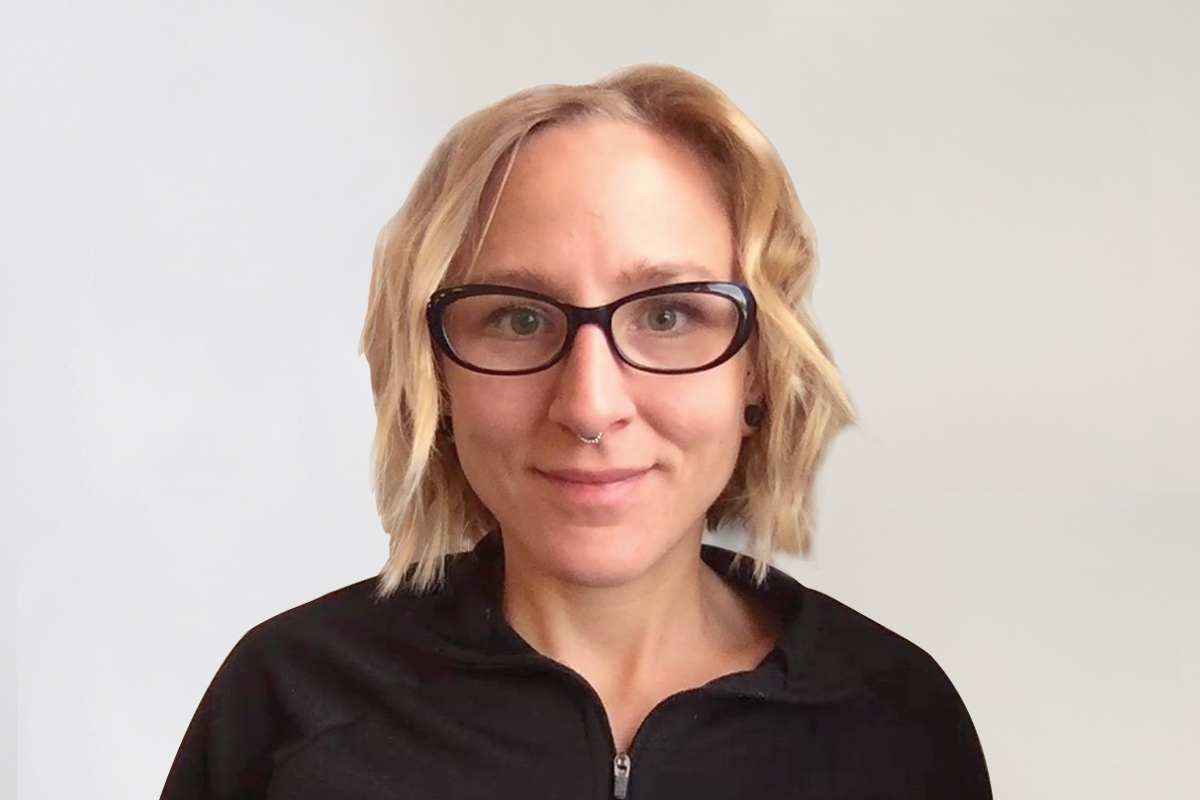 Jessica Miller
She/They
Senior Manager of Corporate Partnerships | USA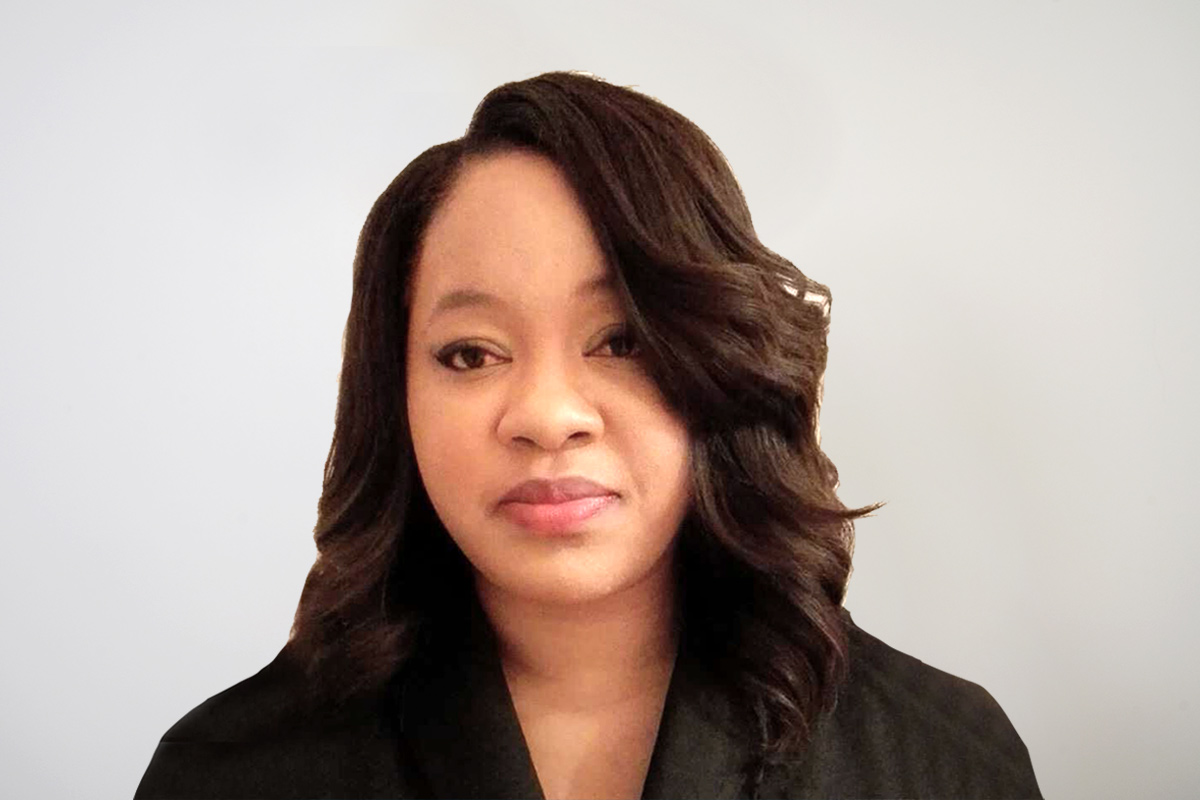 Tenesha Myrie
She/Her
Caribbean Advocacy Officer | Jamaica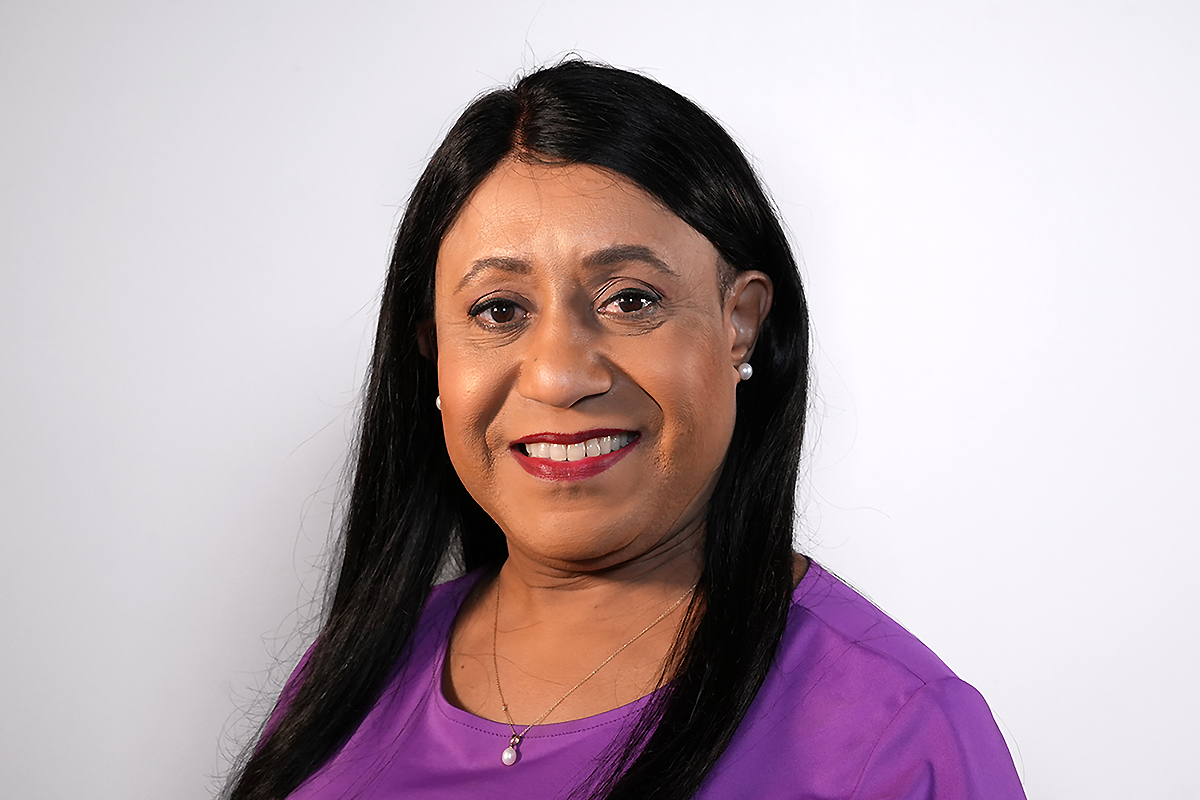 Rikki Nathanson
She/Her
Senior Advisor - Global Trans Program | USA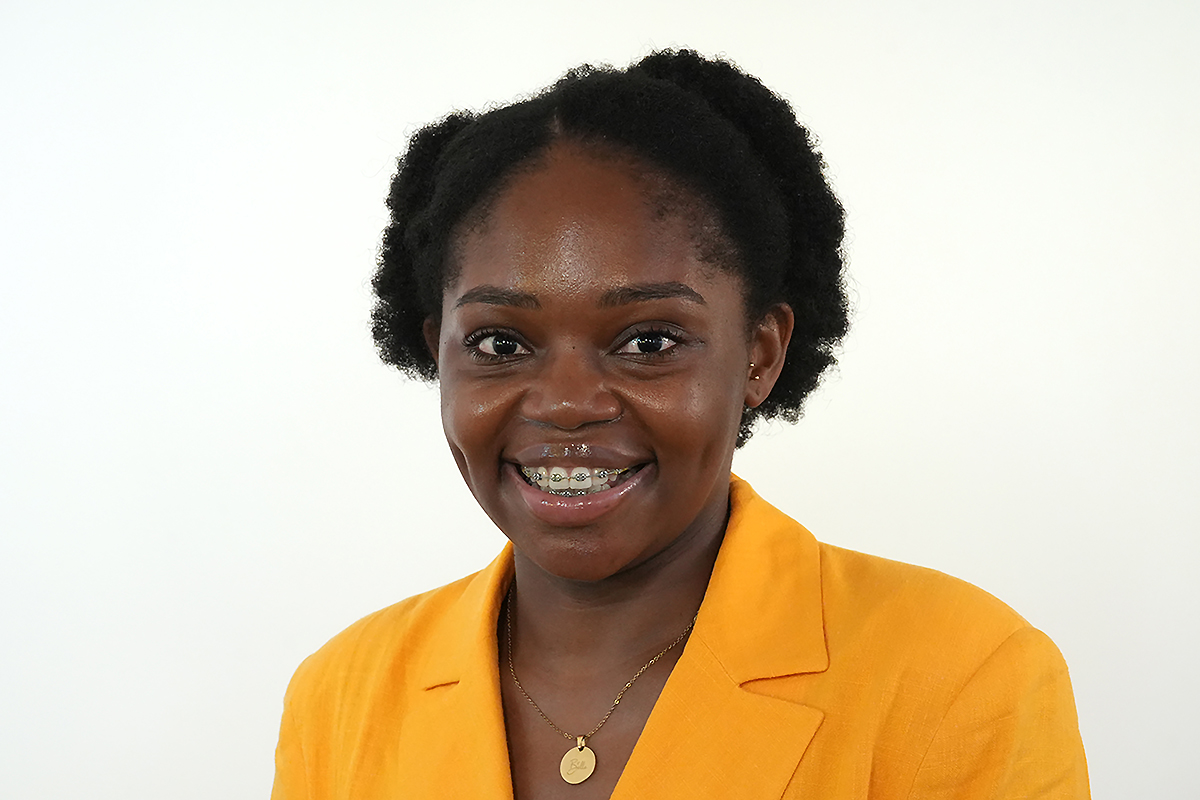 Ohotuowo Ogbeche
She/Her
Global Researcher | Nigeria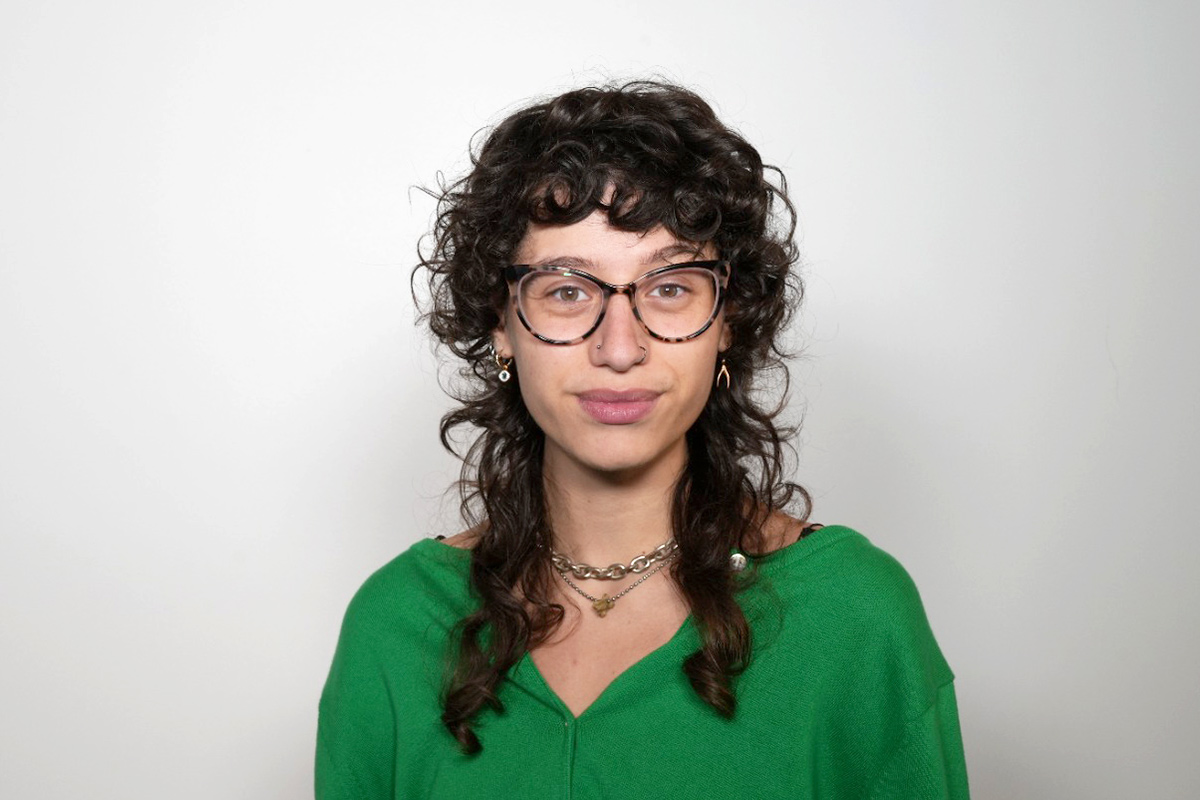 Hazel Olson-Dorf
They/Them
Content Creator | USA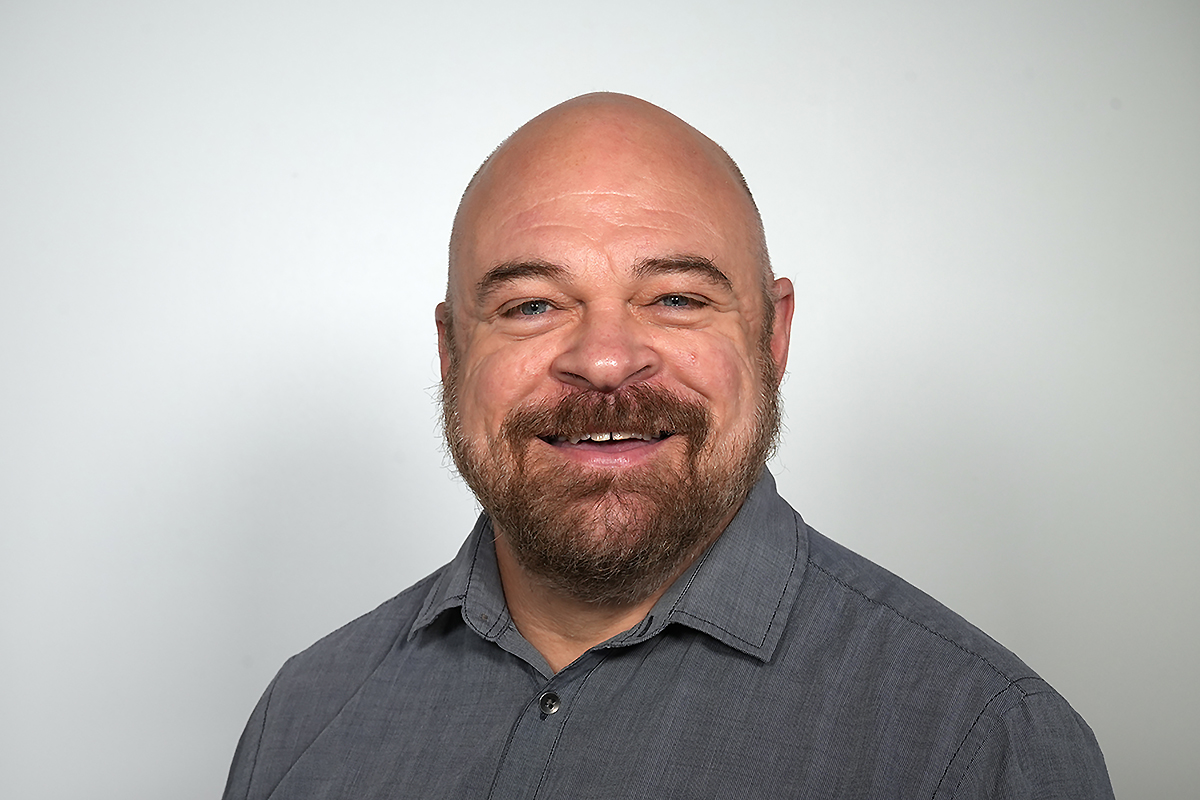 Andrew Park
They/Him
Senior Advisor, Inclusive Development | USA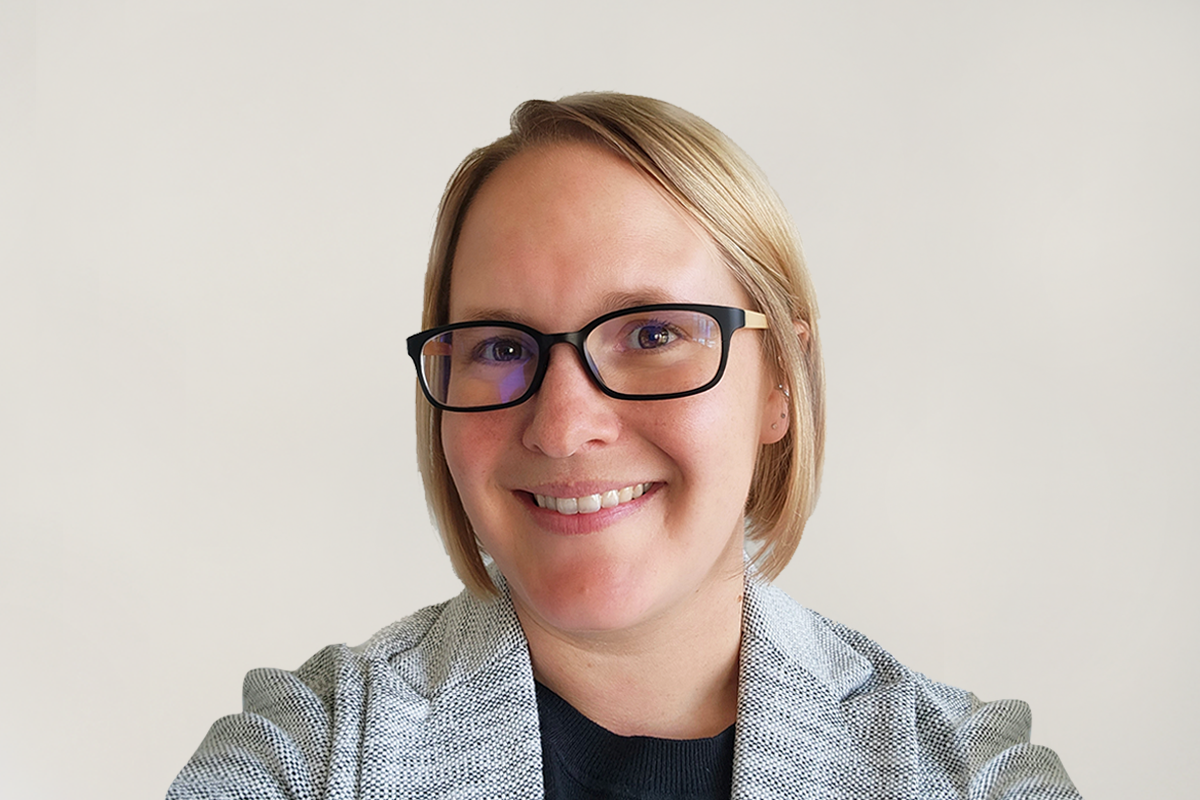 Whitney Pfeifer
She/Her
Program Manager - Global LGBTQI+ Inclusive Democracy and Empowerment Initiative | USA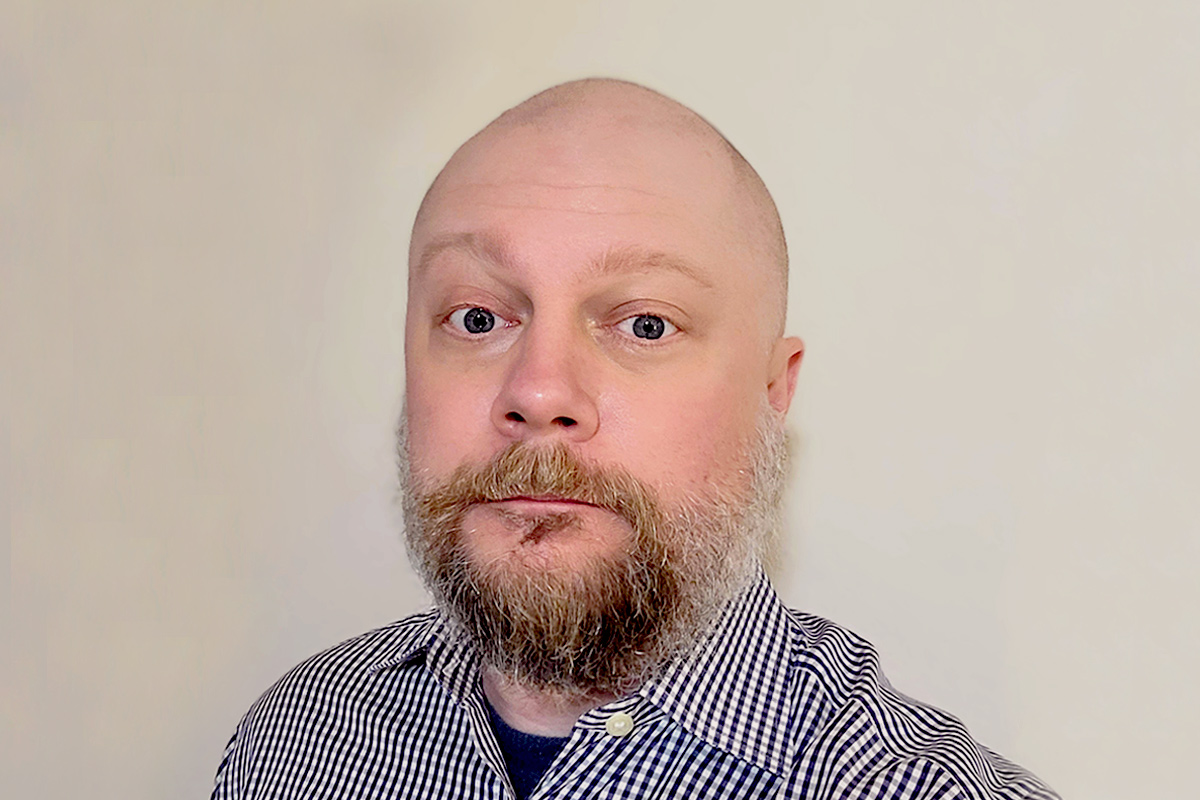 James Pierce
He/Him
Senior Manager of Development Systems | USA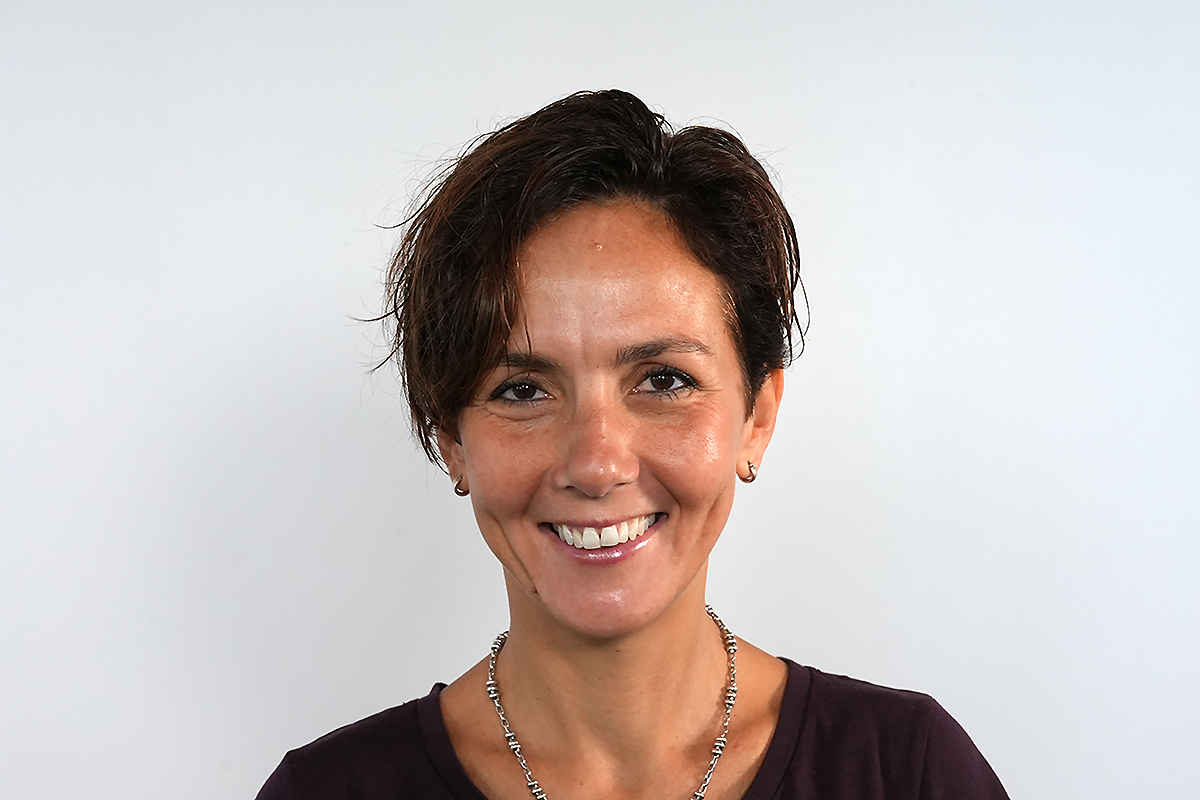 Laura Piazza
She/Her
Senior Program Manager, LBQ Connect Program | Belgium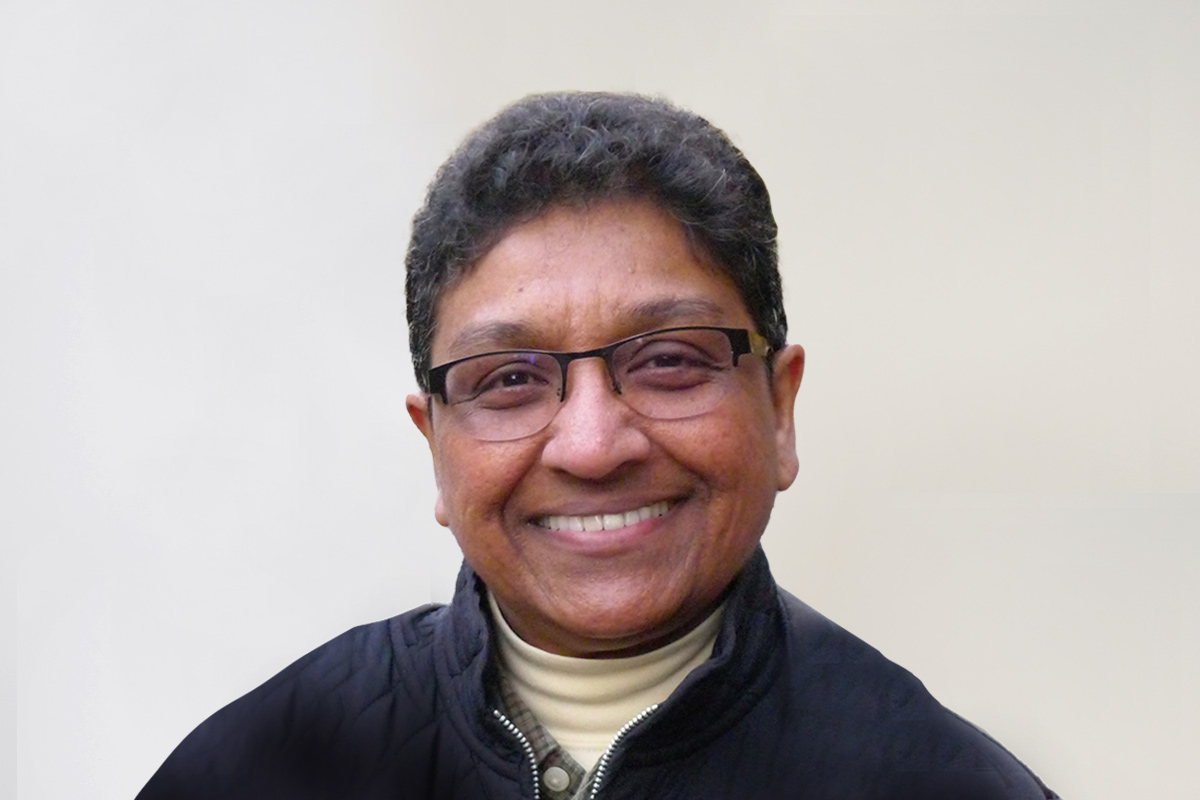 Grace Poore
She/Her
Senior Advisor Special Projects Asia | USA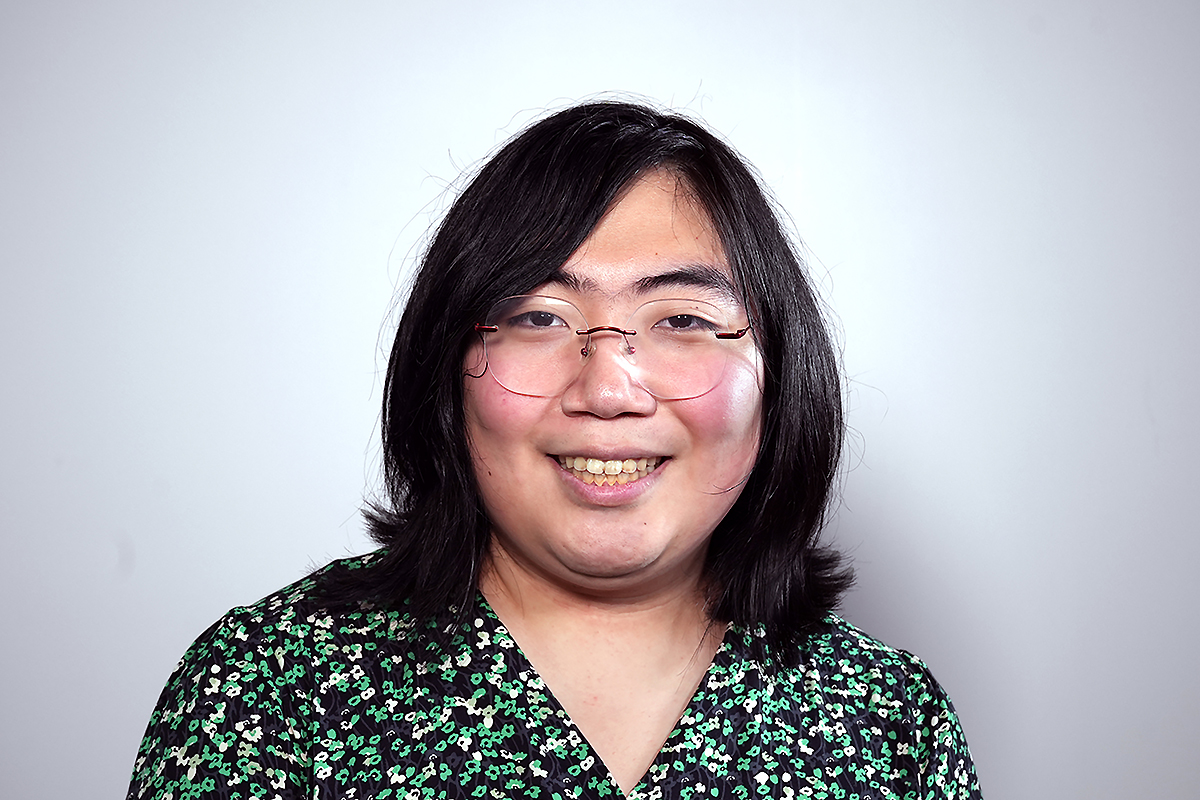 June Raymond
They/Them
Operations Assistant | USA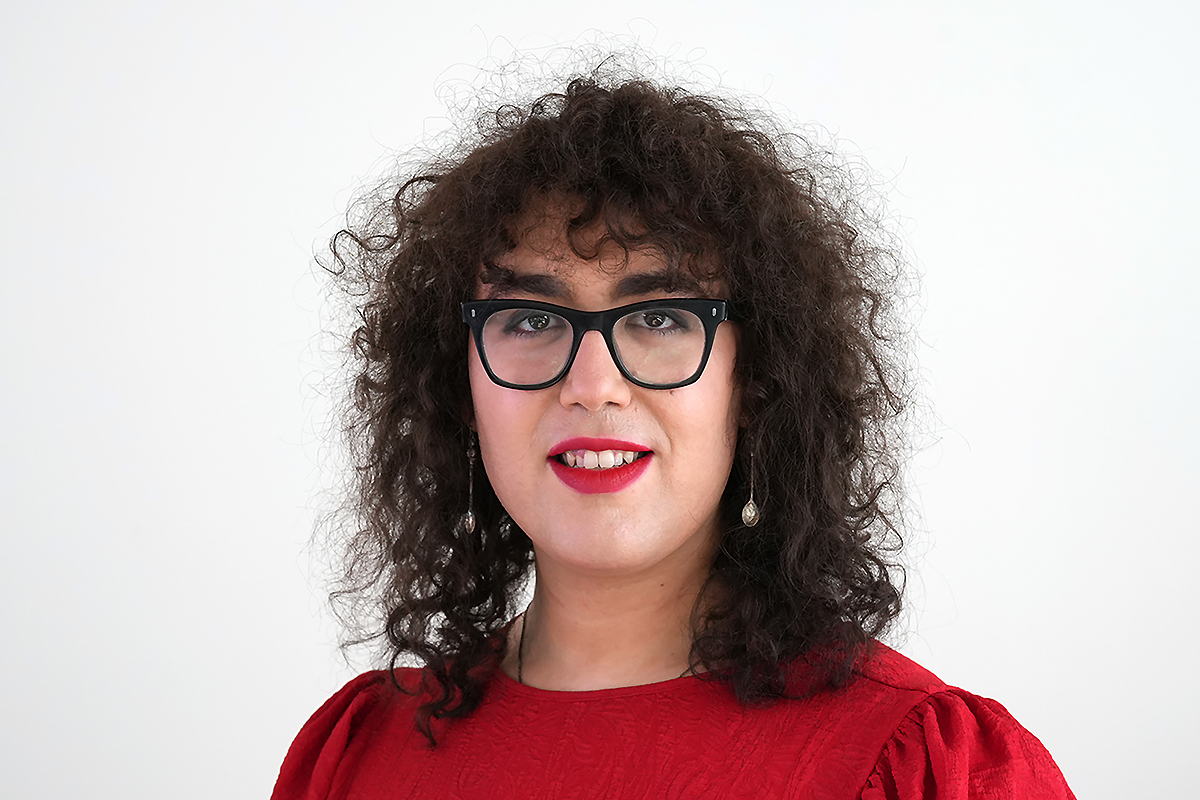 Meg Rosensweet
She/Her
Executive Assistant | USA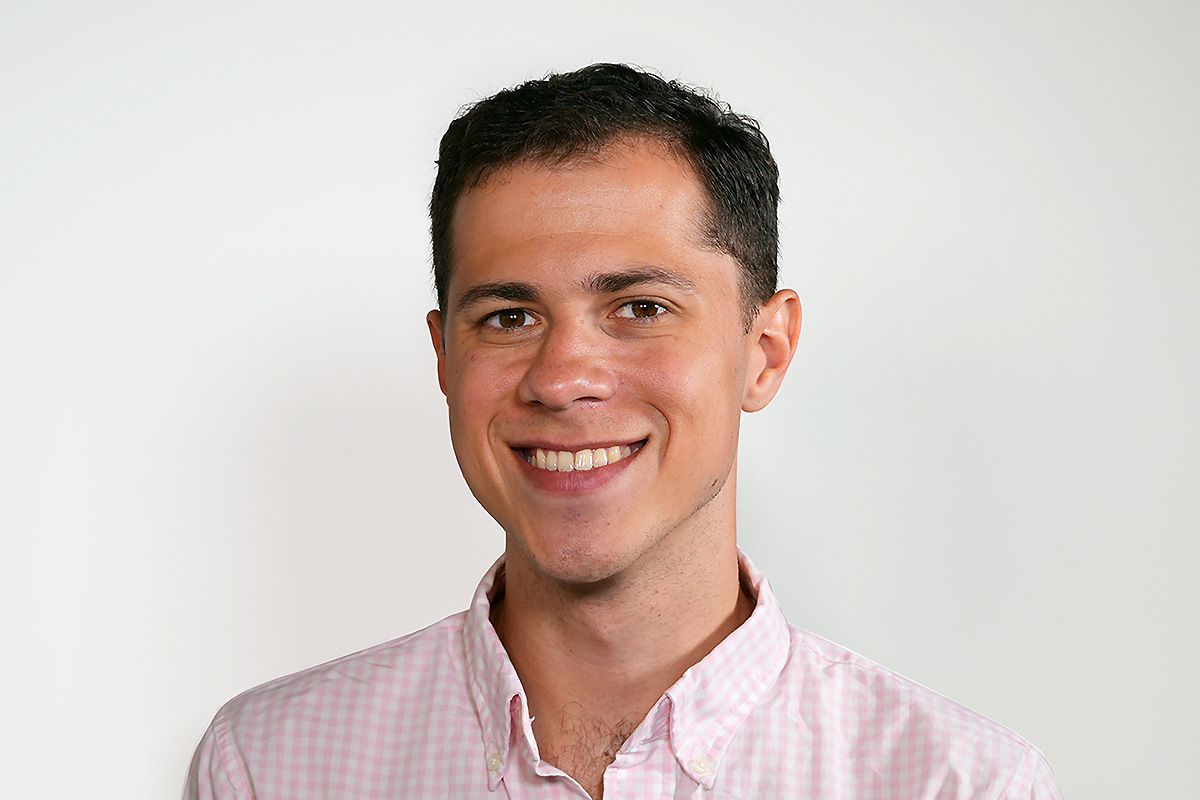 Andrew Schlager
He/Him
Corporate and Development Associate | USA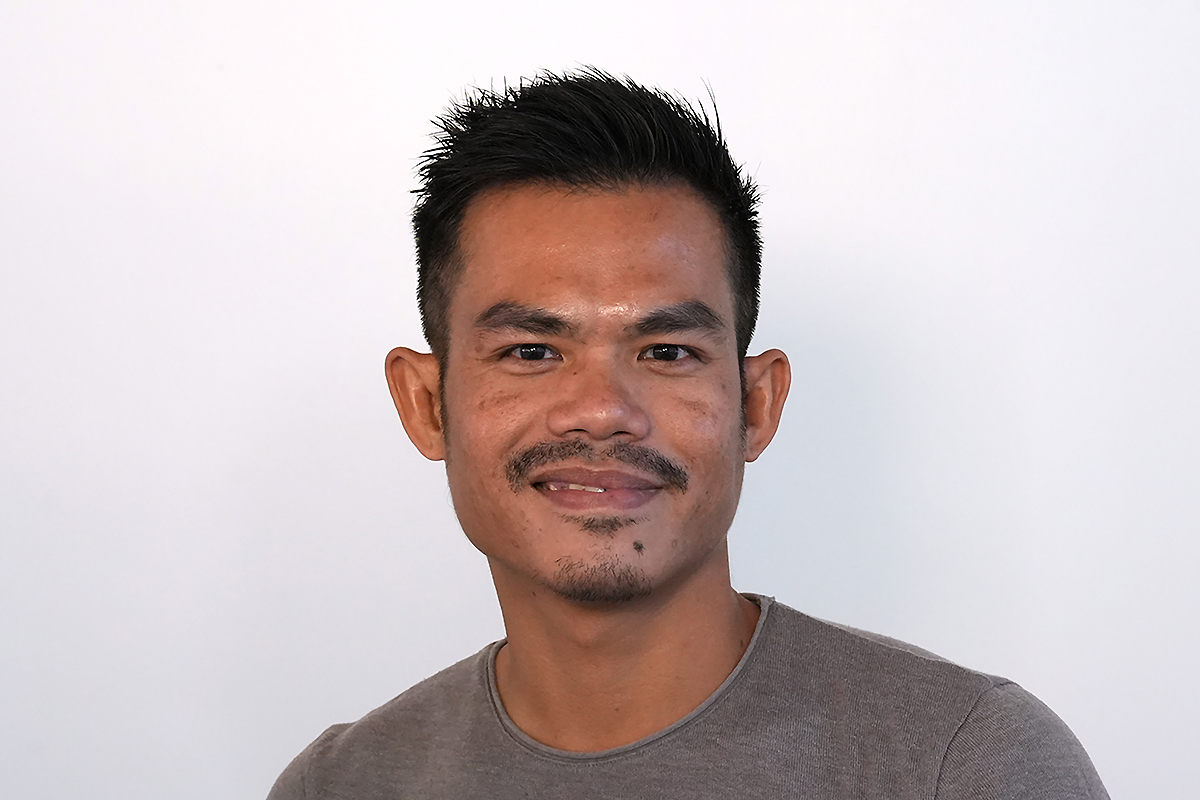 Jonta Eliakim Saragih
He/Him
Indonesia Program Officer | Indonesia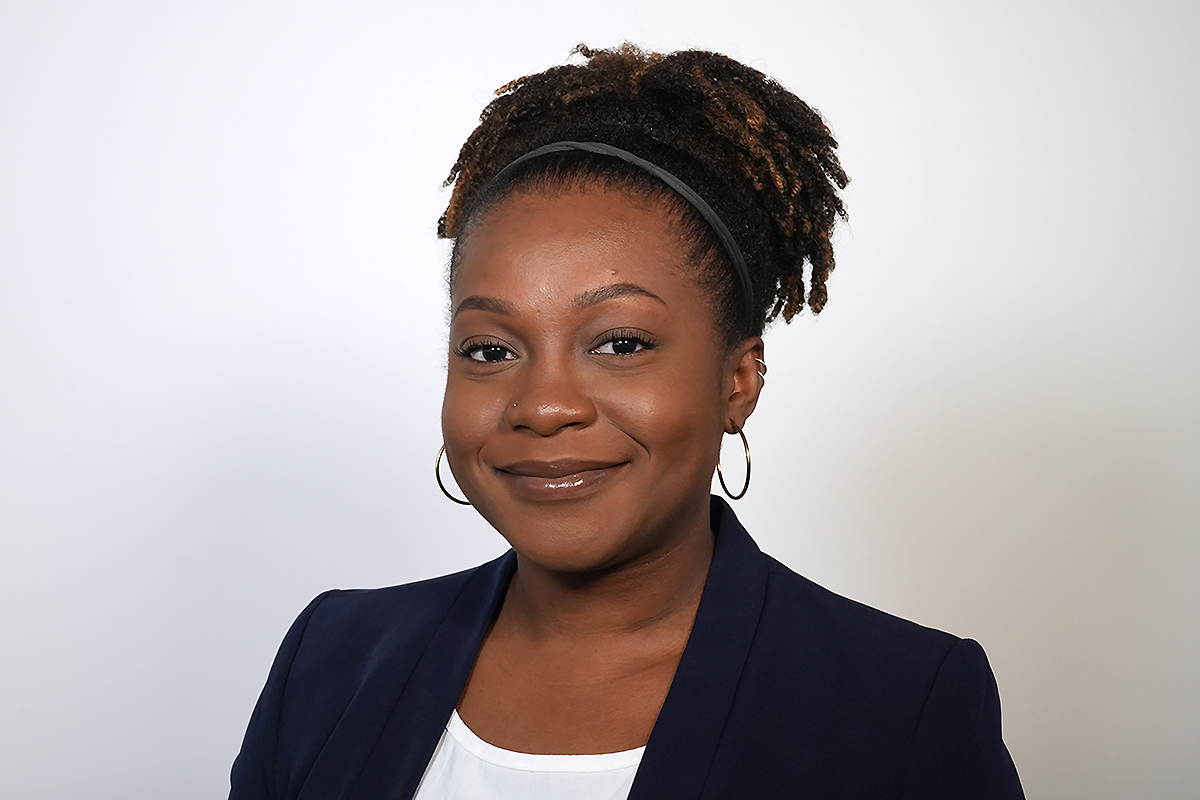 Leah Thompson
She/Her
Caribbean Advocacy Officer | Trinidad and Tobago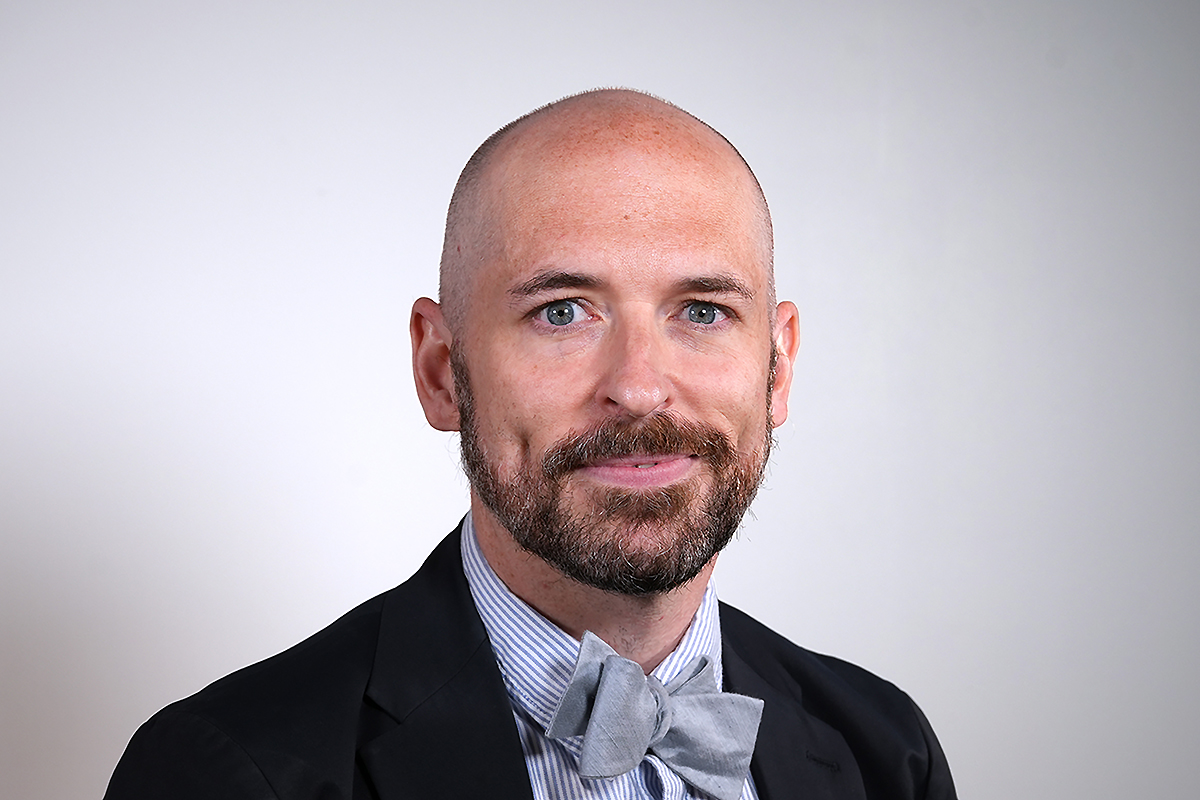 Kevin Wanzor
Any Pronouns
Head of Operations | USA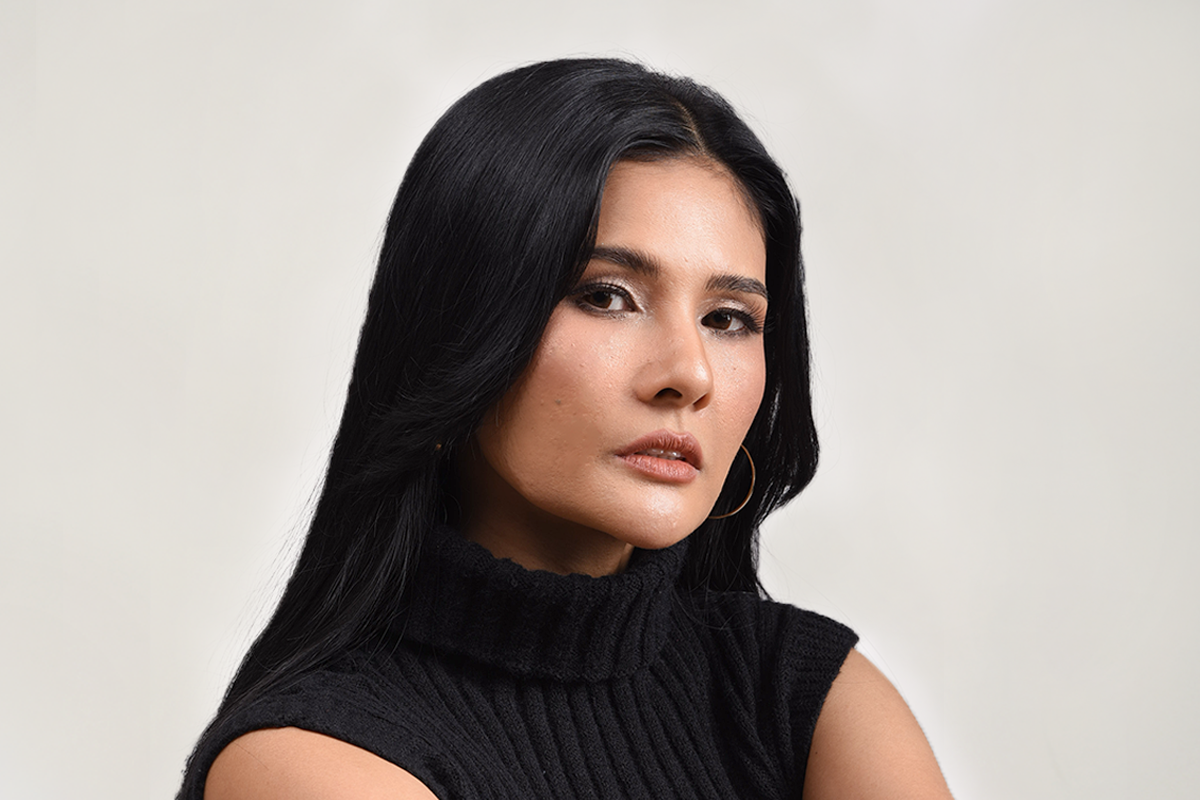 Michelle Yesudas
She/Her
Director of Queer Legal Futures Program | Thailand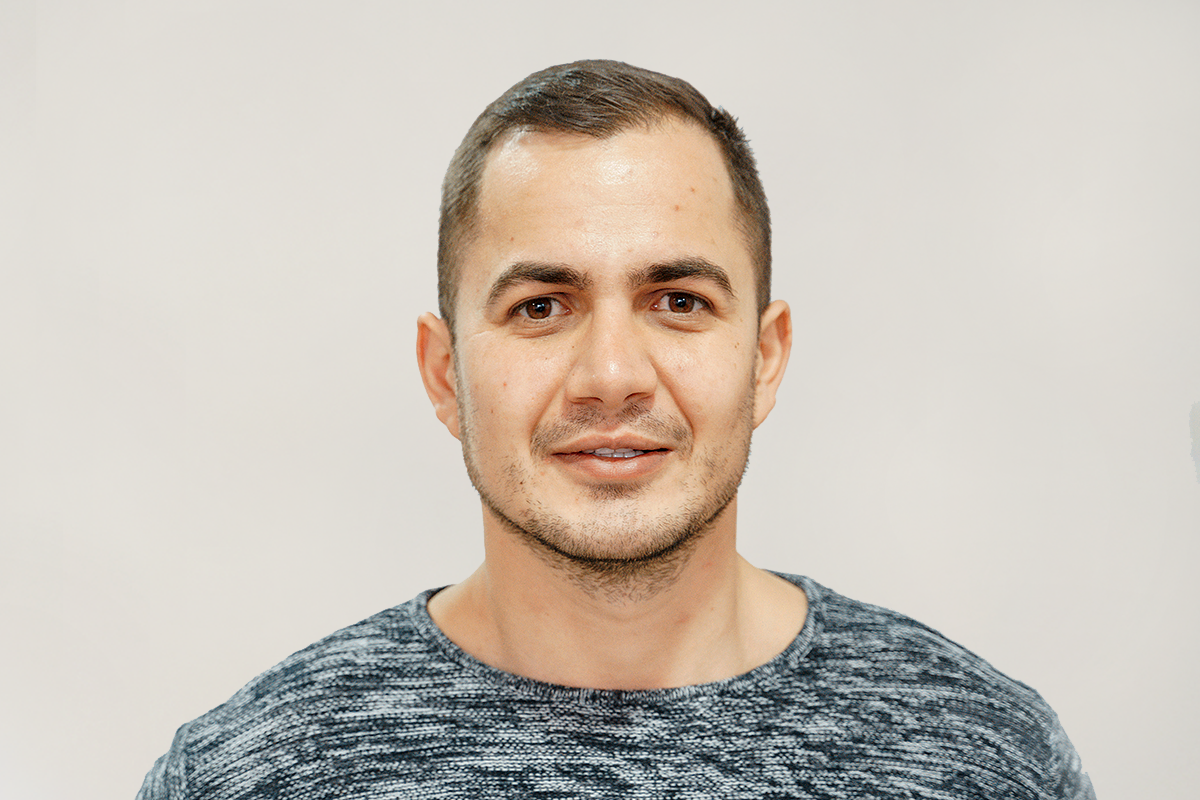 Vitaliy Zaharchuk
He/Him
LGBTIQ Inclusion Advisor for Ukraine | Ukraine