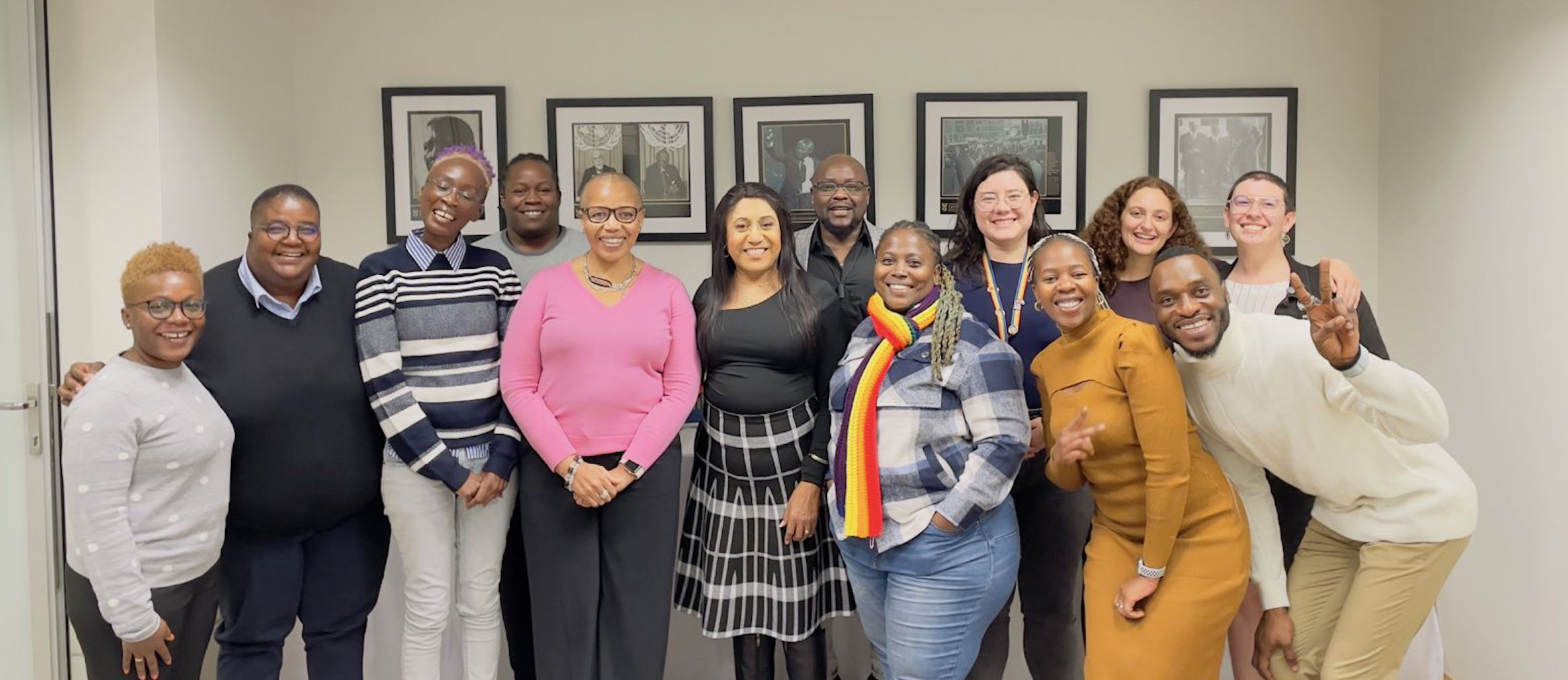 Apply
Advocacy Week Application 2023
Background
Every year Outright International hosts LGBTIQ activists from around the world in New York for a week of high-level meetings and activities at the United Nations Headquarters. We encourage activists to apply to be selected as delegates for our 2023 Advocacy Week, which will take place from 8 to 17 May 2023.
The aim of Advocacy Week is four-fold:
1.
Facilitate the use of the New York-based UN system such that LGBTIQ activists enhance their networks and identify new entry points for progressing LGBTIQ movement building at home.
2.
Elicit clear commitments from UN agencies and member states to take steps to address specific human rights issues impacting LGBTIQ people around the world.
3.
Bring together LGBTIQ activists from around the globe and create safe spaces for networking and the exchanging of information and experiences. 
4.
Build the capacity and knowledge of New York-based UN and member state representatives about the situations and human rights of LGBTIQ people.
Advocacy Week 2023 will kick off with two days of training on May 8th and 9th where we brainstorm how to effectively use the spaces being created during the week. From May 10th - 17th, Outright sets up strategic meetings with diplomatic missions, UN agencies, and other advocacy targets, as well as events at the United Nations and at Outright's office. We also provide opportunities for activists to meet with key donors, media, and other New York-based partner organizations during their stay.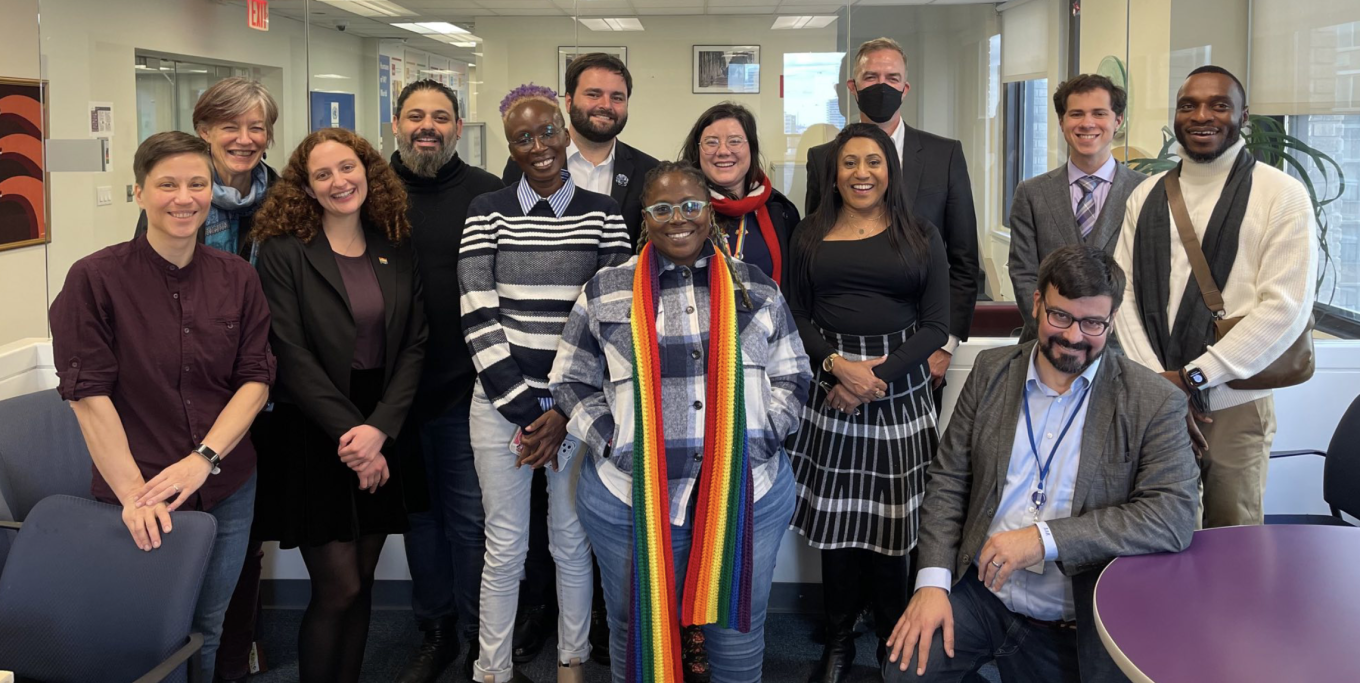 Application Process
If you are an LGBTIQ activist and feel you and/or your organization would benefit from taking part in Outright's Advocacy Week, please fill out this questionnaire to assist us in the selection process.
We look forward to hearing from you!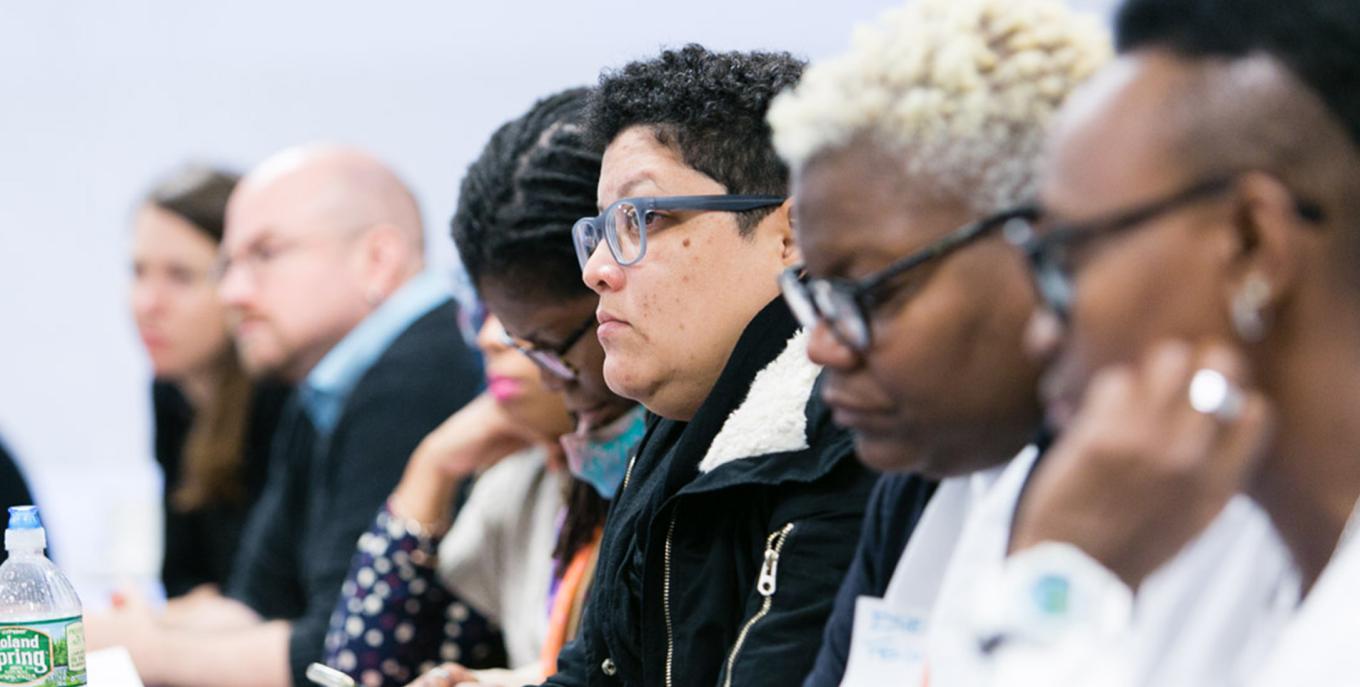 Explore
Since 1990, we have partnered with activists from all over the world to produce hundreds of groundbreaking reports.
Read Our Publications