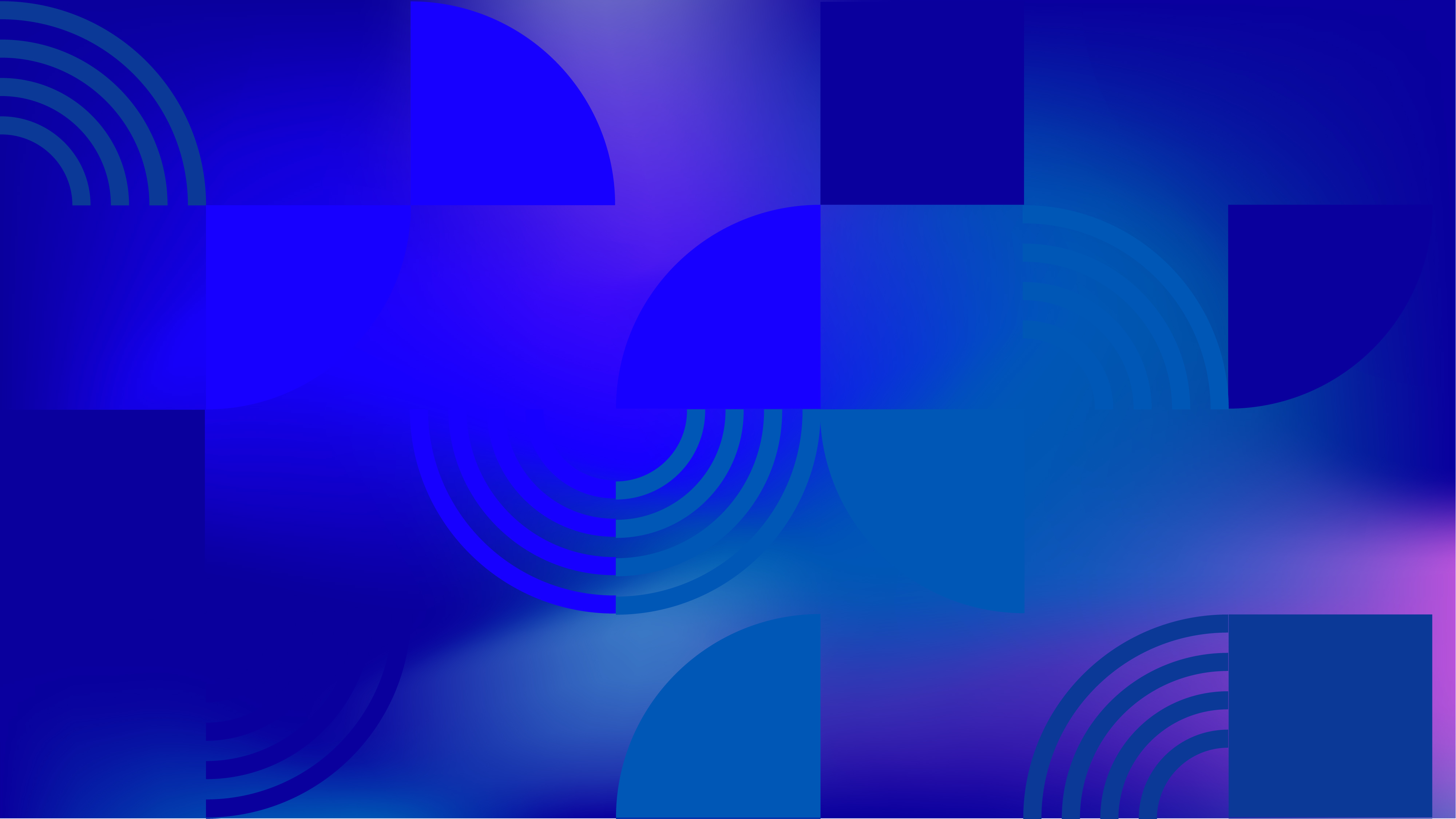 Resource
Timelines of Publicized Executions for Alleged Sodomy by the Islamic State Militias
Publish Date
June 23, 2016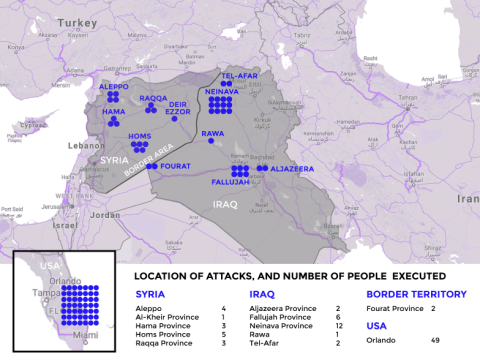 Read the Full Publication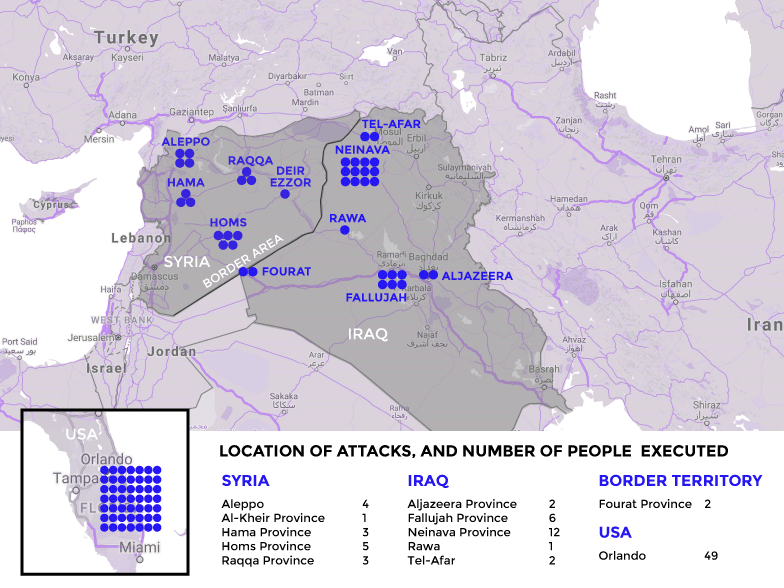 The Islamic State militia has regularly reported its executions of persons accused of indecent behavior, sodomy, adultery, and other so-called morality-based crimes. Since 2014, the Islamic State militia has published photo reports purporting to show the execution of persons accused of "sodomy." Reports have also surfaced through regional news media, NGOs and others. There have also been reports alleging the stoning of women accused and convicted of adultery while other accounts reveal how the Islamic State executed persons for their religious affiliations.
Outright International cannot verify the credibility of the executions depicted in this timeline.  The Islamic State militia in Iraq and Syria compiled and published execution images corroborated by several independent sources. While Outright has made every effort to document sodomy-related killings that the Islamic State militia claims to have carried out during this timeframe, this timeline should not be considered comprehensive.
There are media accounts of other killings alleged to have taken place throughout the time period examined. Some of the extra accounts contain graphic footage, images and other related content. This timeline only includes executions the Islamic State militia has publicly taken responsibility for, or that have been corroborated by two or more independent sources. The killings reflected in this timeline, therefore amount to the minimum number of killings the Islamic State militia carried out as punishment for "sodomy" over this time period. This information will be updated to the extent possible as information becomes available.
In this timeline, Outright uses the terminology "sodomy" or "morality-related crimes" as shorthand for what members of the Islamic State militia generally usually refer to as the "acts of the people of Prophet Lot." According to the Quran, Lot is a prophet whose people were destroyed for transgressing moral norms. Today, same-sex relations among men are often associated with the people of Prophet Lot. The word "Luti" is in Arabic and some other languages synonymous with "sodomite." The term "lewat" (Arabic for sodomy") is related to the story of the Prophet Lot in the Quran.
In this timeline, Outright also uses Islamic State terminology for the quasi-judicial structures and processes that lead to the executions (i.e. "court," "ruling," "charge," "conviction"). This is for accuracy in reporting and does not reflect Outright's endorsement of these structures. There is no indication that the Islamic State's so-called courts seek evidence or otherwise follow due process procedures before alleging "crimes" and passing "convictions." As such, allegations of "sodomy" have no relation to the actual sexual activity of the victims and they don't necessarily reflect their sexual orientation. Likewise, the detailed descriptions of photos and video content are for the purpose of maintaining a historical record of Islamic State crimes and atrocities.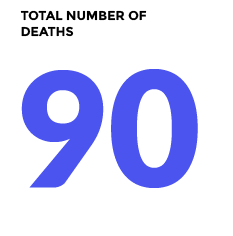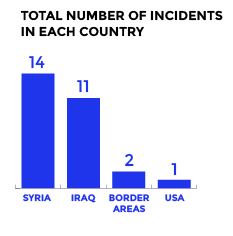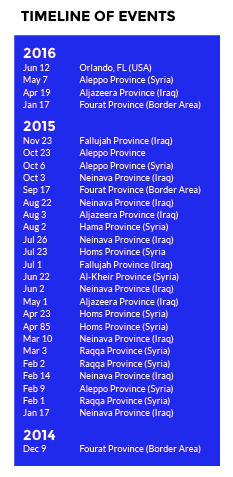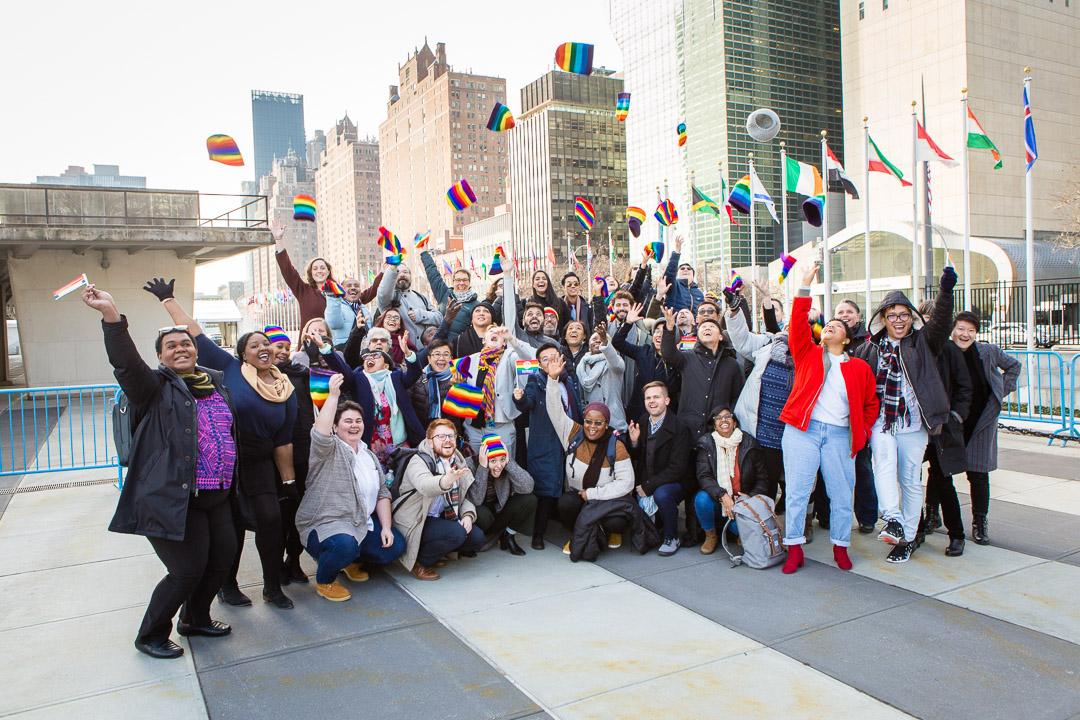 Explore News and Commentaries
We share news, cultural media and advocacy of partners, activists and experts through the lens of LGBTIQ people working on international human rights.
Read Our Insights