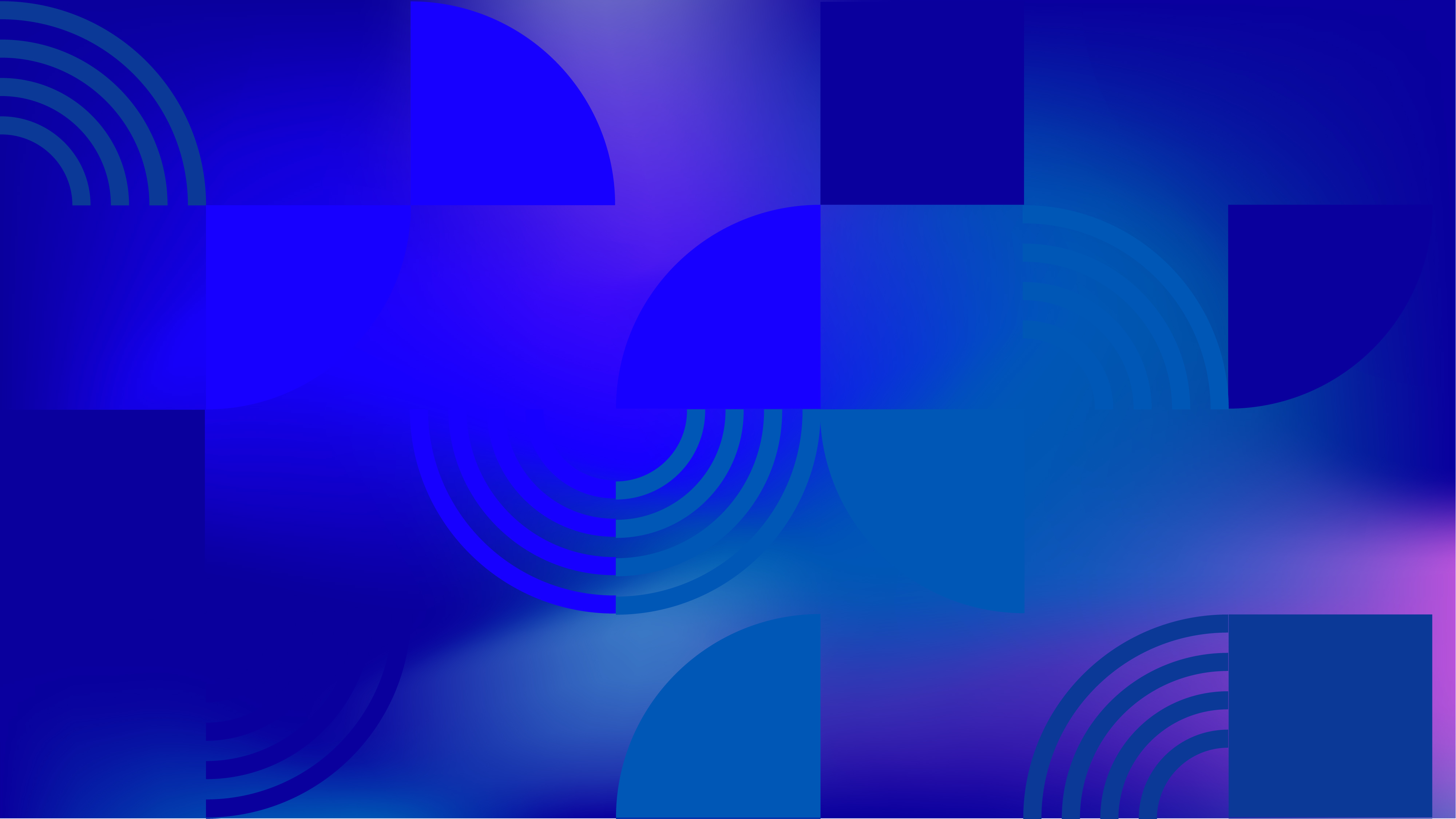 Report
A Lifeline in a Crisis: The COVID-19 Global LGBTIQ Emergency Fund 2020-2022
Publish Date
April 28, 2023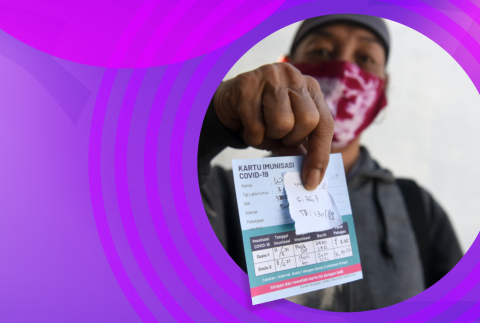 Read the Full Publication
In April 2020, Outright International launched the COVID-19 Global LGBTIQ Emergency Fund to offer emergency support to organizations serving lesbian, gay, bisexual, trans, intersex, and queer (LGBTIQ) people impacted by the COVID-19 pandemic.
Through groundbreaking outreach and diligence in an ever-changing crisis, Outright has issued 355 grants totaling USD 3.8 million to groups from 108 countries, reaching over 170,000 individuals. In non-pandemic times, LGBTIQ people face high levels of discrimination, violence, and social and economic exclusion, especially where same-sex relations or trans identities are criminalized. In the context of the COVID-19 pandemic, the situation dramatically worsened. The information gleaned from applications to the Fund was clear and told a horrifying story: for LGBTIQ people, especially for the most vulnerable such as trans and gender-diverse people, COVID-19 was a crisis within a crisis.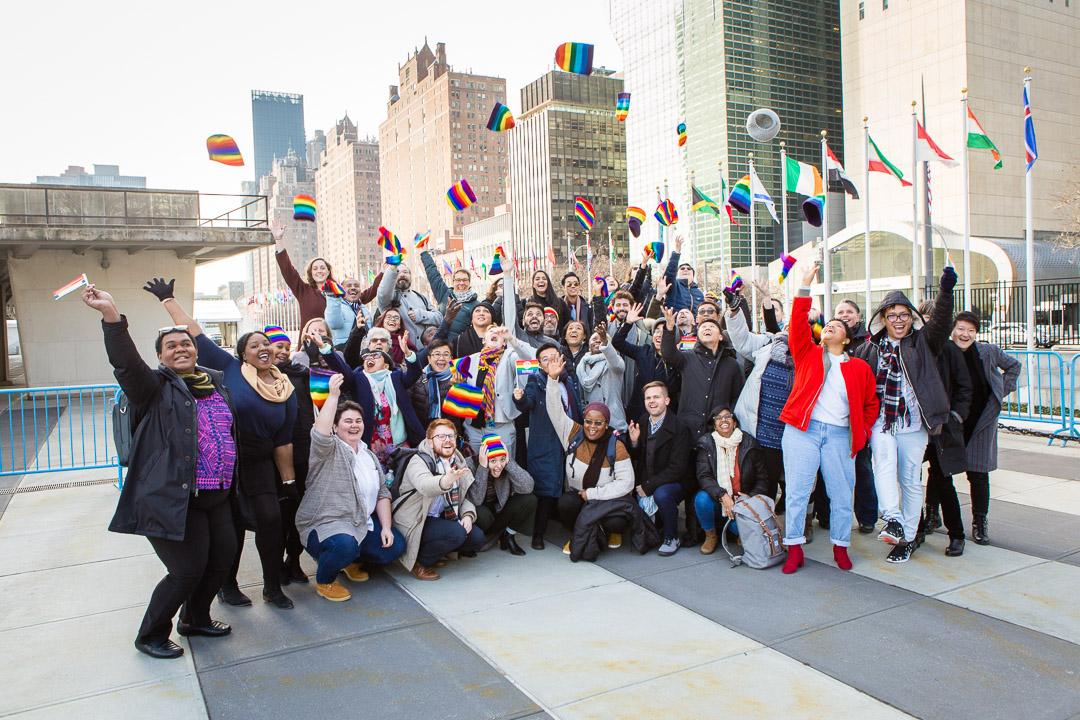 Explore News and Commentaries
We share news, cultural media and advocacy of partners, activists and experts through the lens of LGBTIQ people working on international human rights.
Read Our Insights