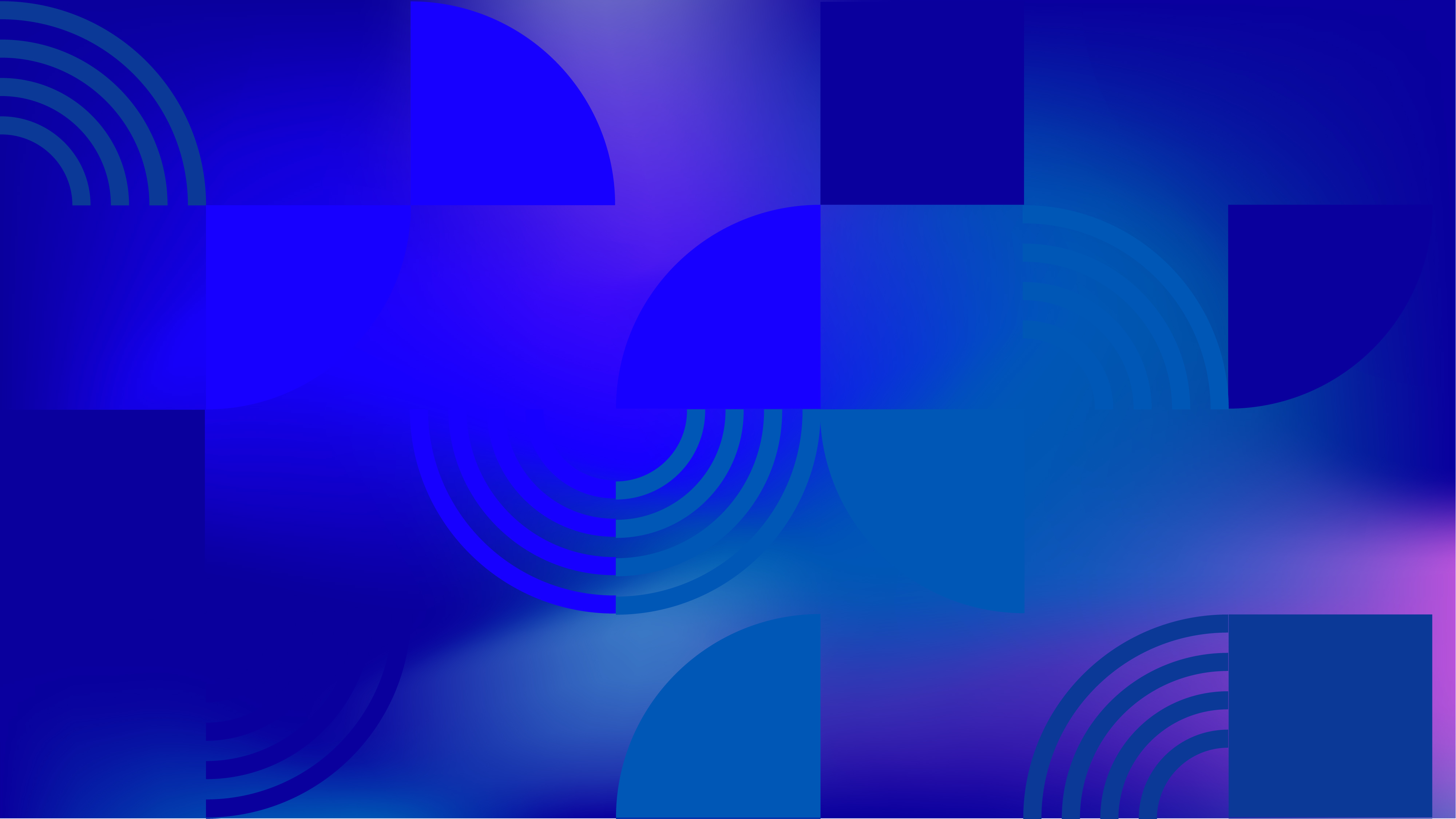 Insights
Visibility: The Cornerstone of Celebrating Queer, Trans, and Indigenous Lives
Visibility is a double-edged sword that can either make one vulnerable to attacks while that same vulnerability can be a light that resonates with many others who have been cocooned in fear.  For queer, trans, and Indigenous scholar and social influencer Charlie Amáyá Scott, the latter resulted from choosing to be visible through a blog that they said sparked a movement.  
Scott, who uses they/she pronouns, graduated with honors in ethnic studies and sociology from Brown University in 2017. They shared that they had been confined to the Navajo Nation and had never explored beyond Phoenix, Arizona, and the West Coast. Their move to study on the East Coast was the advent of a new path that required different coping mechanisms. They describe their arrival at Brown as living like a fish out of water. When they wanted to quit and return home, Scott revealed her mother gently helped her change her mind about staying in a place that made her feel invisible and inferior. 
Scott would later find their voice through storytelling. Their blog celebrates their culture and language while advocating and supporting movements that center or affect Black and Indigenous Queer and Trans Peoples. Through their insights, they also share knowledge about Indigenous Peoples, gender and sexuality, decolonization, higher education, representation and more.
 
"I just started sharing, reading, and writing. And a lot of people started to resonate with it because I think it shows how much human, how much emotion and how much our experiences are very much similar when we get down to that level of intimacy and vulnerability," they said, also adding that they did not think the blog would gain any traction.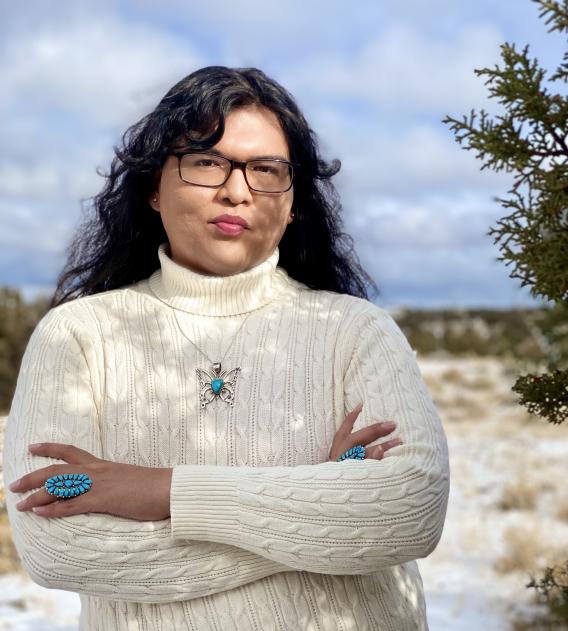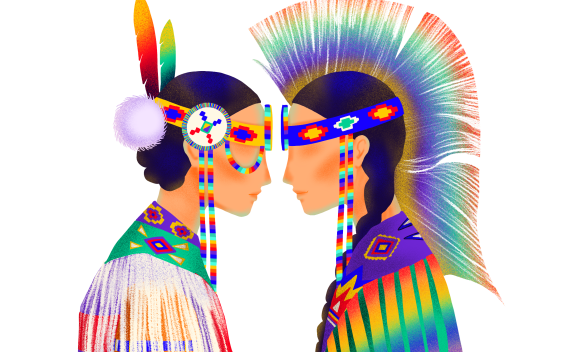 Charlie Amáyá Scott is a Diné (Navajo) scholar born and raised within the central part of the Navajo Nation. Charlie reflects, analyzes, and critiques what it means to be Queer, Trans, and Diné in the 21st century on their personal blog while inspiring joy and justice to thousands on Instagram, Twitter, and TikTok. They are a doctoral candidate in higher education at the University of Denver with research interests on the intricacies of settler colonialism, social media, and higher education. Their English pronouns are they/them and she/her.
"I honestly was like, let me just write about my feelings on social media, and I think when people start to see and witness a visibly brown and visibly native person doing all that, you start to see how very much real and complex we are, but also how very similar too." 
Outright International's four pillars, Advocacy, Celebration, Amplify, and Support, feature prominently in how Scott carved their path.
When asked to give a message to people struggling with various challenges that come with being in a conservative society, Scott chose to send a message of support and said, "You are brilliant. You are powerful. You are beautiful, and the world may not be ready for your brilliance, beauty, and power. But many people are."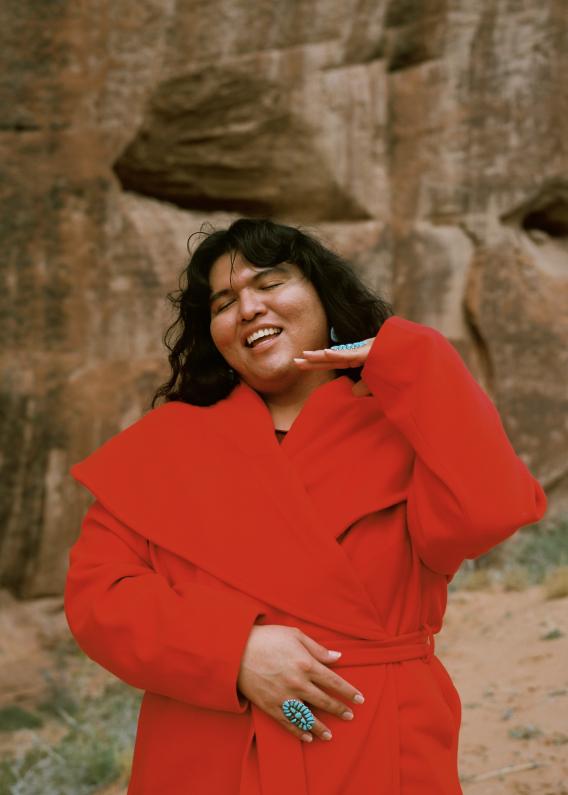 "When I think of Queer Joy, I have to recognize that in our entire lives, our entire histories we have always been made inadequate. Our brains have been diminished, and that is something that I need to recognize and state that across the world, our queerness and transness are suppressed and silenced. Our joy is also along the way suppressed. So when I think of Queer Joy, it's more than just a feeling of happiness. It's an entire bodily experience that is both body and also something that is empowering and enables people to witness."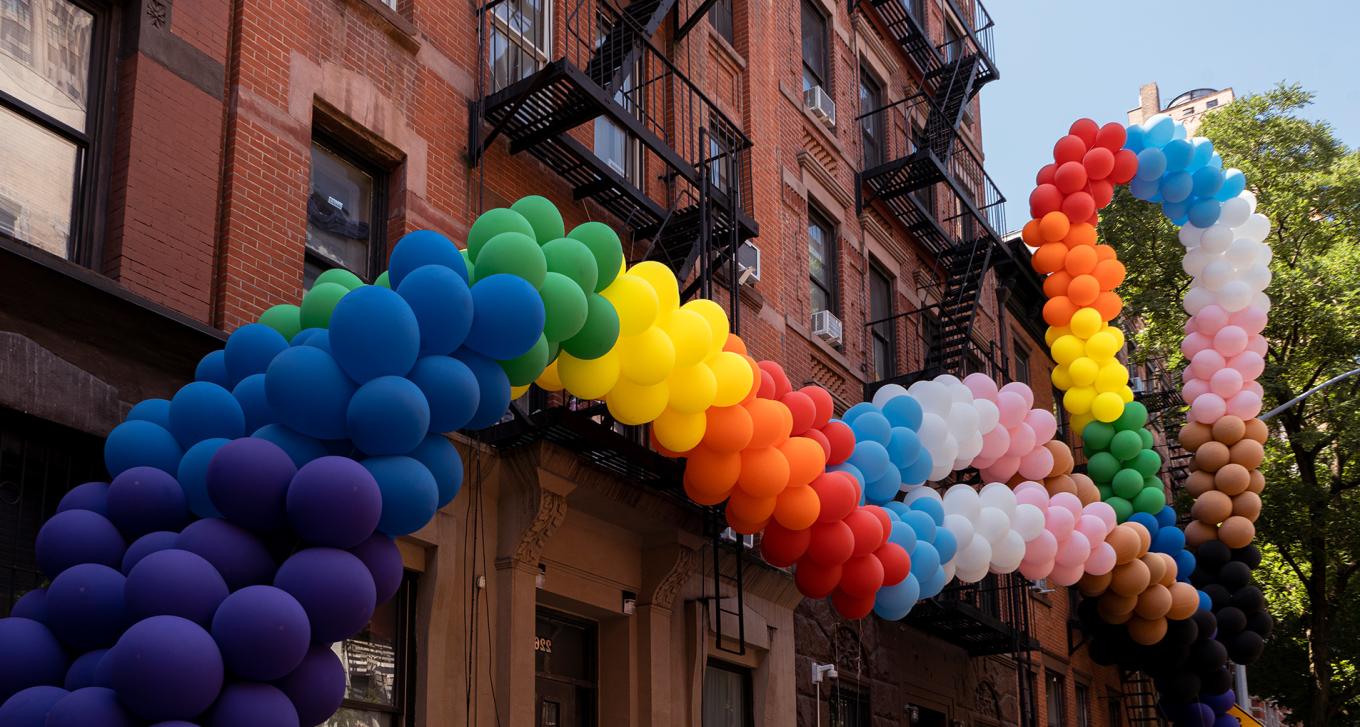 Take Action
When you support our research, you support a growing global movement and celebrate LGBTIQ lives everywhere.
Donate Now