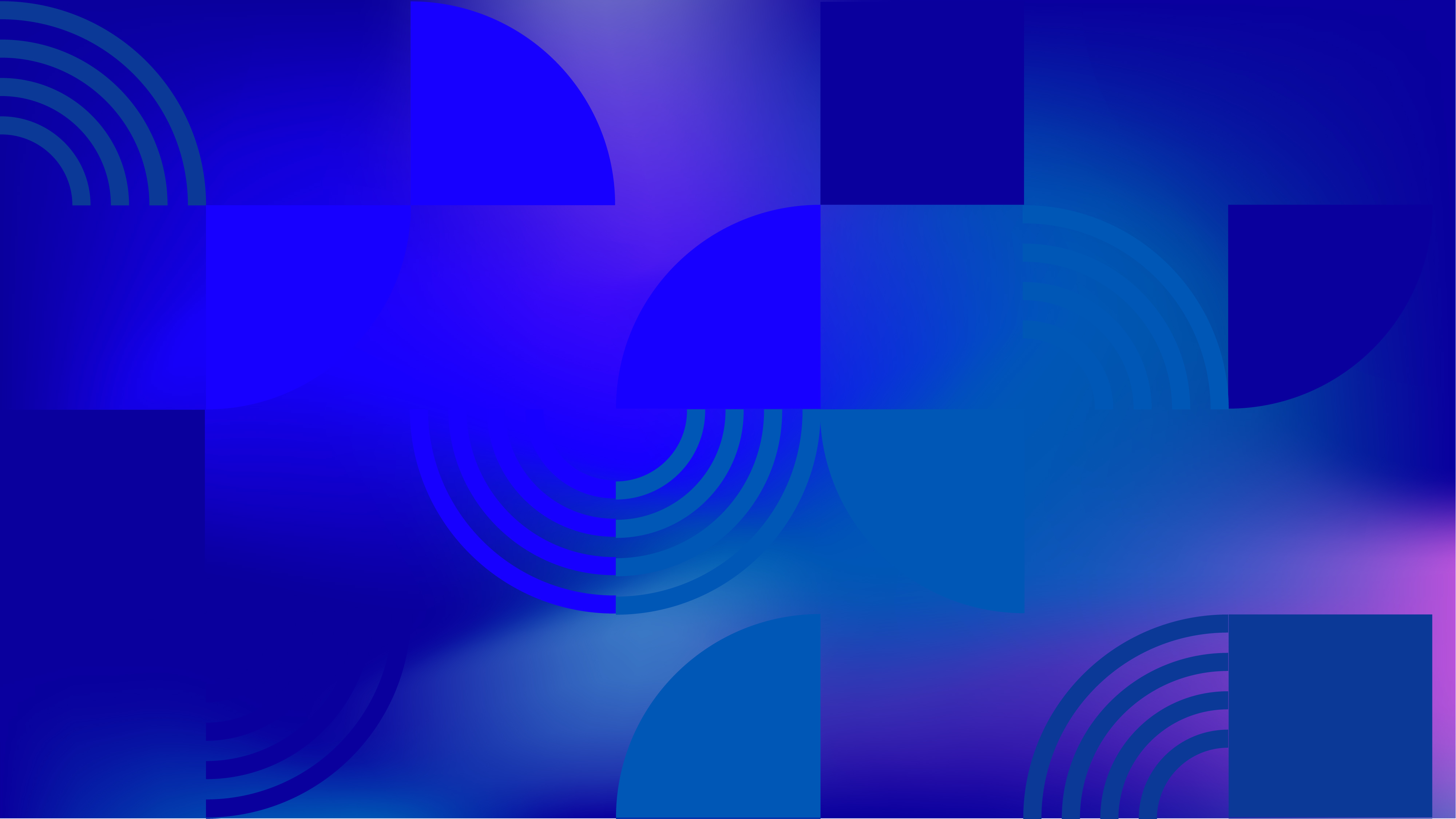 Insights
COVID-19 Emergency Grant Recipients
During times of crisis, vulnerable communities, such as LGBTIQ people, become more vulnerable. With the onset of COVID-19, not only do we experience higher barriers of access to healthcare, rising levels of domestic and family violence, and disproportionate food and shelter insecurity, we also face an inability to access emergency relief which too often excludes us. To support LGBTIQ organizations and communities as they face the COVID-19 pandemic, Outright launched its COVID-19 Global LGBTIQ Emergency Fund. The Emergency Fund aims to step in and support LGBTIQ people and organizations where other services fail to do so.
Within a month of opening the fund for applications, we received over 1500 appeals for help, most to cover alleviation efforts of rising food and shelter insecurity among LGBTIQ communities.
Three rounds of grants have been issued to a total of 90 organizations including (list incomplete for security reasons):
ACATHI Spain
ACON Australia
Arcolris Timor Leste
Arus Pelangi Indonesia
Association of LGBTI people in Zimbabwe (GALZ)
Bar Hostess Empowerment and Support Programme, Kenya
Blue Diamond Society Nepal
Brujula Intersexual Mexico
Butterfly Trans Barbados
COLESDOM Dominican Republic
Casa das Pretas Brazil
Centro de Integracion y Recuperacion Jardin de las Mariposas A.C, Mexico
Colectivo TLGBI Bolivia
Collectif LIQAAT Morocco
Community Welfare and Development Organization Sri Lanka
Diverse Voices and Action (DIVA) for Equality, Fiji
Eagle Wings Youth Initiatives, Tanzania
Equal Ground Sri Lanka
Equals Inc. Barbados
FACSDIS Haiti (Domincan Republic)
Fundacion Amal Argentina
Galang Philippines
Guyana Trans United
Helem Lebano
Humraz Male Health Society, Pakistan
Humsafar Trust India
Interfaith Diversity Network West Africa Ghana
Intersex Community of Zimbabwe
IraQueer
Kifkif Spain
Kyrgyz Indigo and Labrys, Kyrgyzstan
LGBT Forum Progress Montenegro
Lambda Mozambique
Lesbian Organization Against Violence and Inequality, Philippines
MESH Antigua
Malaysian AIDS Council
Mawjoudin We Exist for Equality, Tunisia
Micro Rainbow CIC UK
Moscow Community Center for LGBT+ Initiatives
Myanmar MSM Network
OTRAF Bolivia
PASSOP South Africa
PEMA Kenya
Perkumpulan Suara Kita, Indonesia
Raras No Tan Raras, Colombia
Rella Women's Foundation Uganda
SASOD Guyana
Sappho India
Selenna y Escuela Amaranta Chile
Stop AIDS in Liberia (SAIL)
Streha Albania
Taala Foundation Uganda
Transgender and Intersex Africa TIA South Africa
Transman Equality Philippines
Triangle Project, South Africa
United Caribbean TRANS Bahamas
United and Strong Inc, St. Lucia
Vivir Libre Ecuador
WOMANTRA Trinidad
Young Out Here Sri Lanka
Youth Champs 4 Mental Health, Fiji
Learn more about the fund here.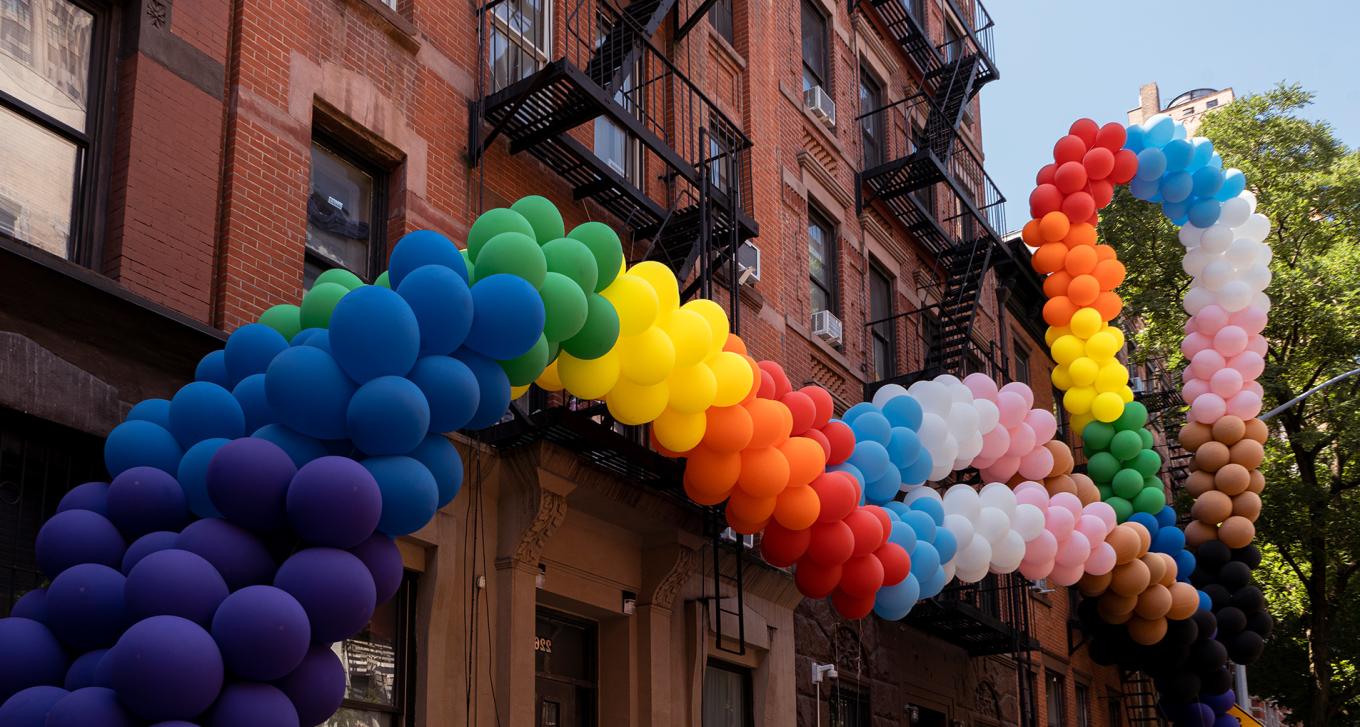 Take Action
When you support our research, you support a growing global movement and celebrate LGBTIQ lives everywhere.
Donate Now