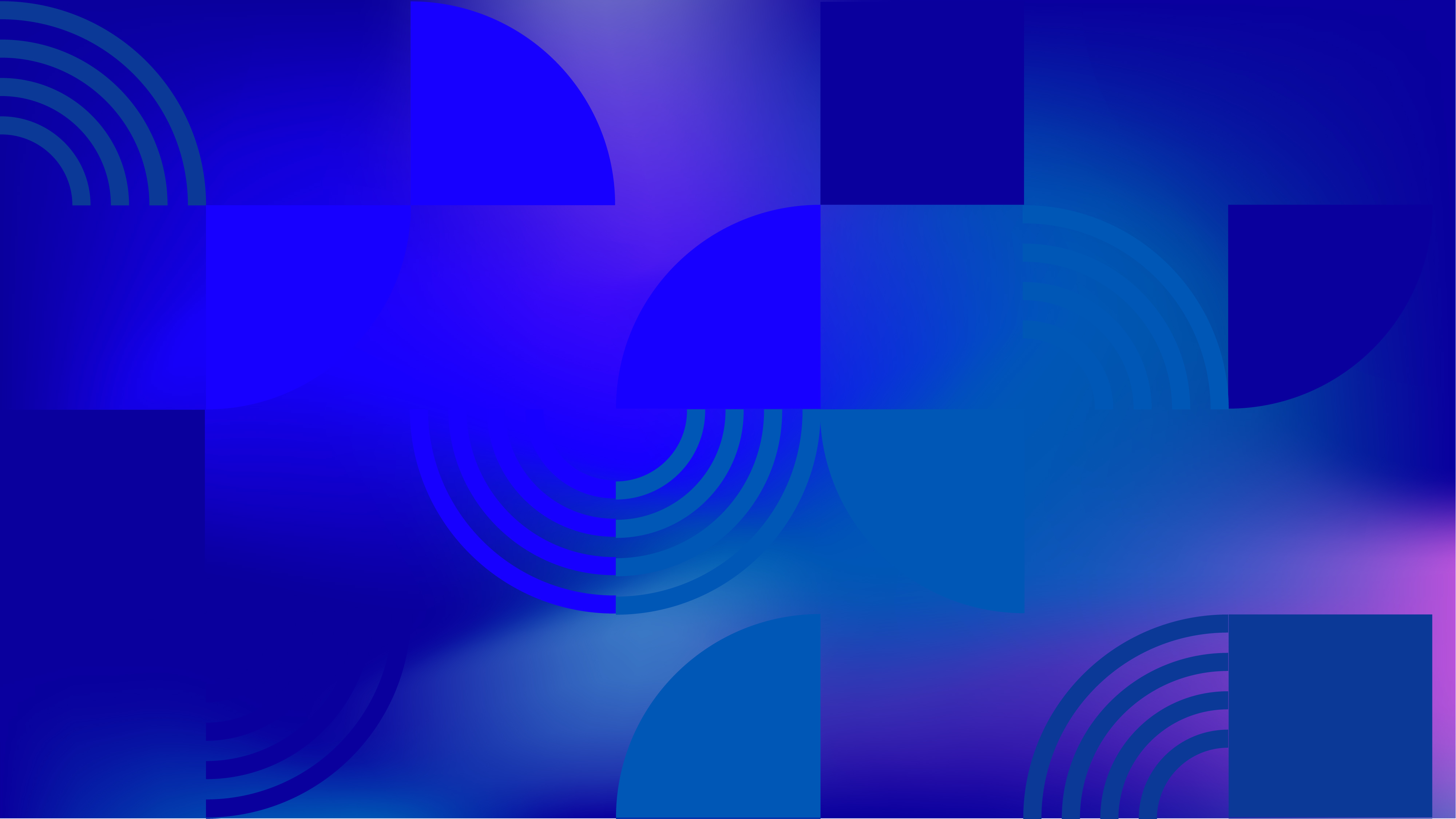 Insights
COVID-19 Global LGBTIQ Emergency Fund Recipients Reflect on Its Impact
COVID-19 has amplified the many glaring intersectional inequalities that marginalized communities across the world face. LGBTIQ people experienced devastation of livelihoods, higher rates of domestic violence, amplified challenges accessing healthcare, and increasing mental health issues. LGBTIQ people have also been blamed and scapegoated for COVID-19, further amplifying already prevalent levels of LGBTIQ-phobia around the world. 
Moreover, our communities have also been excluded from humanitarian interventions, which often use narrow definitions of family, binary definitions of gender, unsafe locations, or biased staff. In April 2020, Outright launched the COVID-19 Global LGBTIQ Emergency Fund to support LGBTIQ organizations respond to the needs of their communities. To date, we have distributed 3.2M USD, to more than 120 organizations in 131 countries. 
Here are some of the stories we've heard from our grantees. 
The Blue Diamond Society (BDS), a local LGBTIQ organization based in Nepal, identified a trans-woman in need and mobilized to support her. She lost her primary source of income due to the effect that COVID-19 lockdowns have had on sex workers. In general, trans people are overrepresented in sex work because of the employment discrimination that is pervasive globally. Not only was she evicted from her apartment, but the landlord also took possession of her belongings and refused to return them until she paid another month's rent. With the support of a grant from the emergency fund, BDS was able to house her in a community center and pay the rent she owed in order to retrieve her belongings. 
Youth Champs 4 Mental Health, based in Fiji and serving the Pacific region, noticed LGBTIQ people being left out of the conversation surrounding COVID-19 relief efforts. They told us "the community felt forgotten, and they had nowhere to turn as most grassroots organizations were working with the government, and all the rations were coordinated towards traditional families." These policies left many LGBTIQ people homeless, unable to find an income, and overlooked during ration distribution. The LGBTIQ community was at more of a risk of suicide than ever before. Youth Champs distributed food, hygiene and sanitary products, and medical supplies to groups of sex workers using their grant funds. Upon receiving aid, the people became emotional and explained that it was the first time anyone had offered them emergency rations. 
These grants are essential in providing much-needed support during the pandemic, but they are also highlighting the lack of external support for local LGBTIQ organizations across the world. Lesbian Organization against Violence and Inequality, based in the Phillippines, reflected that organizations like Outright are their "only hope to survive" due to the lack of attention and legitimacy given to them by their government. They similarly reported a lack of aid distribution to the LGBTIQ community, because of criteria attached to aid that prioritizes a "traditional" family structure and excludes LGBTIQ identities.
LGBTIQ people and migrants, and especially LGBTIQ migrants, experience even greater challenges, which are captured by the hard work and diligence of Amal Argentina. This organization works with LGBTIQ migrants and refugees and has witnessed firsthand the complications COVID-19 has had on not only members of the LGBTIQ community, but those without labor rights due to their citizenship status. While financial support is what helped keep members of their LGBTIQ community off of the streets, what they found most impactful was the ability to "face the pandemic and feel supported." Too many LGBTIQ people have been, and continue to be, neglected and discarded during this pandemic. In fact, Amal shared that the new COVID regulations are being used discriminately to continue cycles of arbitrary arrest and police brutality against migrant and trans sex workers.
While our grants have attempted to remedy the vast human rights violations against LGBTIQ people globally, they also help to paint a picture of the community LGBTIQ people build through our resilience. The LGBT Collective of Bolivia told us that while distributing resources with their grant funds, they met a group of trans women who had been pooling their money independently to establish a community soup kitchen. They were able to help fund these women's efforts, uplifting their community-based effort to build their own support systems. Brújula Intersexual, an organization based in Mexico, was able to distribute its funds to many different families across the region. These are only a few of the personal thank you notes we have received from them;
"I have no words to thank you and those who joined in this humanitarian and solidarity project, you have let me know that I am not alone and that there are good people willing to help other people. Continue in this noble work motivated by your convictions and in the defense of the human rights of intersex people. Thank you very much!" — Estado de México, Mexico
"Your act full of love for others, in a world where intersex people are invisible to society, fills me with joy and gratitude because I know in the world there are people with a heart that detaches itself from the material to reach out to those who we need it and make us feel that in the world we are not alone." — Veracruz, Mexico
With two years into the pandemic, it is clear that the crisis, and its lasting implications, are far from over for LGBTIQ people. We've received 2,500 applications, indicating a deepening crisis. Applications highlighted that LGBTIQ people continue to be out of jobs, continue to have to live with abusive family members, and face challenges accessing life-saving care for HIV, gender-affirming treatment, or, indeed COVID-19.
Outright's fund would not be possible without the very generous support of hundreds of individuals, foundations, corporations and governments, to whom we remain ever grateful. To see the fund's supporters and to learn more, go here.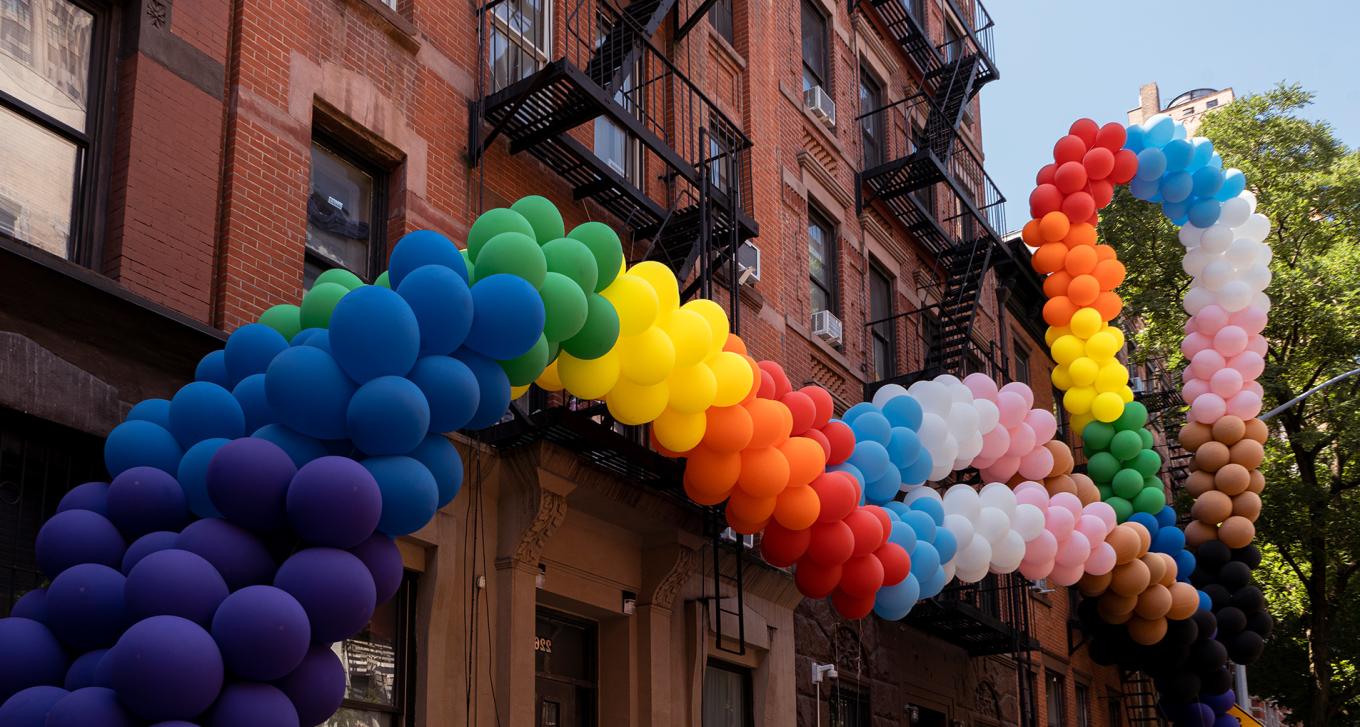 Take Action
When you support our research, you support a growing global movement and celebrate LGBTIQ lives everywhere.
Donate Now