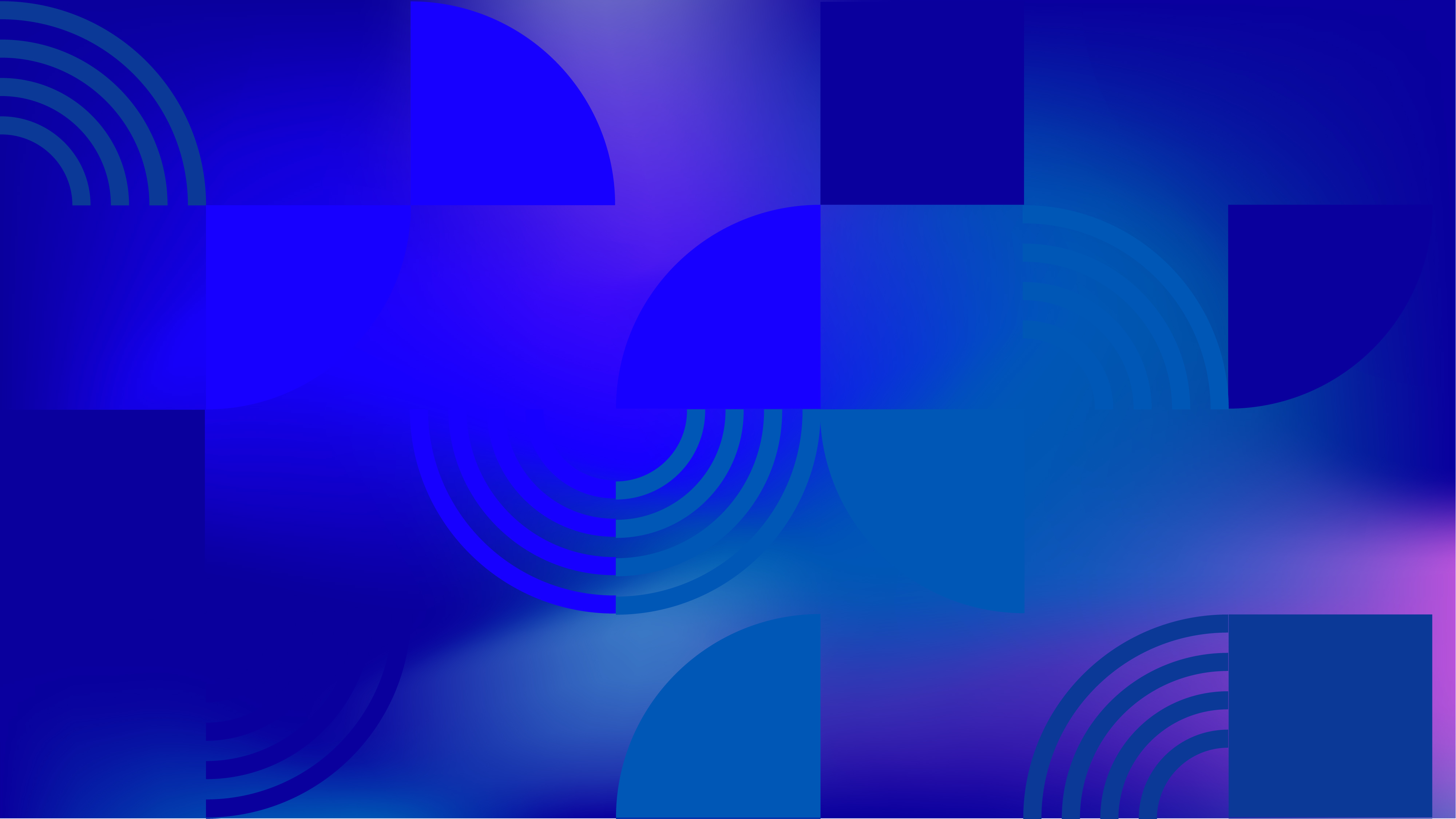 Insights
LBQ Connect: Empowering Lesbian, Bisexual, and Queer Women
Early this summer, the Supreme Court of the United States overturned Roe v. Wade. It was an unfortunate reminder that women, regardless of the progress we have made and despite geographical boundaries, are never completely safe. 
This is not a surprise for lesbian, bisexual, and queer women who are routinely marginalized. They confront misogyny, homophobia, and heteronormativity–a belief that being straight is the preferred sexual orientation. They often live in hostile environments and have limited access to basic needs, such as education, health care, housing, and employment.They also face workplace discrimination and are subjected to conversion practices and corrective rape.  
The rights and issues of LBQ women are systematically unseen and are, therefore, under-resourced. According to a recent report by Astraea Lesbian Foundation for Justice, only 5% of global LGBTIQ funding is directed to LBQ issues. 
Despite these challenges, LBQ activists are doing extraordinary work in LGBTIQ and social justice movements globally. Outright aims to empower them, change mindsets, boost their visibility and narrow existing gaps. This is why we started the LBQ Connect program.
This multilingual initiative has an innovative format with four components:
Learning and Mentorship: LBQ Connect participants are supported and advised by mentors. This approach builds solidarity amongst LBQ women of different generations, regions and approach to activism, creating a strong ecosystem.
Grant Program: The grants provide annual financial support for LBQ-focused projects and are run and operated by the participants, their organizations, and affiliates. 
Research: Through several research initiatives, LBQ Connect aims to collect data to better understand the journeys and struggles of LBQ women. 
Advocacy: Data provided by research as well as the issues expressed by participants, informs Outright on how to adequately respond to the needs of the LBQ community. 
LBQ Connect is Inclusive and Participatory
The program's primary target are lesbian, bisexual, and queer women–both cisgender and trans–and all non-binary people on the gender spectrum who relate to a lesbian, bisexual, and/or queer identity. It is a feminist program, inspired by empathy, mutual support, inclusion, trust and transparency. The program applies the principles of participatory grant-making, meaning community members help design and drive the program and the attribution of grants is coordinated in cooperation with LBQ activists.
Here are some facts and figures from LBQ Connect's inaugural year: 
50 LBQ participants from 37 countries. 
50 LBQ mentors. 
More than 30 percent of participants and mentors identified as trans and non-binary. The majority of participants are from the Global South.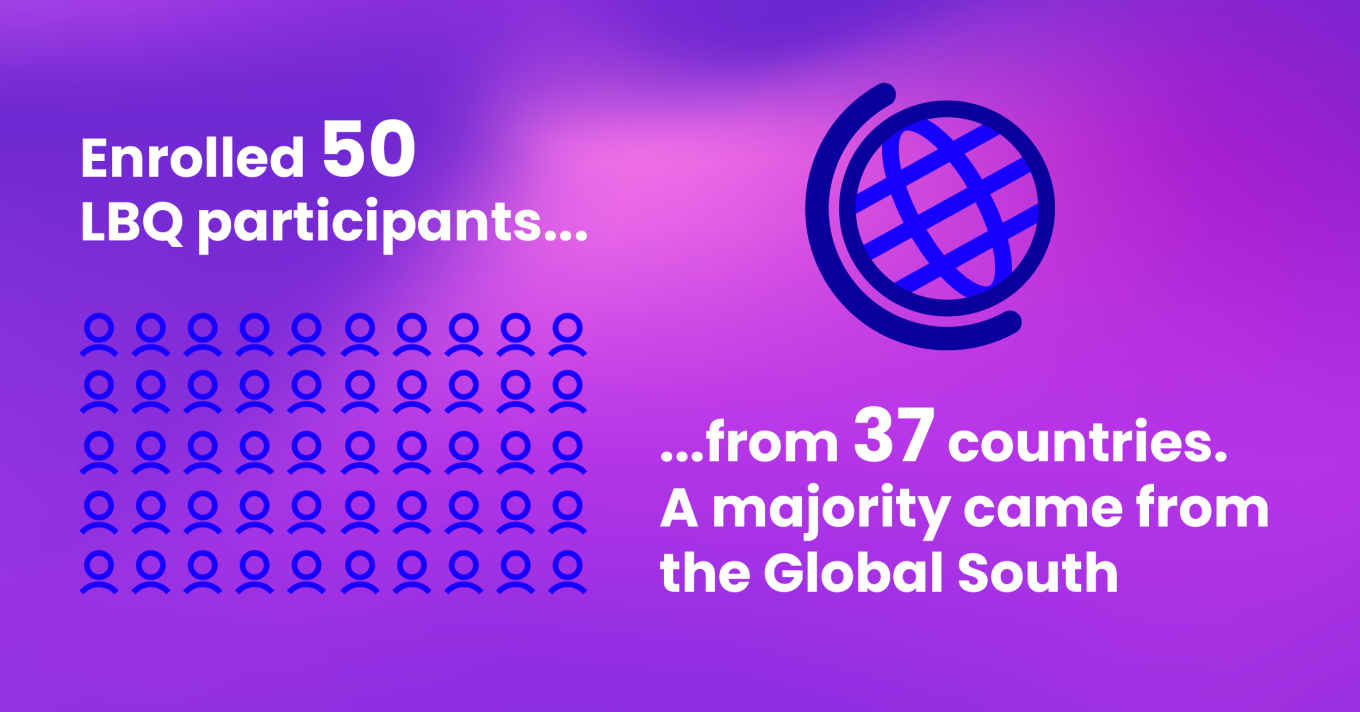 Learning modules are in English, French, and Spanish. 
The program has featured so far 20 speakers and 40 more are planned for the next months.
A call for LBQ-focused projects was just launched and 15 grants will be distributed in September. 
In the coming months 10 research papers on LBQ-issues will be produced.
LBQ Connect will be launching its next cycle in March of 2023.
For more information on LBQ Connect, email us.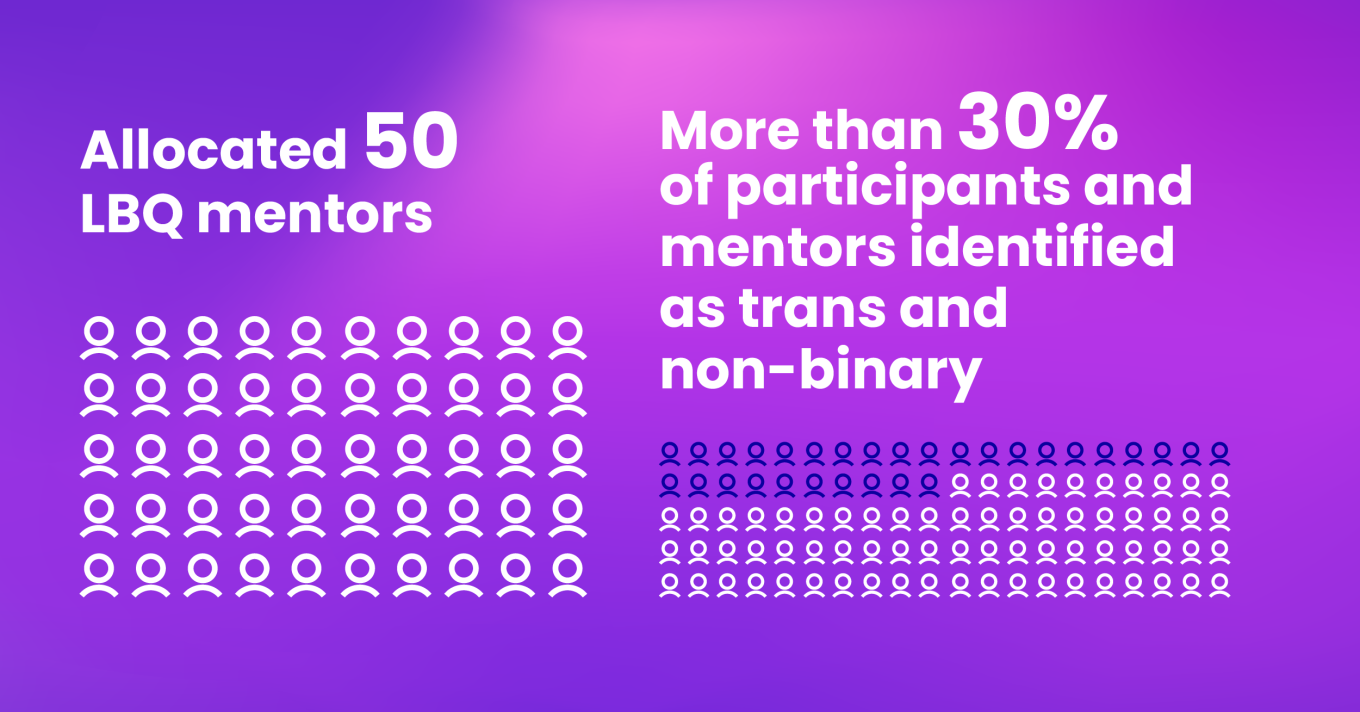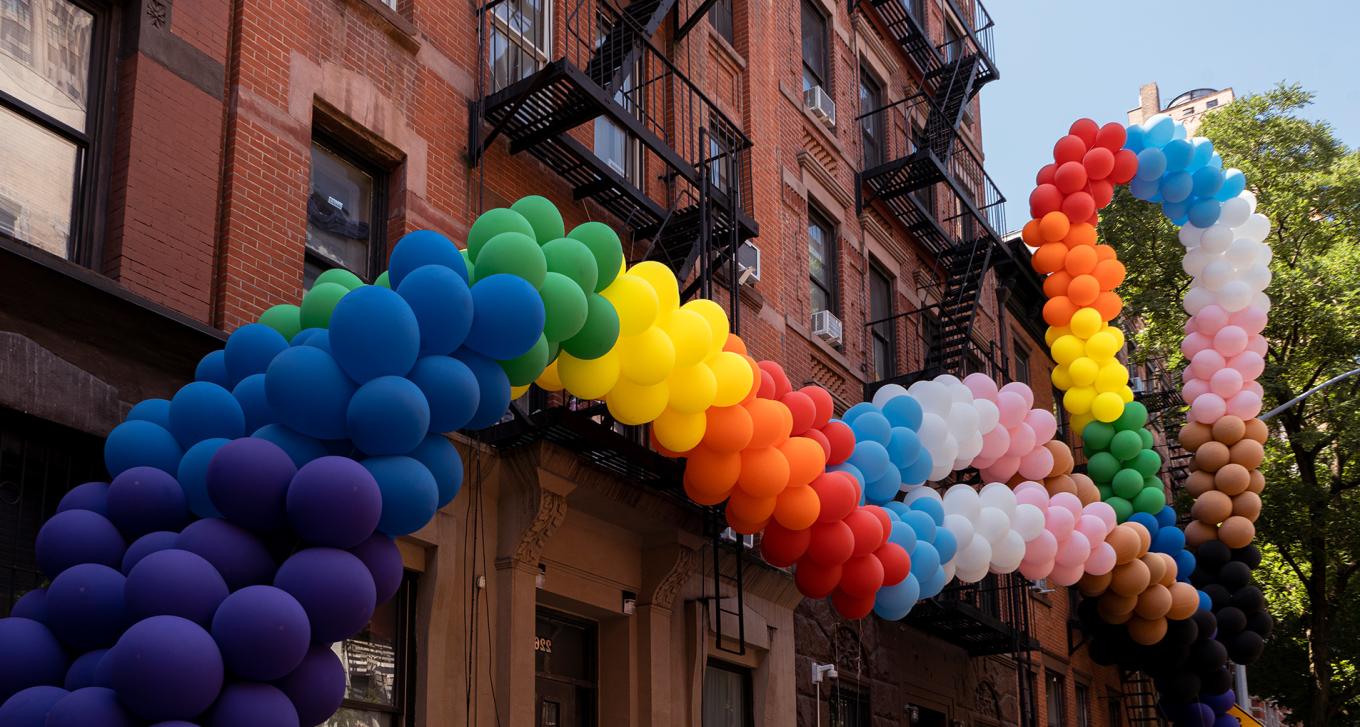 Take Action
When you support our research, you support a growing global movement and celebrate LGBTIQ lives everywhere.
Donate Now