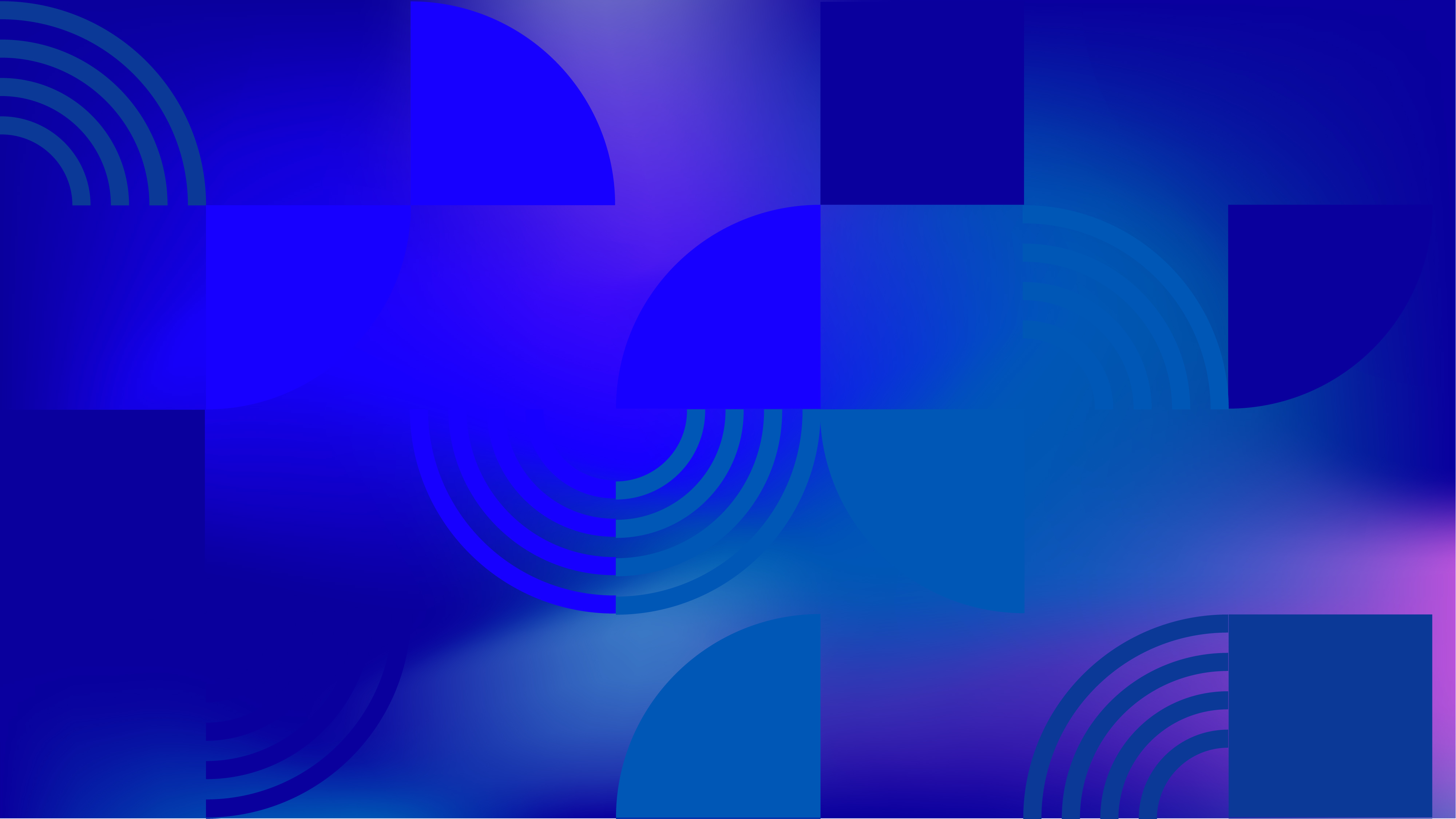 Insights
Neela Ghoshal Joins Outright as Senior Director of Law and Policy
Outright is thrilled to be welcoming Neela Ghoshal (she/her/any pronouns) as our new Senior Director of Law and Policy. In this role, Neela will be a member of the senior management team, guiding the direction of the organization and overseeing Outright's research, United Nations and Caribbean program teams. 
Neela joins Outright after 14 years at Human Rights Watch, where she started as a Researcher in the Africa Division focused on Burundi and Kenya. Later she became a Senior Researcher in the LGBT Rights Program, and departed as its Associate LGBT Rights Program Director. 
When asked about taking on this new role at Outright, Neela commented:
"I am thrilled to join Outright, which I have long admired as an organization that is deeply committed to social justice and rooted in an intersectional approach to gender and sexuality-based oppression. I look forward to adding my voice to the collective voice of Outright as it uplifts people and communities marginalized on the basis of sexual orientation and gender identity, demands meaningful action from international institutions, and challenges harmful cisheteropatriarchal norms."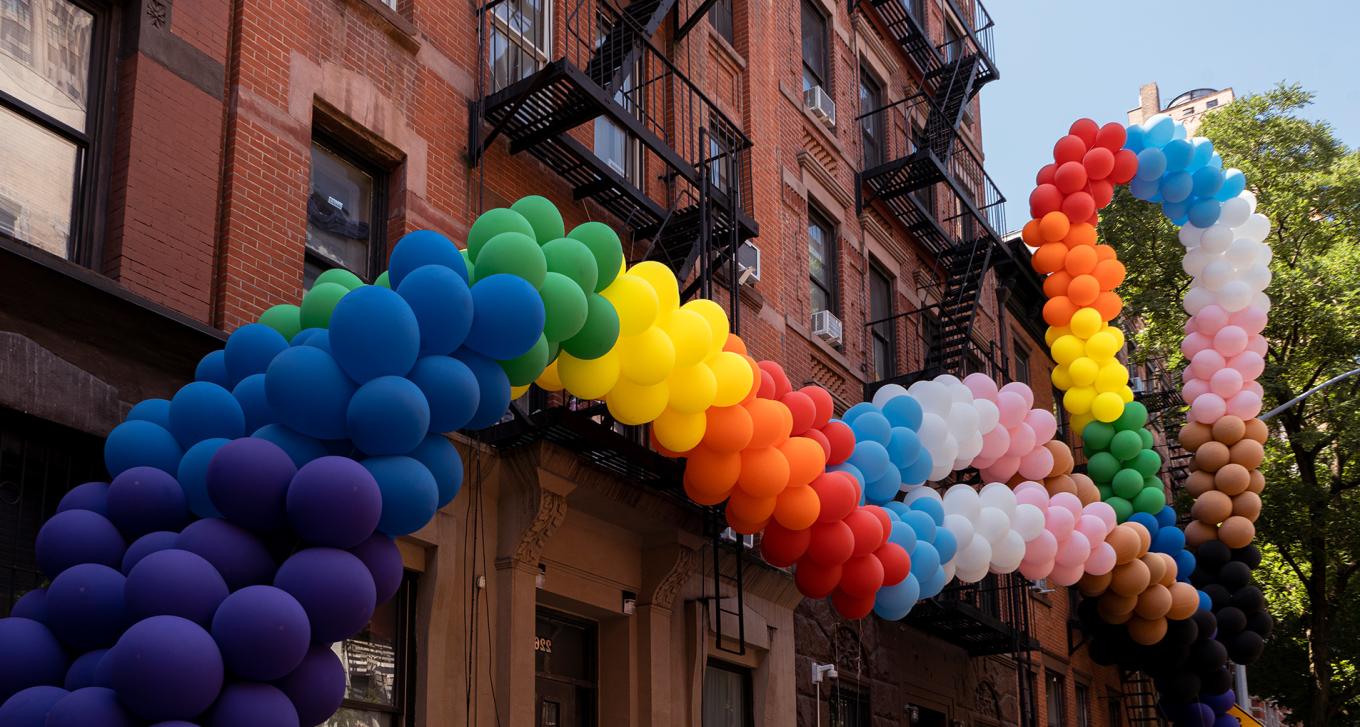 Take Action
When you support our research, you support a growing global movement and celebrate LGBTIQ lives everywhere.
Donate Now