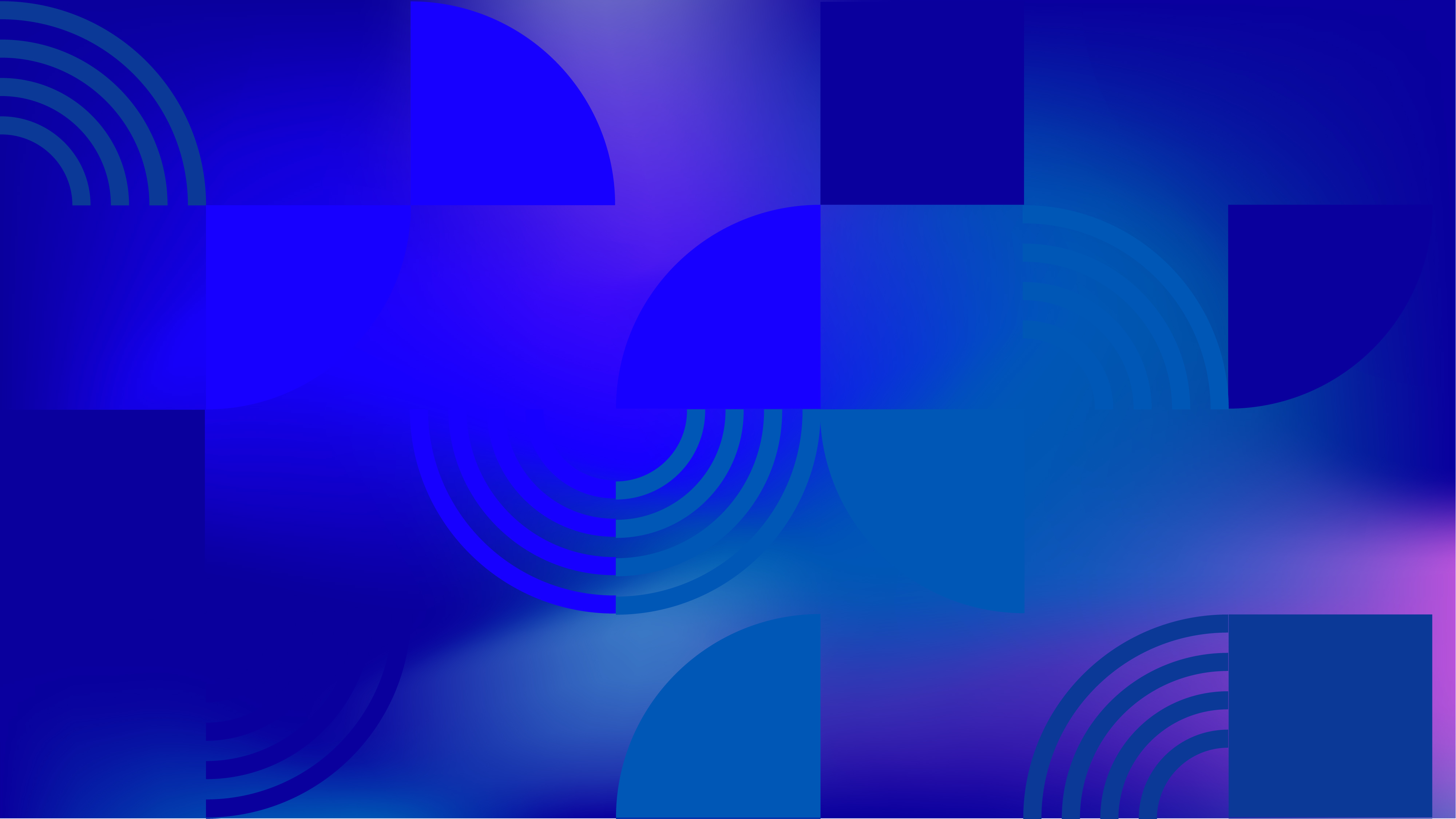 Insights
Outright Advocates Protection For Rights of Older Persons
The Age With Rights campaign organized by the Global Alliance for the Rights of Older People (GAROP) was inaugurated on March 3rd 2022 with online country level activities in different global regions and a global rally summit to rally support for a new United Nations Convention on Rights of Older Persons. 
Grace Poore, Outright's Asia Regional Coordinator spoke at the summit about the conditions of lesbian, gay, bisexual, transgender and intersex (LGBTIQ) older people and Outright's work in Asia to advocate protections against old age discrimination and promote LGBTIQ older people's human rights. Poore said: "Age discrimination does not affect all older people in the same way. Lesbian, gay, bisexual, transgender and intersex older people experience human rights violations on the basis of their sexual orientation, gender identity, gender expression, and sex characteristics. Many LGBTI people have been discriminated since adolescence. Being an older person has increased vulnerabilities." She emphasized that a new UN Convention on Rights of Older Persons must include older people in all their diversity. Watch her presentation.
In Nepal, Outright's partner organization, Mitini Nepal released a short video featuring statements by LGBTI older people in Nepal sharing some of their struggles.
In the Philippines, Ging Cristobal, Outright's Projects Coordinator for Asia and Pacific Islands participated in the virtual rally organized by the Philippines Human Rights Commission. She was joined by a representative of Golden Beckis, a group of older gay people in the Philippines. Watch the recording here.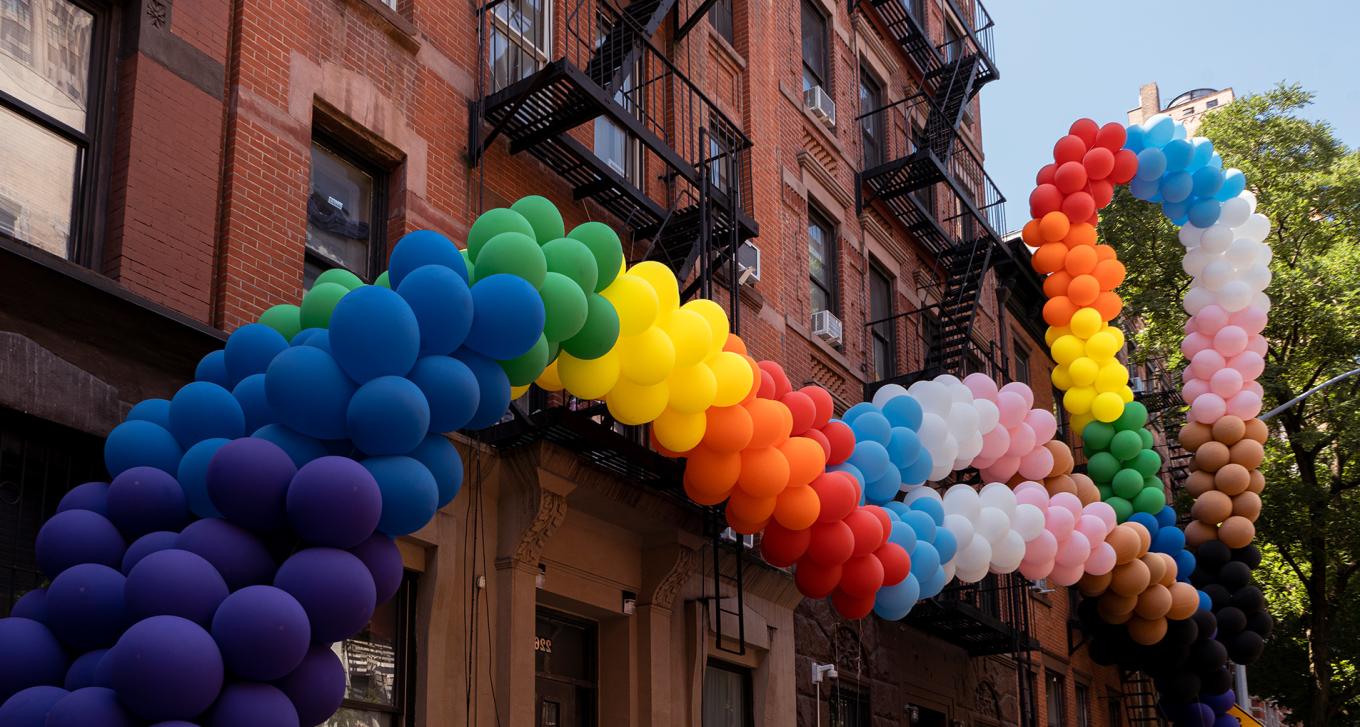 Take Action
When you support our research, you support a growing global movement and celebrate LGBTIQ lives everywhere.
Donate Now