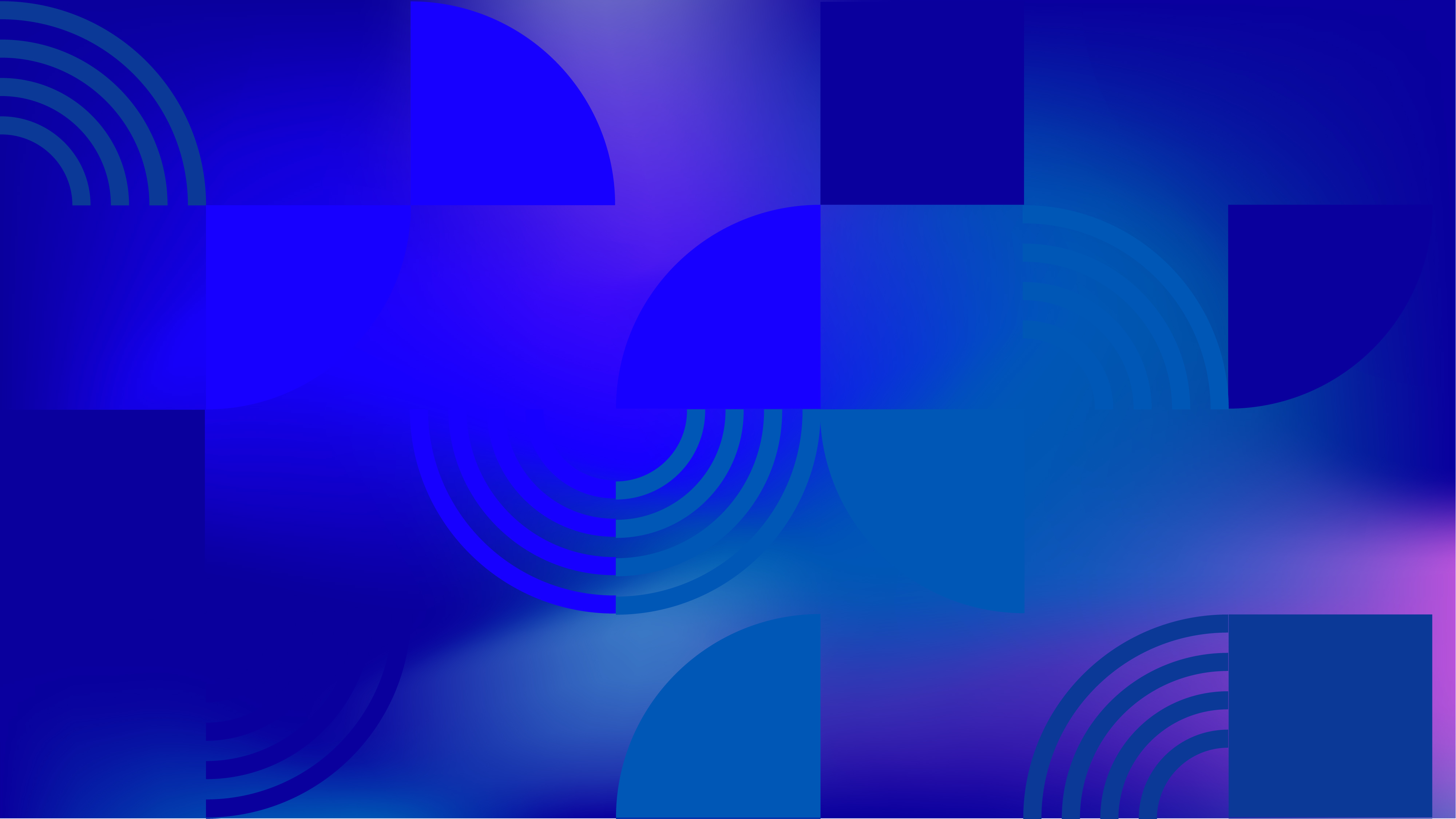 Insights
Outright International Statement on the Situation in Gaza: An Immediate Ceasefire Is Needed
Outright International has joined over 500 organizations in calling for an immediate ceasefire in the Gaza Strip and Israel to prevent a further humanitarian catastrophe and loss of lives. 
The call includes demands for the facilitation of the delivery of lifesaving assistance, the freeing of all civilian hostages, and for humanitarian convoys to reach United Nation's facilities, schools, and hospitals in northern Gaza and for the commitment to protecting them along with the civilians and staff inside them at all times.
Each loss of civilian life is a tragedy. Killings of civilians, whether they are deliberately or indiscriminately targeted, whether by Hamas or by the Israeli Defense Forces, can amount to war crimes under international law. 
The United Nations, World Health Organization, and humanitarian organizations have called for humanitarian corridors into Gaza. They must be made an immediate reality so that life-saving support required to alleviate human suffering can reach civilians in Gaza. Access to basic emergency food distribution, healthcare, safe housing and shelter, electricity, and clean water is a basic human right of everyone, including the civilian population in Gaza. The borders must be opened urgently to ensure the safe and free movement of civilians fleeing war zones while ensuring that there is no forced displacement of the Palestinian population of the Gaza Strip or West Bank into Egypt or Jordan respectively. 
Outright's own research indicates that crisis situations often have a disproportionate impact on LGBTIQ people who may receive less support from their families, be scapegoated, or even targeted with violence. We expect this can be the case, even as we know and acknowledge that everyone in Gaza and in the nearby region is extremely vulnerable in this crisis. 
This humanitarian crisis cannot be sustainably resolved without an end to the occupation of Palestinian territories and a long-term political solution based on UN resolutions and international law with respect for international human rights standards. Outright stands with all those in Palestine, Israel, and around the world working for freedom, peace, and justice.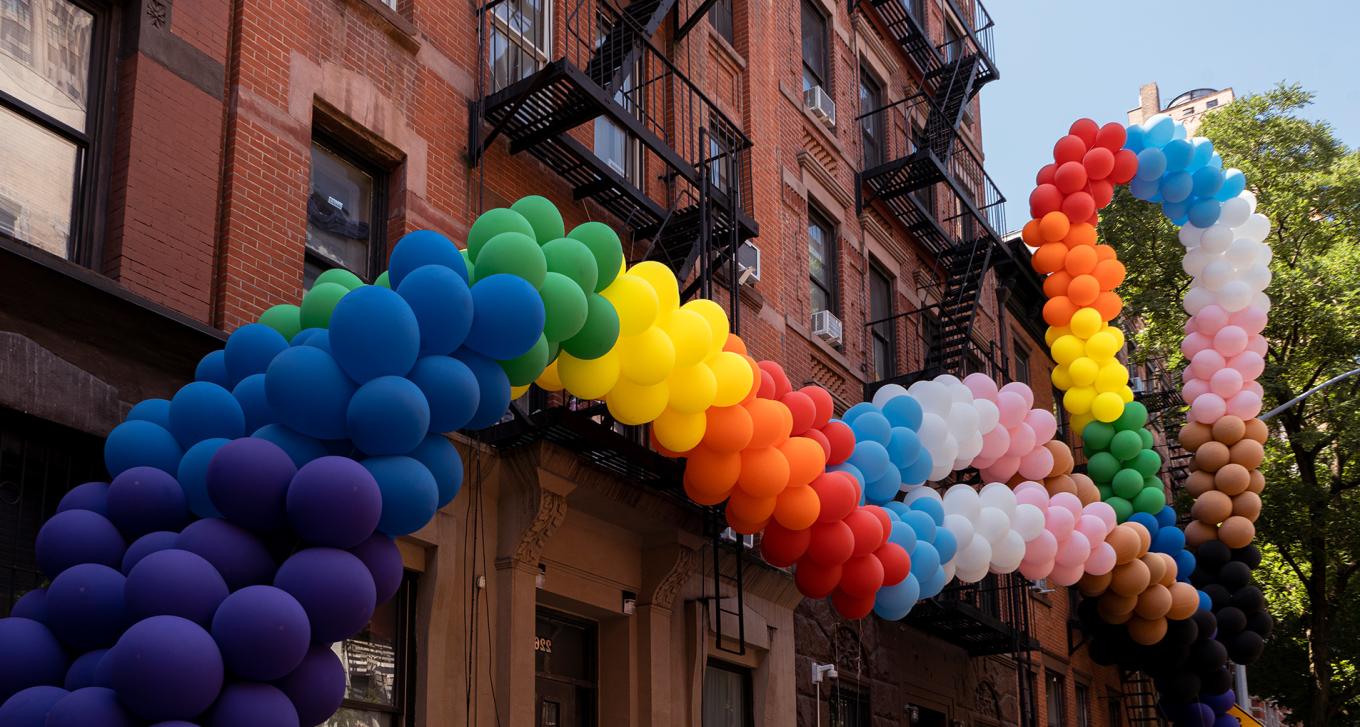 Take Action
When you support our research, you support a growing global movement and celebrate LGBTIQ lives everywhere.
Donate Now