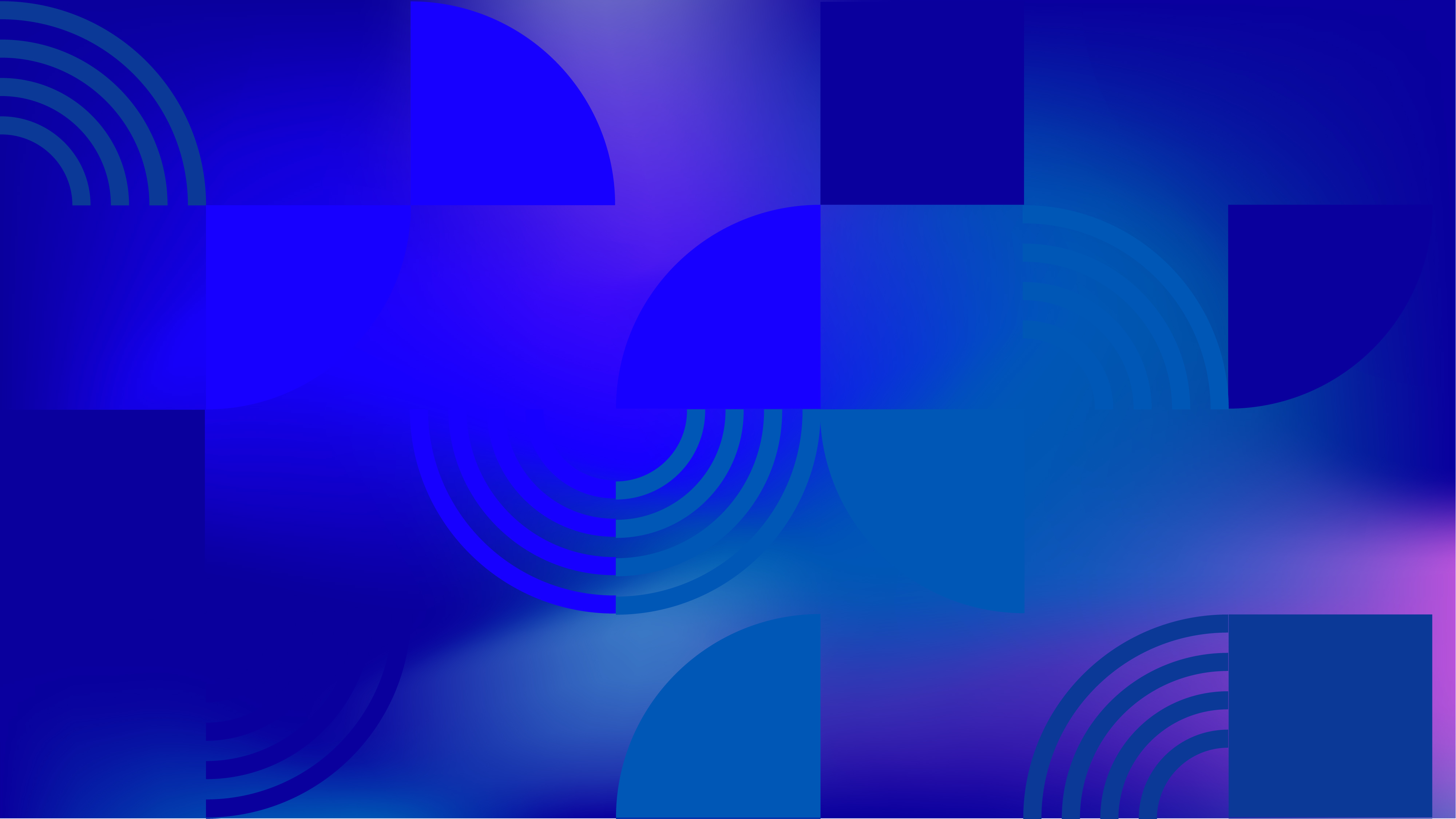 Insights
Outright Mourns Passing of Former Board Co-Chair Colin Robinson
Outright mourns the passing of pioneering LGBTIQ activist and writer Colin Robinson from Trinidad & Tobago. Colin died of cancer on March 4th, 2021 in Washington DC.  
Colin Robinson was a giant of the LGBTIQ movement in the Caribbean, and his thought-leadership on sexuality and gender was recognized globally. Early in his career he co-founded the Audre Lorde Project in New York. Later he co-founded Caribbean Pride, the Caribbean Forum for Liberation and Acceptance of Genders and Sexualitie, and the Coalition Advocating for Sexual Inclusion (CAISO): Sex and Gender Justice, which he served as the director of until his passing. Throughout his career he worked with and elevated the voices of LGBTIQ communities of color in the Caribbean and the US.
Colin also played a pivotal role in the development and growth of Outright International (formerly IGLHRC), serving on our board, including as its co-chair, between 1998 and 2003. 
Founder of Outright, Julie Dorf, said: 
"Colin was an inspiration and a mentor for me in those early years of IGLHRC. He was intersectional before that term was even coined. As a board member, he was the perfect combination of intellectually challenging, personally supportive, together with fun and laughter."
Outright continued to work with Colin and the organizations he worked with in the Caribbean.
Former Executive Director of Outright, Jessica Stern, paid tribute to Colin:
"Colin's work for the LGBTIQ community in Trinidad was herculean, long-lasting, and transformative. He was also very clever and funny, so you wanted to know what he was thinking and would say next. Though Colin's life was too short, his impact was great and his legacy will endure."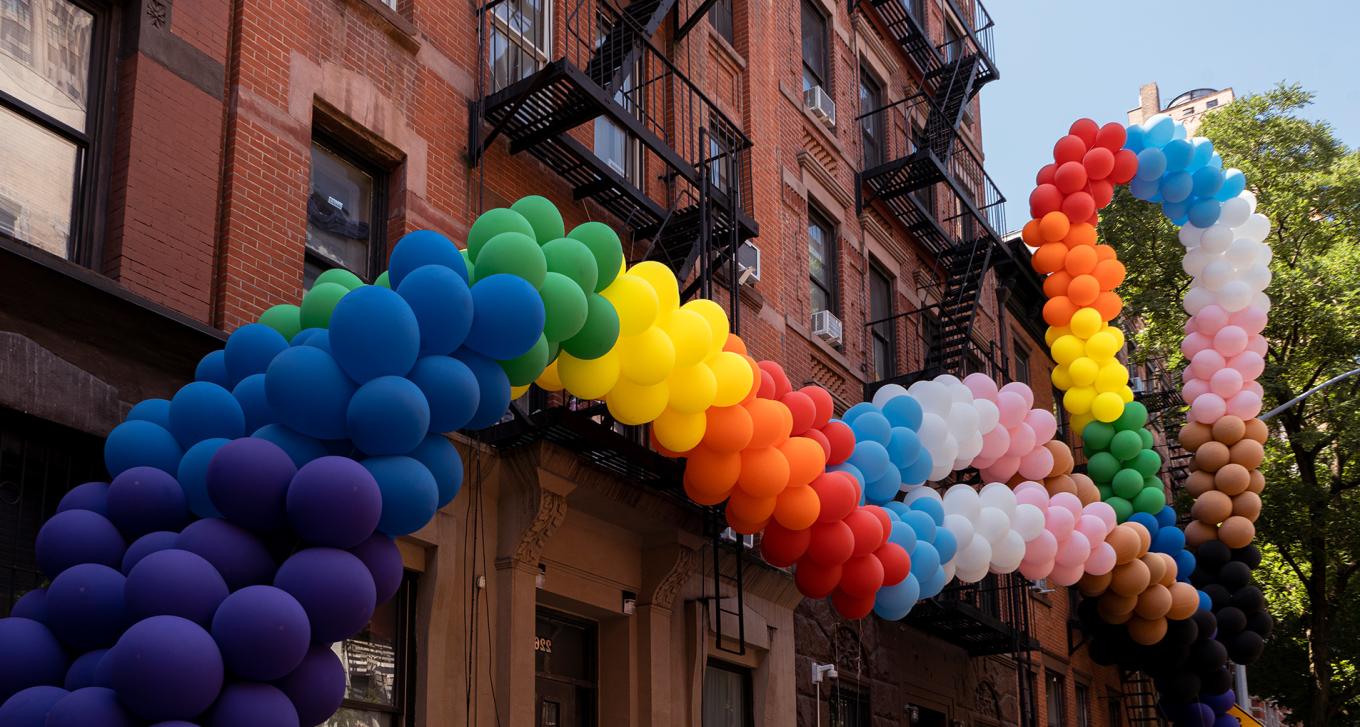 Take Action
When you support our research, you support a growing global movement and celebrate LGBTIQ lives everywhere.
Donate Now