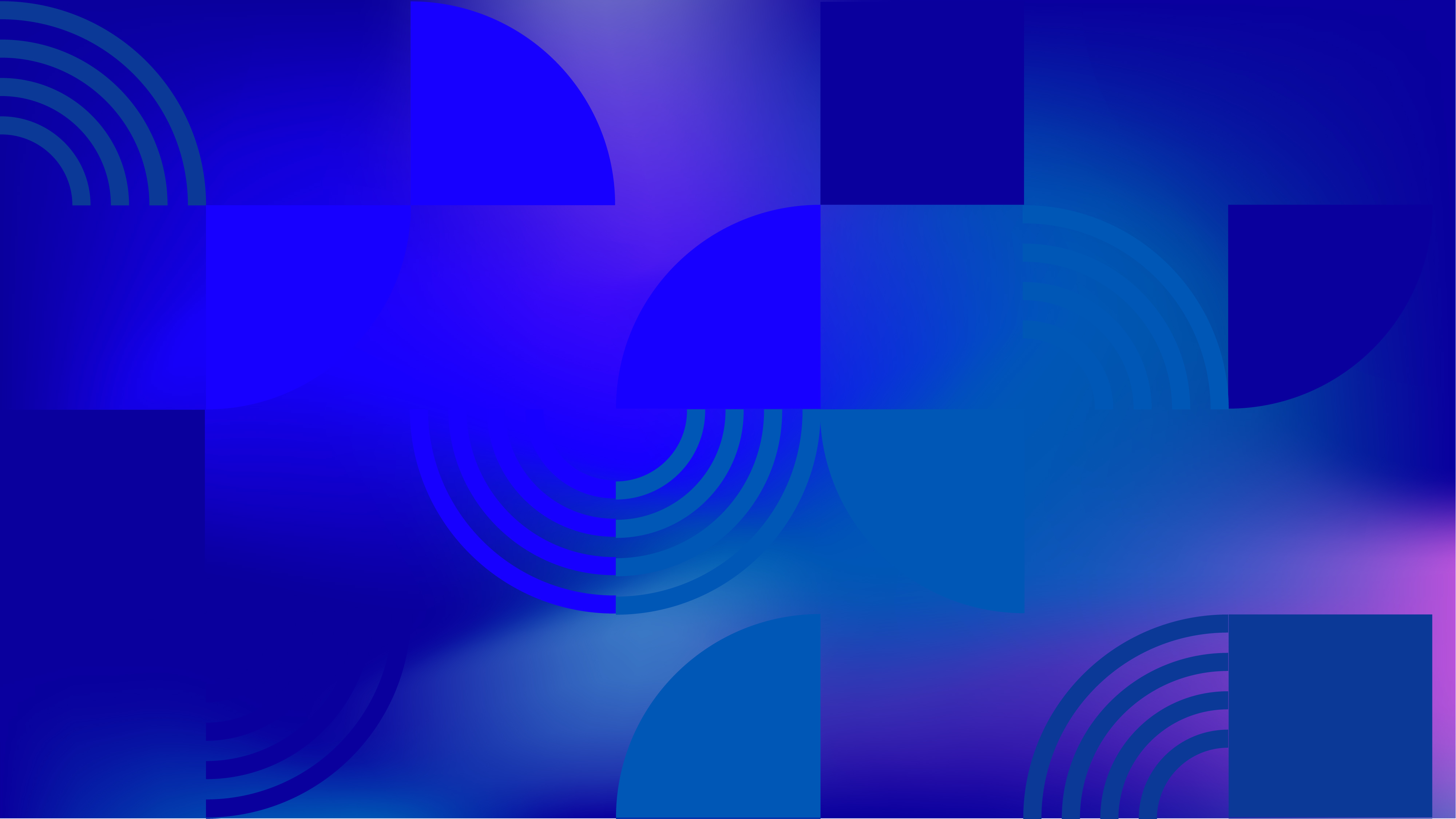 Insights
Outright Says Farewell to Long-Term Board Members
It is with both sadness and gratitude that Outright announces the departure of two long-term board members Tod Hill and Roger Doughty.
Tod joined the board in 2011 when Outright International was still the International Gay and Lesbian Human Rights Commission, and played a critical role in the rebranding of Outright as OutRight Action International in 2015. Although Tod is leaving the board of directors, he looks forward to his continued relationship with Outright and feels confident in the direction the organization is heading in.
"My experience on the Outright board has been nothing short of extraordinary, When I joined the board, I was almost immediately thrown into helping to navigate an urgent leadership transition. A few years later, I had the distinct delight of helping to shepherd the organization through a successful rebranding process. Since we lifted the burden of our acronym, Outright has been soaring and the board has shifted from being cranky crisis managers to joyful opportunity seekers; anxious accountants to inventive investors; reluctant fundraisers to bold ambassadors. While OutRight's evolution is a source of pride for me, it has been the members of team Outright – staff and board – that have kept me coming back for more. I treasure the connection that I have with all of you, and look forward to more years of working together to advance Outright's vital mission."

Tod Hill
A longtime contributor to Outright, Roger Doughty was first a board member from 1998-2004, joining again in 2011. He is stepping down with a similar mix of emotions. While he considers his work at Outright one of the true honors of his life, he knows he is leaving Outright stronger than ever before.
"Serving on the Outright board of directors has been one of the true honors of my life. Outright is unique in all the world. It makes profound change, saves lives, and moves the world closer to justice for all every single day. And today, Outright's staff, board, and work are stronger than ever before – just when hundreds of millions of LGBTI people throughout the world need Outright more than ever."

Roger Doughty
Jessica Stern, Executive Director of Outright International, comments:
"Words cannot express how grateful I am to Tod and Roger for their many years of consistent support for and engagement with Outright. Together we rebranded the organization to reflect the diversity of the communities we serve, we doubled the organization in size, and expanded the scope of our work both geographically and thematically, achieving major milestones for LGBTIQ equality. Tod and Roger - thank you! You will be missed."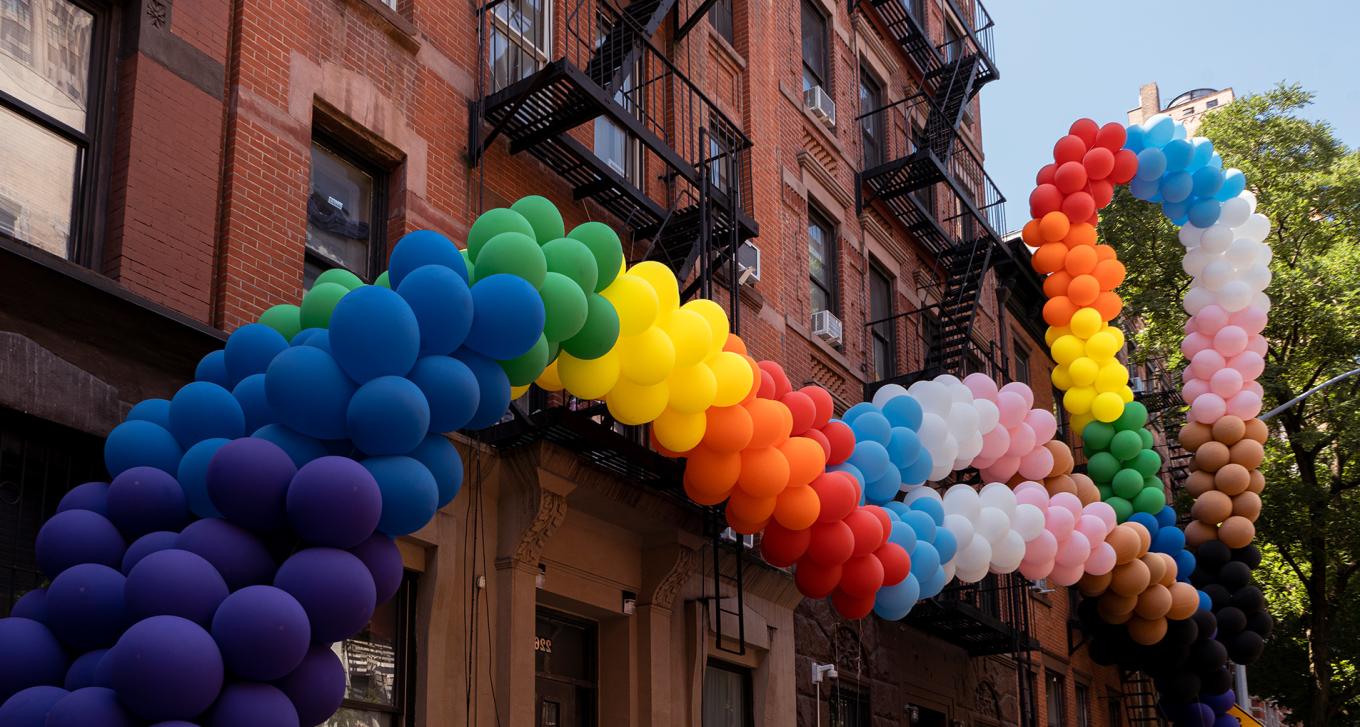 Take Action
When you support our research, you support a growing global movement and celebrate LGBTIQ lives everywhere.
Donate Now