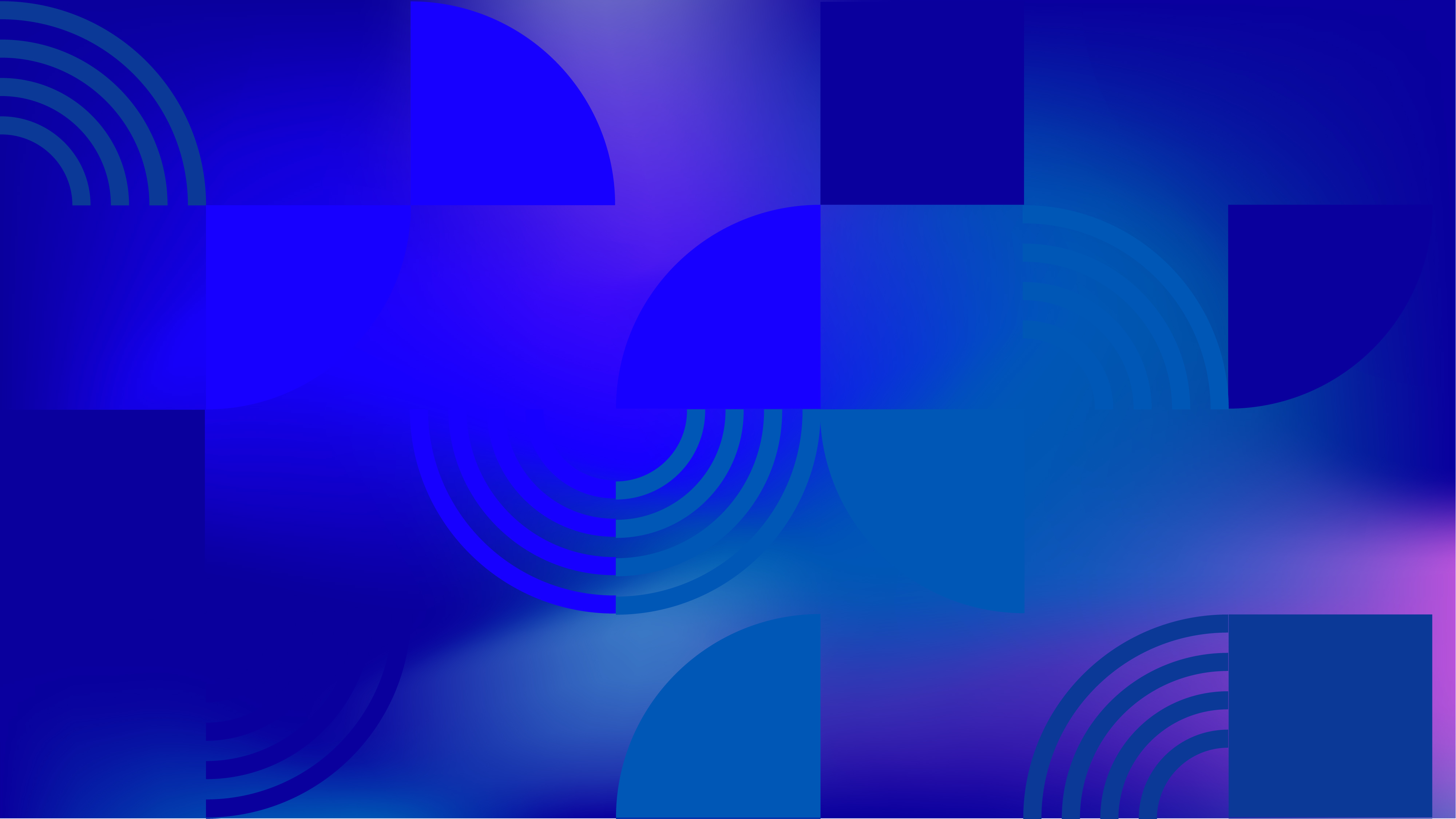 Insights
Outright Will Accelerate Progress for LGBTIQ Rights Worldwide Thanks to Gift from Mackenzie Scott and Dan Jewett
The journey for full rights and equality for lesbian, gay, bisexual, transgender, intersex and queer (LGBTIQ) people has far to go everywhere in the world. In 67 countries, homosexuality is still criminalized, while in 30 countries, there is not a single LGBTIQ organization serving and advocating for our community. COVID-19 has exacerbated pre-existing inequalities, causing LGBTIQ people to suffer disproportionately. Yet today, we celebrate news that MacKenzie Scott and Dan Jewett have made a gift to Outright Action International, along with 285 other equity-oriented organizations. Their support enables Outright to accelerate our work to advance the safety, security, and rights of LGBTIQ people globally. We are grateful, and we know exactly what to do.   
We have no time to waste. Just this month, 44 people in Uganda were falsely accused of attending a gay wedding, arrested, and charged. Members of parliament in Indonesia are trying to pass a 'family resilience bill' that would mandate conversion practices for anyone suspected of being lesbian, gay, bisexual, or transgender. These examples are not unique. For reasons that defy the imagination, too many of our governments deprive LGBTIQ people of full equality before the law and too many in our society reject and persecute them. 
To counter these attacks, we must address the fact that LGBTIQ movements globally are underfunded, and the opposition is strong. While LGBTIQ organizations in the US and Canada received $300M USD in philanthropic funding in 2017-2018, all other regions of the world were even more severely under-resourced. LGBTIQ rights in Africa, for example, received just $72M whereas LGBTIQ rights in the Middle East and North Africa received just $7M. Meanwhile, more than $6.2 billion over the past decade has flowed to oppose LGBTIQ and women's rights around the world.
Despite these challenges, the global movement for LGBTIQ human rights has achieved significant legal and social progress over the last few decades because of the tireless commitment of so many activists, allies and supporters in every region. What brings me hope is that today, even in the toughest places, we have more opportunities than ever to advance LGBTIQ rights, depending on how we mobilize right now.
Our direction is clear. A world free from violence and discrimination for LGBTIQ people has been Outright's purpose every day for the last 31 years. We pursue this mission by conducting groundbreaking research, advocating for change in the halls of power, and supporting LGBTIQ activists on the ground around the world. We catalyze change from the grassroots to the highest levels, all the way up to the United Nations. 
Our vision is resolute. In every single country, we must decriminalize homosexuality, recognize gender identity based on the principle of self-determination, and prohibit surgery on intersex people without their consent. We must ban discrimination and dismantle the abusive systems behind so-called conversion practices. We must have an LGBTIQ organization in every country on the planet, able to operate safely and sustainably. We must insist that the international system recognize that LGBTIQ rights are human rights everywhere.
This extraordinary gift, along with the support of countless individuals and institutions who have been with us along the way, will help Outright build on 31 years of experience and impact. We will carefully invest this gift over the coming years as we implement our strategic vision: to protect and uplift the most vulnerable LGBTIQ people by radically accelerating legal and social progress around the world. This work will include creating a wave of law and policy changes to advance equality for LGBTIQ people, supporting LGBTIQ activists and strengthening LGBTIQ organizations in every country, pioneering vital research documenting the needs of our global community, and ensuring the inclusion of LGBTIQ people in the recovery from COVID-19 and future humanitarian crises.                         
Together, we will achieve this vision to ensure the safety, equality, and dignity of LGBTIQ people everywhere. It's going to take all of us.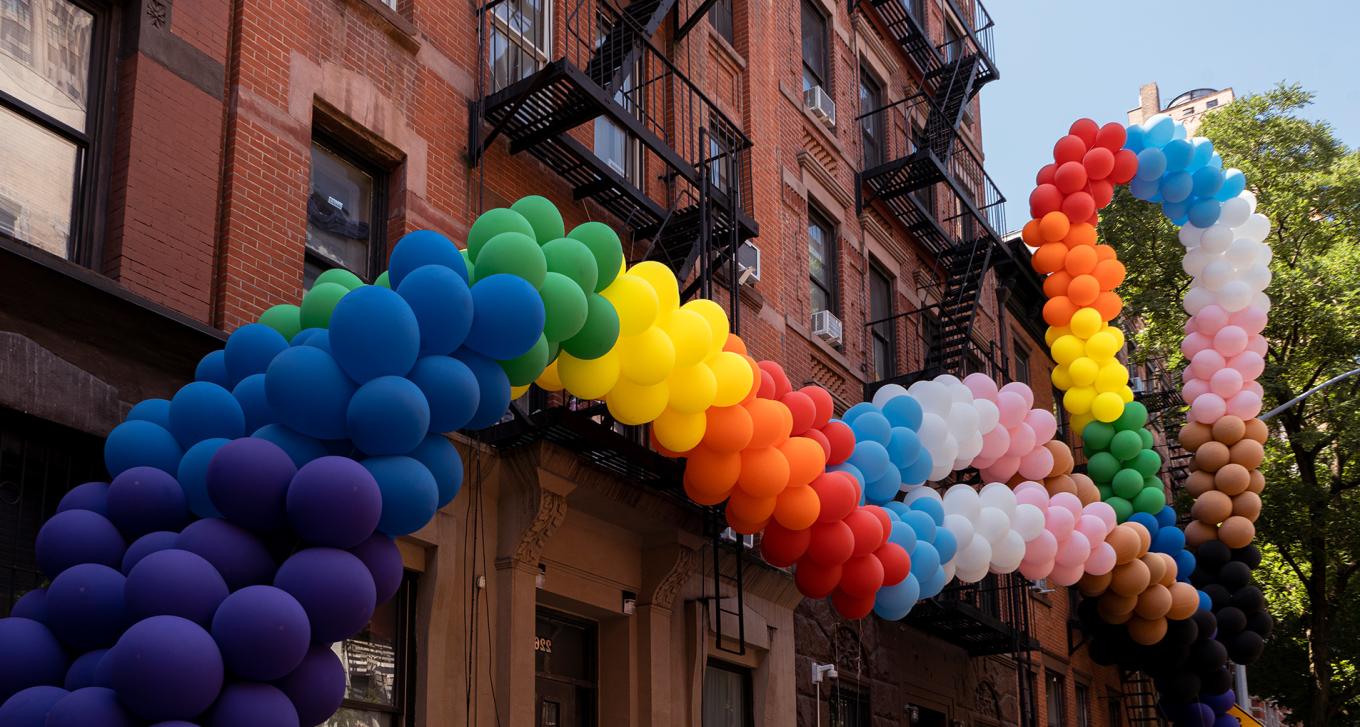 Take Action
When you support our research, you support a growing global movement and celebrate LGBTIQ lives everywhere.
Donate Now