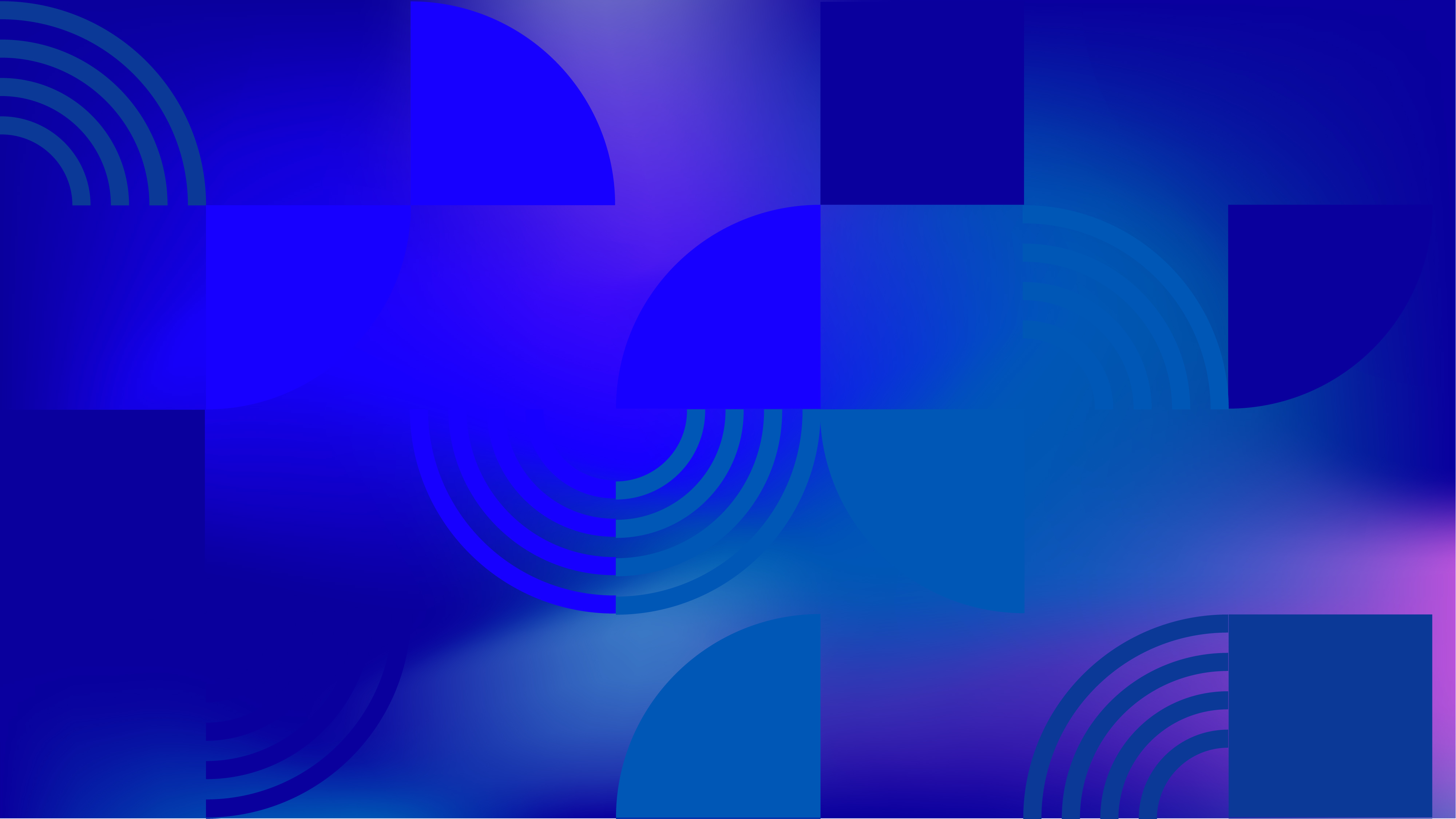 Insights
UNGA High-Level Week Event "The Right to Be Me"
Gathering for the United Nations General Assembly, the UN LGBTI Core Group hosted "The Right to Be Me," a dialogue on LGBTIQ rights, on September 19 2022. This historic event brought together heads of state, high-level government officials and United Nations representatives, and civil society leaders from the global LGBTIQ human rights movement.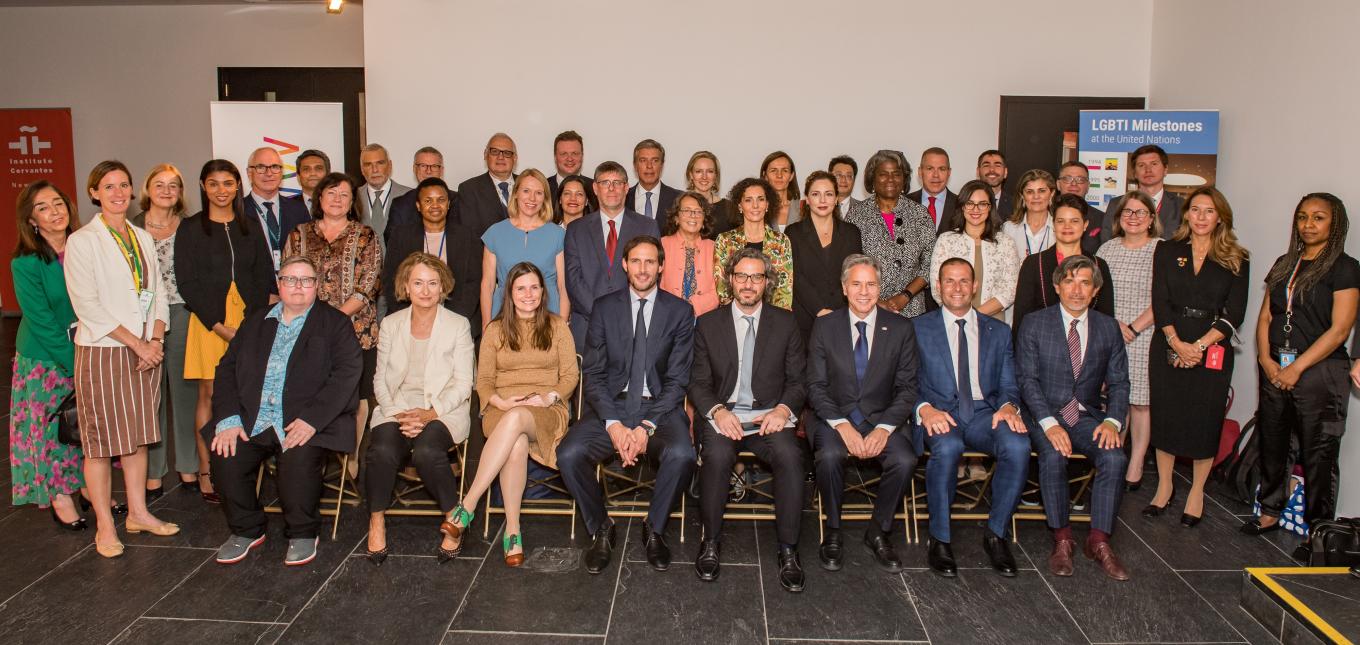 A momentous event for LGBTIQ rights at the UN: High-level state and UN representatives joined with civil society leaders to put LGBTIQ rights front and center at the United Nations General Assembly.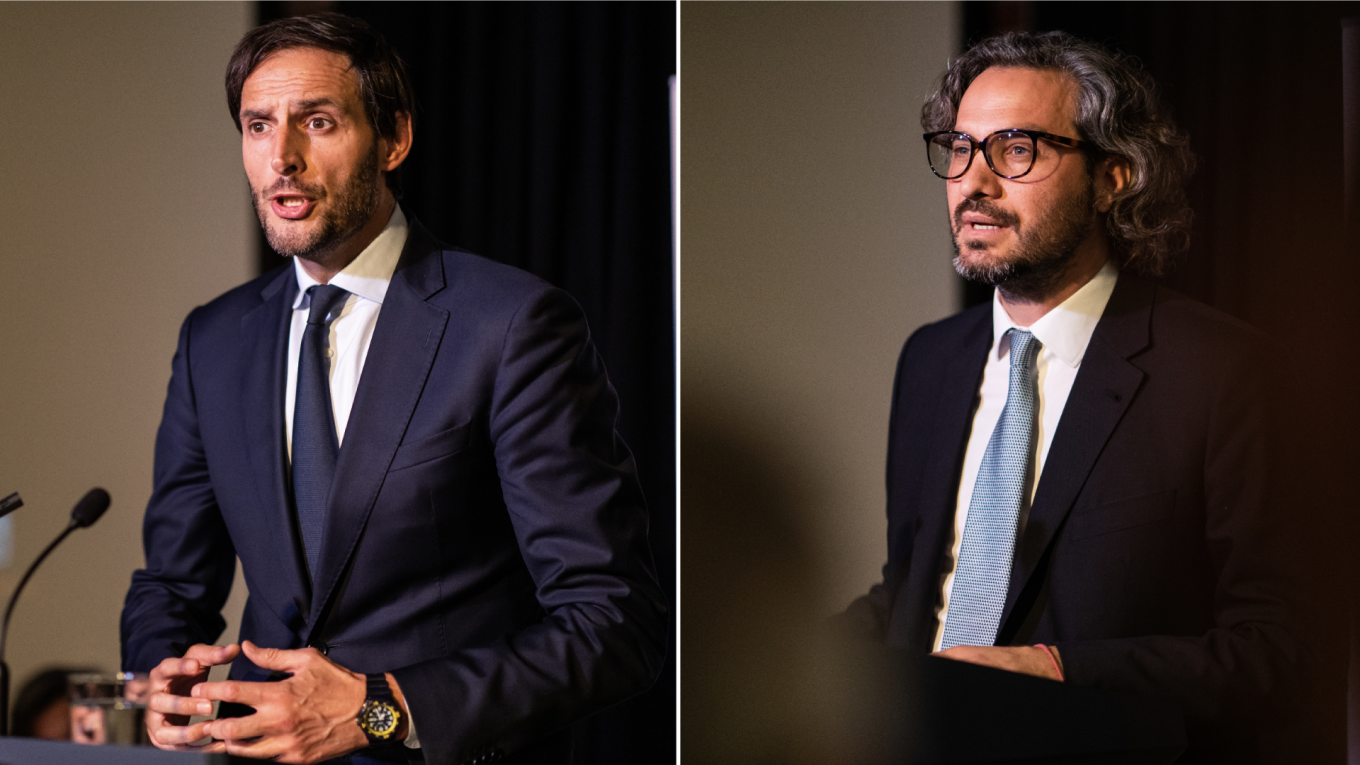 Deputy Prime Minister of the Netherlands, Wopke Hoekstra, and the Minister of Foreign Affairs of Argentina, Santiago Cafiero, stressed the urgent need to end LGBTIQ violence and discrimination.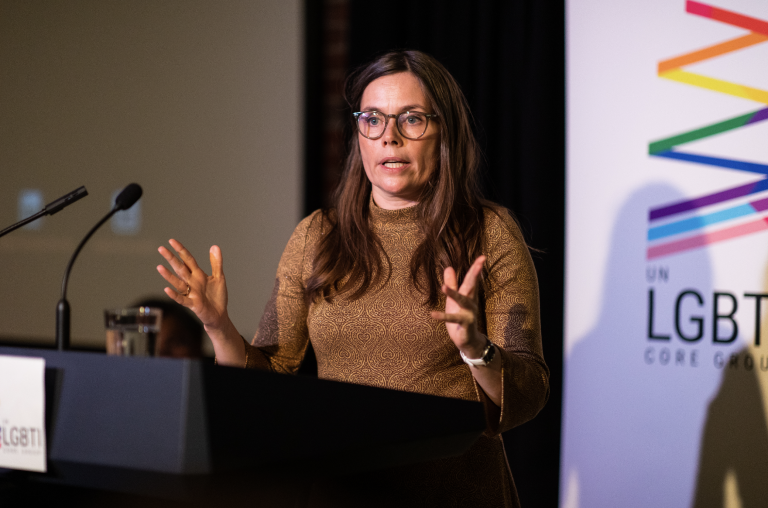 Prime Minister of Iceland Katrín Jakobsdóttir said of LGBTIQ advocacy: "the fight for equality is not to be left to those within the LGBTI community only. It is of great importance and benefit to all of us that society is equal."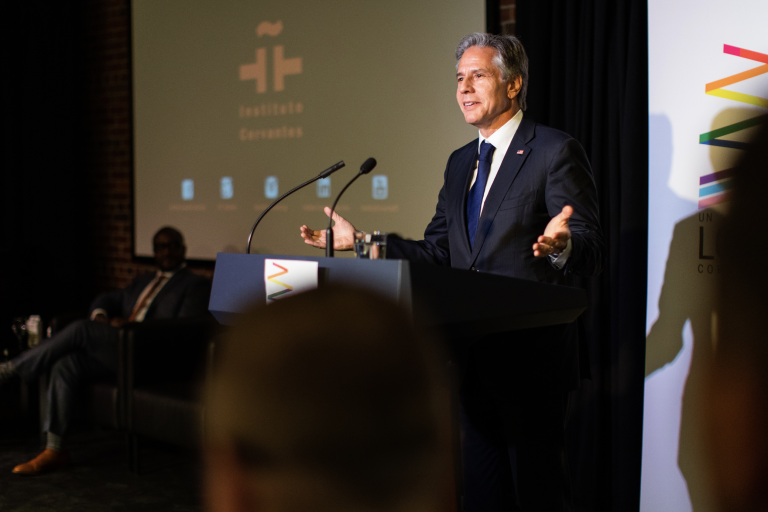 United States Secretary of State Antony Blinken said that defending the rights of LGBTIQ people is "central to the health of our democracies." The Secretary of State made history when he highlighted the legal barriers transgender people face and the violence of unnecessary surgeries on intersex youth. This was the first time that the Head of the US Department of State declared LGBTIQ human rights as a top top priority for the US government.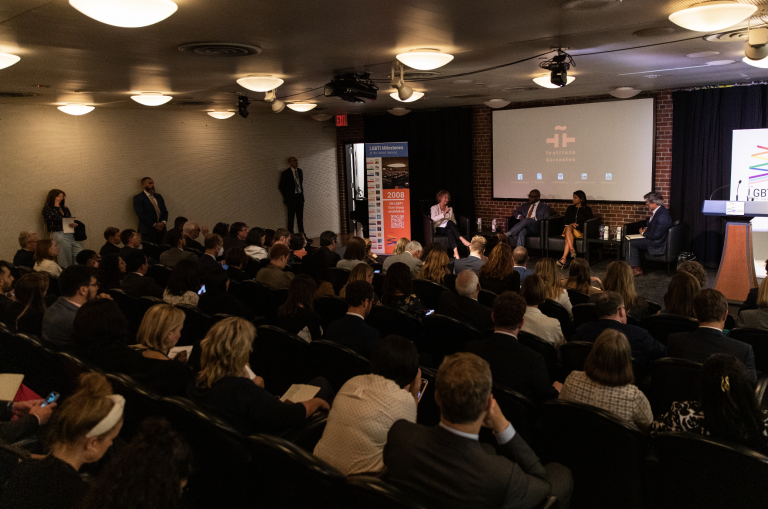 Victor Madrigal, UN Independent Expert on Sexual Orientation and Gender Identity, discussed challenges and solutions for meaningful LGBTIQ inclusion and participation in a fireside chat with Ilze Brands-Kehris (UN Assistant Secretary-General on Human Rights), Liberty Matthyse (Executive Director of Gender Dynamix) and Allyn Shaw (EVP, Re-Imagine & CTO at Wells Fargo).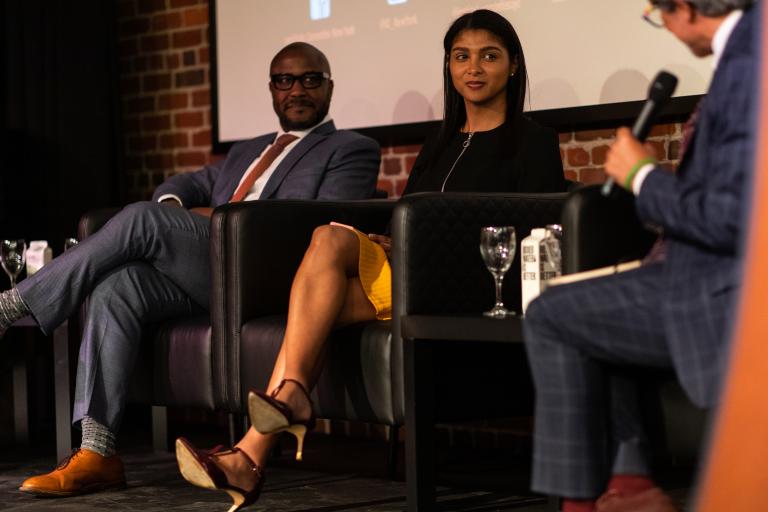 Liberty Matthyse, the Executive Director of Gender Dynamix, the oldest registered trans-led organization in Africa, represented civil society during the fireside chat. Matthyse stated: "The work that is being done through the LGBTI Core Group is critical in being able to shift us from what it means simply to survive in the world, to actively thrive in the world, where we can be respected and embraced for who we are, regardless of who we are, and perhaps even for being who we are."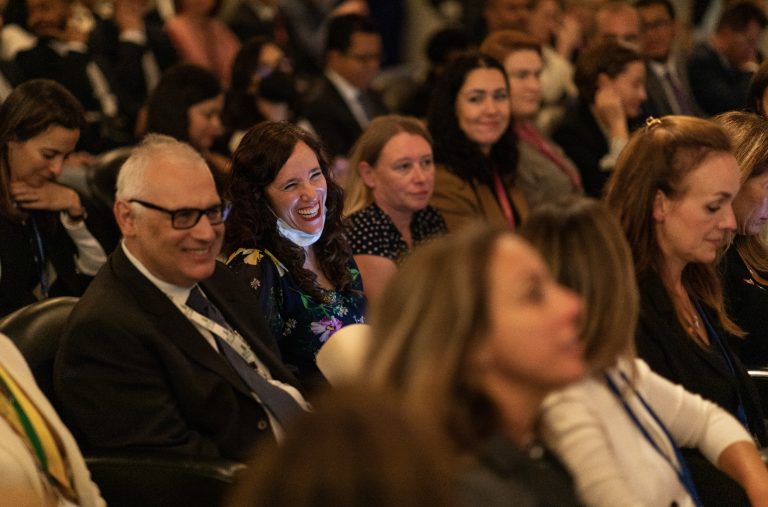 Ten representatives from UN member states highlighted how they are advancing LGBTIQ human rights through national laws, policies, and practices.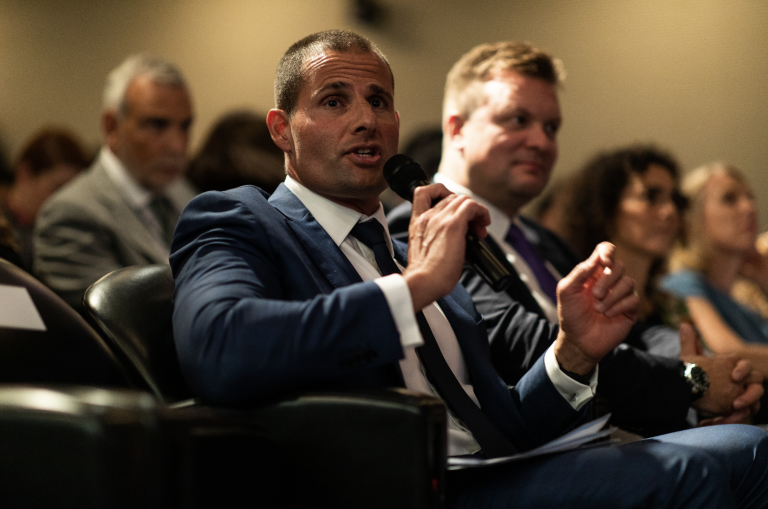 Prime Minister of Malta Robert Abela spoke about advancing LGBTIQ equality in Malta's laws, even when doing so is unpopular: "it is an issue of conviction—what the leaders of the day believe is the right thing to do."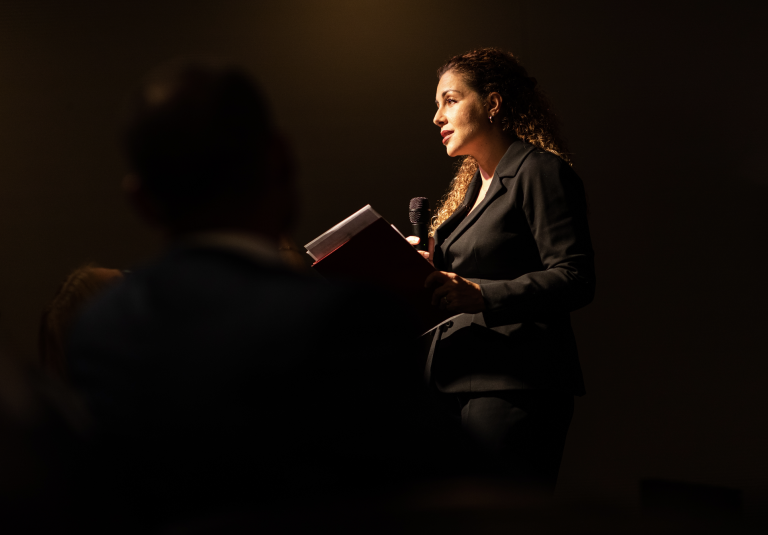 "The inclusion and participation of LGBTI people is about the fulfillment of human rights. It is about building just, inclusive, and open societies which enable every person to enjoy protection from violence and discrimination," said Albanian Minister for Europe and Foreign Affairs Olta Xhaçka.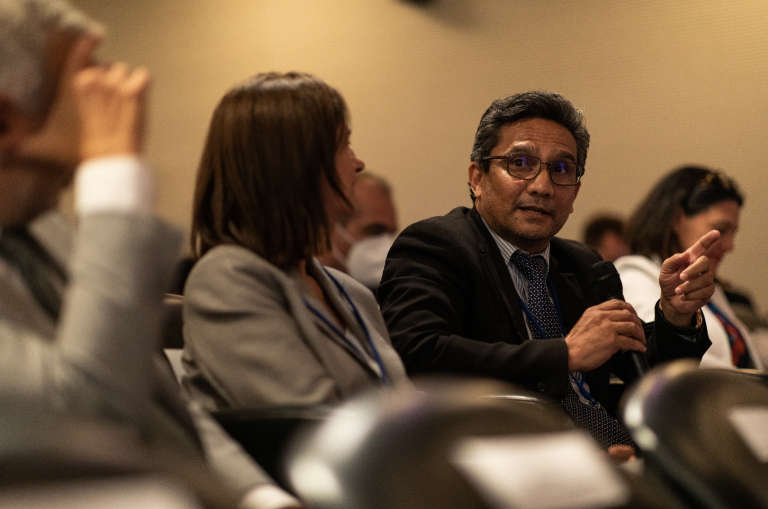 South African Director-General of the Department of International Relations and Cooperation Zane Dangor emphasized the need for intersectional advocacy.
Quote from Maria Sjödin
"When it comes to the lives of LGBTI people, the civil society is where you have the highest degree of expertise. You need us, and we want to work with you,"
For more photos, please go here.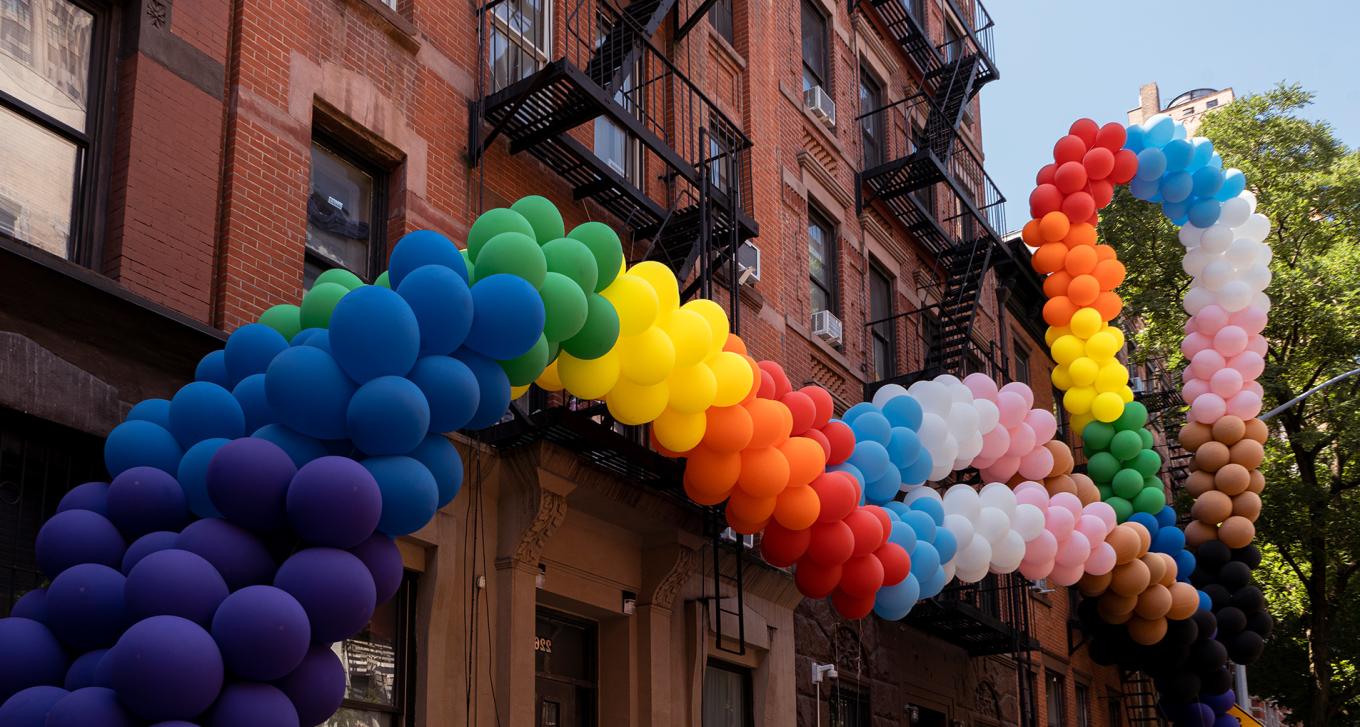 Take Action
When you support our research, you support a growing global movement and celebrate LGBTIQ lives everywhere.
Donate Now