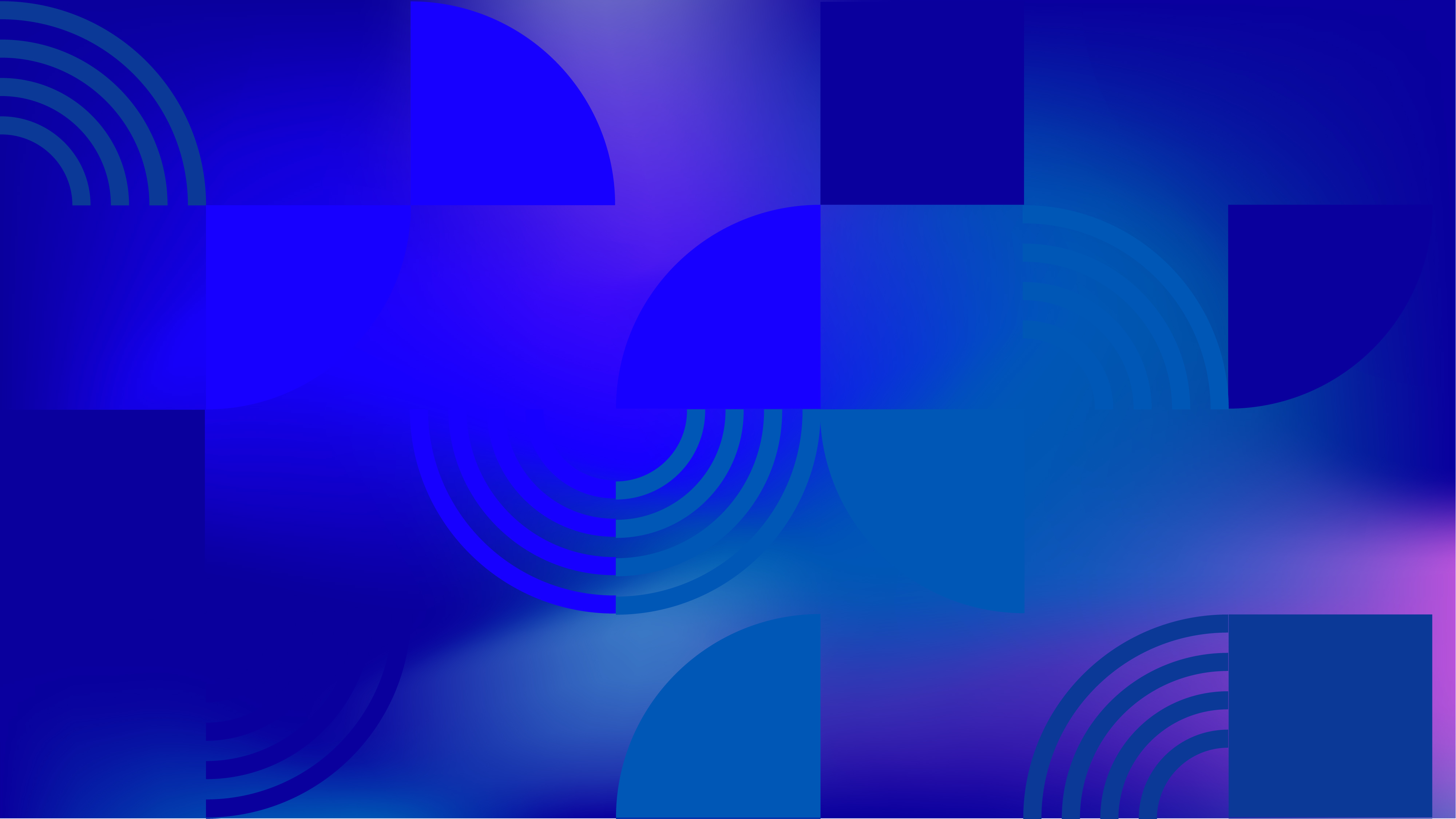 Insights
Outright International Welcomes Kimberly Zieselman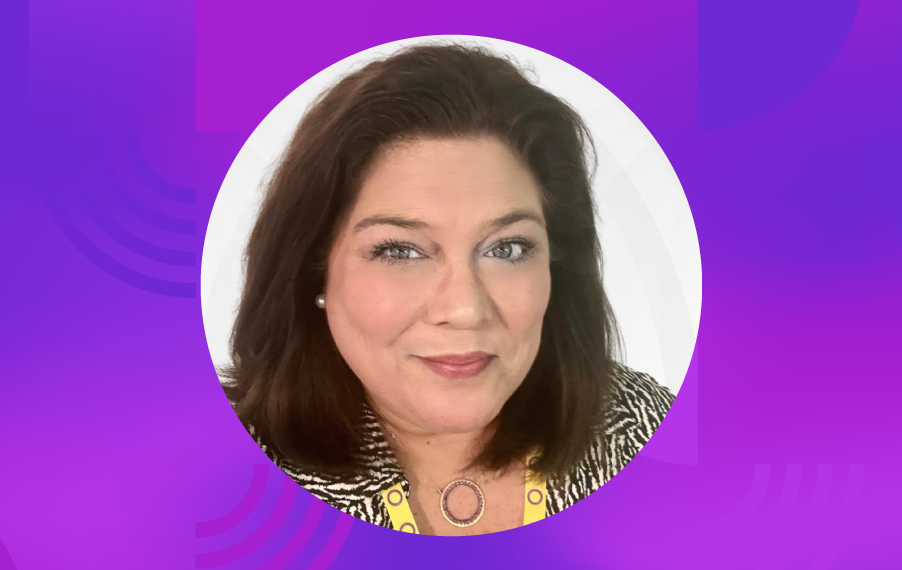 Outright International is thrilled to announce the addition of Kimberly Zieselman to our team as Senior Advisor for Global Intersex Rights. We are honored to have Kimberly join us as a valuable member starting in January to lead Outright's new global intersex program.
Kimberly Zieselman, JD, is an intersex woman, lawyer, and human rights advocate with over 25 years of experience in nonprofit leadership. Currently, she serves as a Senior Advisor to the Special Envoy to Advance the Human Rights of LGBTQI+ Persons at the U.S. State Department. Kimberly's dedication to promoting the human rights of intersex persons is evident in her extensive work in the field.
For over eight years, Kimberly served as the Executive Director of interACT: Advocates for Intersex Youth, the premier U.S. intersex policy organization. She also spent four years on the board of directors for InterConnect, the largest intersex support group in North America. Kimberly's expertise and leadership in the field of intersex rights have made a significant impact on the lives of many.
As a leader in the field of intersex rights, Kimberly participated as the sole American intersex participant in the Expert Intersex Convening by the UN Office of the High Commissioner for Human Rights in 2015 and is an official signatory to the historic Yogyakarta Principles +10, which added specific provisions for intersex rights.
Kimberly's contributions extend beyond her policy work. In 2020, she published her award-winning memoir, XOXY, which chronicles her personal and professional intersex journey. Additionally, Kimberly recently executive produced the award-winning short narrative film Common As Red Hair, which is currently being screened at festivals. Her passion for intersex representation on screen has led her to consult regularly in this area.
Kimberly's expertise and insights have been sought after by numerous media outlets, including The New York Times, Washington Post, USA Today, BBC, Washington Blade, CNN, and The Advocate. Her commitment to raising awareness and promoting understanding is commendable.
Outside of her professional endeavors, Kimberly resides in Vermont with her husband and two college-aged daughters. Her dedication to her family and her community is an inspiration.
We are delighted to welcome Kimberly Zieselman to Outright International and look forward to the positive impact she will undoubtedly make as Outright expands and deepens our work on intersex issues globally. Please join us in extending a warm welcome to Kimberly!
- Maria Sjödin 
Executive Director, Outright International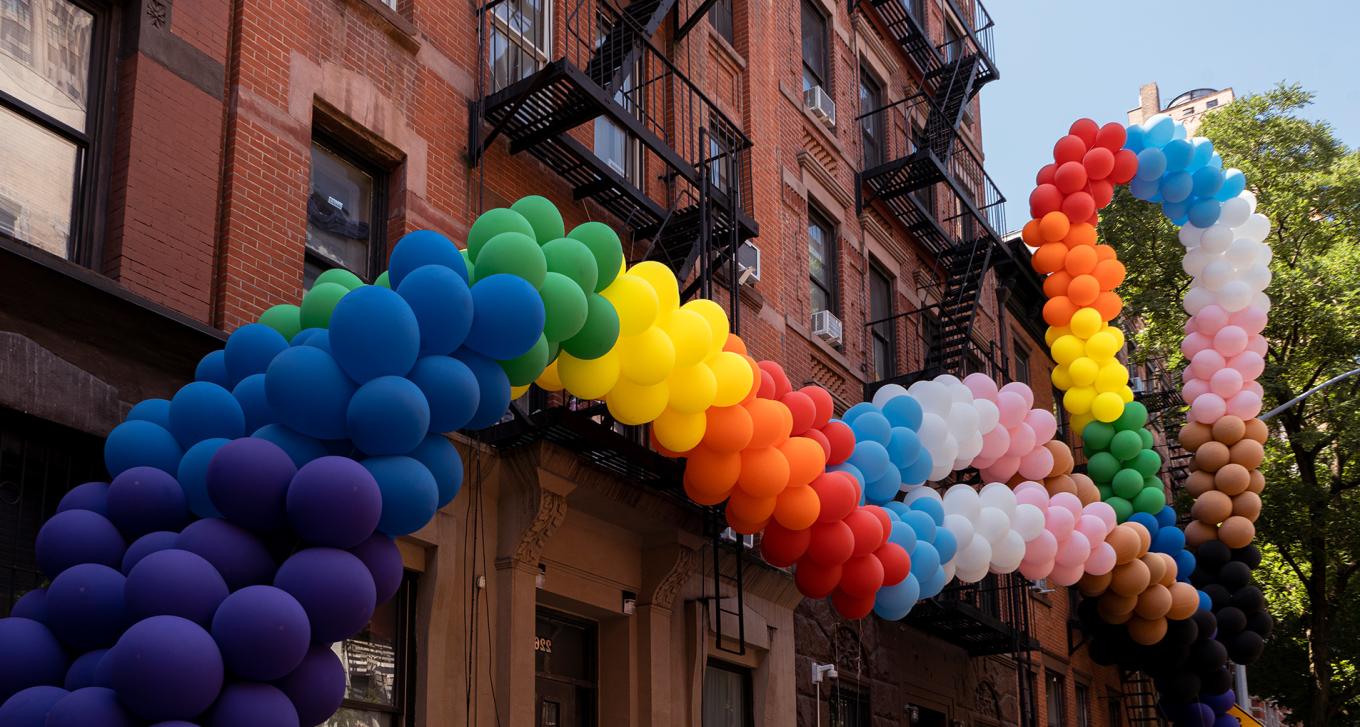 Take Action
When you support our research, you support a growing global movement and celebrate LGBTIQ lives everywhere.
Donate Now