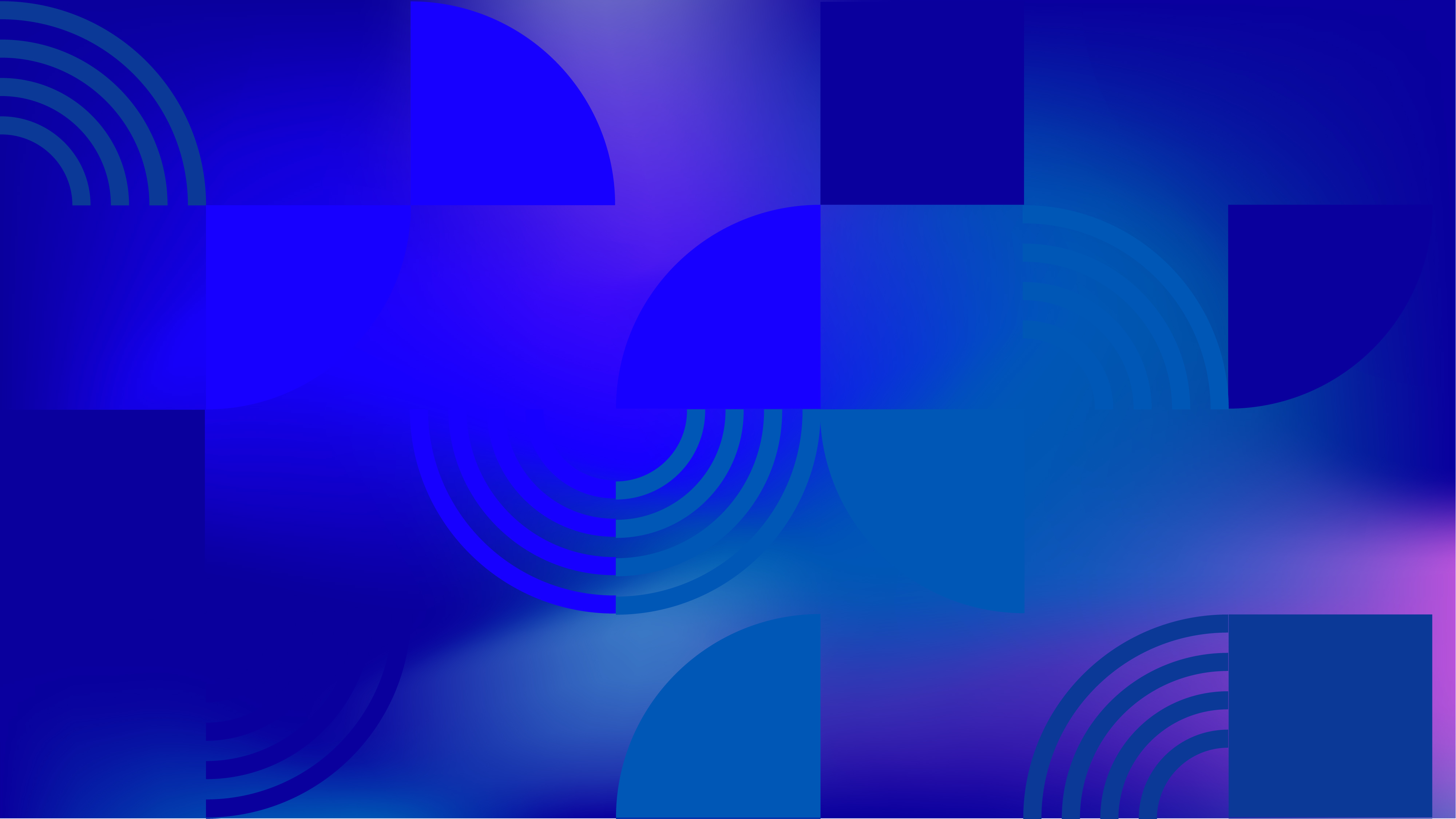 Insights
We'll Keep Fighting In 2022
Author(s)
Maria Sjödin
Outright Team
This year began full of hope, leaving the unprecedented experiences of 2020 behind, and looking forward to rebuilding and recovering. And for so many of us those hopes were, at least somewhat, realized. Vaccines are widely available in many places, travel has resumed, albeit with restrictions, we can meet friends and loved ones. But at the same time, this is far from the reality for many more, including for countless LGBTIQ people around the world who have faced another challenging year. 
For those of us living North or South America, and most of Europe, vaccines are not only available, but already being topped up with boosters. But vaccine access is highly inequitable across the world, and across different communities. In large parts of Africa and some parts of Asia people are only starting to receive their first dose, and access for marginalized communities, includingLGBTIQ people, can be even more challenging. Just last month, to address this issue, Outright launched a new call for applications to our COVID-19 Global LGBTIQ Emergency Fund specifically focused on vaccine access and awareness. 
Several governments clamped down on the rights of LGBTIQ people during this year. In Ghana a law is pending which will not only enhance criminalization of same-sex relations, but also criminalize advocacy for LGBTIQ equality. In Hungary a law was passed banning promotion of information about LGBTIQ topics, echoing the infamous so-called anti-gay propaganda law in Russia. In Poland law-makers have pushed to the next stage a draft bill banning Pride manifestations. In Afghanistan LGBTIQ people, women, and anyone who does not subscribe to the religious fundamentalist beliefs enforced by the Taliban are a target of the regime.
A backlash against the progress for LGBTIQ issues over the last decade is also growing. The so-called anti-gender movement of predominantly right-wing forces which opposes gender and LGBTIQ equality, is on the rise, targeting in particular, trans rights. Its strategies have evolved to using human rights language and pinning one right against another, making it seem like accepting the rights of LGBTIQ people somehow threatens rights of children, of families, and women. Through new tactics the anti-gender  movement has sowed divisions in the women's movement, and indeed our own, with rising opposition to trans rights. Violence and murders of trans people have increased. According to the Trans Murder Monitoring Project, at least 350 trans people were killed in 2020, marking a 6% increase to data from 2019. In 2021 the number of those murdered increased by a further 7%, to 375. 
And all of this is happening on the back of mounting opposition to any kind of migration, not to mention COVID-related border closures. Consequently, when people's rights are violated and their safety compromised, their opportunities for seeking safety and security elsewhere have become virtually non-existent. 
In the face of so many setbacks it is difficult to remember and celebrate the progress achieved. But some important victories were also won. In July, Argentina passed comprehensive legislation enabling a third gender marker based on self-determination across all official identity documents, marking a milestone for intersex, non-binary and trans people who don't identify as male of female. The US followed suit with the first passport with an X gender marker in October. In November the Court of Appeals of Botswana upheld a 2019 High Court ruling decriminalizing same-sex relations, thus bringing to an end the government's attempts to prevent it from coming to pass. In December Chile became the 31sr country to recognize equal marriage, and Canada became the sixth country to ban so-called conversion therapy. 
But the reality is, fighting for progress for LGBTIQ people is getting harder, and successes are overshadowed by setbacks and backlash, making efforts to promote LGBTIQ equality all the more important. As writer and LGBTIQ activist Masha Gessen put it at Outright's recent conference: "I don't know if we will prevail. I have hope. I don't have a lot of optimism. But hope is a moral imperative, and hope is only real if you are doing something to bring the hope for future closer. I am not making assumptions about progress being linear, but I know that your work is more important now than it has perhaps ever been in my lifetime."
So while my hopes for inclusive rebuilding and recovery may have been dented, we'll keep fighting in 2022, and every year after that.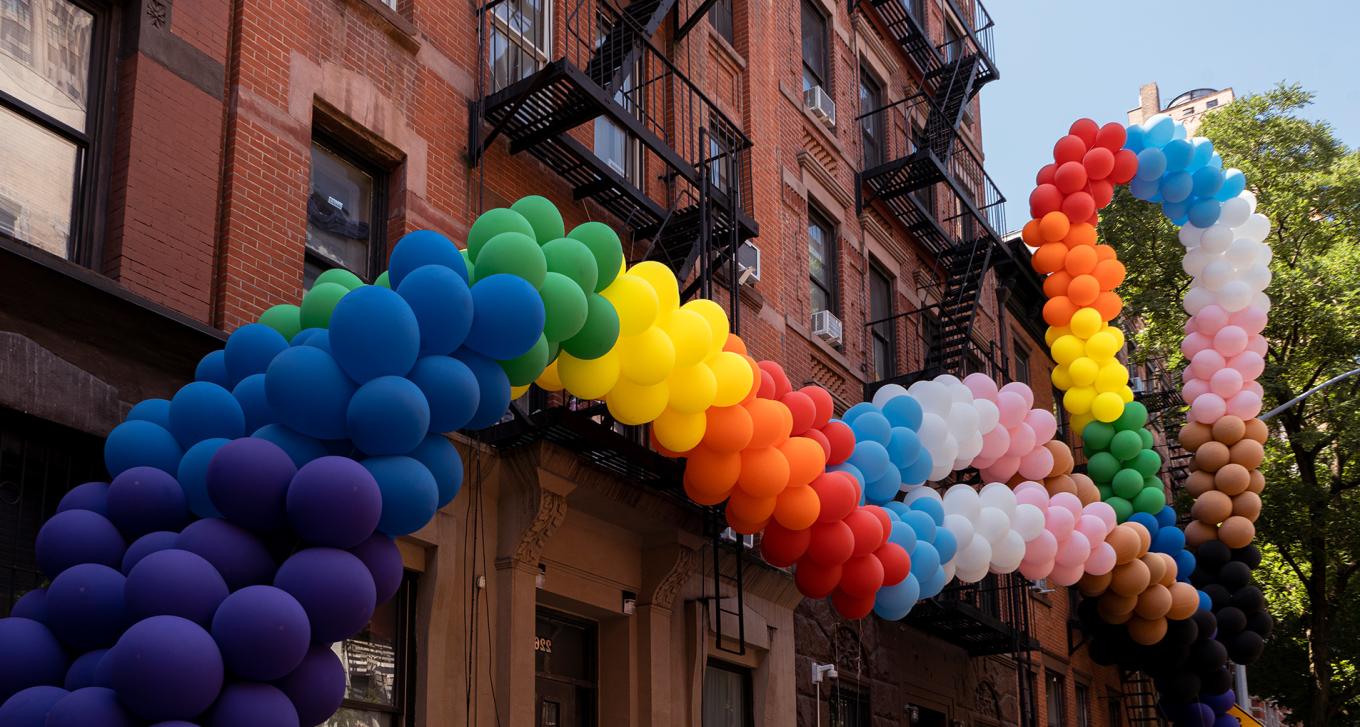 Take Action
When you support our research, you support a growing global movement and celebrate LGBTIQ lives everywhere.
Donate Now