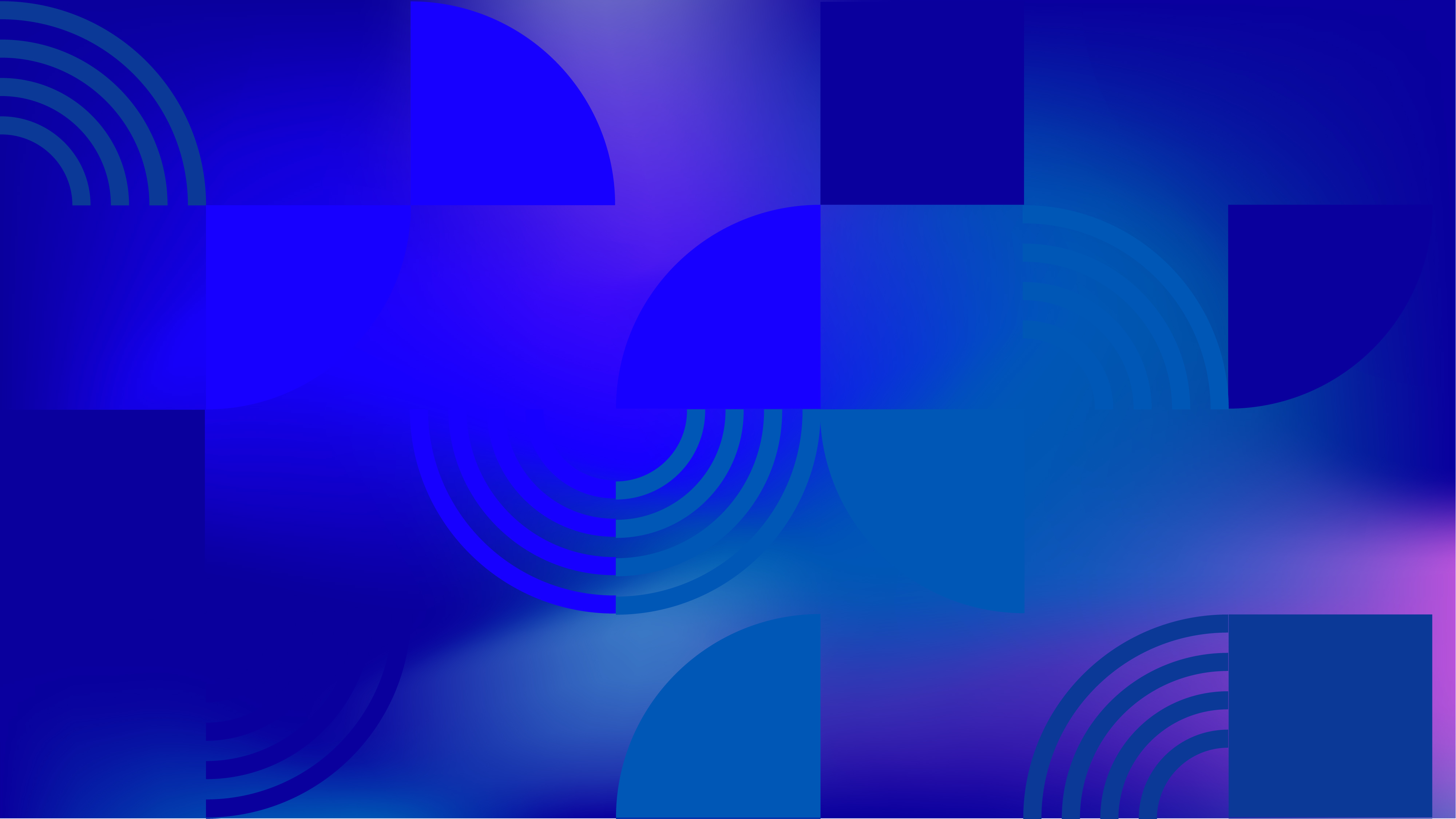 Ukraine
LGBTIQ Ukraine Emergency Fund
Why Outright Takes Action
On February 24, 2022 Outright launched a Ukraine Fund because in times of crisis, lesbian, gay, bisexual, transgender and intersex (LGBTIQ) people face high risks.
LGBTIQ people are often left behind in humanitarian relief efforts. At best this may be to a lack of cultural competency, and at worst, LGBTIQ people may be intentionally excluded from aid because of systemic discrimination based on sexual orientation and gender identity or expression. Put bluntly, in a large-scale emergency, our LGBTIQ communities simply cannot always count on mainstream systems for help. Yet, in crisis, LGBTIQ people too have a basic right to survival, and require food, water, transportation, safe shelter, access to social support, competent medical care, and access to hormone replacement therapy and HIV medication.
As soon as the Russian war on Ukraine began, Outright's partner organizations in Ukraine and surrounding countries reached out to us for support. As the invasion worsened, displaced LGBTIQ people began fleeing Kyiv and the eastern part of the country, forced to migrate to rural areas and to the West - including to other EU countries. According to UNHCR, there are an estimated 5.5 million internally displaced people in Ukraine; 8 million refugees from Ukraine have been recorded in neighboring countries and across Europe; and approximately 17.6 million people in Ukraine are in need of humanitarian assistance in 2023.
Many who have stayed in Ukraine have been forced to shelter in basements with little or no access to running water, power, heating, medical care, or mobile phone service. Outright has documented specific challenges facing people with male documents between the ages of 18 to 60 who are not permitted to leave the country — including trans and nonbinary people — because of Ukraine's conscription policies. The situation has become increasingly challenging as the military significantly intensified its efforts.
LGBTIQ organizations in Ukraine and surrounding countries continue to require immediate and sustained financial support to meet the needs of LGBTIQ people turning to them for life-saving help as a result of Russia's war. 
Activists across the region are additionally concerned about protecting the lives and rights of LGBTIQ people, since Russia has a long track record of targeting and persecuting human rights defenders and of state-sponsored homo- and transphobia. In addition, many neighboring countries where refugees from Ukraine are fleeing have seen rising hate toward LGBTIQ people and opposition to advancing rights. LGBTIQ activists report that they fear a growing backlash through Eastern Europe and in Russia that could lead to further backsliding on rights, and threaten the very existence of the LGBTIQ movement in the region.
In these articles, you can learn more about the growing crisis for LGBTIQ people in and fleeing Ukraine and how activists are responding:  Openly, Them, openDemocracy, Time, and Teen Vogue and Rolling Stone.
Outright is determined to assist LGBTIQ people remaining in or fleeing Ukraine in their fight to survive this brutality. We are also determined to support the LGBTIQ people and groups in the region who are coming to their aid while facing severe discrimination in their own countries. We know the need is deep and it will continue for months - and even years - to come. 
Donations to Outright's Ukraine Fund are being disbursed directly to local LGBTIQ-serving partners in Ukraine and neighboring countries. Contributions provide emergency assistance to LGBTIQ people who need safe shelter, food, competent physical and psychological medical care, medication, transportation for those who are fleeing or returning, and other types of humanitarian support. Outright is also providing operational grants to LGBTIQ-serving groups so that they can keep their doors open and continue to provide services with minimal disruption.  
As of October 20, 2023, Outright has distributed over USD $3.2 million through 136 grants to 44 local partners in Ukraine and surrounding countries that are delivering humanitarian aid to LGBTIQ people; a majority of that support has been to LGBTIQ-serving groups located in Ukraine.
Voices of Grantees
We are ready to provide people with everything they need: accommodation, food, medical care, psychological support, if necessary, ARV or hormone therapy. We will do our best to support our peers who had to leave their houses because of war.
Your involvement is empowering and inspiring - now we know for sure that we are not alone.
I would like to thank you and Outright International for offering to help. It is valuable for us at this moment. We survived another night….we are alive and that's what matters!
It is very difficult to predict how much food will cost soon under partial Russian siege of the city. But we hope your support will help us to survive.
Thank you for your help in such a difficult time, we appreciate it and express gratitude from the trans* people of Ukraine. For the second week now, we have been using the funds of Outright International to help, and this is very timely. In addition to direct financial assistance to trans people's bank cards, we also help pay for mobile communications, food, water and hygiene products, all that is still left in our stores.
Fund Supporters
Outright is moved by the global outpouring of support and care for LGBTIQ people in Ukraine and the region. We are also deeply inspired by the strength, courage, resilience, and kindness of LGBTIQ people in Ukraine and surrounding countries that are helping each other survive this horrific situation.
With support from Google.org
Finally, with support from the Center for Disaster Philanthropy, Outright is working with local partners to ensure that broader humanitarian aid and response efforts in Ukraine are truly inclusive and meet the needs of LGBTIQ people.