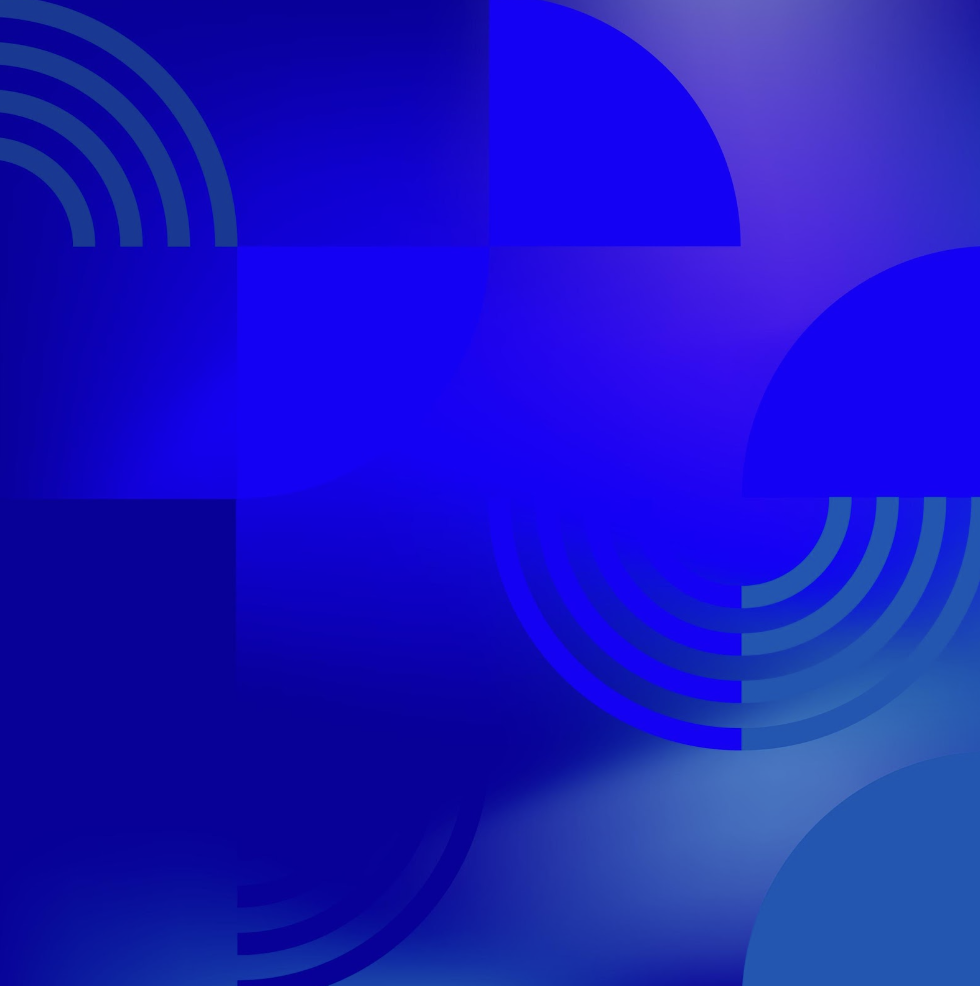 News Article
Chronicle of Philanthropy Published an Op-ed by Katie Hultquist, on the Importance of Mackenzie Scott's Philanthropic Giving
On February 9, 2022, the Chronicle of Philanthropy published an op-ed by Outright's Director of Leadership Giving, Katie Hultquist, on the importance of Mackenzie Scott's philanthropic giving in pioneering increased support for the historically underfunded LGBTIQ human rights movement. "LGBTIQ nonprofits around the world face extreme funding shortfalls even as those they serve remain among the most marginalized and mistreated," asserts Hultquist. Just 28 cents for every $100 awarded by foundations in the United States are allocated to LGBTIQ organizations––that is a mere 0.28%. Of the only $560 million in philanthropic giving going to queer and transgender causes, research shows that less than half supported programs outside of the United States and Canada. The movement in the global East and South is often overlooked despite its operation in some of the toughest climates for LGBTIQ people in the world. It is in this context, Hultquist argues, that make MacKenzie Scott's philanthropic giving to queer and transgender led organizations, "especially those with a global focus," extremely important.
Scott's unrestricted gift to Outright International was the largest in its 31 year history, accelerating our global programs and advocacy efforts protecting LGBTIQ people on every corner of the globe. A prime example of this can be seen with the launch of Outright's emergency research project on the threats LGBT Afghans are facing after the Taliban takeover, which "offered key recommendations to governments, U.N. agencies, relief organizations, social-media platforms, and the Taliban itself to ensure the safety of LGBTIQ people." Scott's gift allowed Outright to be increasingly dynamic in our efforts to create programs we know our communities need, underscoring the vast potential for the movement that arises when funding is increased to global LGBTIQ organizations.
To read the full article, click here.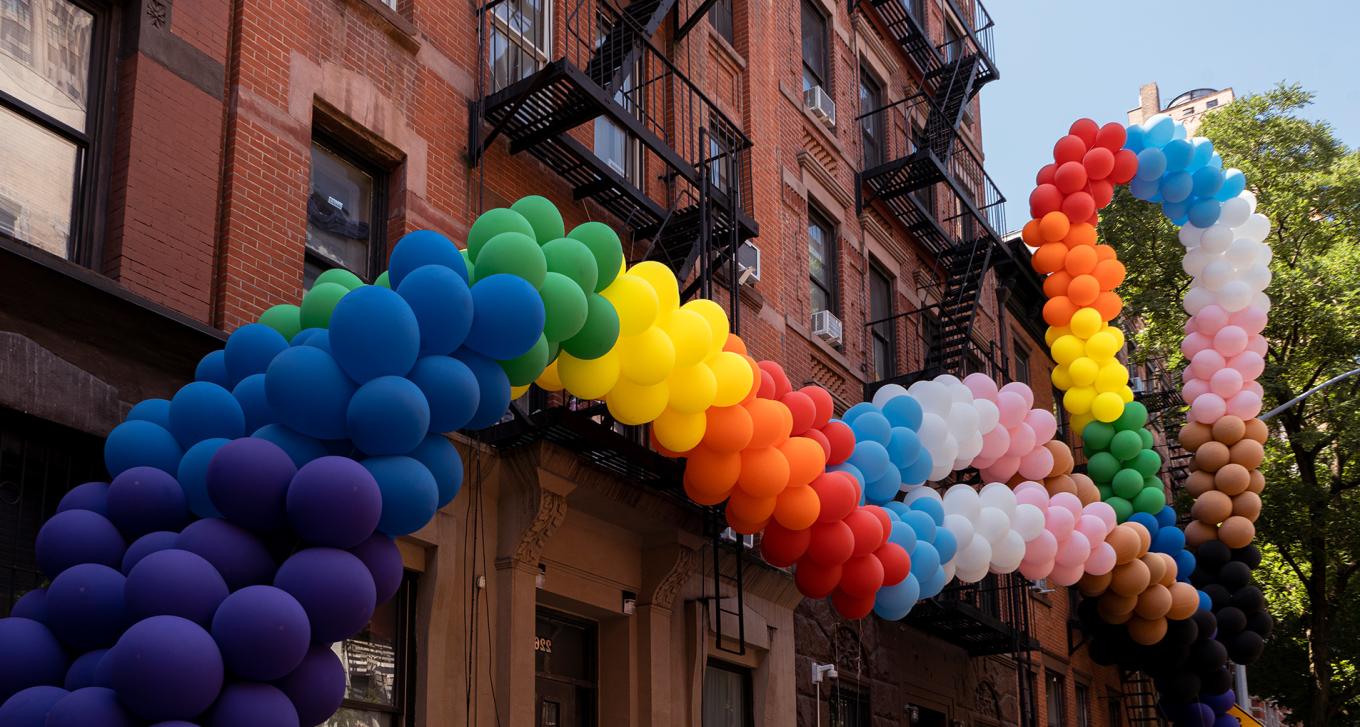 Take Action
When you support our research, you support a growing global movement and celebrate LGBTIQ lives everywhere.
Donate Now