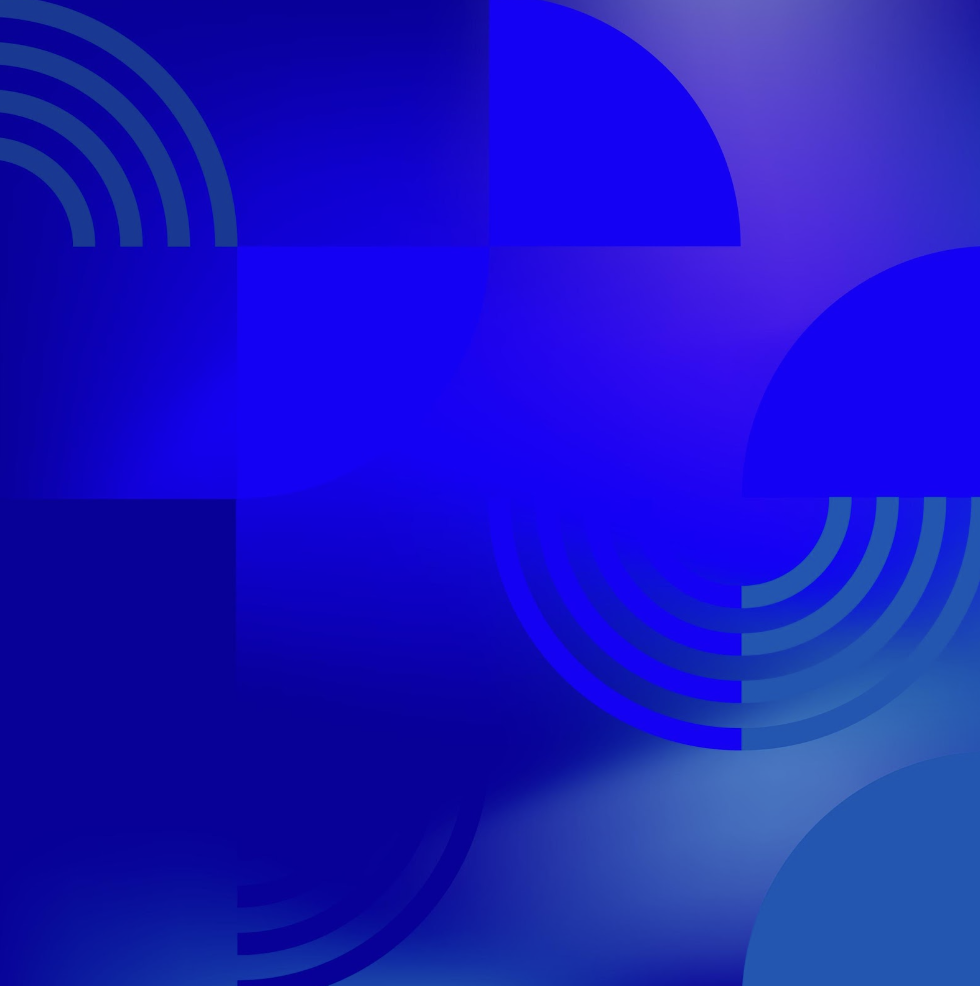 News Article
Associated Press Interviews Yvonne Wamari on Desmond Tutu's Legacy Advocating LGBTIQ Rights
The Associated Press interviewed Outright's Africa Program Coordinator, Yvonne Wamari about the legacy of the late South African civil rights activist, Desmond Tutu, in supporting LGBTIQ rights in Africa. Before his death at the age of 90, "most African religious leaders rejected Tutu's LGBTIQ stance, and those who agreed with him were often cautious", Wamari said. This hesitancy is rooted in the fact that "most of them are unwilling to offer their contrary views due to fear of reprisal and backlash for not conforming with 'African values.'" However, Tutu remained firm in his stance of absolute acceptance and love for the LGBTIQ community until his death, stating "I would not worship a God who is homophobic. I refuse to go to a homophobic heaven. No, I would say 'Sorry, I would much rather go to the other place.'" The article, published on 29 December 2021, was sent out on AP's wire and published almost 500 times in media outlets around the world, including the LA Times, Miami Herald, US News and World Report, Times of India, Toronto Star, Deutsche Welle, and many others. 
To read the full article, click here.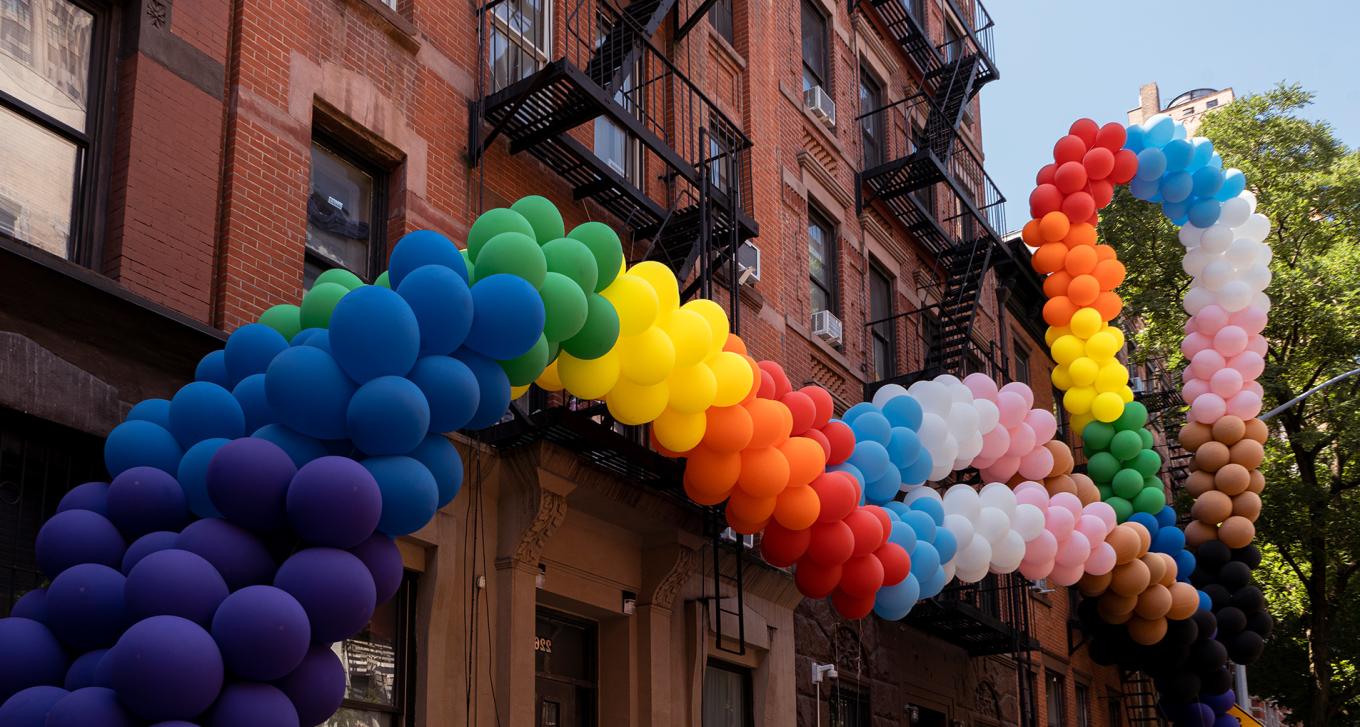 Take Action
When you support our research, you support a growing global movement and celebrate LGBTIQ lives everywhere.
Donate Now