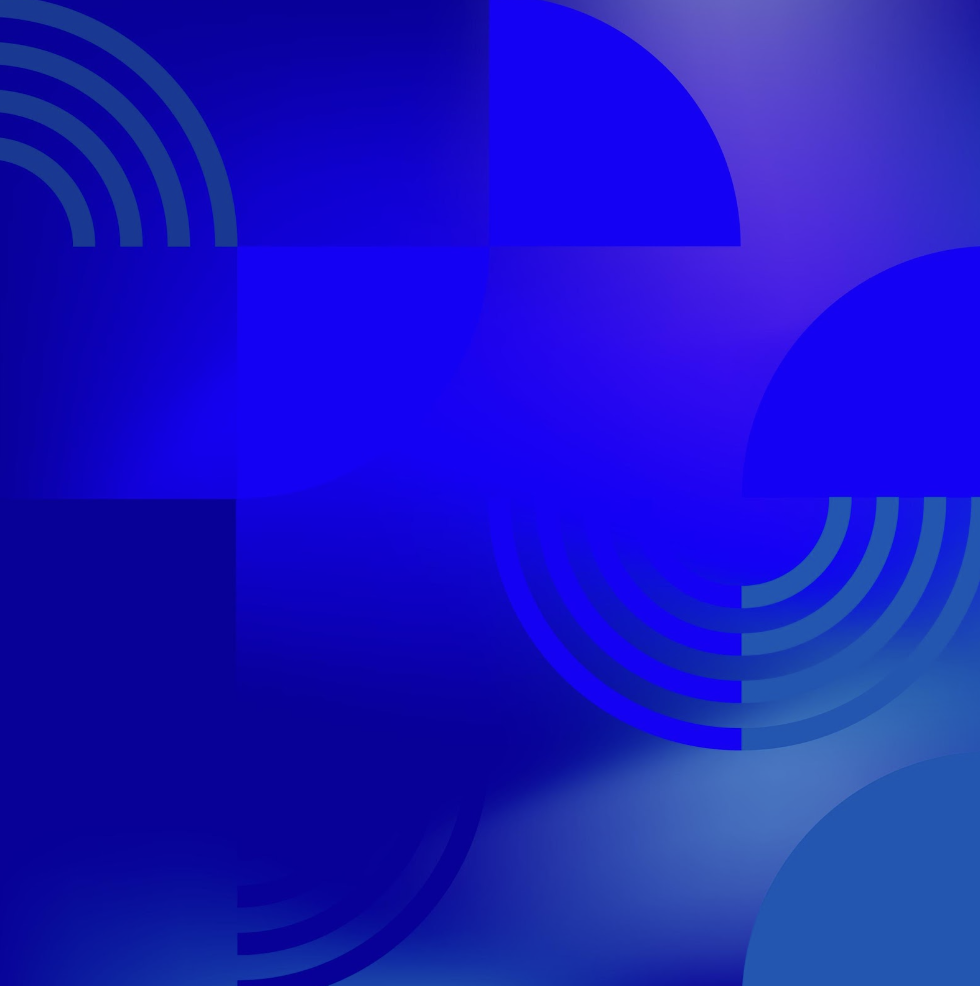 News Article
Forbes Highlights Outright's Partnership With Michael Kors
In an article by Forbes, Outright is mentioned alongside Michael Kors and Big Gay Ice-Cream for planning "one of the Summer's coolest marketing campaigns." On June 18th of this year, Outright and Big Gay Ice cream partnered with Michael Kors to launch special edition Pride merch. This included a Pride rainbow patch t-shirt, with proceeds going directly to Outright International.
To learn more about Outright and its corporate partners, click here.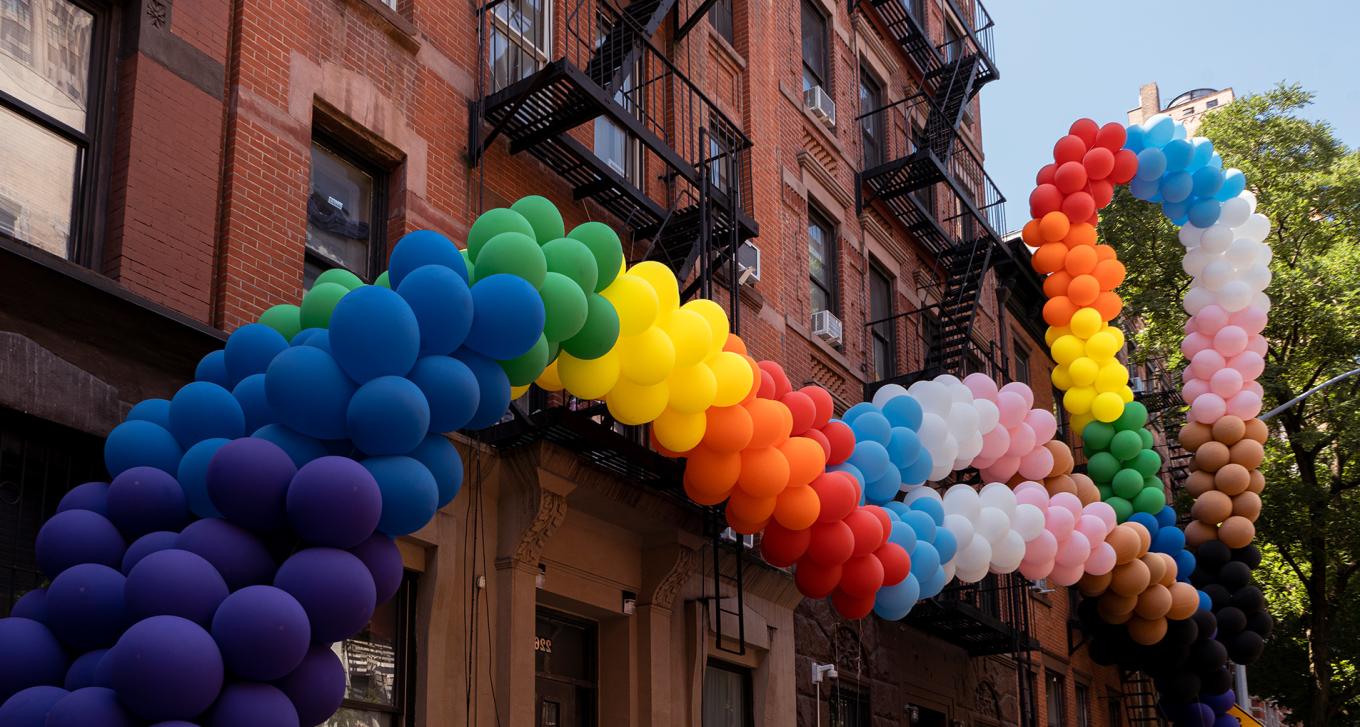 Take Action
When you support our research, you support a growing global movement and celebrate LGBTIQ lives everywhere.
Donate Now