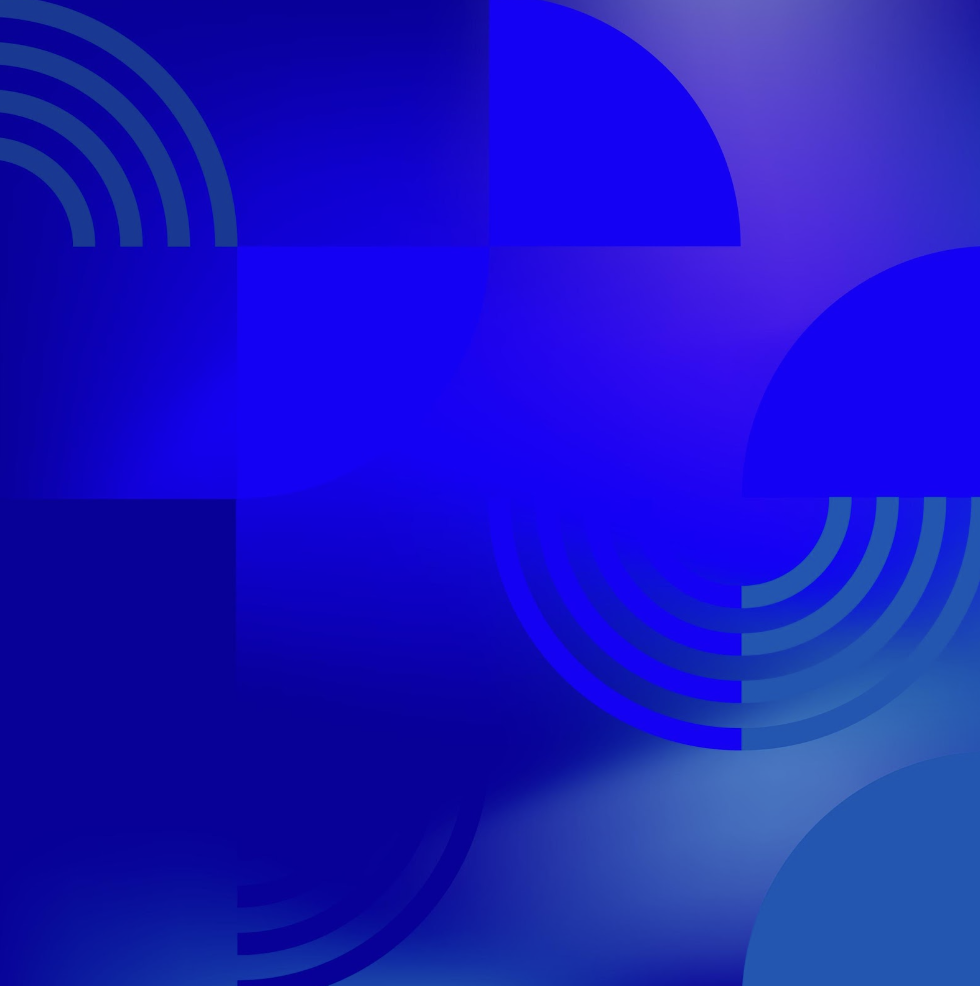 News Article
Toronto Star Quotes Outright On The Lives of LGBTIQ Afghans Under The Taliban
Outright was quoted in the Toronto Star after the release of two reports on the lives of LGBTIQ Afghans under the Taliban. 
Matuba Mahlatjie, communications and media manager of Outright International, said that based on its recent report, the Taliban security officials now appear to be pursuing LGBTQ people — especially gay men and trans women — more systematically than during the first few months of their rule, subjecting them to physical and sexual assault and arbitrary detention.
"In several cases, the authorities have subjected people to public flogging for alleged same-sex relations, and the Taliban Supreme Court, on social media, has confirmed and defended the implementation of these punishments," Mahlatjie said to the Star.
Read the full article here.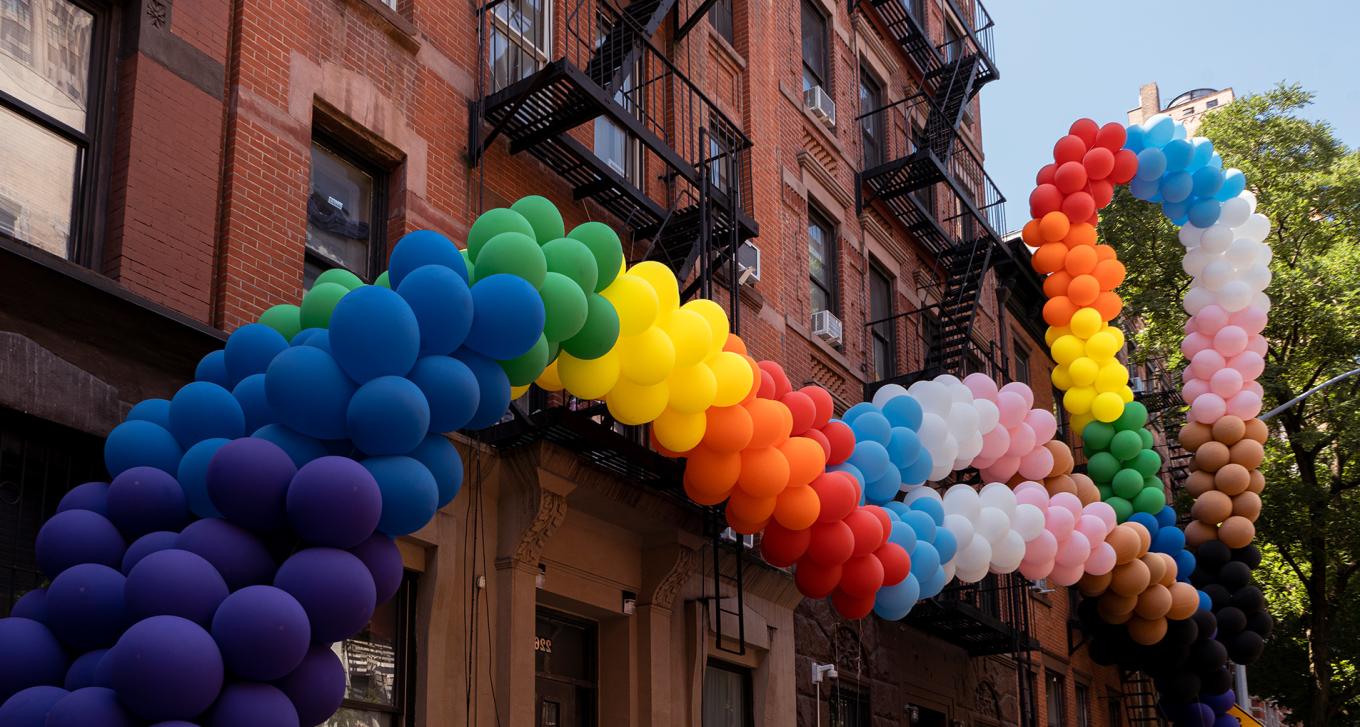 Take Action
When you support our research, you support a growing global movement and celebrate LGBTIQ lives everywhere.
Donate Now