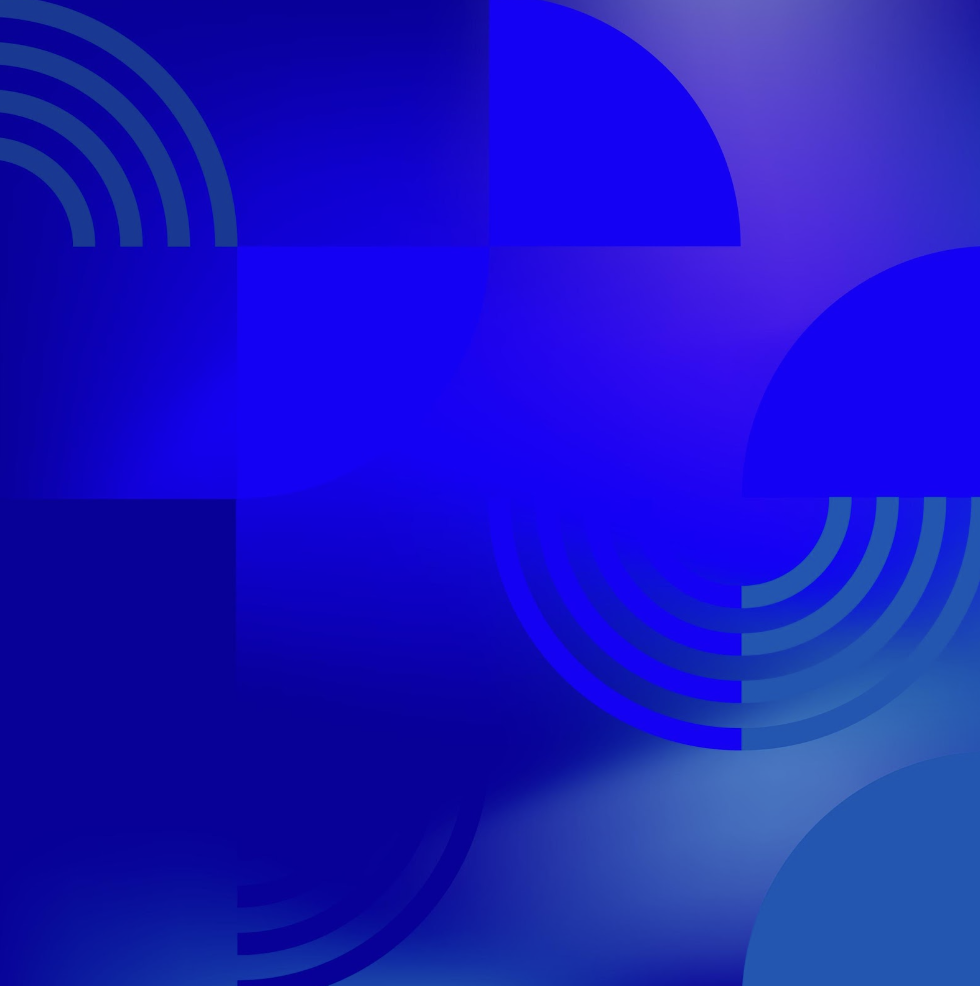 News Article
Why Estate Planning Matters for LGBTIQ Donors and Causes
Our Director of Leadership Giving, Katie Hultquist, contributed an article to Inside Philanthropy on "Why Estate Planning Matters for LGBTIQ Donors and Causes." Coinciding with Estate Planning Awareness Week, in this piece, Katie talks about the impact that can be created through legacy giving and programs like our Outstanding Legacy Circle. 
Read the full article here.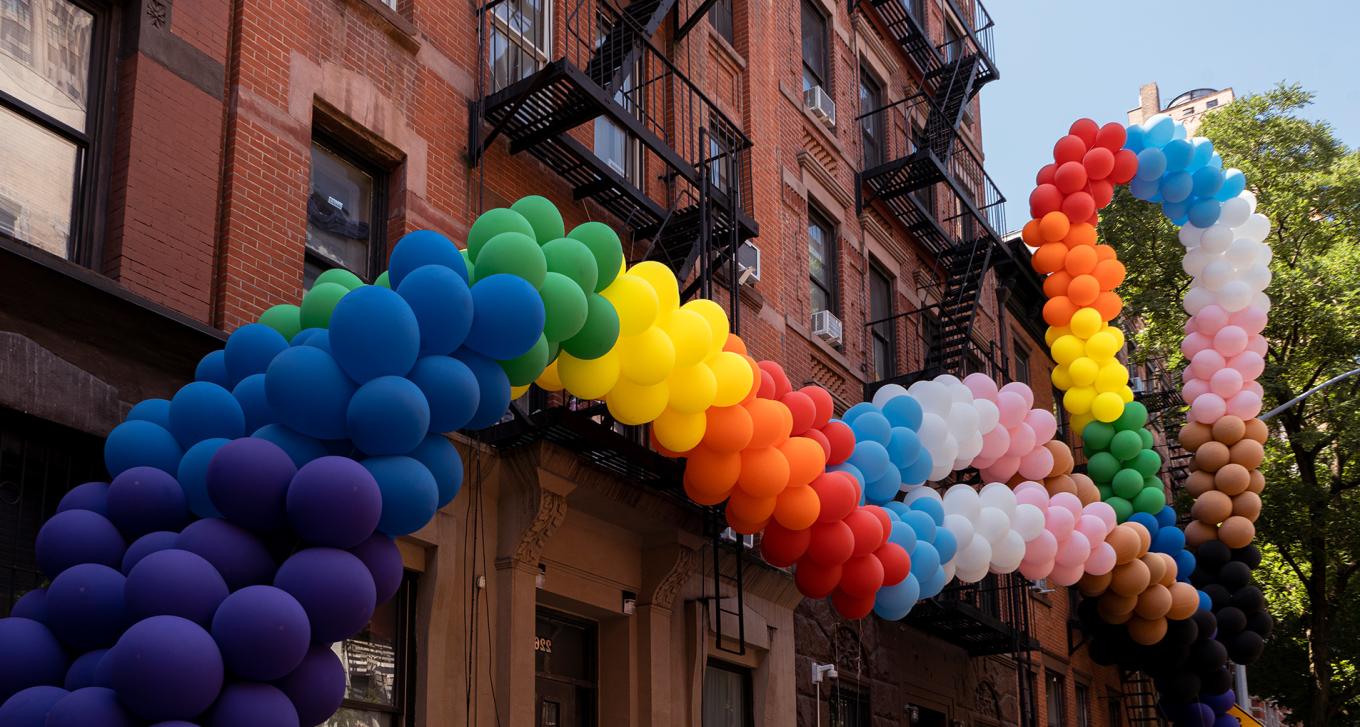 Take Action
When you support our research, you support a growing global movement and celebrate LGBTIQ lives everywhere.
Donate Now