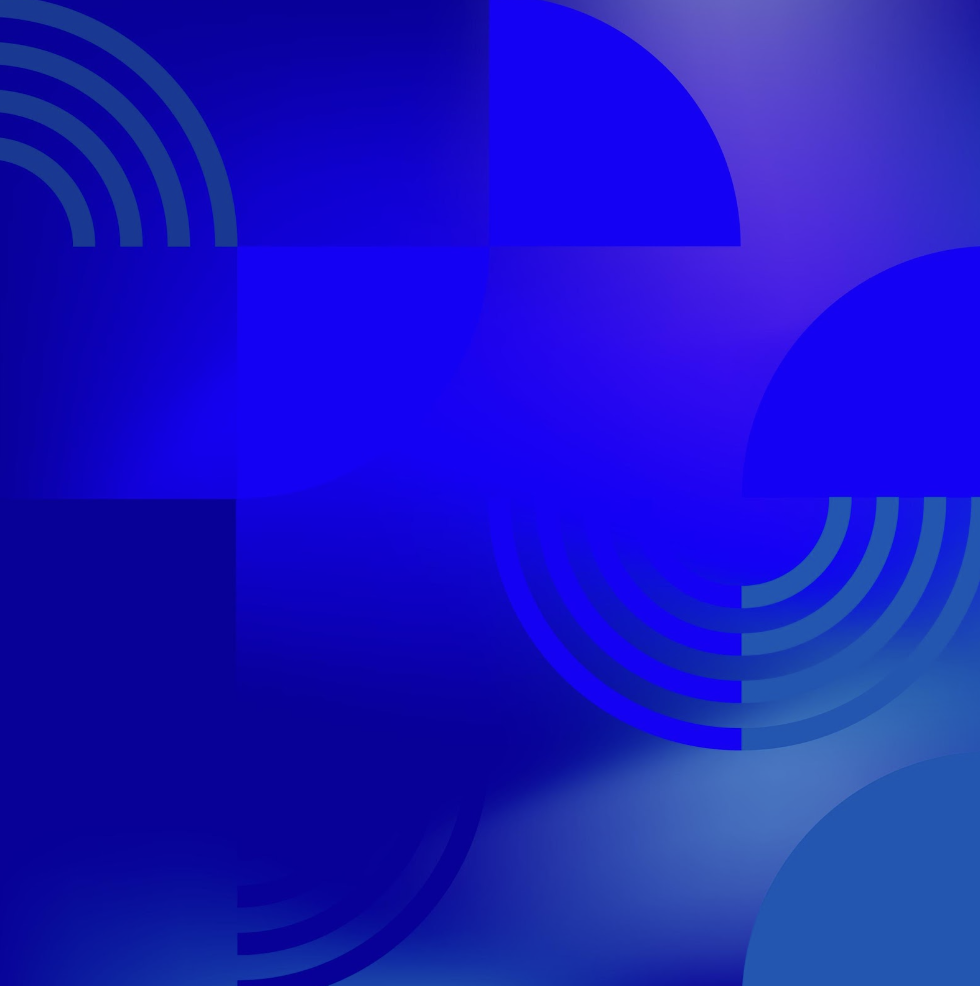 News Article
The World Economic Forum Cites Outright's Work in the COVID-19 Response
The World Economic Forum, in an article contributed by Outright's Elise Colomer-Cheadle, cites Outright's work responding to the COVID-19 pandemic.
"In response to the severe impact of COVID-19 on LGBTIQ communities around the world, and the inequalities it has exposed, the Partnership for Global LGBTI Equality (PGLE), a collaborative initiative of BSR in partnership with the World Economic Forum (WEF) and UN Human Rights, along with our NGO partner Outright International, launched the COVID-19 Global LGBTIQ Emergency Fund. Established by Outright with support from founding partner Microsoft, the Fund supports LGBTIQ organizations and groups on the frontlines of the pandemic in the global South, addressing a range of humanitarian needs such as emergency food and/or shelter, access to safe and competent healthcare, safety and security, and financial stability."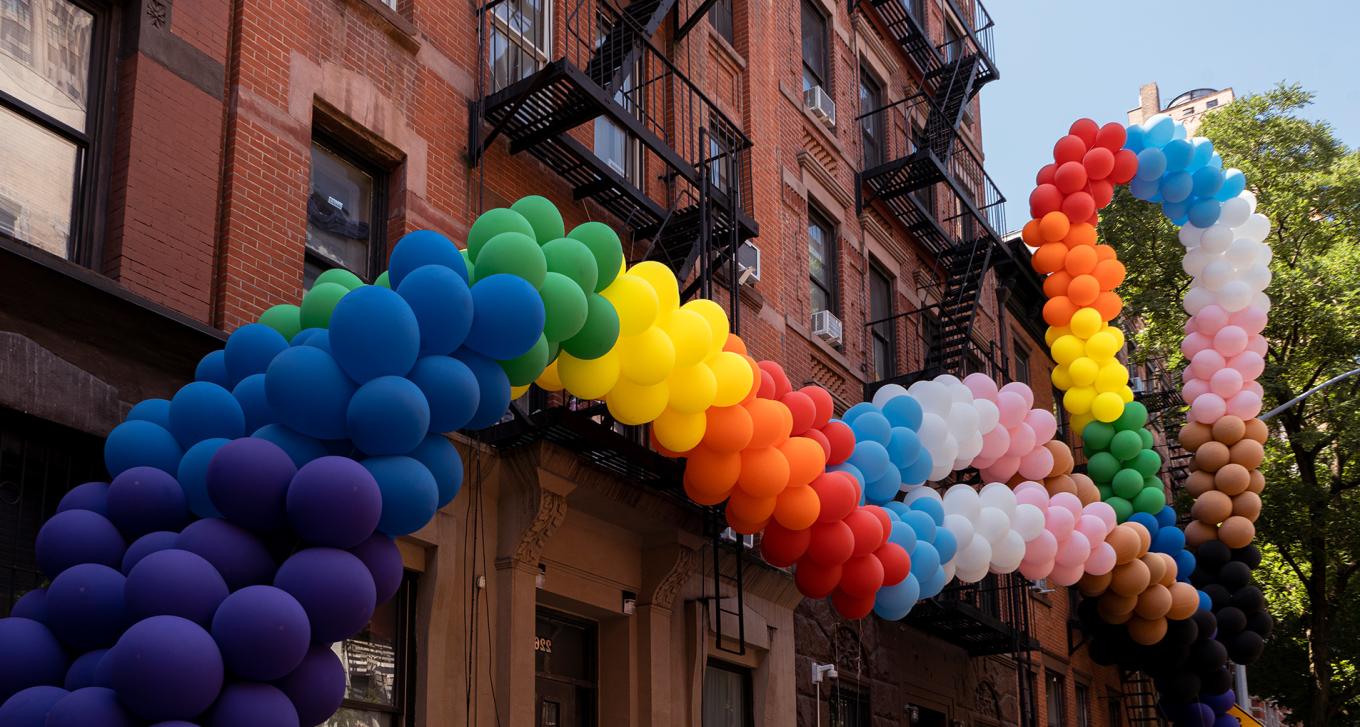 Take Action
When you support our research, you support a growing global movement and celebrate LGBTIQ lives everywhere.
Donate Now