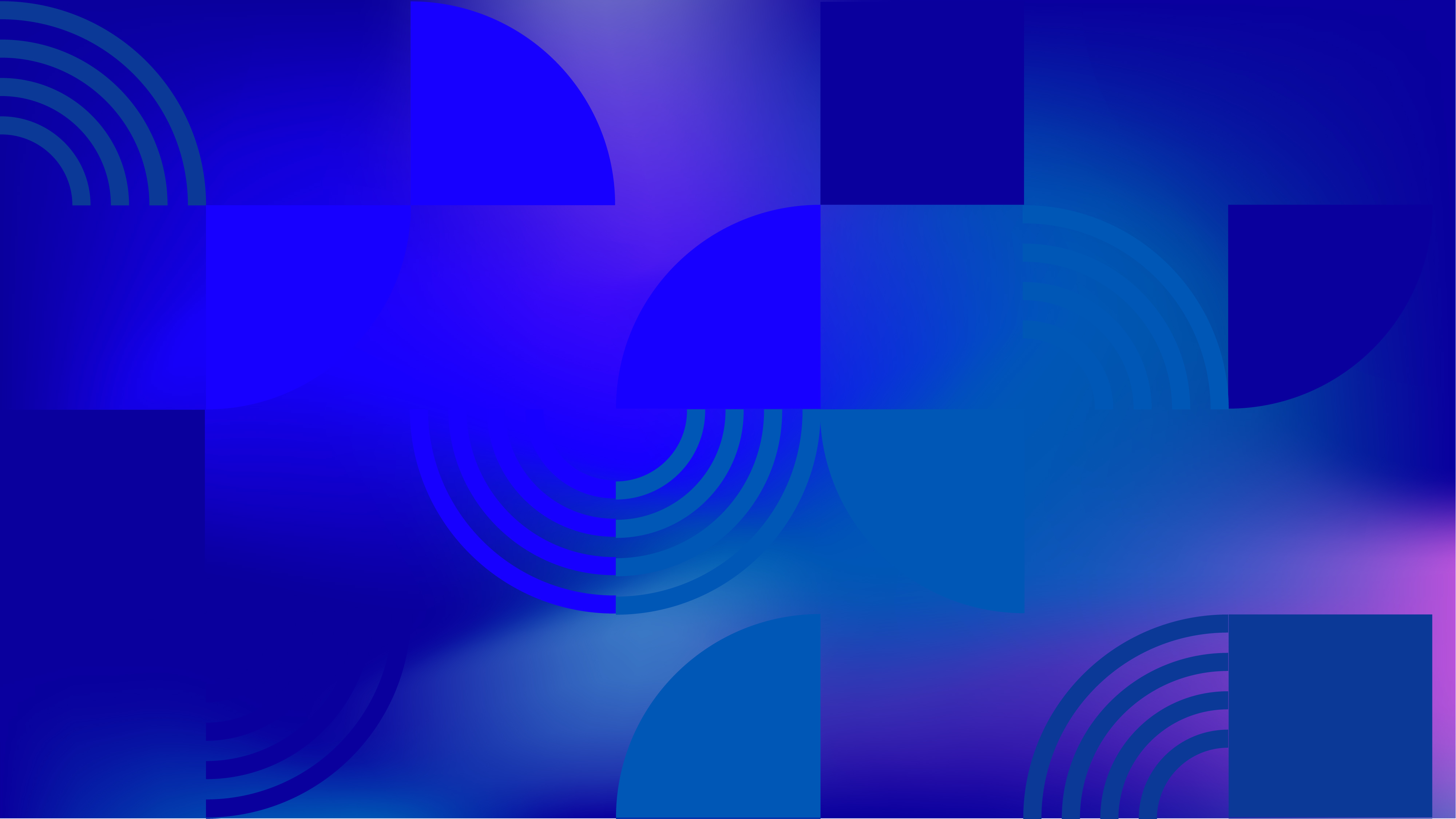 At a glance
Same-sex Relations for Men Legal Throughout the Country?
Same-sex Relations for Women Legal Throughout the Country?
Legal Gender Recognition Possible?
LGBTI Orgs Able to Register?
View more for this country:
While same-sex relations are not criminalized in the Bahamas, there are also no explicit anti-discrimination protections for LGBTIQ people in any legislation. Police are unresponsive to LGBTIQ victims of hate crimes, resulting in an underreporting of hate crimes and a tense relationship between LGBTIQ people and the police. The Protestant and Catholic Churches have opposed the recognition of the human rights of LGBTIQ people. They play a strong cultural role in the Bahamas, influencing norms around gender and sexuality. LGBTIQ people have been subjected to threats, violent attacks, discrimination, harassment, and social stigmatization. Despite these challenges, LGBTIQ people have experienced increased visibility and more acceptance in recent years.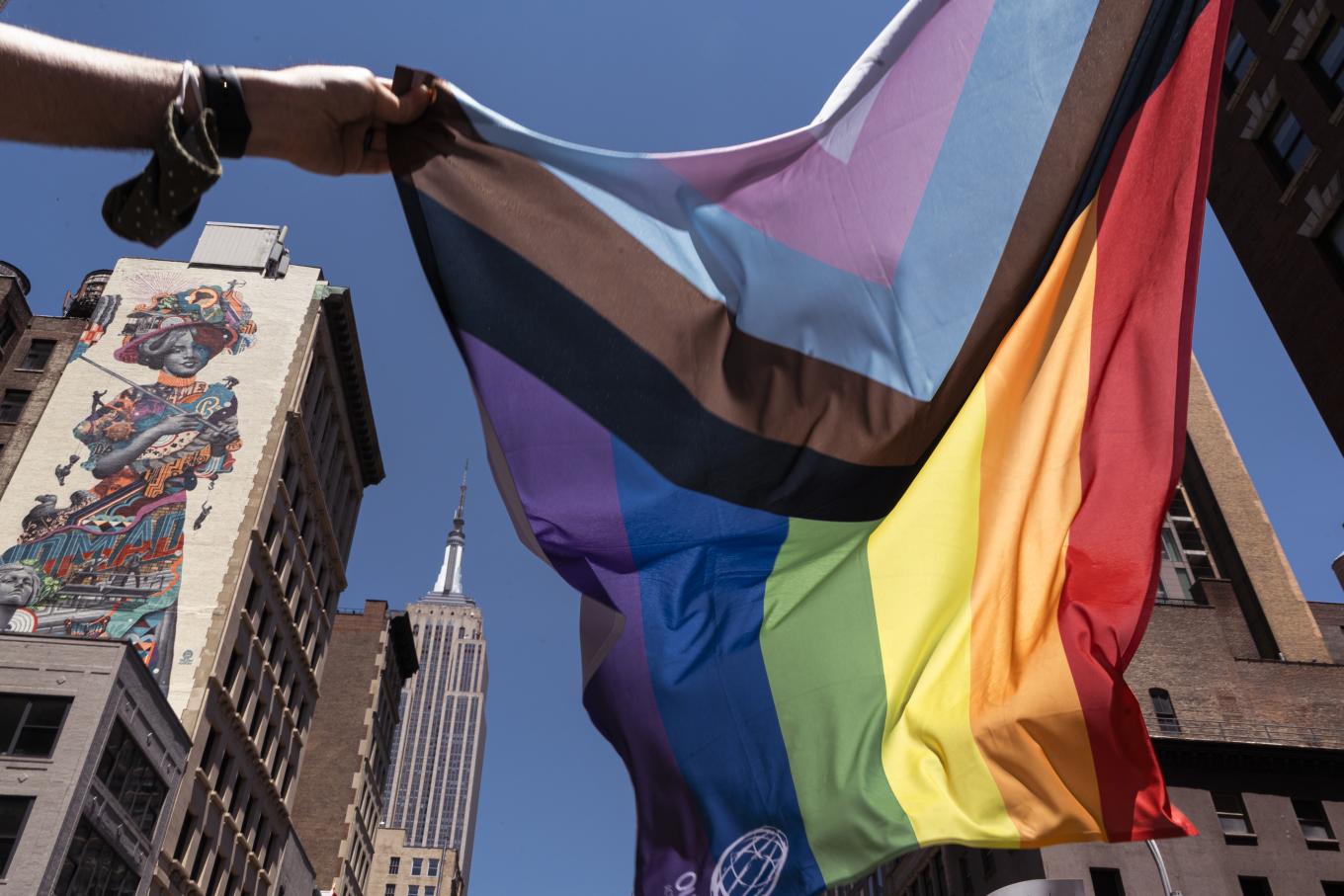 Human Rights Research
Since 1990, we have partnered with activists from all over the world to produce hundreds of groundbreaking reports.
Read Our Reports